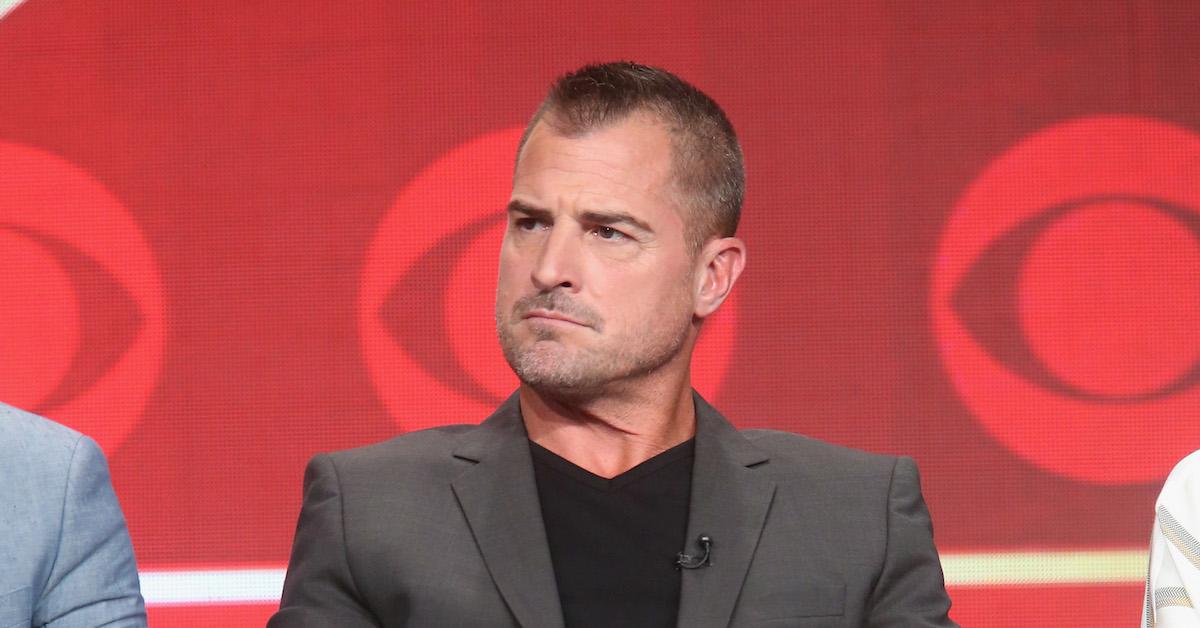 George Eads Left 'MacGyver' After Rumors of Behavioral Issues — but What About His Character?
What happened to Jack on 'MacGyver'? George Eads is the actor who played him, and he left the show ahead of its fourth season amid controversy.
Cast shakeups are just part of the TV process when a show runs for multiple seasons. But dramatic cast shakeups are always of particular interest to the public. CBS's MacGyver is set to debut its fourth season soon, but there's one face who won't be returning: Jack Dalton, played by George Eads.
Article continues below advertisement
When it was announced that George wouldn't be returning to the show, rumors about potential anger issues on set and other reasons for his departure began to fly. What happened to Jack on MacGyver? Details on where we left off with his character, why the actor asked to get out of his contract, and how the show will cover his absence.
What happened to Jack on MacGyver?
The character of Jack Dalton has existed on the show since it first premiered back in 2016, so news of George's exit rocked fans of the action series. George's final appearance on the show (to date) was in Season 3, in an episode entitled "Father + Bride + Betrayal."
Jack Dalton is the partner of MacGyver (who is played by Lucas Till) and he left the show (and the Phoenix Foundation) on an open-ended assignment.
Article continues below advertisement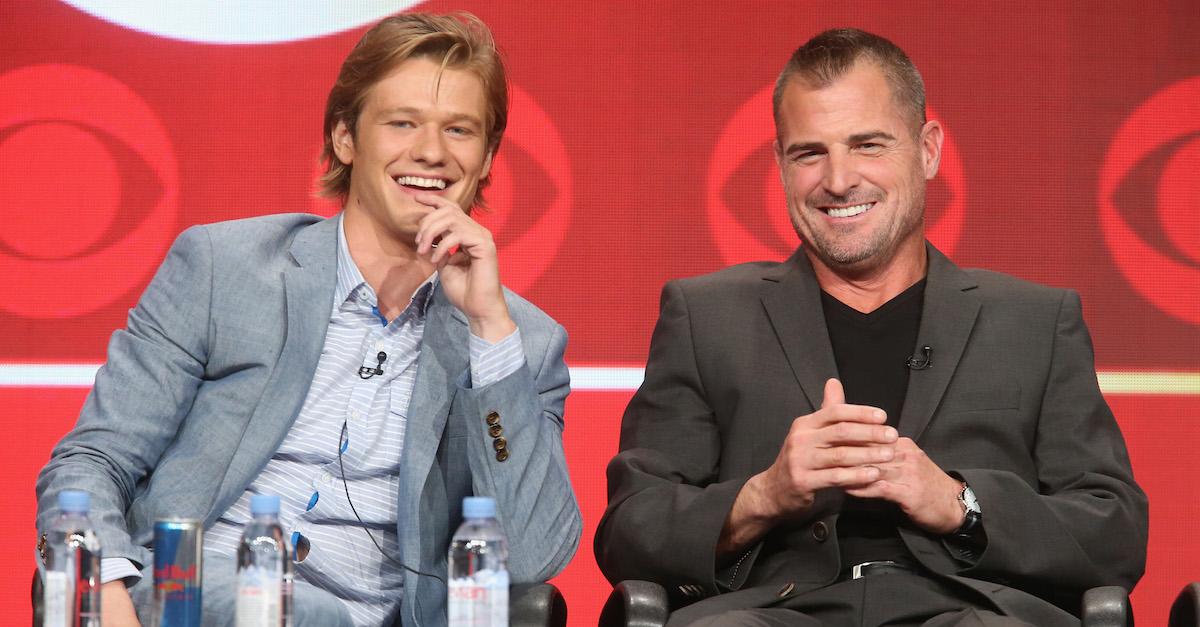 Jack left his partnership with MacGyver to work on a team investigating a notorious terrorist, Tiberius Kovak. They had all believed Tiberius was dead until right before Jack left.
Jack's void on the Phoenix Foundation will be filled by Desiree "Desi" Nguyen (Levy Tran), who appeared sporadically on the show's third season. Her permanent role on the show is to take over Jack's exact position, but with a different approach that is more centered on martial arts.
Article continues below advertisement
Why did George Eads leave the show? 
George Eads' exit was definitely a shock to the network and fans alike, as the actor was contracted to remain on the show for several more seasons. He began begging to get out of the contract early, which CBS eventually obliged to do.
Rumors of George having behavioral issues on the set gained speed, as it was reported that he stormed off set in October of 2018 after getting angry. George reportedly left the set hours before he was scheduled to, which delayed production.
George claimed that he wanted to leave the show to spend more time in Los Angeles with his daughter, Dylan, who he shares with ex-wife Monika Casey. MacGyver films in Atlanta, so George said that the distance was becoming difficult on him.
Article continues below advertisement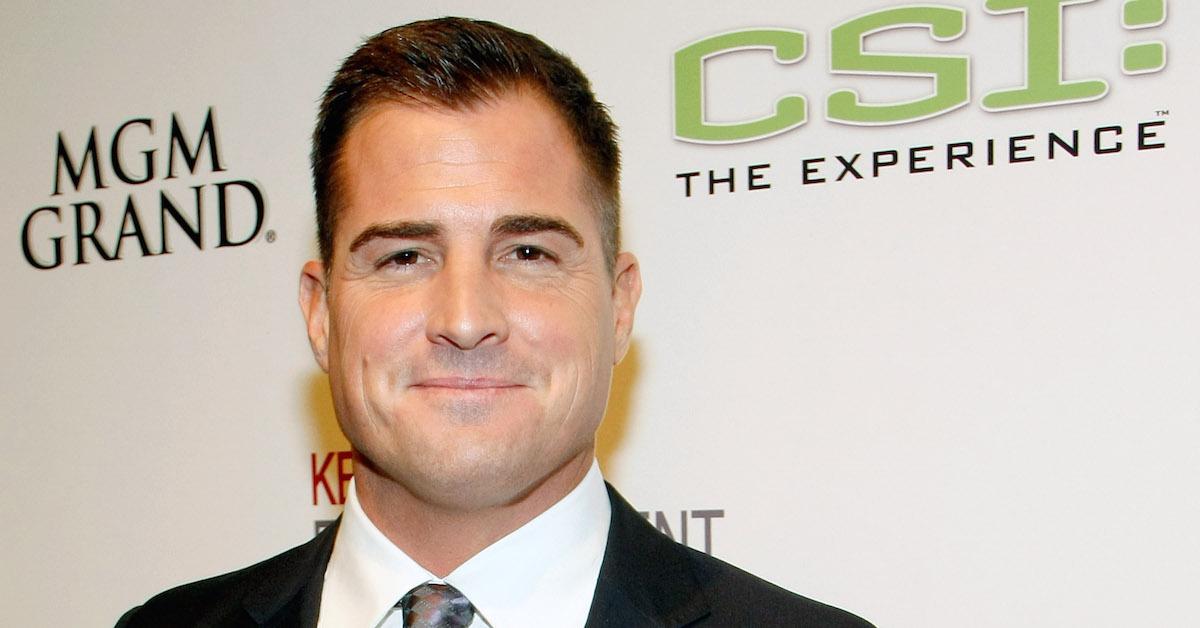 Despite the rumored issues, it's possible George could return to MacGyver.
MacGyver isn't the first show that George has had issues with. He starred on CSI for 15 years and he had several incidences of conflict before he left the show. He was fired in 2004 after salary negotiations, but was rehired shortly thereafter.
He also reportedly got into some creative issues with a pregnant writer for the show in 2013, which he was then suspended from for several episodes.
Because Jack as a character was not killed off, there is always an opportunity for George to further wrap up his character's arc in the future. For now, the Phoenix Foundation will just be sans Jack Dalton.