The 'MacGyver' Season 5 Renewal Came Just in Time to Ease Fans' Concerns
With the 'MacGyver' finale set to be a jaw-dropper, fans are looking forward to a Season 5 renewal more than ever and are hopeful for more episodes.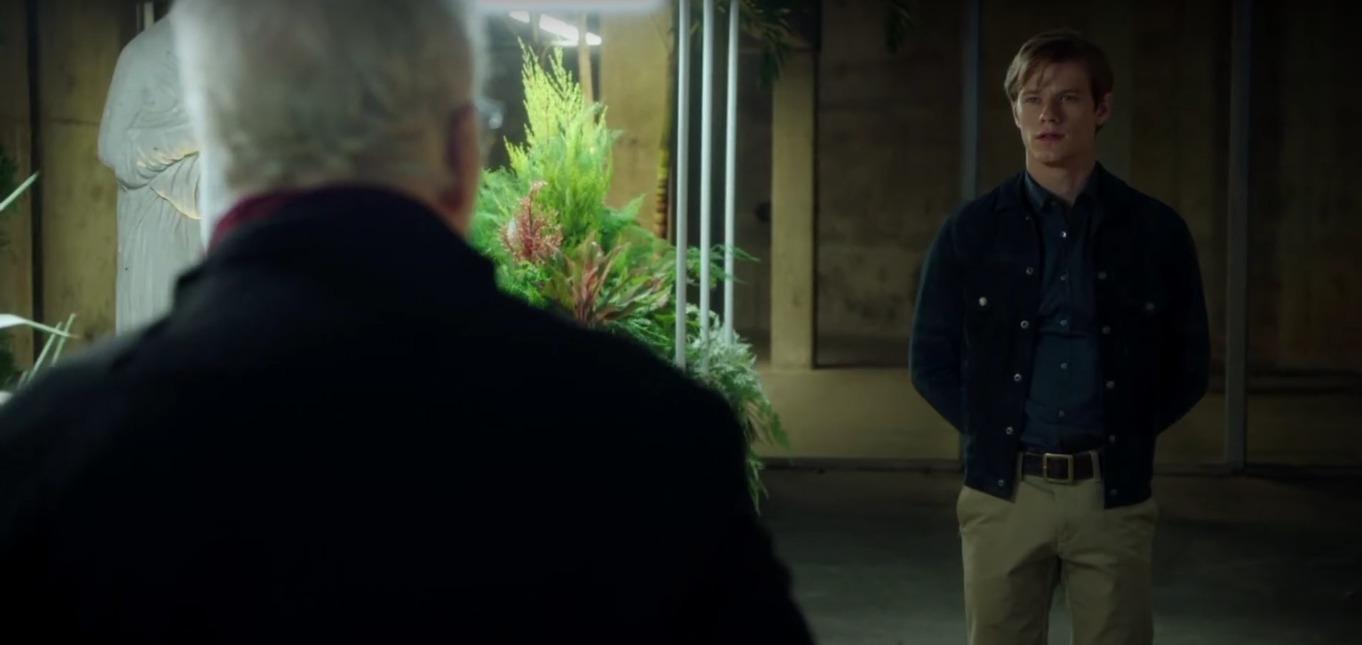 Figuring out which of your favorite TV shows are coming back after being halted due to COVID-19 might be the least of your concerns right now. But if you are still worried about what studio closures mean for the future of shows like MacGyver, those concerns are still totally valid.
And after what is about to be a wild Season 4 finale, it's only natural to wonder if and when there will be a Season 5 for MacGyver.
Article continues below advertisement
'MacGyver' got a Season 5 renewal.
Luckily, ahead of its May 8 Season 4 finale, MacGyver was renewed for a fifth season, making it possible to usher in new episodes of perfectly timed chaos in 2021, more than likely. Even better, viewers are getting a proper(ish) send-off for Season 4 with a finale that should sit well with most fans, as opposed to an abruptly ended season. As fans of a plethora of other shows have seen, dealing with mid-season endings has been par for the course.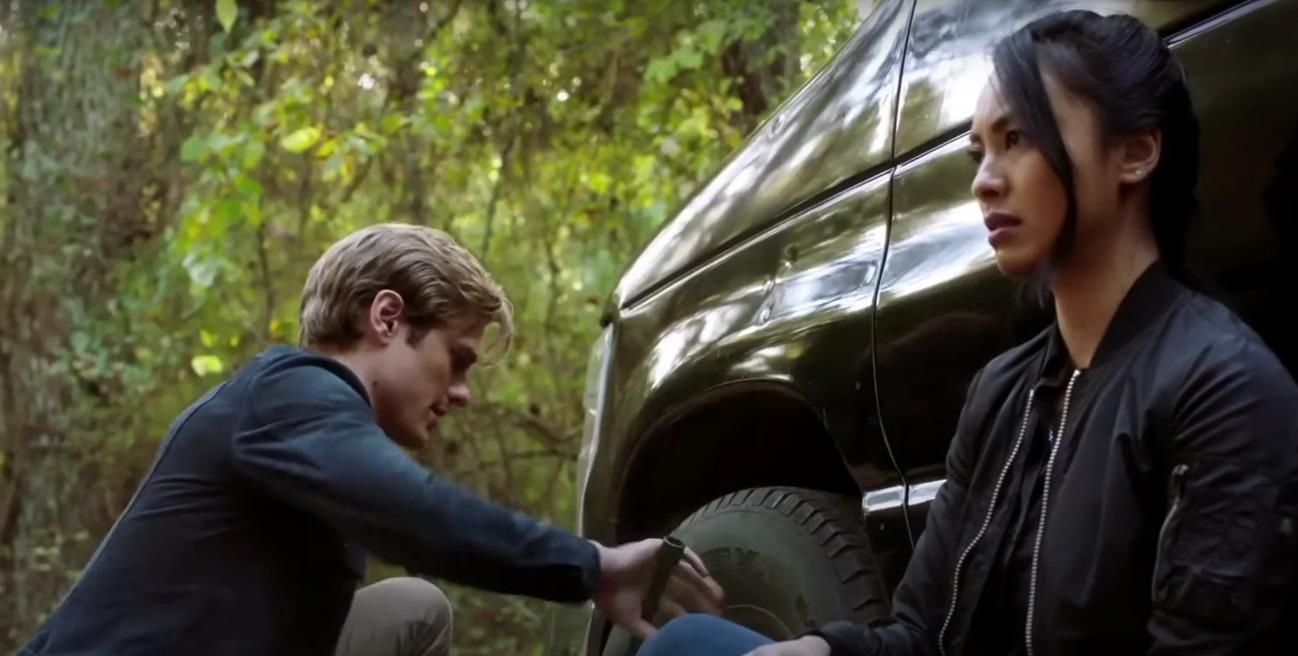 Article continues below advertisement
In this case, however, things were already set up for a May finale, in a way. Season 4 of MacGyver was initially given a 13-episode order. It was later given an additional nine episodes, but before that happened, Episode 13, which airs on May 8, was written to be a sort of mid-season finale, with the rest of the episodes picking up later on. Since this now serves as the Season 4 finale, those other episodes will air as part of Season 5.
The Season 4 finale will likely set things up nicely for next season.
According to the Season 5 Episode 13 synopsis, when Mac and Riley try to stop Codex, they are interrupted by the Phoenix team, which includes Desi and Russ, who are there to stop a weapon of mass destruction from being detonated. Seeing as how this is MacGyver and there is a bomb involved, you should probably expect a cliffhanger to segue nicely into Season 5. And even though you'll probably be waiting a while, at least there will be a fifth season at all.
Article continues below advertisement
When will Season 5 premiere?
When filming resumes in studios across the United States amid the COVID-19 global pandemic, shooting TV shows and movies might look a little different at first. But it's also unclear when shows like MacGyver will return. Judging by the current schedule MacGyver is on, Season 5 probably won't premiere until February 2021, since Season 4 premiered in February 2020. Thankfully, that means viewers won't be waiting even a year before they get to see what happens after the inevitable cliffhanger.
Being that there are already almost a dozen episodes ready for the start of Season 5, it could come sooner, but in order to stay on the same schedule, a February 2021 premiere date makes the most sense. So far, CBS hasn't announced an official premiere date, but the renewal and the amount of episodes at the ready mean fans should probably expect a full Season 5.
Watch MacGyver on Fridays at 8 p.m. ET on CBS.