That Stunning Redhead on 'MacGyver' Is Amber Skye Noyes
Who is Scarlett on 'MacGyver'? Not much is known about the new character, but you might recognize the woman who plays her.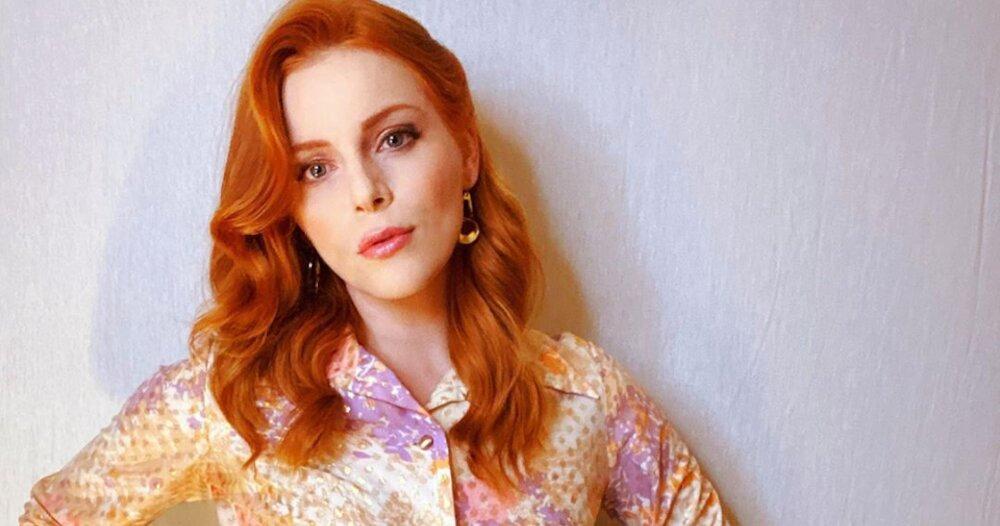 A new character is coming to MacGyver, and she's set to appear in at least four episodes.
Not much is known about Scarlett, or how she fits into the Phoenix Foundation, but you may recognize the actress who plays her.
Article continues below advertisement
Who is Scarlett on 'MacGyver'?
Amber Skye Noyes is the latest guest star to grace the action-adventure series, and in the seven years since her first on-screen role, the 32-year-old has appeared in a number of high-profile television shows, including The Blacklist, Law & Order: SVU, Blindspot, Quantico, and The Deuce.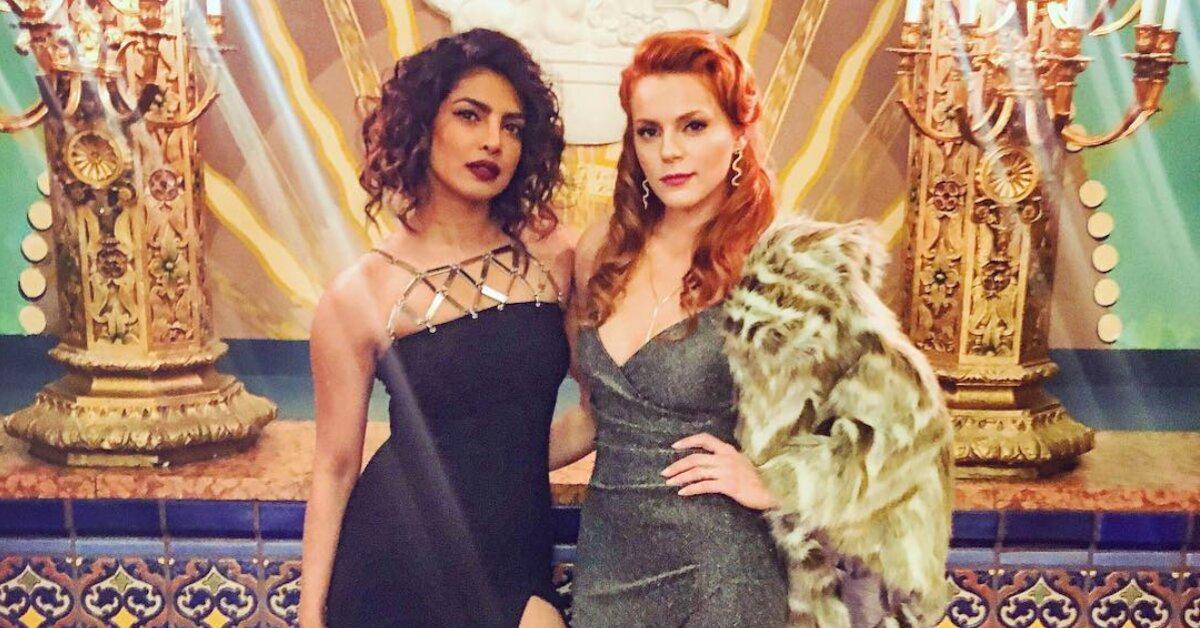 Article continues below advertisement
In an interview with TVLine, the redheaded beauty recalled one of her first TV gigs, playing beast Tori Windsor on The CW sci-fi police procedural Beauty and the Beast in 2013. "It's definitely very liberating playing a beast. You really have to let go and channel your inner primal self," she said at the time.
Though Amber got tips on how to do the infamous glare and head whip from her co-star Jay Ryan, she allowed herself to get creative as the series' first girl beast. "It's actually really interesting to play," the New Jersey native shared.
Amber Skye Noyes is also a talented singer/songwriter.
In 2010, Amber was a finalist in the Billboard Songwriting Contest and the International SongCircle Competition for her EP "Secret." Three years later, she released a single called "Howlin," as well as a music video.
Article continues below advertisement
"I've always been drawn to the idea that love literally transforms people at a physical, emotional, and psychological level, and 'Howlin' touches on that idea," she said after the track debuted.
As for the accompanying video, "I wanted to visually tell the story of this inherent human experience through clips from old Hollywood movies, because like savage love, the footage is glamorous yet dark," she noted.
Article continues below advertisement
"Howlin" marked a new era for Amber. "I took time the past few years to experiment with different kinds of music, perform live shows, and remember what it was like to feel authentically me," she explained.
"I've always loved folklore, fairy tales, and mystical themes, but I wanted to bring that to life in a modern way that people could believe in and be inspired by."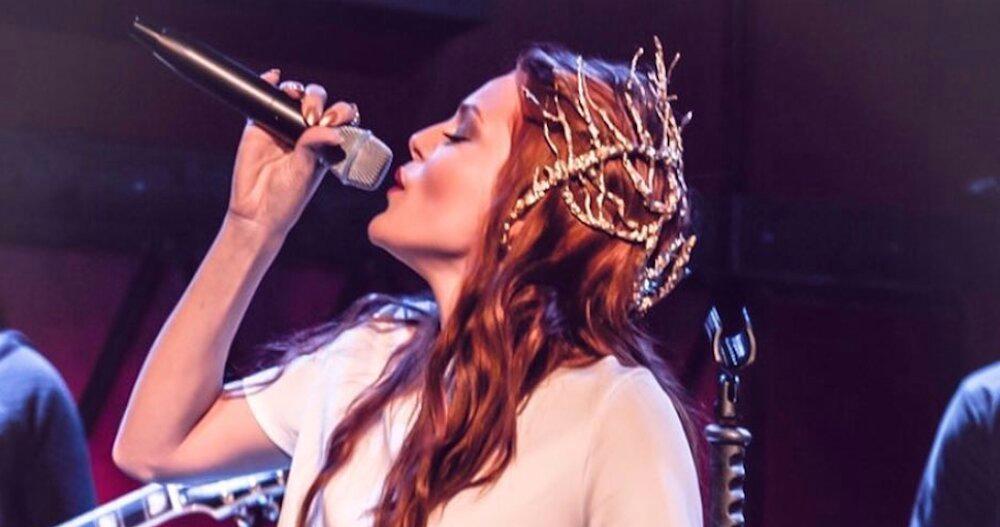 Article continues below advertisement
Amber also occasionally uses her music to publicize her political views. On International Women's Day last month, she recalled how she felt after Donald Trump won the presidency. "I remember making this cover of 'This Is A Man's World' after the 2016 election and feeling so angry and determined," she wrote on Instagram.
"A few months later we marched down in D.C. and it still feels like we are only seeing the consequences of the #MeToo movement, sorting out the confusion, years later. I guess we were not ready for a female president either," she continued.
"Even though here in the U.S. we are more fortunate than elsewhere in the world… we must continue to campaign for inclusivity and visibility," Amber concluded. "We must also lift each other up and celebrate all forms and communities of womanhood. We are here and strong and today is for US."
New episodes of MacGyver air Fridays at 8 p.m. ET on CBS.