Yes, Jason Statham Does All of His Own Stunts
Jason Statham has long been known for his complicated martial arts stunts in action flicks, but is the actor actually a martial artist?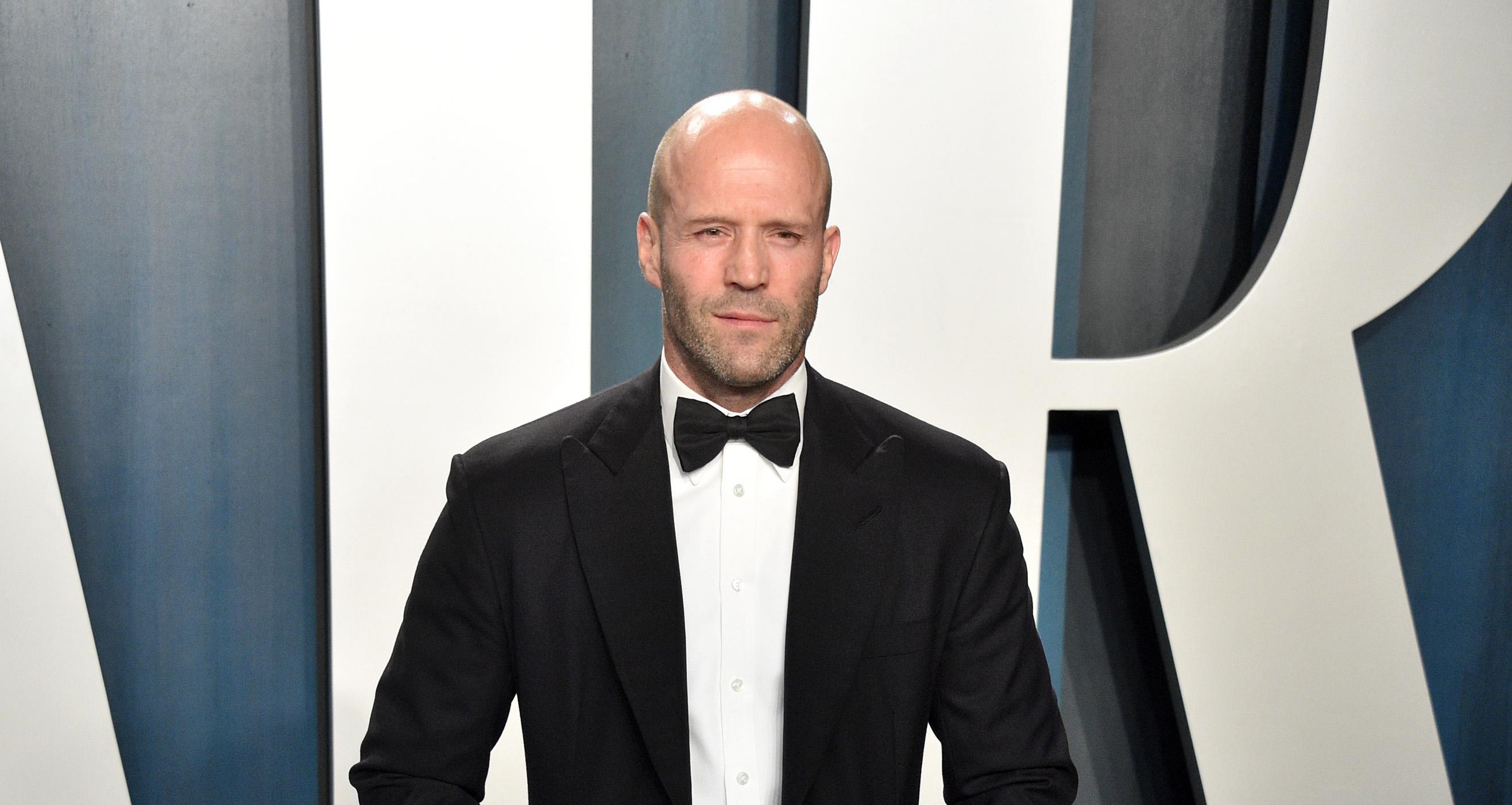 English actor Jason Statham is best recognized for his anti-hero roles in action movies featuring ridiculously difficult stunts and believable fight scenes. His breakout role was in Lock, Stock and Two Smoking Barrels and Snatch in 1998 and 2000 respectively, leading to other notable roles in The Italian Job, The Mechanic, and Spy, among others.
Jason's name has become so closely associated with the action genre that anyone who watches a film featuring him knows what they're getting into.
Article continues below advertisement
He's even gone as far as to advocate for an entirely separate Oscar category for stunts, as at this time, stunt performers and actors performing difficult fighting choreography are not recognized by the academy.
Is Jason a martial artist, and what kind of training has he had that has allowed him to land so many prolific action roles?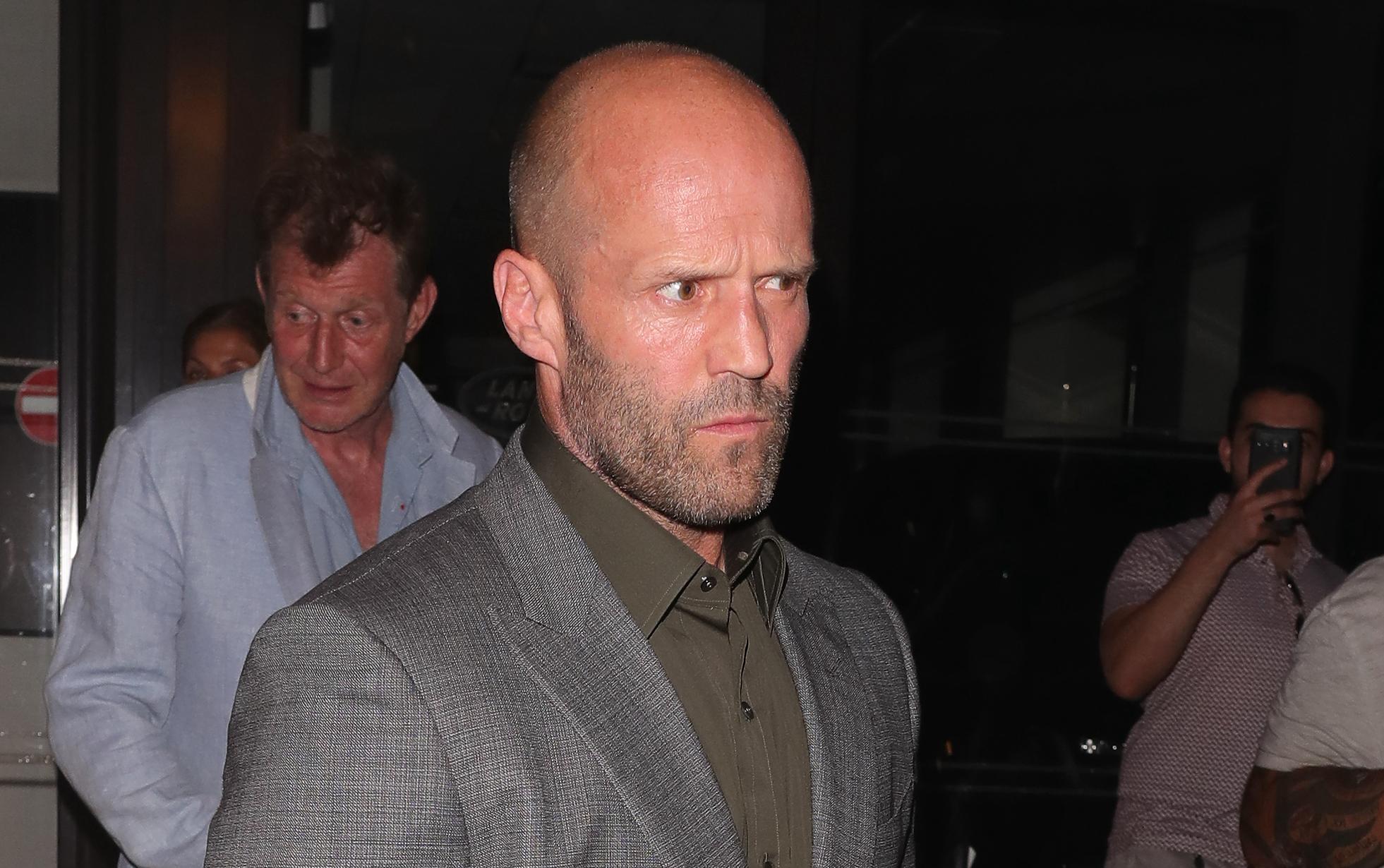 Article continues below advertisement
Is Jason Statham a martial artist?
While Jason's stunts often look too good to be true, he actually does most of his own, meaning every fight scene and crazy trick you see in his films are done entirely by him. His ability to make these stunts look so natural is thanks to his long background in various forms of martial arts.
Jason's father was a street seller, but the actor decided early on not to follow in his father's footsteps, instead picking up martial arts lessons.
From there, Jason pursued a brief athletic career, diving and playing football (British soccer). He became a member of Britain's National Swimming Squad starting at a young age, diving for 12 years. He even competed in the 1990 Commonwealth games.
It was his very athletic background that helped him break into the entertainment industry. He began as a male model, modeling for brands like Tommy Hilfiger and Levis. This was how he met Guy Ritchie, resulting in his first acting gigs.
Article continues below advertisement
It's unclear how long Jason actually trained in martial arts, though he's considered somewhat of a professional, especially by film industry standards. Because of this, Jason has often insisted his stunts be unchoreographed, which is often what leads them to look so authentic.
And that iconic jump from a school bus to a jet ski in The Transporter sequel? Yeah, Jason did that all himself, only further proving his athleticism.
Article continues below advertisement
Did Jason train in karate?
In addition to his mixed martial arts training, Jason has pursued training in a variety of other practices, rounding out his skill set. According to Bleacher Report, he is a purple belt in Brazilian Jiu-Jitsu, which he often pulls on for his stunts.
The outlet also reports that he is professionally trained in Wing Chun kung fu, kickboxing, and karate, though his certification for those disciplines in currently unclear.
That being said, kickboxing is considered his preferred form of fighting, making it one of his biggest influences in his stunts.
Jason has never spoken publicly about his training, but it's safe to say that if you see the actor in a movie doing a cool stunt, he probably did it on his own.