Did the 'Control Z' Shooting Really Kill [Spoiler]?
Is Javier dead on 'Control Z'? The first season of the Netflix teen drama ended on a cliffhanger that suggests one Colegio Nacional student is dead.
Viewers haven't been able to get enough of Control Z on Netflix. The show has all the classic tropes of a high school drama — the tension between the outcasts and the "in" crowd, young romance, and constantly shifting friendships. But what Control Z has that other teen shows don't is a plotline of an online hacker who is trying to expose the dirtiest secrets of many popular students at Mexico's El Colegio Nacional.
Article continues below advertisement
While the driving story of Season 1 is that main character Sofía Herrera (Ana Valeria Becerril), is tirelessly working on figuring out the identity of the hacker, the season finale suggested that a fan favorite has been murdered.
Is Javier dead on Control Z? Read on to find out what went down in the Season 1 finale of the hit hacker show, and what the likelihood is that the fan-favorite character is really dead. Spoilers ahead.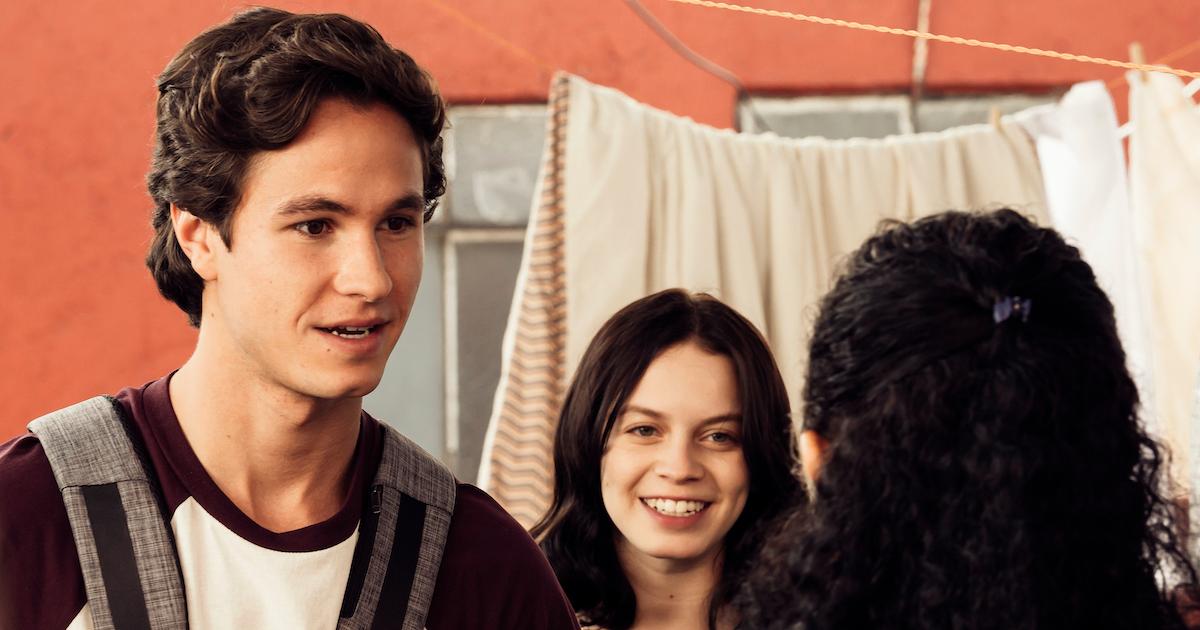 Article continues below advertisement
Is Javier dead on 'Control Z'?
In the eighth and final episode of Season 1, which is entitled "Public Enemy," Sofía is close to finally figuring out who the hacker is. She had some suspicions that her main love interest and new student Javier Williams (Michael Ronda) may have been the culprit because the timing of the hacking coincided with his arrival at El Colegio Nacional.
Plus, she found her bracelet, which had been taken by the hacker, in Javier's locker. Sofía becomes so convinced that Javier is the hacker that she sleeps with Raúl León (Yankel Stevan) in the sixth episode. While she's with Raúl, the camera shows the hacker's mask under his bed, and viewers learn that he's the one behind all the madness.
Article continues below advertisement
While Raúl continues to think that he's gotten one over on Sofía, she finally figures out that he's the hacker when she herself locates the mask under his bed.
Sofía and Javier set Raúl up at their school's end-of-the-year party when they show a video of Raúl admitting to being the hacker.
As Raúl realizes that he's been found out, he shares the final secrets he found while hacking. During this time, Gerry (Patricio Gallardo) shows up with a gun.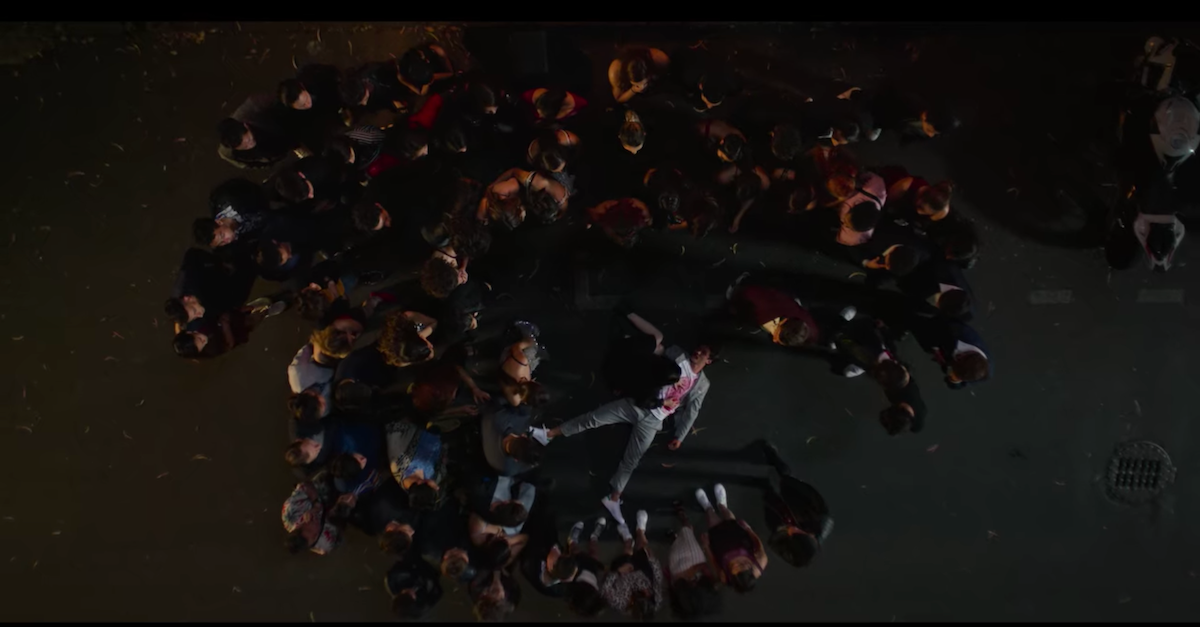 Article continues below advertisement
Gerry wants to seek revenge on Raúl because Luis (Luis Curiel) has succumbed to the injuries he sustained when Gerry beat him up. Raúl had previously tried to frame Luis as the hacker.
Though Raúl is the target, Javier is the one who gets shot while he tries to wrestle the gun away from Gerry. While it's unclear definitively if Javier will live or die, it's clear in the final seconds of Season 1 that he has been seriously injured by the gunshot to his stomach area.
Is 'Control Z' renewed for Season 2?
Based on the unfinished business between Sofía and Javier, it would seem unlikely that Javier would be killed off. However, his death would certainly be a motivating force for Sofía in the future.
Article continues below advertisement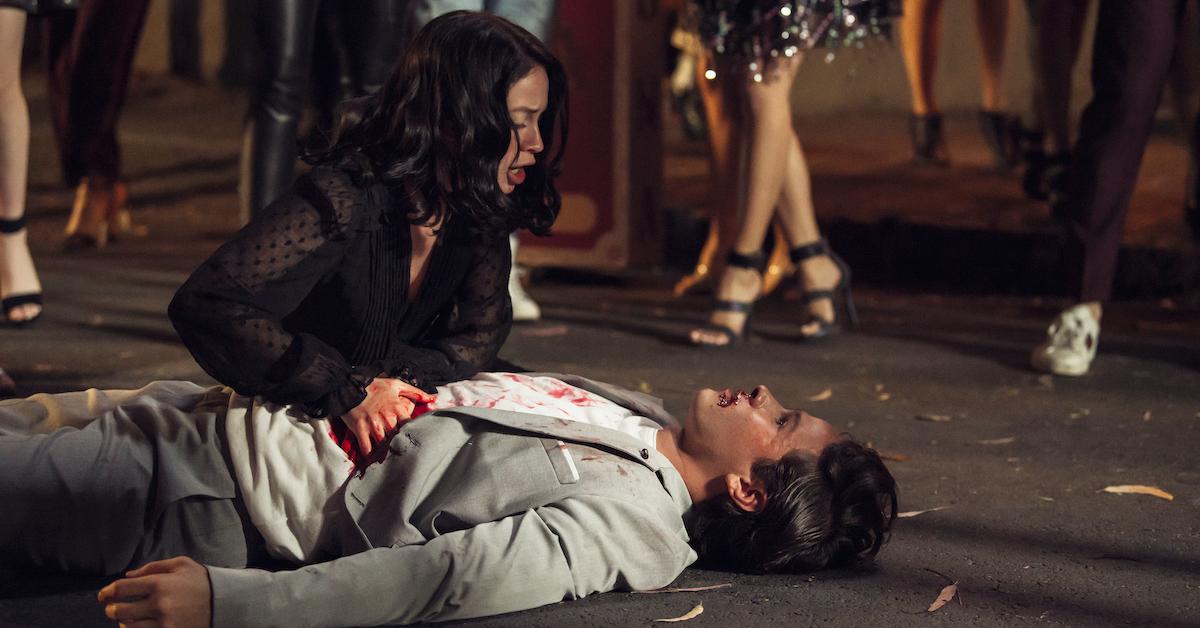 While the Season 1 finale of Control Z perfectly set up the show's continuation, it has yet to receive an official confirmation for a second season from Netflix.
Aside from Javier's fate, the Season 1 finale also revealed that Sofía's father is actually still alive, that Maria is pregnant with Pablo's baby, and that Gerry is finally coming to terms with his sexuality.
Season 1 of Control Z is available to stream on Netflix.