[SPOILER] Is the Hacker in the New Netflix Original 'Control Z'
The new Netflix Original 'Control Z' follows high school junior Sofia as she tries to uncover the identity of a hacker who has been exposing her friends.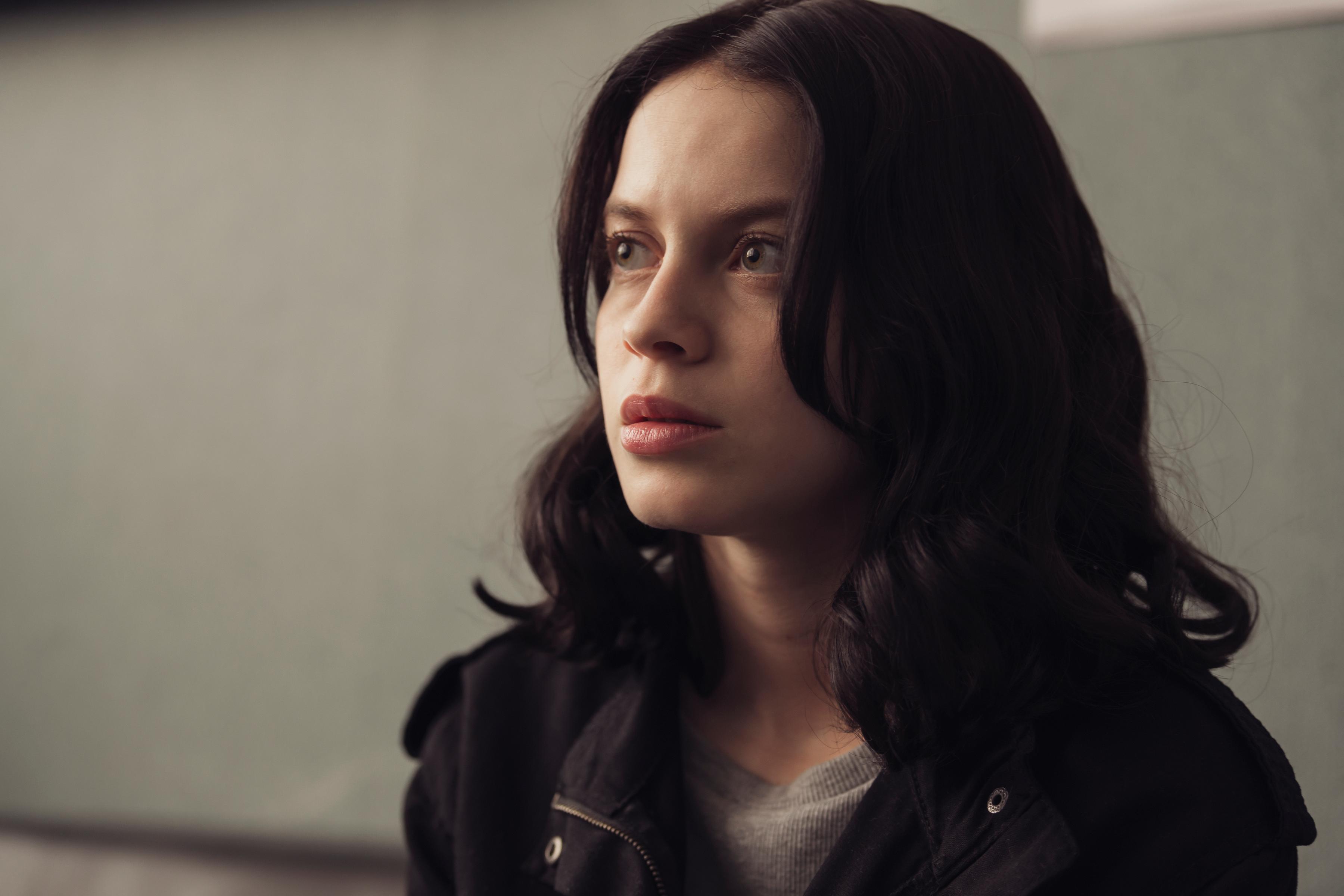 There's a hacker-at-large ruining people's lives and spilling their secrets in the new Netflix Original Control Z. The show, which recently dropped on the streaming platform, is taking a digital take on the Pretty Little Liars secret-spilling.
"When a hacker begin to reveal all of the students' secrets, El Nacional turns into a disaster. If the only way to protect your own secrets was to betray a friend, how far would you go?" the show's description reads.
Article continues below advertisement
As Sofia is just trying to navigate her way through her junior year, she also tries to figure out who the hacker behind all of the scandalous videos is so she can hopefully get them to stop exposing everyone in her school.
But who is the hacker in Control Z? Warning: spoilers ahead.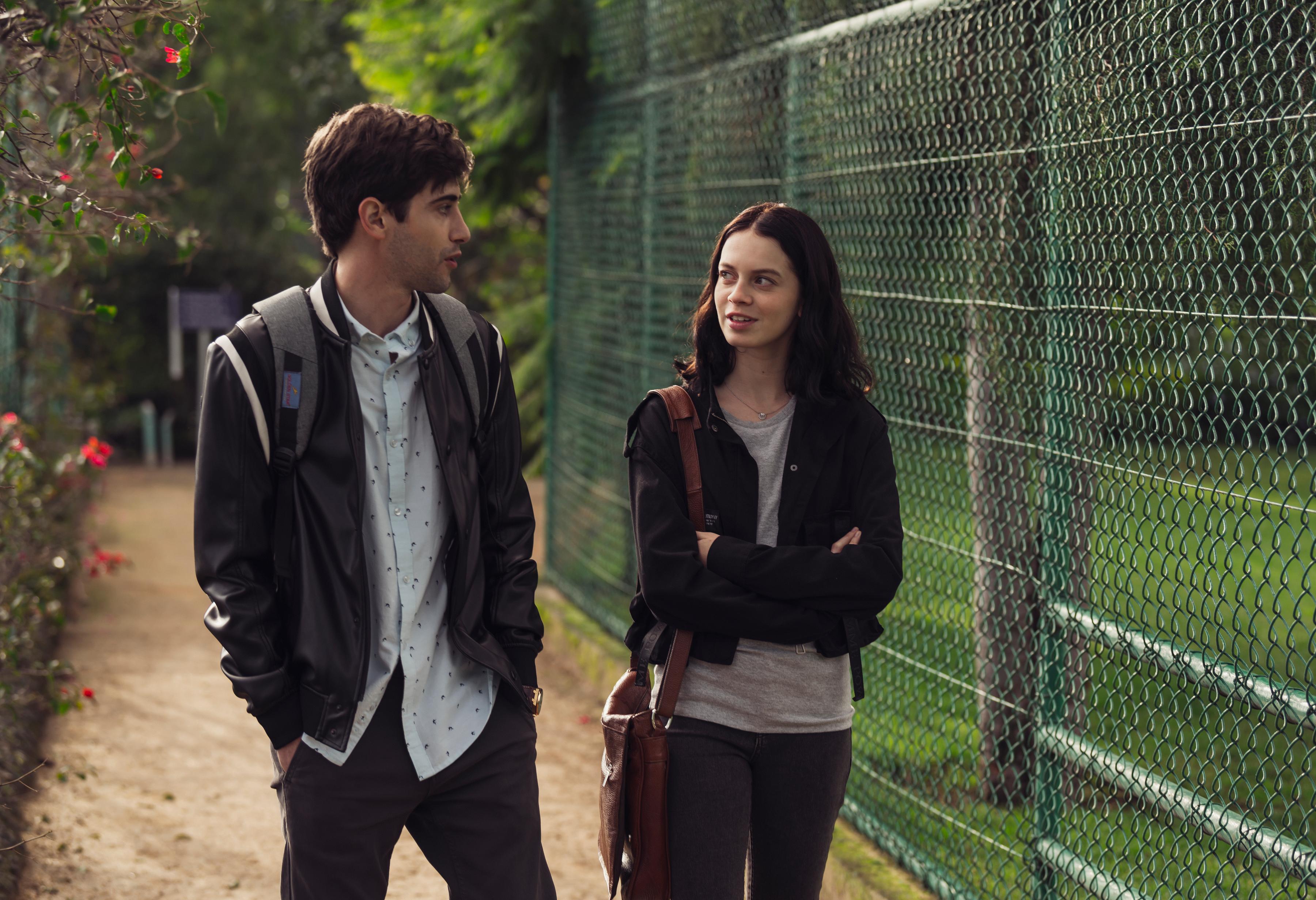 Article continues below advertisement
The identity of the hacker in 'Control Z' will surprise you.
Sofia (Ana Valeria Becerril) spends most of the eight-episode season trying valiantly to discover who could potentially be the hacker at her school. The hacker starts by releasing personal information about Isabela (Zion Moreno) during a school assembly, revealing she's actually transgender — something her classmates and her boyfriend didn't know.
From there, the hacker makes it clear he's willing to expose your secrets — or rat out a friend to expose instead.
So it comes as a huge surprise to our protagonist when she finds out one of her best friends, Raul (Yankel Stevan), is actually the hacker behind the exposing videos. Raul had been working with Sofia up to that point to help her uncover who in the school was the hacker.
Article continues below advertisement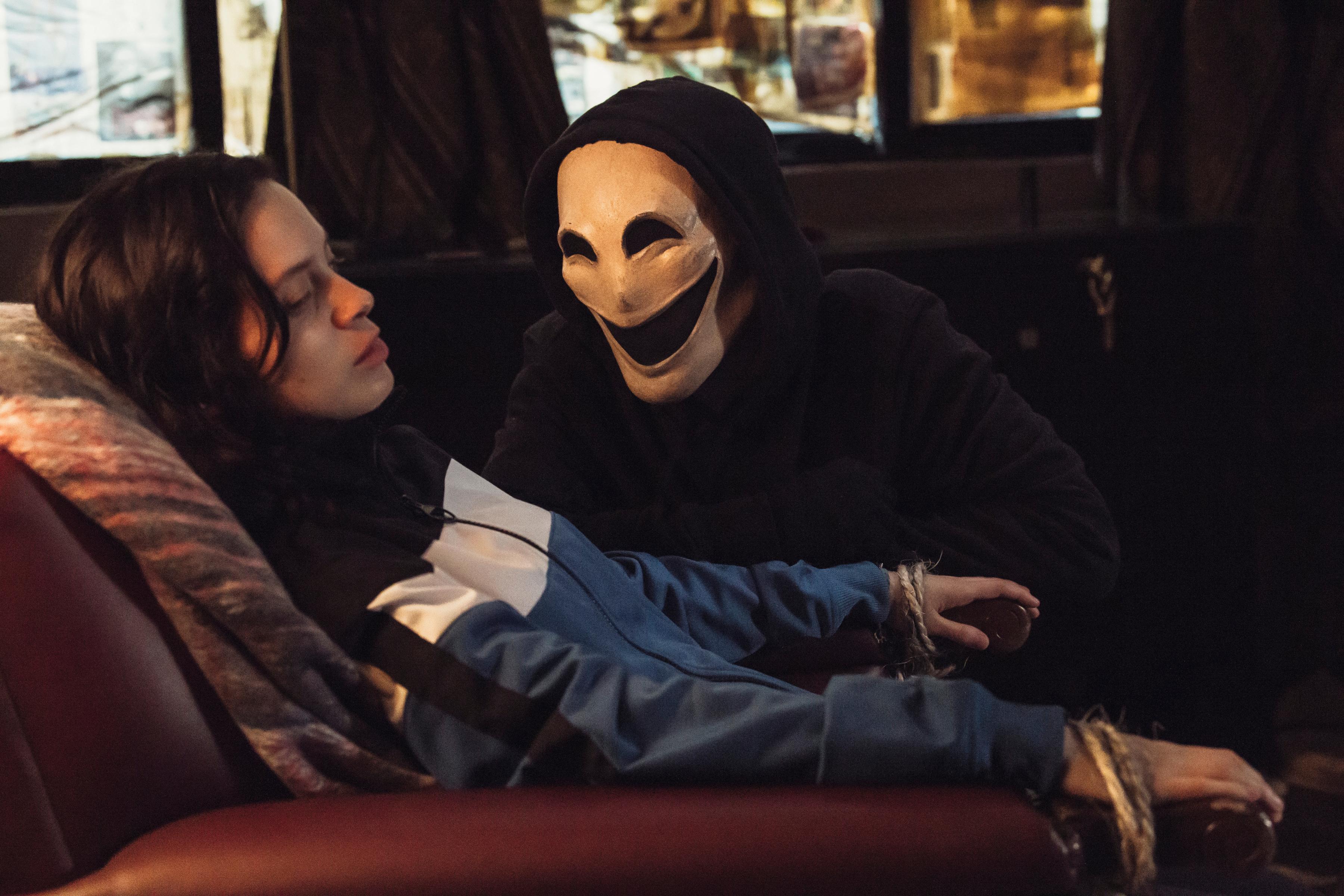 Before Sofia made this discovery about her good friend, she had thought Javier (Michael Ronda) was actually behind the spilled secrets, leading to a confrontation between the two. It was only after Sofia confronted Javier that she found the hacker's mask in Raul's belongings, piecing the connection together.
Article continues below advertisement
Does Raul get caught?
When Raul is discovered as the hacker, we learn he's not the only one in the business of exposing secrets. Apparently, the school's IT worker, Bruno (Mauro Sánchez Navarro), discovers a secret of Raul's and blackmails him, threatening to expose his secret to everyone. This convinces Raul that his friends would be "free" of their lies if they didn't have secrets anymore.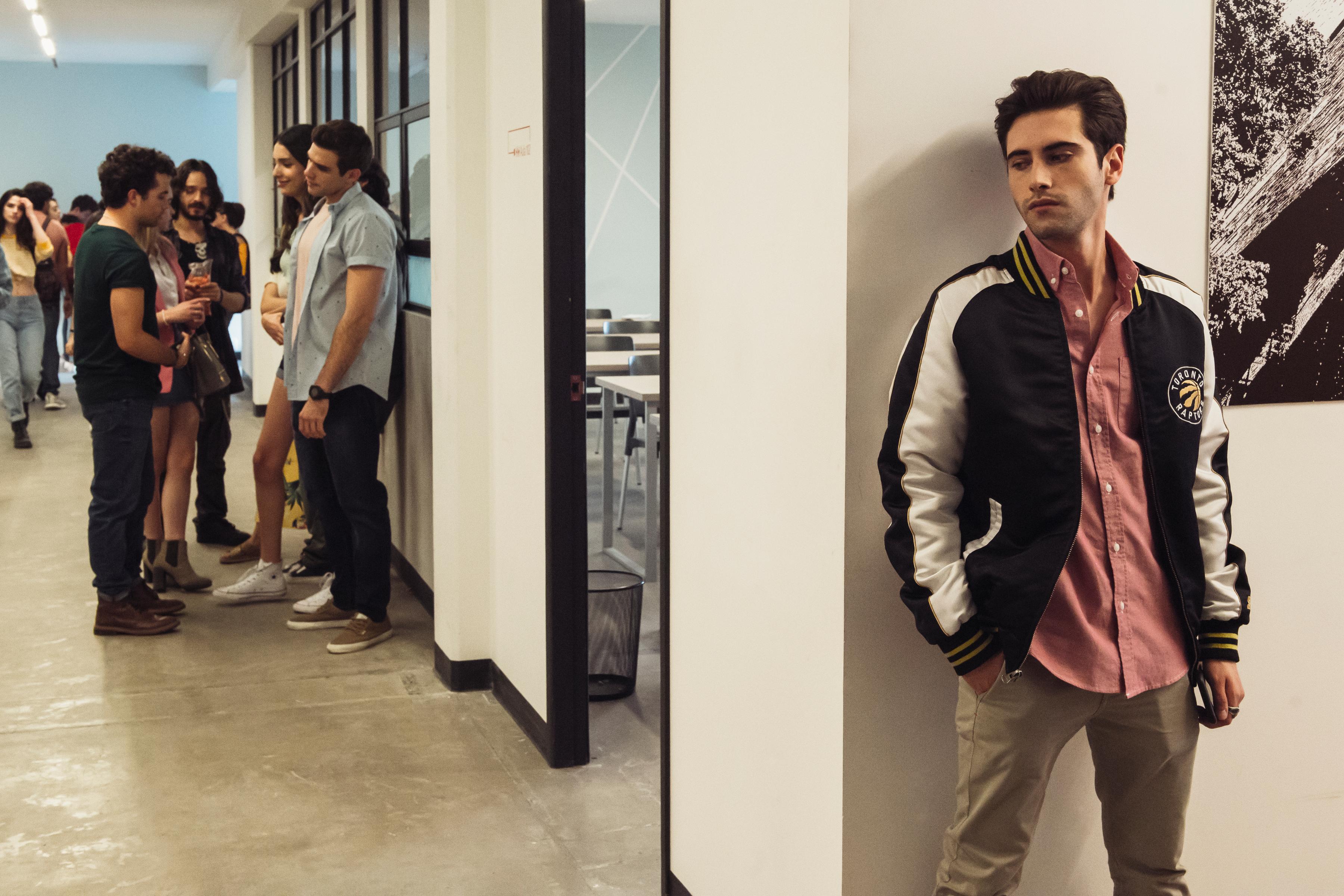 Article continues below advertisement
The initial blackmail is what leads to Raul becoming the hacker, though he may be more innocent than it seems. Sofia may have connected her good friend to her friends' spilled secrets, but that doesn't mean he'll be held accountable for his crimes.
In fact, the series ends before Raul faces any sort of retribution for his actions, leaving viewers uncertain whether he will be punished. This also leaves some room for a potential second season, and considering how captivating the first season was, a potential second season would likely delve even further into Raul's crimes and Sofia's friends' secrets.
The entire series is a rollercoaster ride from beginning to end. To watch the whole plot unfold, you can now stream Control Z on Netflix.