'Jeopardy!' Might Be Switching Things Up –– What Rules Are They Changing?
The celebrated, long-running game show 'Jeopardy!' may be switching things up after a successful 'Jeopardy! Masters' change that upped the ante.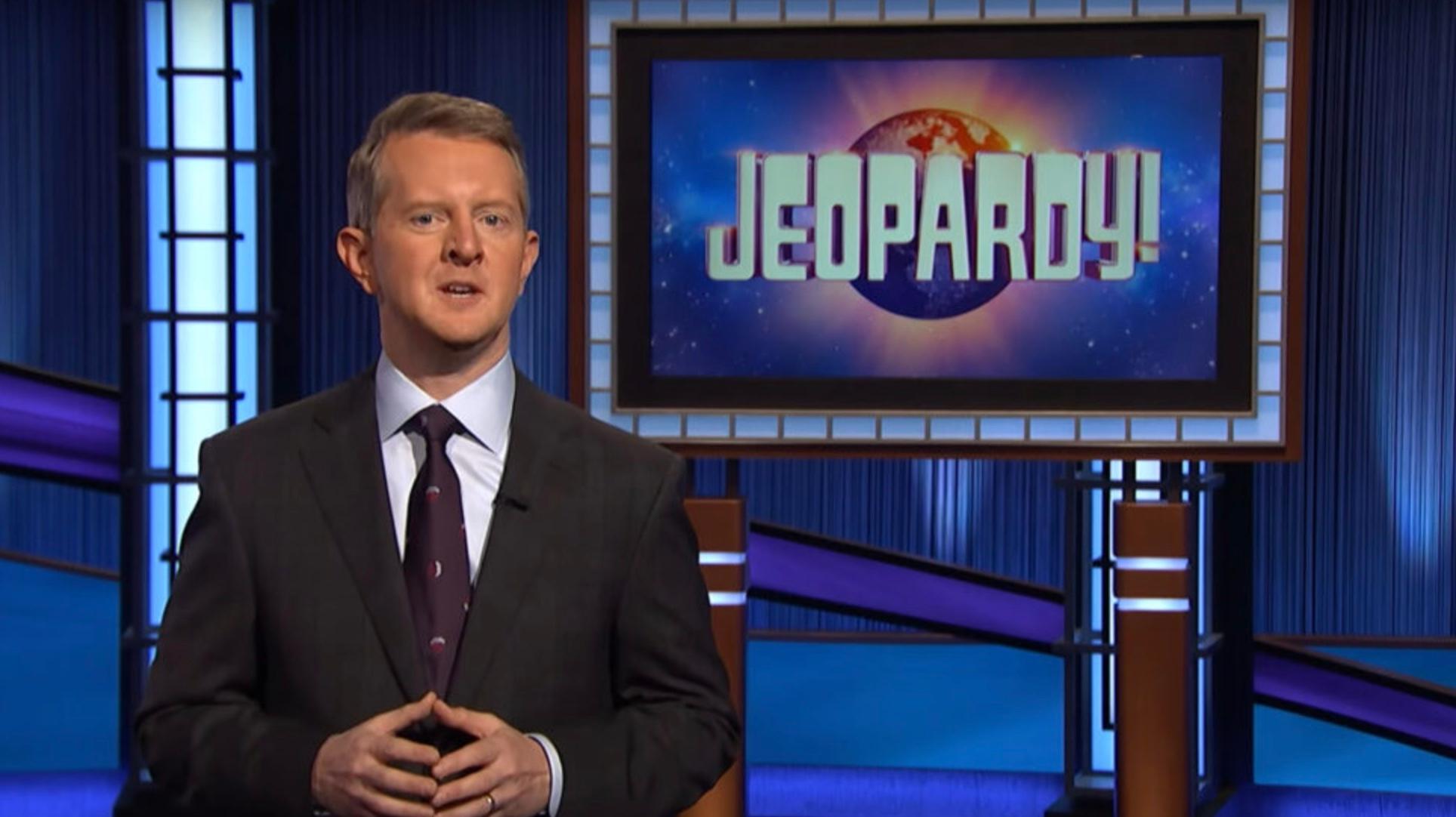 The celebrated, long-running game show Jeopardy! may be switching things up after a successful Jeopardy! Masters change that upped the ante. What can fans expect?
Article continues below advertisement
On Jeopardy! Masters, producers experimented with new format changes that divided fans but spiced things up for host Ken Jennings.
Find out more about the potential changes below.
What were the changes that producers introduced on 'Jeopardy! Masters'?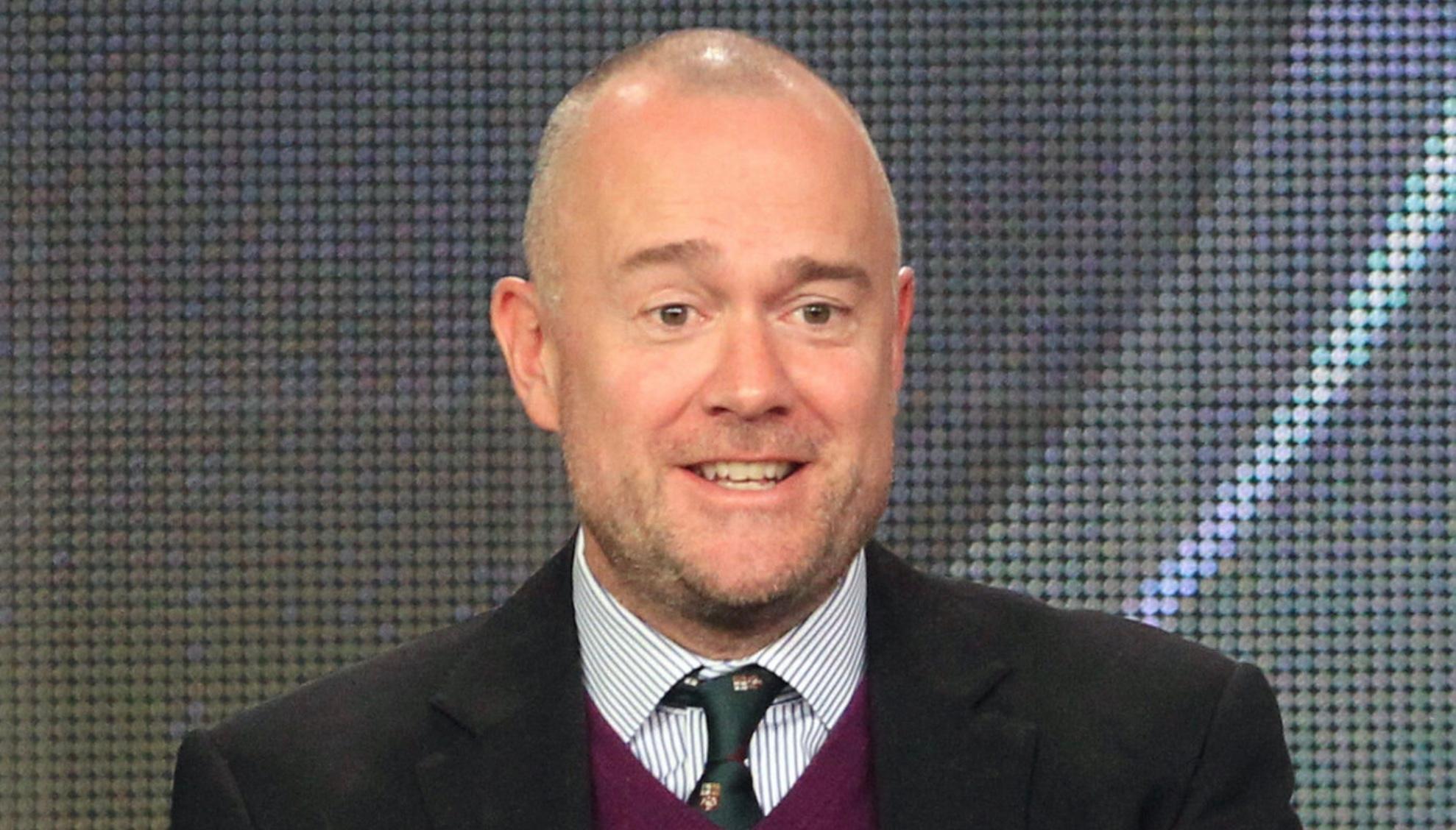 Not only did the show introduce a soccer-style points-based format to showcase wins, but Jeopardy! Masters also allowed viewers to see where the Daily Doubles were hidden on the board. According to executive producer Michael Davies, the latter is unlikely to return.
On a recent episode of the Inside Jeopardy! podcast, Michael said, "I'm sort of on the fence about it; it feels to me like a bit of a stage weight, to be honest, and it was my idea, but we don't really need it."
Article continues below advertisement
"I'd love it to be part of a companion app," he continued. "And I think that we need to really look at the shot sequence of the selection of categories and how the clue then goes full screen, and we either need to get the category on the full-screen clue or we need to change the shot sequence so it's very clear from which the clue is coming."
While it was his idea, Michael believes that it could be improved upon.
What did host Ken Jennings think about the changes?
In an interview with WISN Channel 12 Milwaukee News about the Jeopardy! Masters tournament and the new Daily Double format, Ken admitted, "I don't know if we'll try it on the syndicated show."
"But I really like it because the host always knows where the Daily Doubles are in advance," he explained. "So I get to watch a contestant who really needs the Daily Double kind of advance towards it, 'Oh, is she gonna get it? Oh no, she's switched categories!"
Article continues below advertisement
Are fans on-board with the potential changes?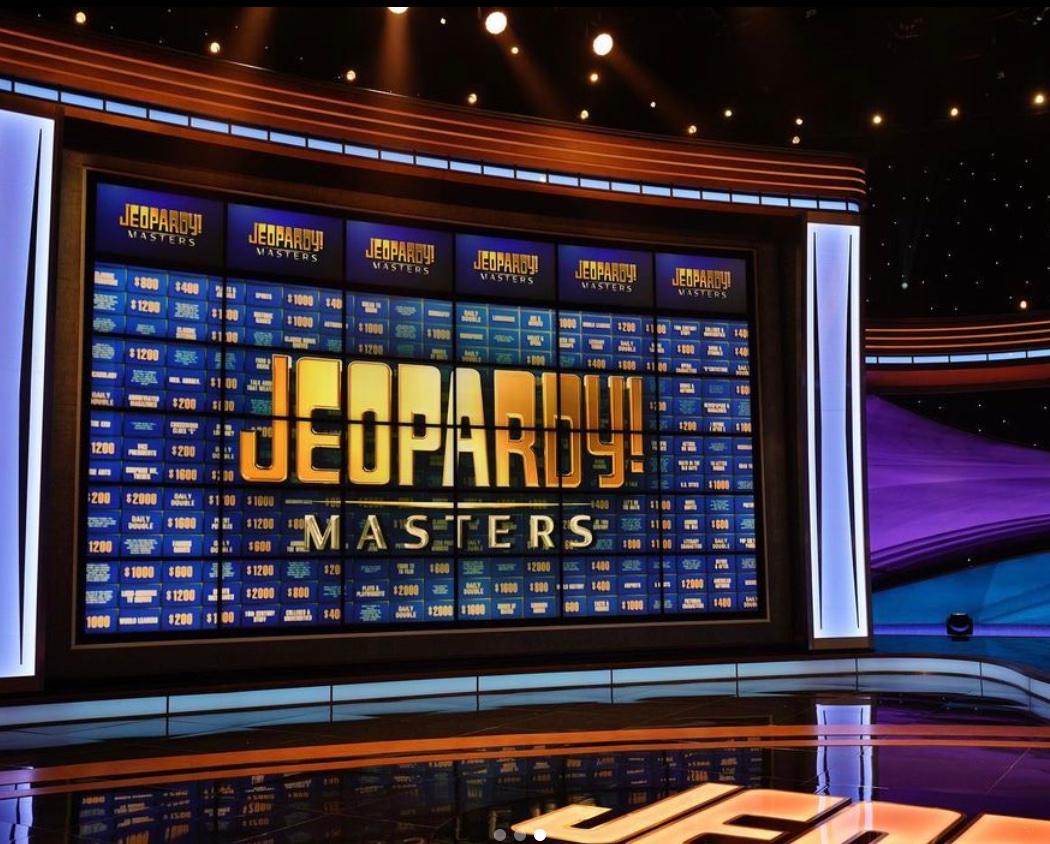 Fans have been divided about these potential changes and one look at the Jeopardy! Reddit forum will confirm just as much.
In the forum, one fan pointed out, "For those who want to know or think the games were rigged, this satisfies them. For those who want to stick to tradition, closing your eyes for 5–10 seconds isn't a big deal."
"I don't see the point of it," another said. "It doesn't add anything to the game (especially since their locations aren't revealed to the contestants) and it really just isn't necessary for viewers to know."
While some were completely indifferent to the debate, "When I watch Jeopardy! I'm never actively thinking "Ooh, where are the Daily Doubles?"
Whether the Daily Double reveals will come back remains to be seen. However, fans are guaranteed to tune in to see what happens and how any changes impact the show.