Is [SPOILER] Bisexual in 'The Summer I Turned Pretty'? One Major Book Change
Jenny Han's 'The Summer I Turned Pretty' on Prime Video is finally here! Fans are curious if Jeremiah Fisher is bisexual in the new show. Here's what we know.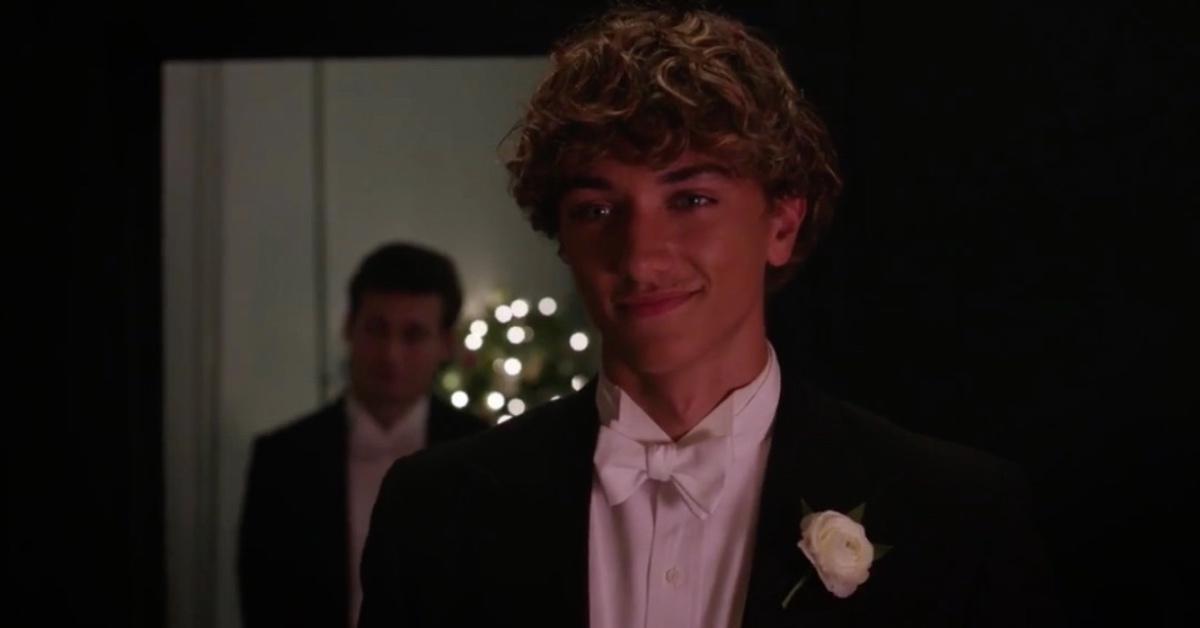 Spoiler alert! This article contains spoilers for The Summer I Turned Pretty Season 1.
The Prime Video adaptation of Jenny Han's The Summer I Turned Pretty has ushered in a teen rom-com revival unlike any other. Fans of her original trilogy of books and the new TV show are thrilled to see Belly, Conrad, and Jeremiah onscreen.
Article continues below advertisement
There are a few differences between the books and the TV show, most notably about Jeremiah's sexuality. Is Jeremiah bisexual in The Summer I Turned Pretty? Here's what you need to know.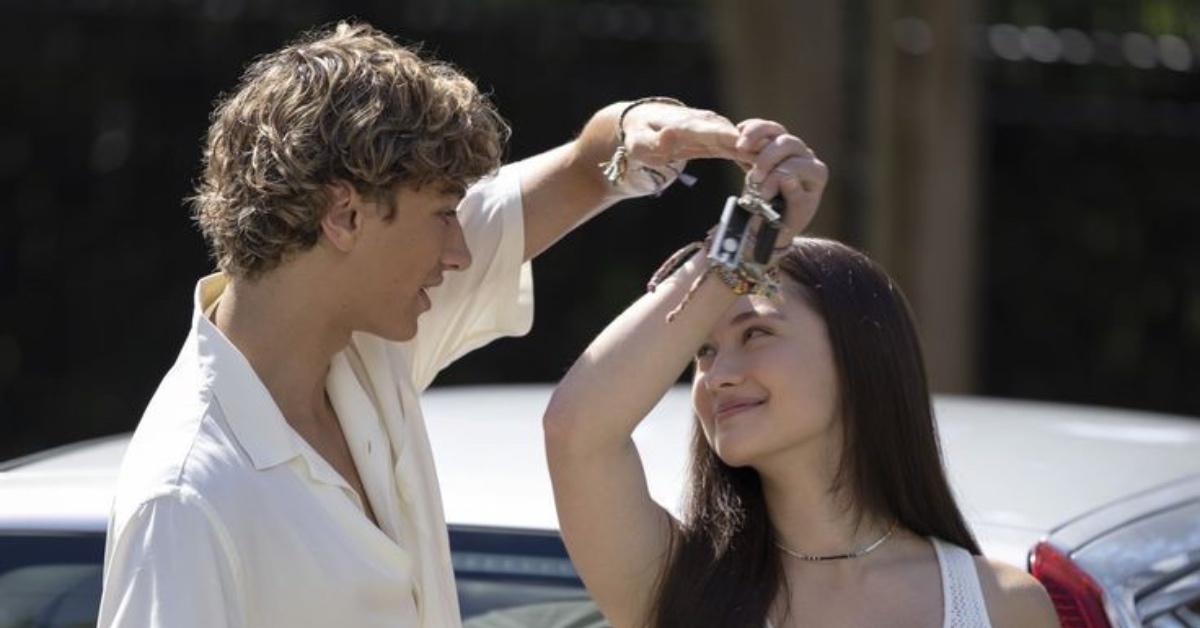 Article continues below advertisement
Is Jeremiah bisexual in 'The Summer I Turned Pretty'?
The premise of the series focuses on 16-year-old Belly (Lola Tung), who spends summers with her family friends at Cousins Beach. Before, she harbored a crush on older brother Conrad (Christopher Briney) and became best friends with younger brother Jeremiah (Gavin Casalegno). As time has passed, the brothers have developed romantic feelings for Belly, leaving her to finally address her unresolved feelings.
The seven-episode series, which was recently renewed for a second season, has made some small changes from book to TV, thanks to executive producer and writer Jenny Han. During Episode 2, Jeremiah walks around the country club with Belly and points out the guys and girls he's kissed, later referencing himself as an "equal opportunity flirt."
Article continues below advertisement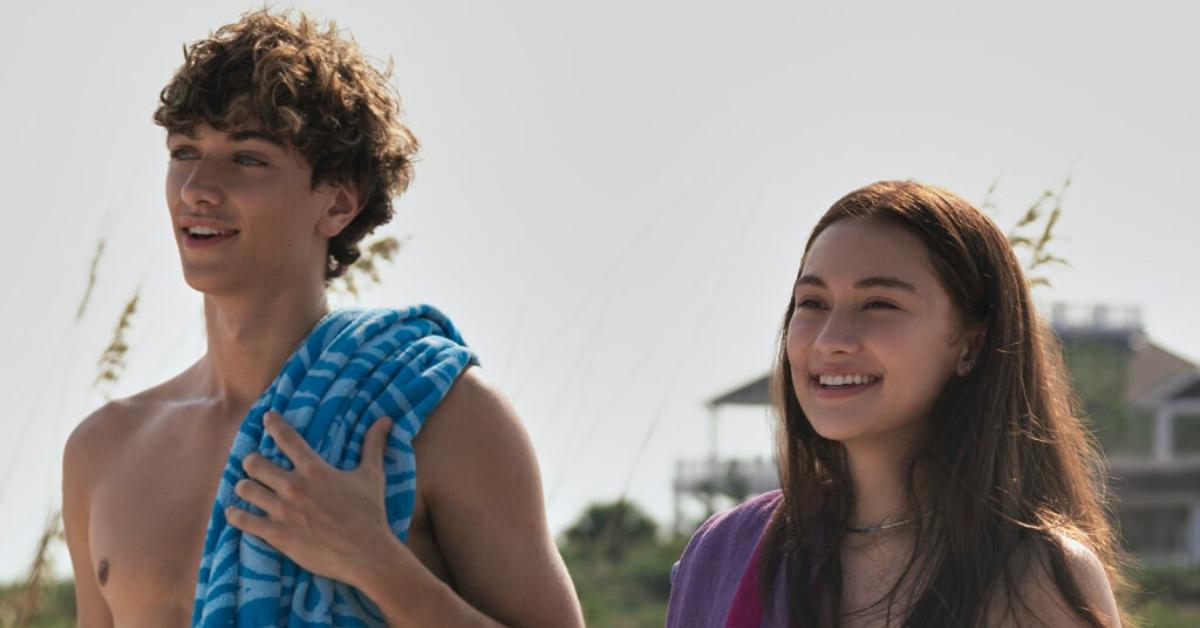 In an interview with TV Line, Jenny Han addressed the change. "My approach to this adaptation was: How would I tell the story in 2022? What would that look like? And how would that change things? ... I think that he's always been a character, to me, that is really at ease with himself, really comfortable in his own skin, and open-minded and open to exploration. I do think that's more reflective of today and young people today and the way they view sexuality being much more of a spectrum."
Article continues below advertisement
Because Jeremiah is still a high school student, he's still exploring his sexuality, and Han adds that he wouldn't necessarily identify himself as bisexual. "I would say [he's] sexually fluid. He is a young person who's figuring out where he falls in all that and hasn't experienced a lot of love yet. It's still kind of early on in that journey."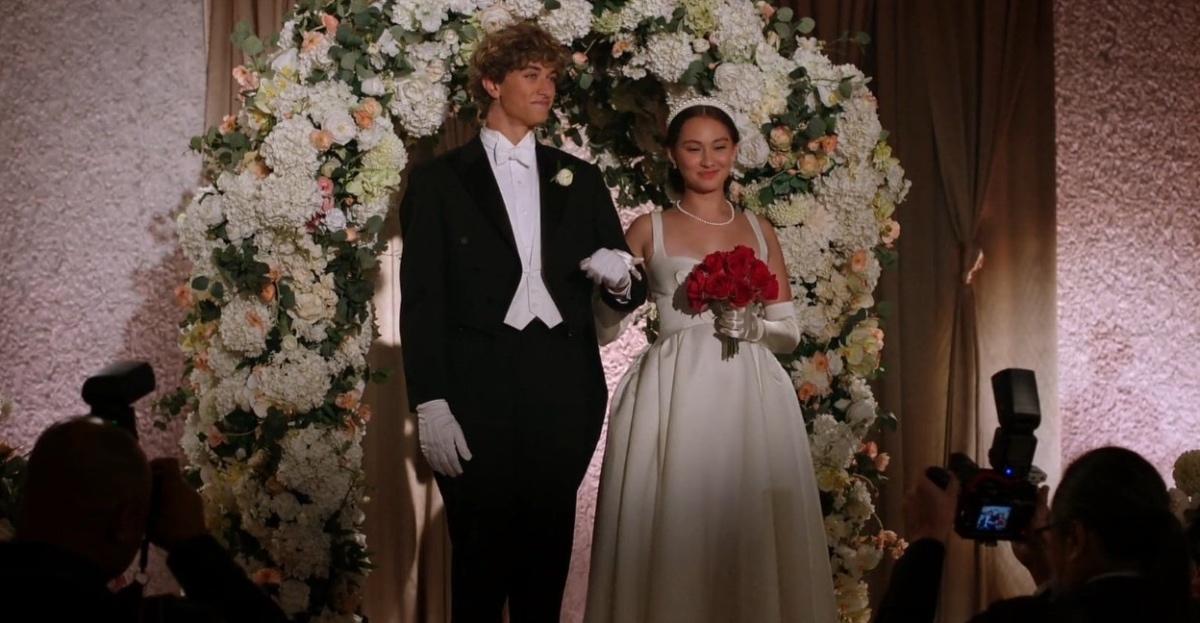 Article continues below advertisement
In another interview with Variety, Jenny talked about the decision to move up Belly's love triangle — in the books, Belly didn't get with Jeremiah until the second book (after turning him down in the first), but in the TV series, Jeremiah confesses his feelings for Belly, and she gives him a chance.
She says, "When I was doing Jeremiah's POV in the second book, I was very much swayed in all directions. I don't want to spoil too much but the books have been out for a while. You never know what could happen with the show. I was open minded going in to it. I was considering a lot of different possibilities."
The Summer I Turned Pretty Season 1 is now streaming exclusively on Prime Video.