Don't Worry, 'All Rise' Fans, Jessica Camacho Isn't Going Anywhere
Is Jessica Camacho leaving 'All Rise'? Unpacking the star's position on the hit television show, including if she's departing or not.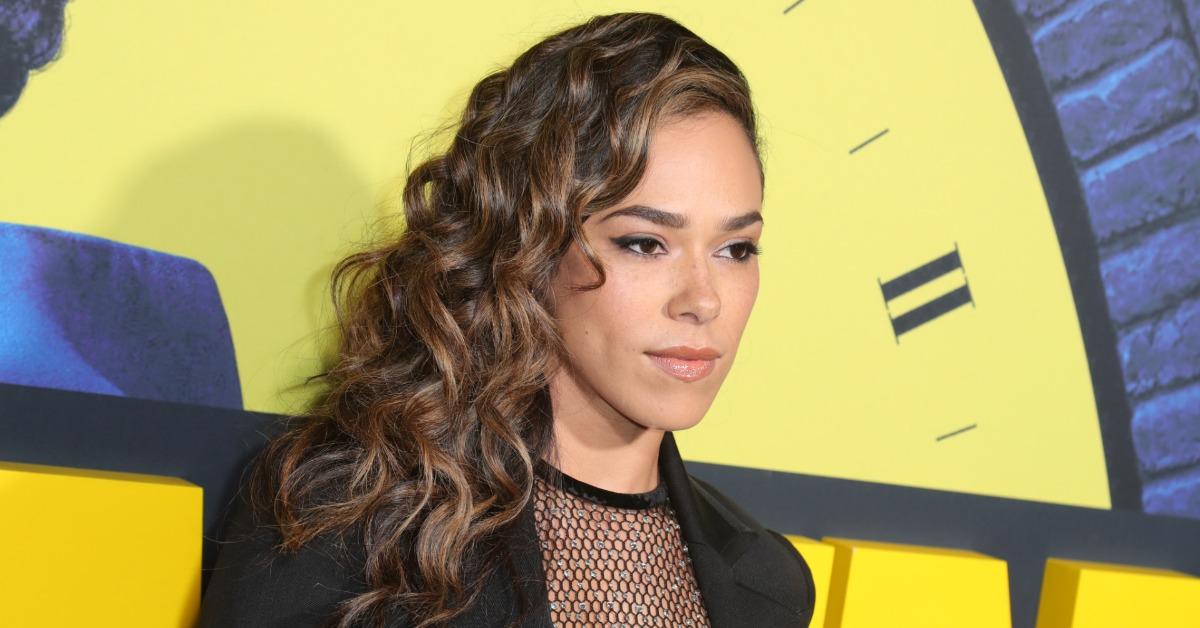 If you're a fan of All Rise, odds are that you're familiar with Jessica Camacho, who plays public defender Emily Lopez on the hit legal drama. Ever since the show first premiered in 2019, fans have loved Jessica's no-nonsense take on her role as well as the relatable personal struggles that her character experiences throughout the show.
Article continues below advertisement
For all of those reasons and more, Jessica is clearly a fan-favorite on All Rise. However, some have speculated as of late that her time on the show may be coming to an end. With that being said, is Jessica actually leaving All Rise, or are these just rumors? Let's unpack everything that we know about the situation so far.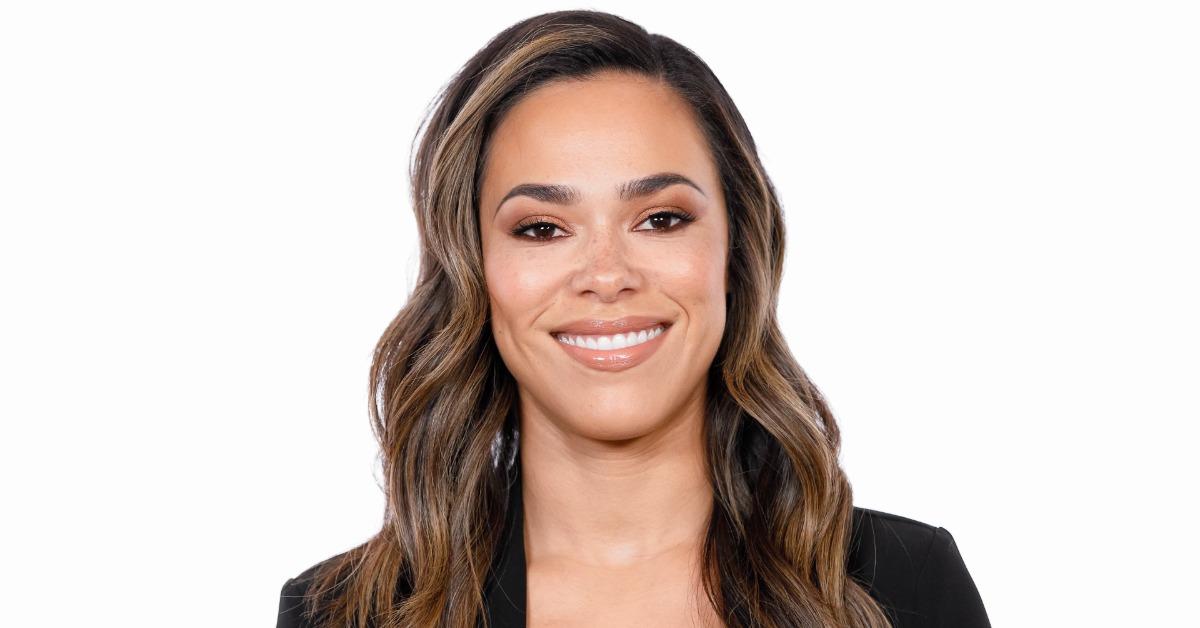 Article continues below advertisement
Is Jessica Camacho planning on leaving 'All Rise'?
Fans of Jessica (and All Rise as a whole) have no reason to worry, because as of the time of writing, there have been no confirmed reports from the actress, the show, or any other involved parties that she is planning to leave.
In fact, the show was just given an entirely new lease on life thanks to Oprah Winfrey and the OWN television network.
After being canceled on CBS after just two seasons, All Rise got a second chance at life for its third season on Oprah's signature network. Beginning on June 7, 2022, All Rise Season 3 will be airing on OWN exclusively.
Most of the original cast has been retained from the first iteration of the show, and yes, that includes Jessica.
Article continues below advertisement
"All of it's the same," executive producer Dee Harris-Lawrence said of the All Rise revival on OWN, per The Boston Herald. "That was the great thing about OWN picking us up, and they show the passion and love that we all here feel for the show. It's exciting to do the same thing we were doing at CBS, with a little more. Our theme this season is 'new beginnings,' and we're going to be going with that full-force."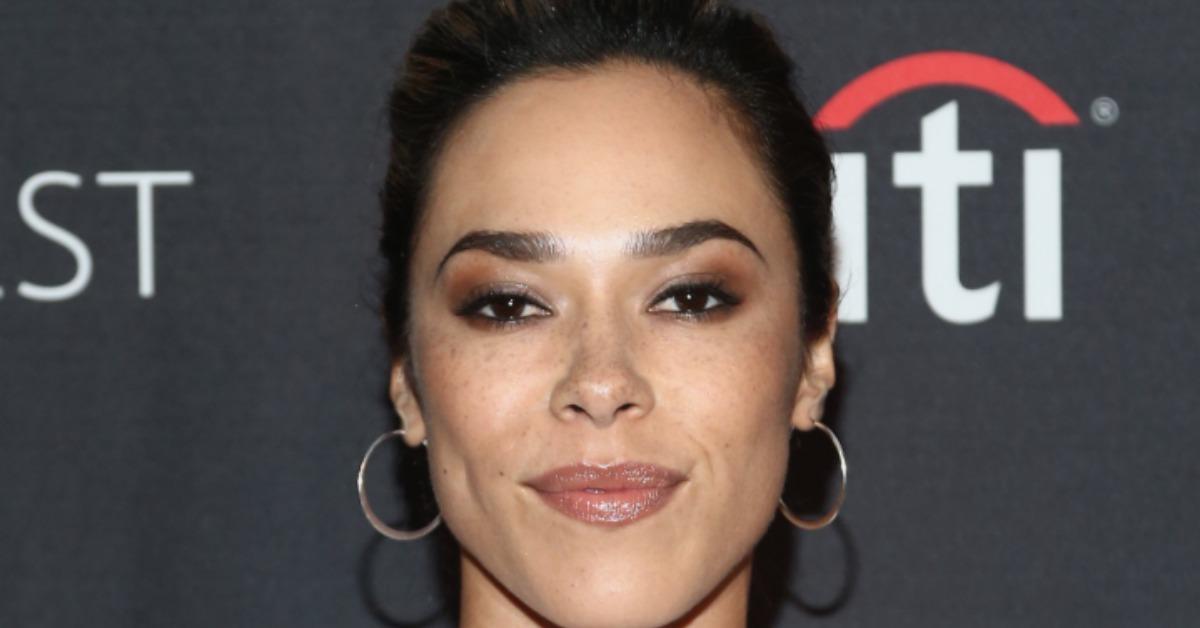 Article continues below advertisement
What is Jessica's character up to on Season 3 of 'All Rise'?
When fans last saw Jessica, she was dealing with quite a serious life crisis. Her work caused her to have a breakdown that resulted in her leaving Los Angeles and breaking up with her boyfriend, but it appears as though Season 3 will allow her to get a better grip on her life.
I think that much like a lot of us, Emily took the opportunity to kind of reassess her life," Jessica told The Boston Herald of her character's role in Season 3.
She later added, "We find her kind of refreshed. We find her reignited, renewed, with just a sense of purpose that is on fire and a new clarity. She's super-inspired to bring her passion and her insight and her experience to the criminal justice system in a way that she really believes can change the system for the better."
Fans who want to check out Jessica on the new season of All Rise should tune into the OWN network every Tuesday at 8 p.m. EST