Legal Drama 'All Rise' Thankfully Found a New Home on OWN — When Does Season 3 Premiere?
After its untimely, controversial cancellation over at CBS, courtroom drama 'All Rise' was picked up by OWN for a third season. When is Season 3 set to premiere?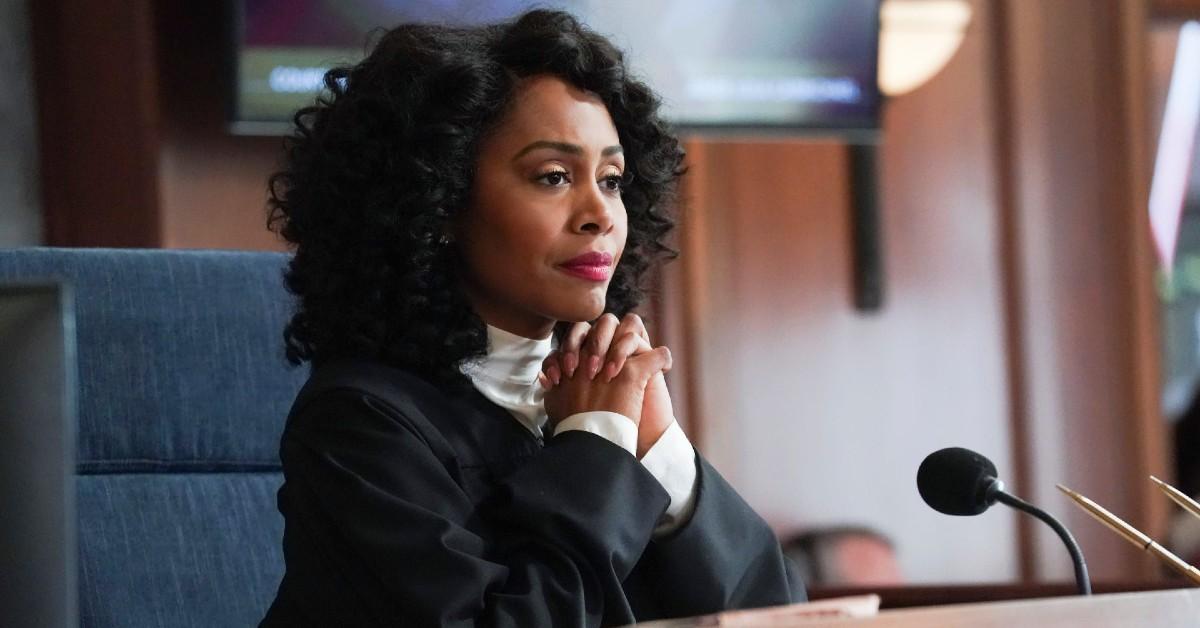 From crappy viewership numbers to "canceled" cast members, TV shows prematurely leave the air for a plethora of reasons. But, on the contrary, many series have been given a second chance at life after being picked up by a streaming service or a rival channel. Series like Arrested Development, Medium, and All Rise have experienced this, the latter being the most recent to await a rebirth.
Article continues below advertisement
After a two-season run, with Greg Spottiswood as its creator and showrunner, CBS canceled legal drama All Rise. With a powerful Black woman as its protagonist (Simone Missick), Greg — a white man — seemed to aim for normalized diversity when he created the show. However, misconduct allegations regarding his "racially insensitive language" contradicted that in the most volatile way, leading to a strike in the writers' room, an investigation, and his eventual firing.
While CBS claimed the LA-set series was dropped due to poor ratings, many believe that was simply a cover.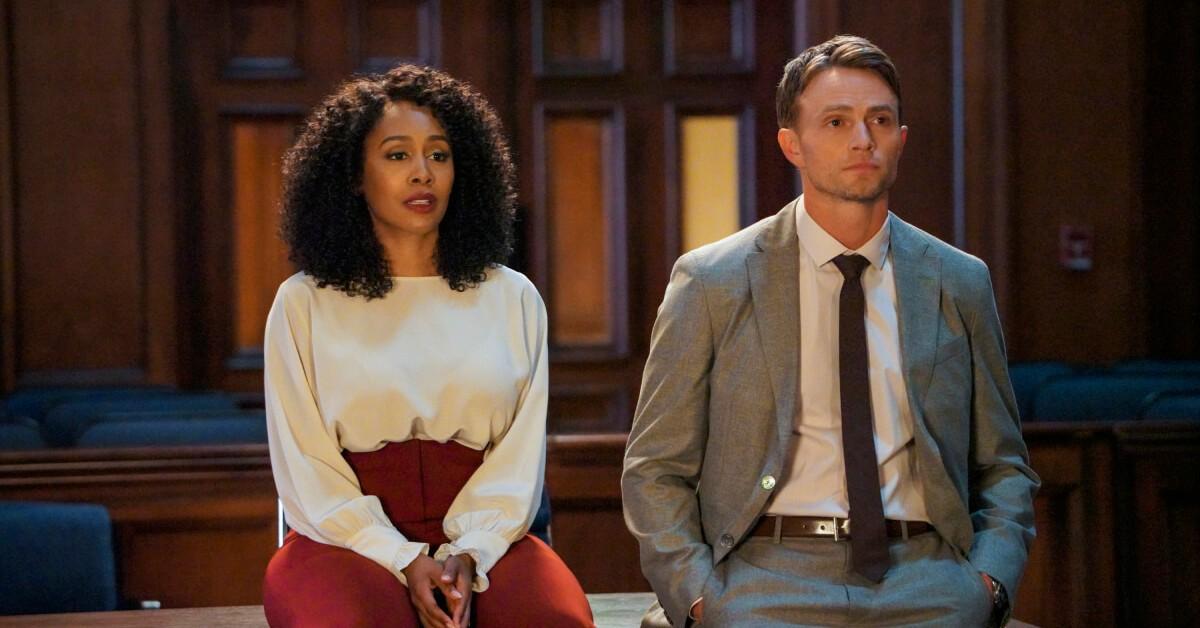 Article continues below advertisement
Thankfully for All Rise's talented cast, crew, and dedicated fanbase, the Oprah Winfrey Network (aka OWN) welcomed the series with open arms, giving it another chance at proper, non-problematic storytelling. Leave it to Oprah to save the day. And this time around, the series will have a new, better-suited showrunner. So, when does All Rise return for its third season?
When will 'All Rise' Season 3 premiere on OWN?
Thanks to Simone Missick — who plays Judge Lola Carmichael — we know that Season 3 of All Rise will be arriving to OWN in the spring of 2022, as she posted a video announcement on her Instagram. But since production only recently began, there's no concrete date in place. We know, bummer.
Simone also revealed that the theme for Season 3 is "new beginnings," which is rather fitting.
Article continues below advertisement
Executive producer Dee Harris-Lawrence took over as showrunner subsequent to Greg Spottiswood's rightful firing, a position she will continue to hold during All Rise's third season. Per Deadline, Dee Harris-Lawrence is also the executive producer and showrunner of the Peabody Award-winning drama series David Makes Man.
Article continues below advertisement
Season 3 will amass a total of 20 episodes. Actors Wilson Bethel, Jessica Camacho, J. Alex Brinson, Ruthie Ann Miles, Lindsay Mendez, and Lindsey Gort are all expected to return alongside Simone.
Understandably, the lead actress has been uber-grateful concerning the unexpected revival of All Rise, continuously thanking fans for their undying support on social media.
"The secret is out! #AllRise is coming to an all new home @owntv!!! And I couldn't be more excited," she wrote in a Sept. 29, 2021, Instagram post. "Thank you all for the prayers, support, phone calls, emails, letter-writing, petition-signing, IG and Facebook posts and Twitter campaigns! YOU, the FANS, our #risers, our #family SAVED ALL RISE," she continued, clearly blown away by the fan love.
If you haven't experienced the juicy courtroom drama just yet, Seasons 1 and 2 of All Rise are currently streaming on HBO Max and Hulu.