Fans of 'The Resident' Think This Cast Member Has a Bun in the Oven
Is actress Jessica Lucas pregnant? After a recent episode of 'The Resident,' fans suspect that Jessica and her husband may be expecting.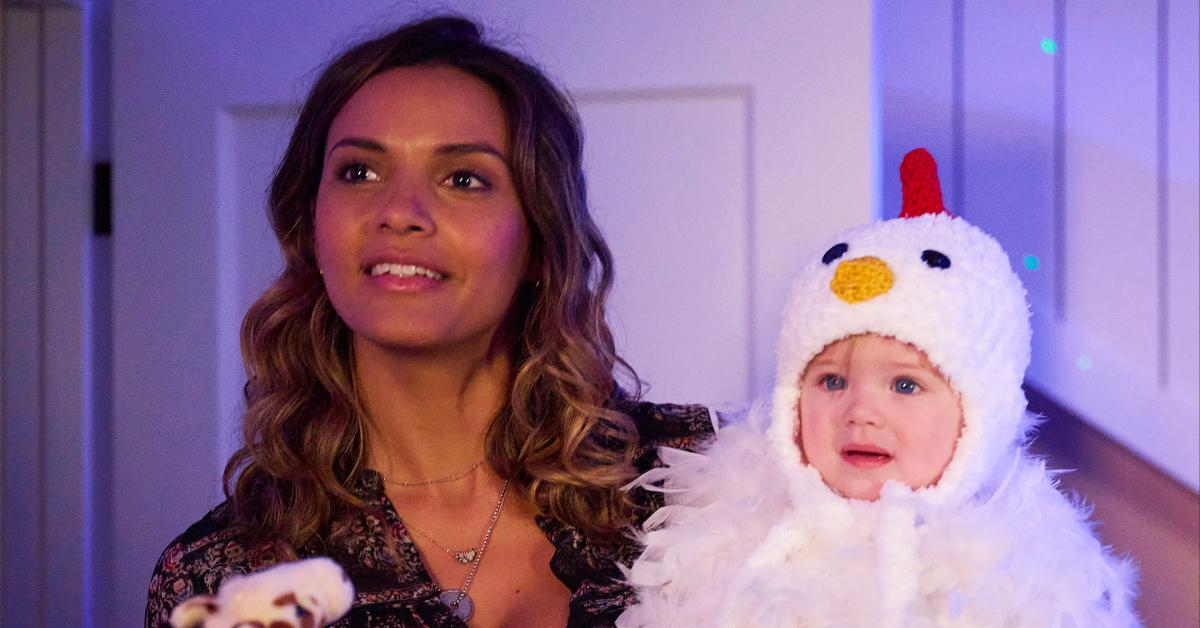 In 2020, Fox producers announced that Jessica Lucas would join the cast of The Resident as neurosurgeon Billie Sutton. Since her debut in Season 4, viewers have gotten a glimpse into Billie's backstory. Showrunners teased that Billie would become a key character in Season 5 of The Resident, and they made good on their promise.
After a three-year time jump, Billie is chief of surgery. Plus, her estranged son, Trevor — who she previously gave up for adoption after she was raped — is now an intern at Chastain Memorial. As if she didn't have enough on her plate already, she's also forced to face her rapist (and son's father) this season.
Article continues below advertisement
However, Season 5's storyline takes a backseat to recent rumors that have surfaced about the actress behind Billie Sutton, Jessica Lucas. According to fans, she looks like she may be eating for two in a recent episode. So, what's the tea? Is Jessica pregnant?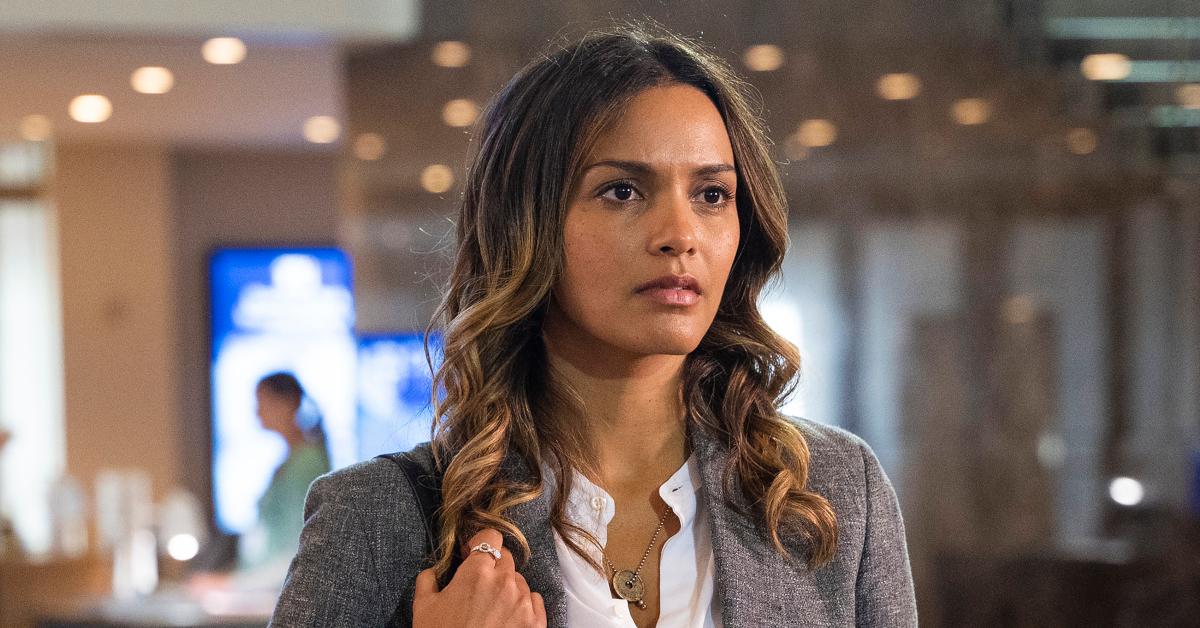 Article continues below advertisement
Is Jessica Lucas pregnant in real life? Fans of 'The Resident' think so.
As of now, Jessica has given us no reason to believe that she has a bun in the oven. Her Instagram is virtually inactive, as her latest post is from 2019. Jessica's husband, on the other hand, is a different story. There's no evidence that the actress is pregnant, but fans claim that an apparently since-deleted post on Instagram proves that she's expecting.
On Reddit, one viewer claimed that they spotted Jessica sporting a baby bump on his Instagram. The viewer wrote, "A couple [of] days ago, Jessica's husband put on his Instagram a picture of the two of them where Jessica is visibly pregnant."
Though this speculation has not been confirmed, it does leave fans to wonder what that means for her character on The Resident. Jessica's potential pregnancy could determine Billie's fate in the series.
The author of the Reddit post insisted that [Jessica's] "pregnancy clearly can't be written in as it makes no sense to Billie's story." If showrunners did opt to hide her (potential) pregnancy, it wouldn't be the first time an actress kept her baby bump under wraps while onset. The Reddit poster added, "I'm predicting that she's going to be holding a lot of plants [and] standing behind tables to close out this season."
Article continues below advertisement
Jessica Lucas already has one son with husband Alex Jermasek.
As of 2022, Jessica shares one son named Jett with her husband, Alex Jermasek. Jessica and Alex, a Los Angeles chef, announced their engagement in April 2017. She captioned an Instagram post, "Feeling like the luckiest girl in the whole world! Can't wait to spend my life with this man!"
The two tied the knot in May 2018, but it's unclear when they welcomed their son, as Jessica and Alex are both tight-lipped about their personal lives.
However, in late 2021, Alex revealed that the two sold the longtime home that they affectionately referred to as Sierra Bonita. Their recent move could be a sign that they're preparing to grow their family!
Catch Jessica on new episodes of The Resident airing on Tuesdays at 8 p.m. EST on Fox.