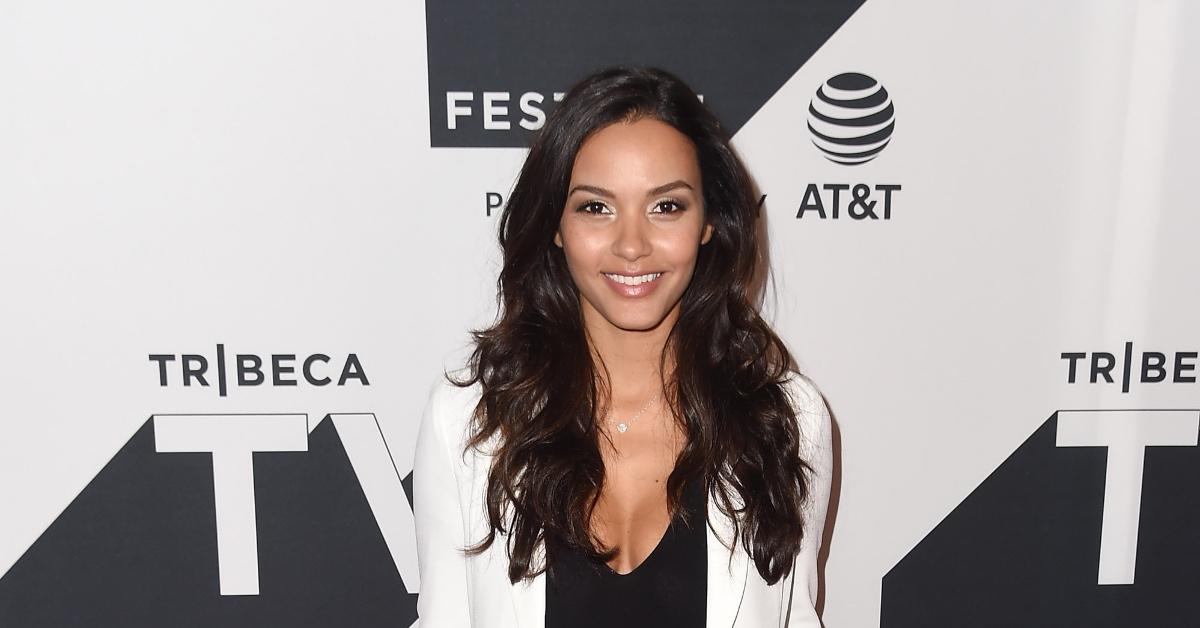 Jessica Lucas and Alex Jermasek Got Engaged in 2017 — Are They Married Now?
On FOX's hit medical drama, The Resident, Jessica Lucas plays Billie Sutton, an ambitious neurosurgeon with a complicated past. Jessica has a loyal fanbase thanks to her exceptional portrayal of Billie, who has to juggle workplace stresses and the unexpected difficulties that come with building a relationship with Trevor, the boy she gave up for adoption after becoming the victim of rape. What's Jessica like in real life? What's there to know about her relationship status? Is she married?
Article continues below advertisement
Jessica Lucas announced her engagement to Alex Jermasek in April 2017 — and it's been crickets since then.
Jessica and Alex revealed that they became engaged in April 2017, via an adorable Instagram post. The Resident actress and her beau — a foodie who has worked in reputable restaurants like Los Angeles's Gwen — have largely refrained from making further announcements. Have they tied the knot between 2017 and now? Here's what you should know.
Is Jessica Lucas a married woman? Is she pregnant?
On Jan. 1, 2019, Alex shared a photo of himself and Jessica — which seems to have been taken during a holiday to Greece — which he accompanied with a telling caption.
Article continues below advertisement
"Married, moved, and basically traveled for all of 2018. Excited to be back in L.A. for 2019 with my love @iamjessicalucas," Alex wrote.
Jessica and Alex announced their engagement back in 2017, and they have yet to follow it up with further updates. Regardless, Alex's caption strongly suggests that they have chosen to tie the knot since then. What's more, a teeny-tiny mystery man started appearing in Alex's posts in January 2021.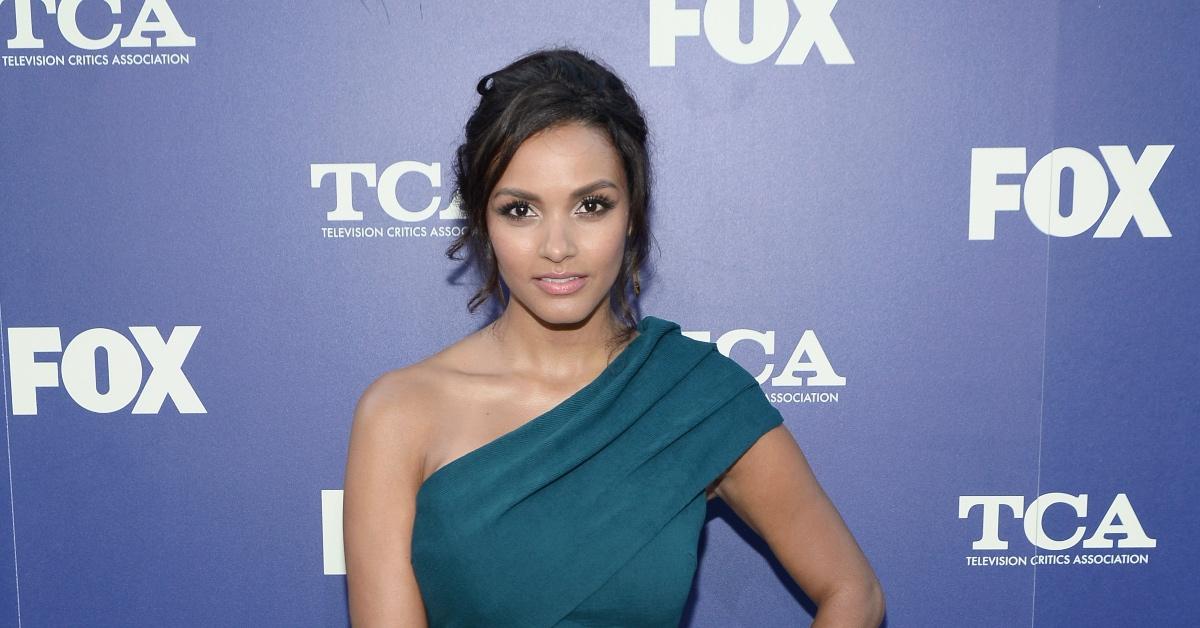 Article continues below advertisement
Unfortunately, Alex and Jessica seem to be quite big on privacy. For now, the speculation of whether the child who appears on Alex's page is the couple's will have to continue — at least until one of them confirms what they've been up to in the past few years.
In February 2022, Jessica sparked pregnancy rumors after her appearance on an episode of The Resident. She has yet to address these, however.
Article continues below advertisement
On 'The Resident,' Jessica portrays a neurosurgeon named Billie Sutton.
Season 5 of The Resident casts light on a lesser-known side of Billie Sutton. As Jessica teased in an interview with TV Insider, Billie's relationship with Trevor has undergone some welcome changes.
"It took her by surprise as well. I don't think that she's ever had those sorts of feelings towards anyone in her entire life, and it took her quite by surprise when she feels so protective of him in [Episode 16]." Jessica said. "She's been pushing down these feelings her entire life and really not confronting them at all. She's really good at compartmentalizing because she's a doctor and this is how she's chosen to dealt with her trauma."
Article continues below advertisement
"This is the first time that she's really had to confront it, so when she's finally forced to do that, it turns out that she has more feelings toward him that are motherly than she would've expected, and that's a really lovely thing to see," she added. "There is a little bit more with Trevor where you do get to see a little bit of a softer side. There's a really beautiful scene between the two of them in Episode 16. Maybe she'll be a bit lighter."
Catch new episodes of The Resident every Tuesday at 8 p.m. EST on FOX.