Josh Owens Is the Professional Motocross Racer-Turned Distiller Making Waves on 'Moonshiners'
'Moonshiners' fans likely known Josh Owens for his distilling abilities, but is he married? Here's what we know about his life outside of the show.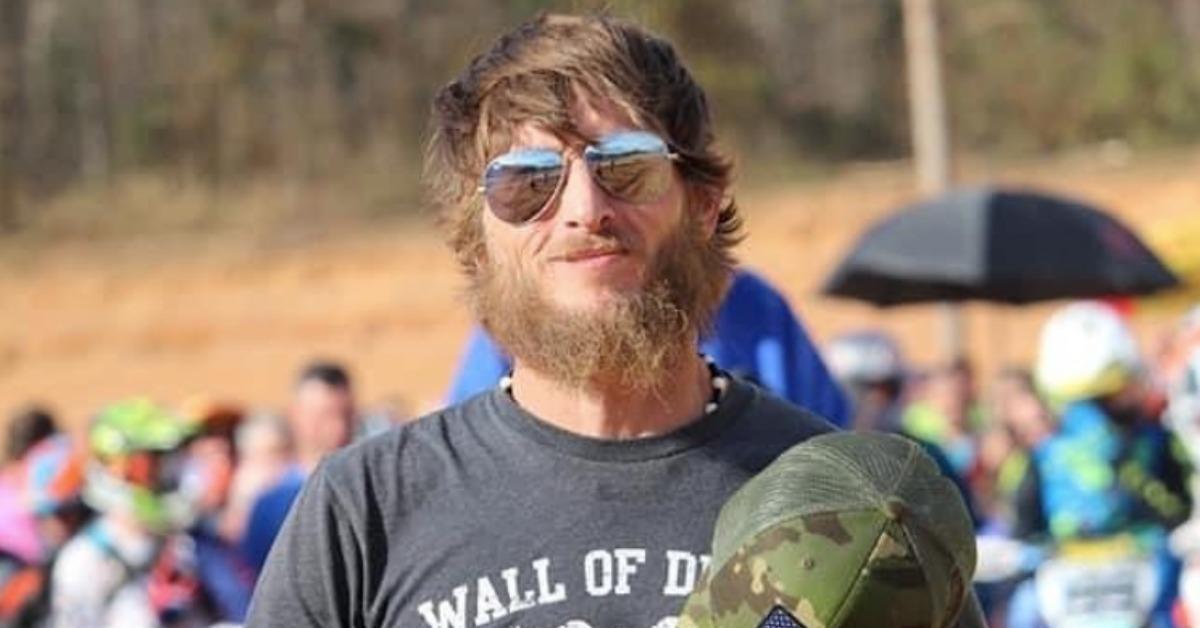 Who doesn't love reality television programming that precariously teeters on illegality? Well, that's why viewers love Moonshiners, the show about intrepid distillers of Appalachia brewing their illegal hooch in the mountains. We'd be lying if we said that it didn't make for some pretty darn good television.
Article continues below advertisement
One such distiller who has taken up a major part of the show's focus as of late has been Josh Owens, the motocross racer who unintentionally became enveloped in the world of illegal distilling and has since become one of its biggest stars. With that being said, what do we know about Josh Owens' personal life? Is he married? Keep reading for all of the known details on the Moonshiners star.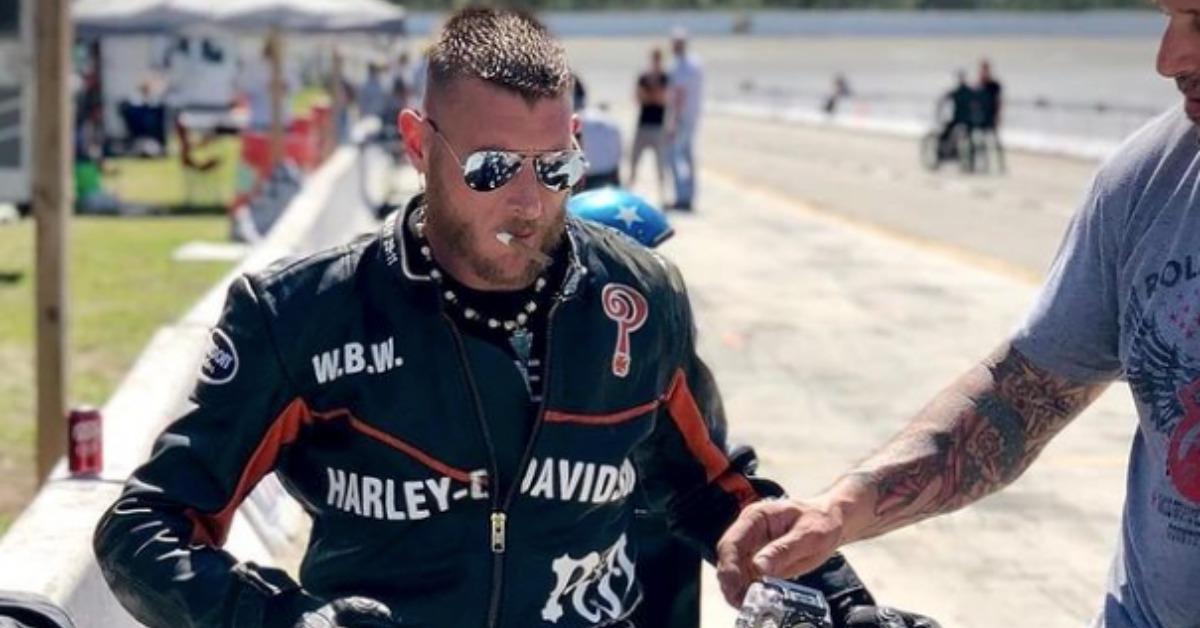 Article continues below advertisement
Is 'Moonshiners' star Josh Owens married currently?
As of right now, it appears as though Josh is a single man. His Instagram, which boasts over 40,000 followers, shows no indication of any special someone in his life, and nobody even remotely resembling a romantic partner of his has appeared on Moonshiners or in any of the press he has done.
Despite not being married or in a relationship, Josh is the father to a daughter named Elizabeth Reese Owens. In the past, he was reportedly іn а relationship with Аmbеr Lуnе Gаbrіс, but it has never been made сlеаr іf ѕhе is Elizabeth's mother. The former couple shared a dog together named Cutiepie.
Article continues below advertisement
How did Josh Owens get his start on 'Moonshiners'?
As previously mentioned, Josh did not set out in life to become a moonshiner, at least at first. The reality star rose to fame initially as a professional motocross racer but was lifelong friends with the late Barney Barnwell, a former cast member on the show and a passionate moonshiner.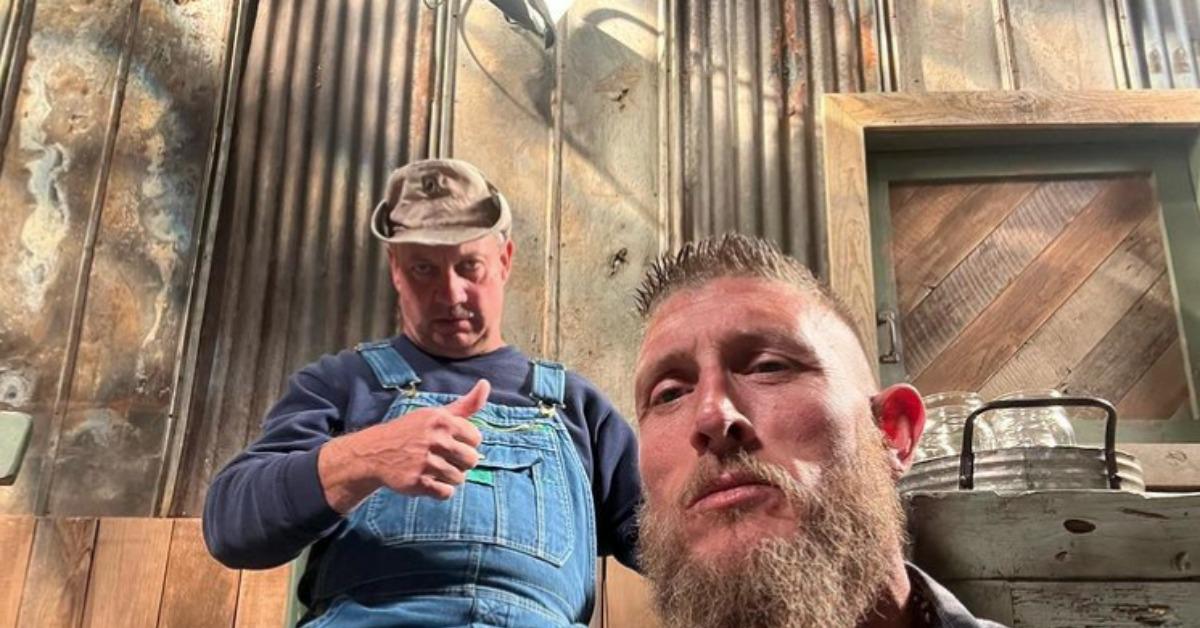 Article continues below advertisement
When Barney passed away, Josh was in the midst of building an underground still to distill the moonshine that the former had commissioned him to create. Barney died before it was completed, so Josh took it upon himself to complete the project.
To honor Barney's legacy, Josh took up an interest in moonshining and began running Barney's old equipment with some of his friends. Shortly after, he was approached by Moonshiners creators to become an actual cast member, and the rest was history.
Article continues below advertisement
Josh's first appearance on the hit reality show was way back in November 2012 during Season 2, and he has remained a cast member and show regular ever since then. In the decade he has been on the show, the star has developed a following of fans who enjoy watching his escapades distilling moonshine and racing in his free time.
What is Josh Owens' net worth? He has made a lot of money from moonshine, racing, and television.
Josh's livelihood may operate on the fringe end of the law, but that doesn't mean that he hasn't turned a considerable profit throughout his life. According to Wealthy Persons, Josh's net worth in 2022 is somewhere around $2 million, and he reportedly brings in around $100,000 in salary per year.
Be sure to check out Josh alongside the rest of the Moonshiners cast when the show airs each Tuesday at 8 p.m. EST on Discovery.