When He Isn't Busy Making Moonshine, Mike Cockrell Is a Proud Family Man
Fans of 'Mooshiners' are likely familiar with cast member Mike Cockrell, but who is his wife? Details on his relationship and family.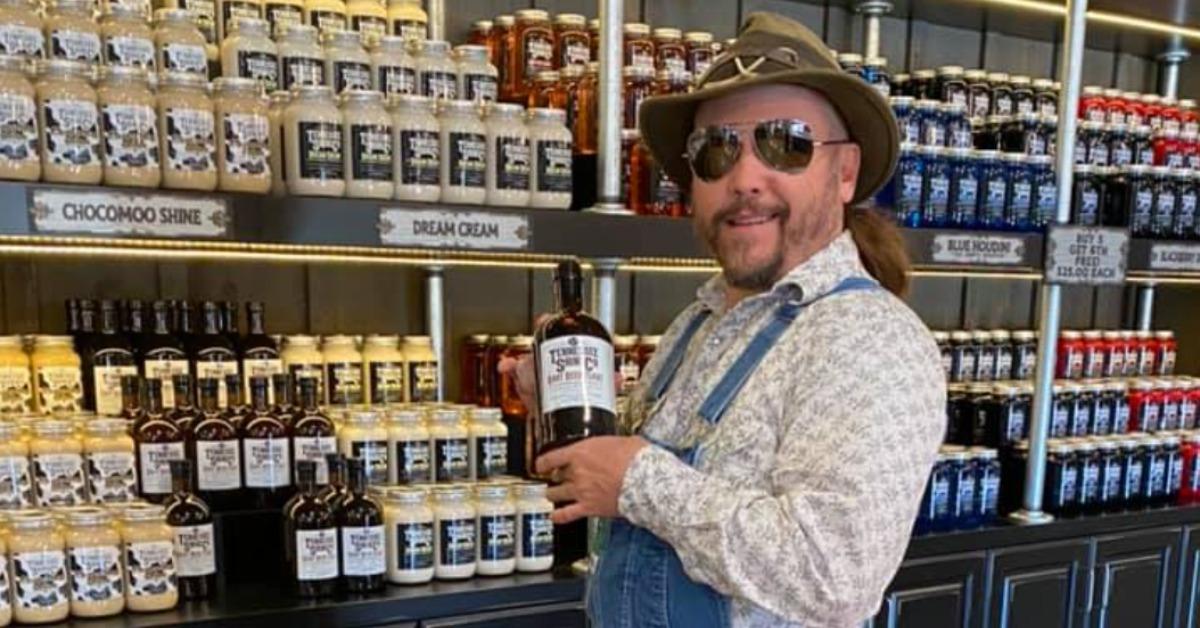 As a cast member of the hit show Moonshiners, Mike Cockrell's escapades making moonshine have been well-documented. A moonshine aficionado and employee of the Tennessee Shine Company, Mike lives in Sevierville, Tenn., and regularly appears on the show alongside Jerry Benson, with whom he works to make moonshine on his own as well.
Article continues below advertisement
For however many fans know Mike thanks to his escapades as a distiller, not as many may be aware of the intrinsic details of his personal life. So, who is Mike's wife, and what do we know about his life outside of Moonshiners? Keep reading for a complete breakdown.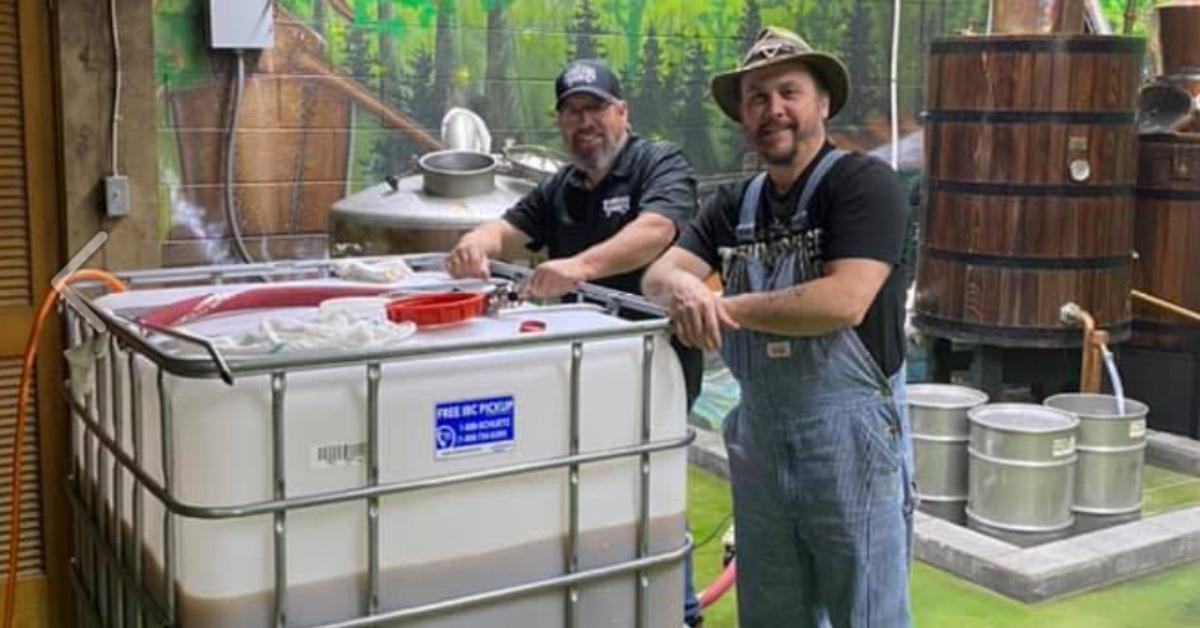 Article continues below advertisement
Who Is Mike Cockrell's wife?
Mike is married to a woman named Jenna Hurst. She is originally from Monroeville, Ohio, and previously attended Sevier County High School in Tennessee. The duo reportedly got engaged all the way back in July of 2014.
It seems as though Mike and Jenna remained engaged for quite a few years, as it wasn't until Sept. 12, 2021, that they officially tied the knot.
For their honeymoon, the couple traveled to Daytona, Fla., swimming and exploring the local area, including the beloved convenience store chain BUC-EE's.
They and their family all currently reside in Sevierville, Tenn.
Article continues below advertisement
Does Mike Cockrell have any kids?
Despite the fact that Mike only recently officially tied the knot with Jenna, he has been a proud parent of five children for some years now. He hasn't always been the most transparent about every detail of his personal life, but through various posts on social media, a solid picture of what his home life is like can be pieced together.
Article continues below advertisement
He has a daughter named Chelby, who accompanies him to moonshine jobs and seems pretty interested in the business overall. One of Mike's other children who has been mentioned on his social media is Maddie, who was born in March 2010. He also has another daughter named Heidi. The names of his other daughter and one son are unknown, despite appearing in various shots on his Facebook and Instagram.
Article continues below advertisement
What does Mike Cockrell do for work?
If you know Mike from Moonshiners, then odds are that you know his line of work often teeters on illegality. Moonshining without proper permits and certifications is a crime, meaning that Mike and the other stars of the show distilling their own batches have to navigate tricky legal situations to bring their alcoholic concoctions to fruition.
Mike isn't always dealing with potentially precarious legal situations, however, as he also has a job working with a reputable and legal moonshine company called Tennessee Shine Company. They currently operate four locations within the state: Gatlinburg, Pigeon Forge, Sevierville, and Wears Valley.
Catch Mike and the rest of the Moonshiners cast in their escapades on Discovery Plus, where the show is streaming now.