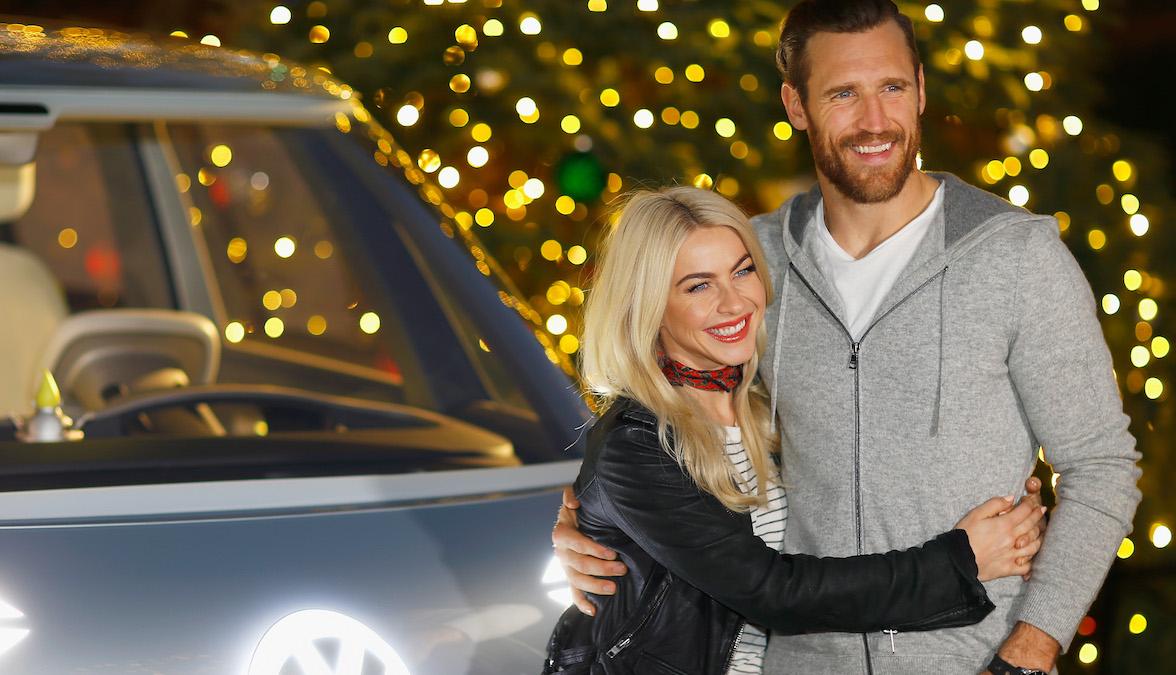 Julianne Hough Appears to Have Moved on From Brooks Laich, but Their Divorce Is Still Ongoing
Former Dancing With the Stars judge Julianne Hough originally tied the knot with NHL player Brooks Laich in 2017. At the time, the two seemed to have a happy and healthy marriage, even opening up about some of the not-so-glamorous parts of their relationship and sex life.
Article continues below advertisement
But back in August 2019, Julianne admitted in an interview that she's "not straight," which may have put the status of her relationship with Brooks in question. The star filed for divorce in November 2020. One year later, she may have been caught with someone new.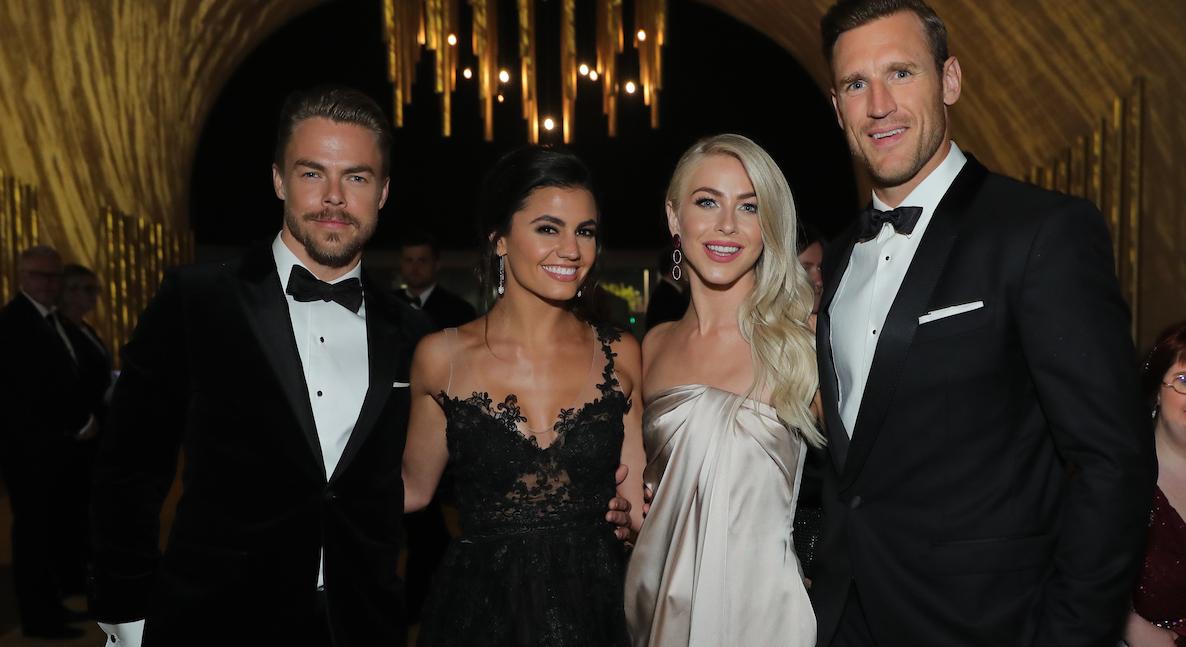 Article continues below advertisement
Julianne and Brooks are no longer together.
The couple announced their breakup in May 2020. They told People in a joint statement, "We have lovingly and carefully taken the time we have needed to arrive at our decision to separate. We share an abundance of love and respect for one another and will continue to lead with our hearts from that place. We kindly request your compassion and respect for our privacy moving forward."
Article continues below advertisement
"I [told Brooks], 'You know I'm not straight, right?'" she said. "And he was like, 'I'm sorry, what?' I was like, 'I'm not. But I choose to be with you.'"
But it seemed like Brooks was OK with that at the time, telling the podcast How Men Think, "Whatever my wife needs, whatever I can do, I'm fighting the smallest portion of the fight with her. There are certain things in my wife's life that I know she appreciates that help her feel calm and help her feel relaxed, so I double those efforts during that time just to show that I'm there with her and I support her."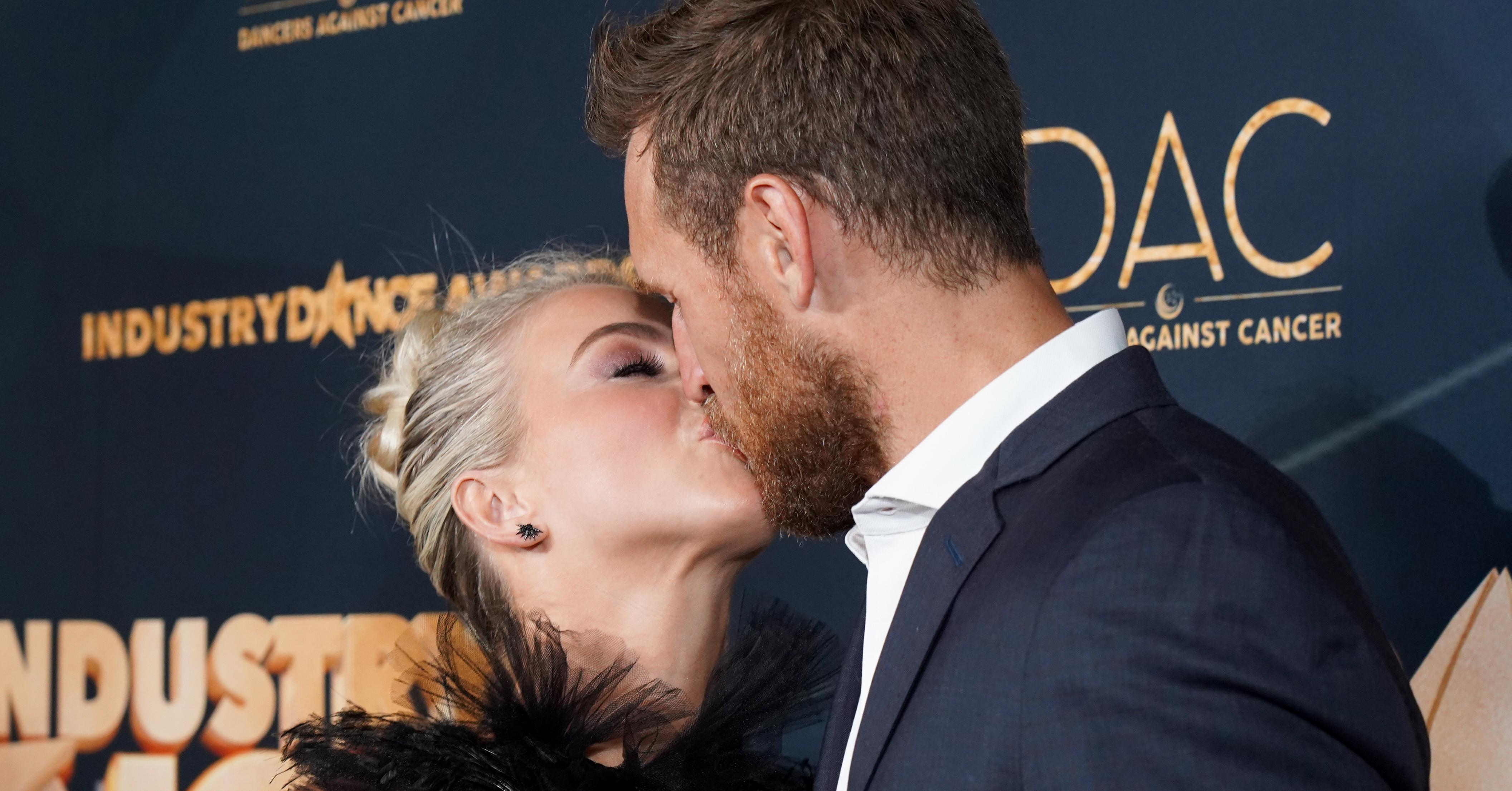 Article continues below advertisement
She said the realization came while she was going through IVF.
Julianne was diagnosed with endometriosis, which makes the process of having children much harder for those with it. In her and Brooks' effort to have kids, Julianne said she was going through in vitro fertilization, which led her to do more searching within herself. She eventually came to the realization about her sexuality and opened up to Brooks.
While he was supportive, though, their relationship didn't last. (It should be pointed out that it's not clear if this realization has anything to do with their eventual decision to divorce.)
Article continues below advertisement
On Nov. 19, 2021, Julianne was spotted hugging and kissing model Charlie Wilson outside of a Los Angeles restaurant.
Julianne may have officially moved on from Brooks. Neither she nor Charlie has commented on whether or not they are in a relationship, but they did look pretty cozy together.
Before Charlie Wilson, in early 2020, Julianne Hough was spotted out and about with actor Ben Barnes, but she claims that they've just been "friends for eight years."
For now, there's no telling how serious this relationship with Charlie Wilson is, but no matter the details, we wish Julianne all the best!