Actress Julie Bowen Recently Joked About Her Relationship Status — and Who She'd Date
Actress Julie Bowen is best known for her work on 'Modern Family,' but is she divorced? She recently made comments on her dating life. Here's what we know.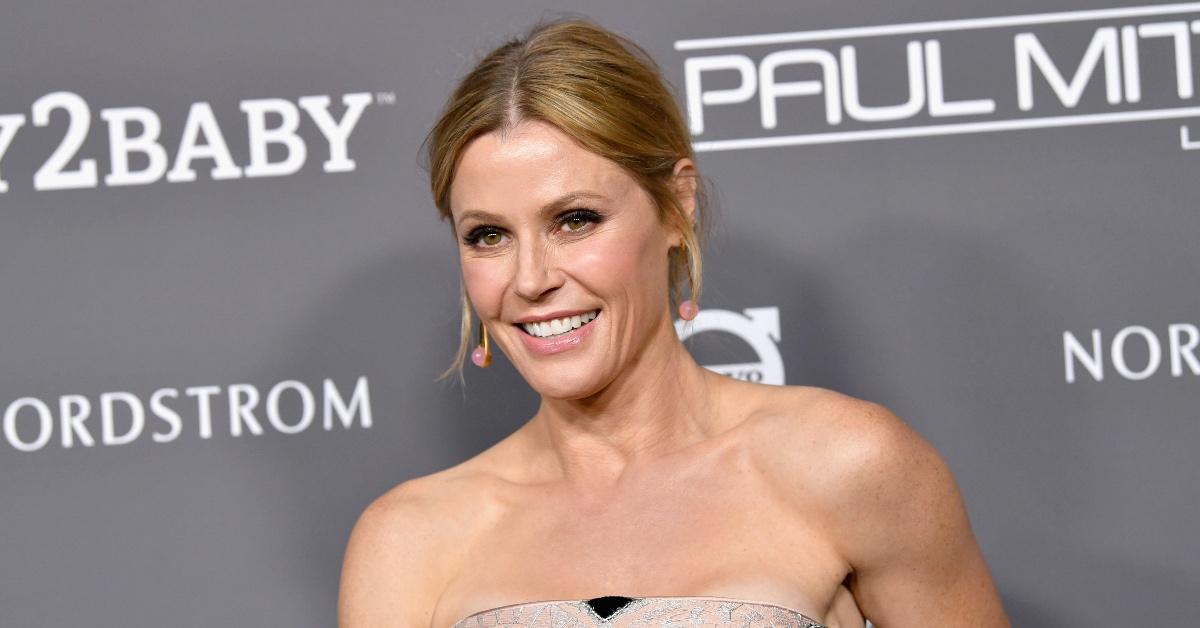 Actress Julie Bowen is best known for her role as Claire Dunphy on Modern Family, but recently she's become the subject of headlines for a new reason: her relationship status. On Jan. 14, 2022, she went on The Ellen DeGeneres Show and spoke to guest host (and former Modern Family co-star) Adam DeVine about her love life.
Article continues below advertisement
Is Julie Bowen divorced? Here's what we know about the actress' current relationship status.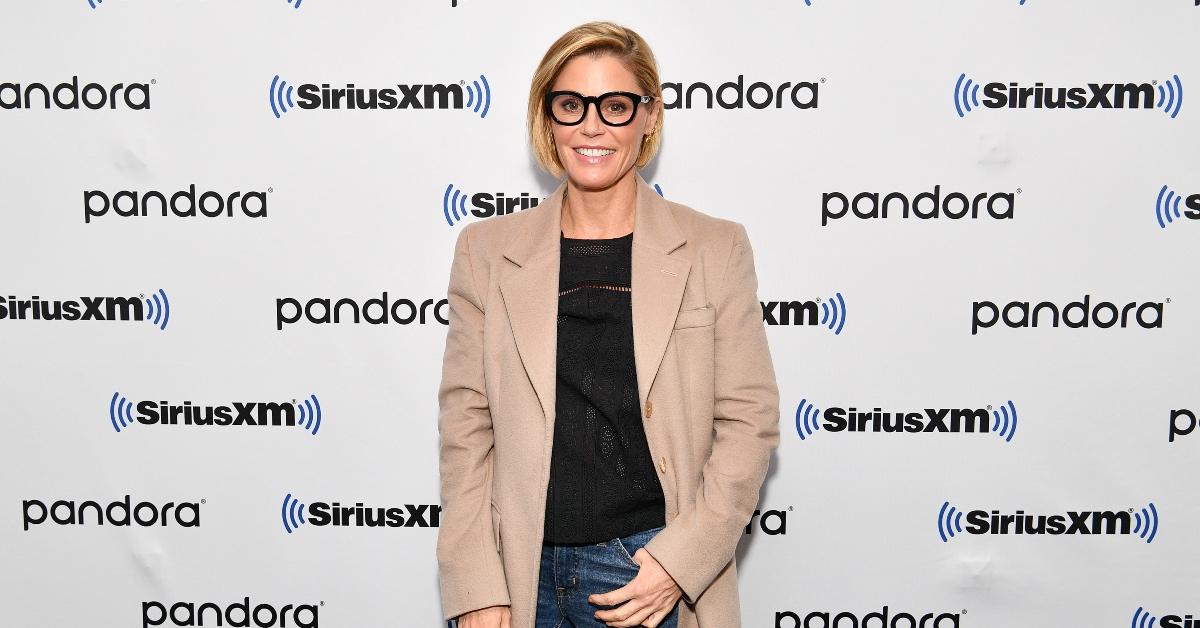 Article continues below advertisement
Is Julie Bowen divorced? She recently discussed getting back into dating.
In an interview on The Ellen DeGeneres Show on Jan. 14, 2022, with guest host Adam DeVine, Julie Bowen discussed the current state of her dating life. The actress was married to real estate agent Scott Phillips, but they sadly divorced in 2018. The pair were married for thirteen years, and Julie filed for divorce just days before the couple made a formal announcement that they had separated.
When asked about her current relationship status, Julie disclosed to Adam that she is currently "very single" and has since "stopped dating." She also joked she was in "dating retirement" and mentioned her beloved pup, Gertrude Stein, was her "retirement gift."
Article continues below advertisement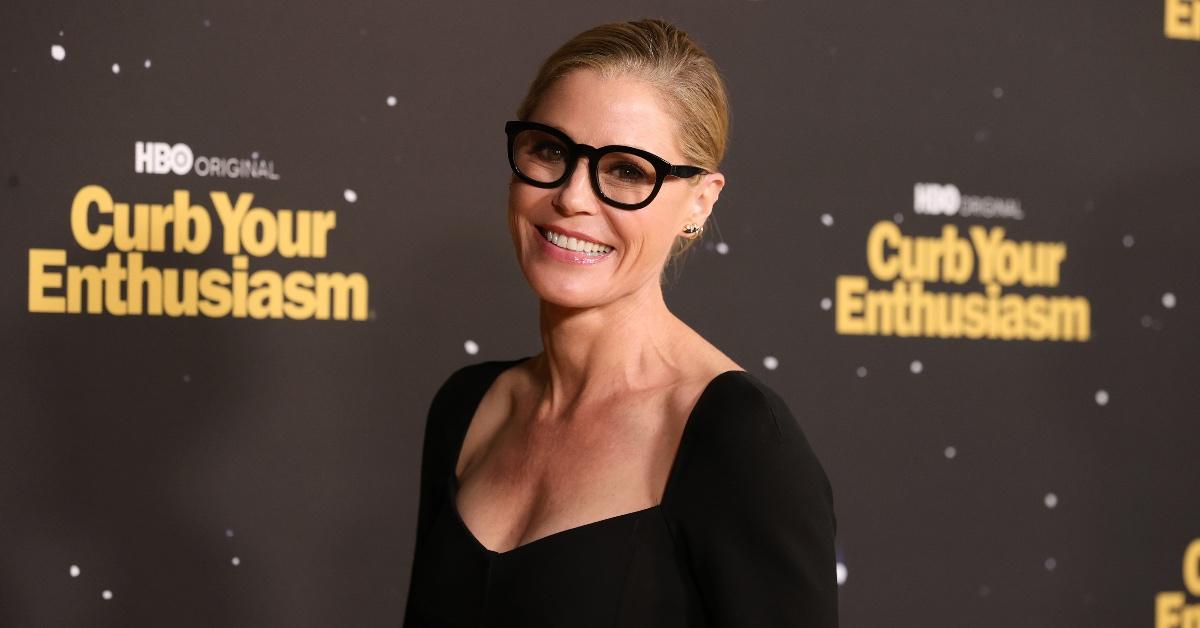 She elaborated on her decision to get a dog in the episode, saying, "I did go on some dates, and this guy was like 'You have to come to my house because I have a dog.' And I was like, 'I'm getting a dog, that's the trick.' Now it's on my terms."
Article continues below advertisement
Per People Magazine, there was one person Julie said she would consider leaving dating retirement for musician Harry Styles. Adam joked, "Word on the street is that you have a little bit of a crush, girl," after noting Julie attended Harry's Fine Line tour in November 2021.
"You're asking me if I'd come out of [dating] retirement for Harry Styles?" Julie responded. "Oh, hell yeah. Him? Look at him!"
Article continues below advertisement
Julie further elaborates on what attracts her to Styles. "He's got that same energy that [Stephen "Twitch" Boss] does where they're so gorgeous and sexy, but there's so much joy that you don't feel dirty about what's happening in your pants."
She added, "He's just bringing the joy and the light and the Watermelon Sugar. You just feel good about the whole experience."
Julie Bowen shares three children with ex-husband Scott Phillips.
Although Julie and Scott are separated, they do share three children: Oliver, 14, and 12-year-old twins John and Gustav. Previously, Julie credited her children in keeping her marriage successful, joking, "Honestly, I only remember up until we had the kids. Then you're like 'What?' Twelve years. We've had children for nine. So I remember the first three years, the rest of it is like a blackout."
Article continues below advertisement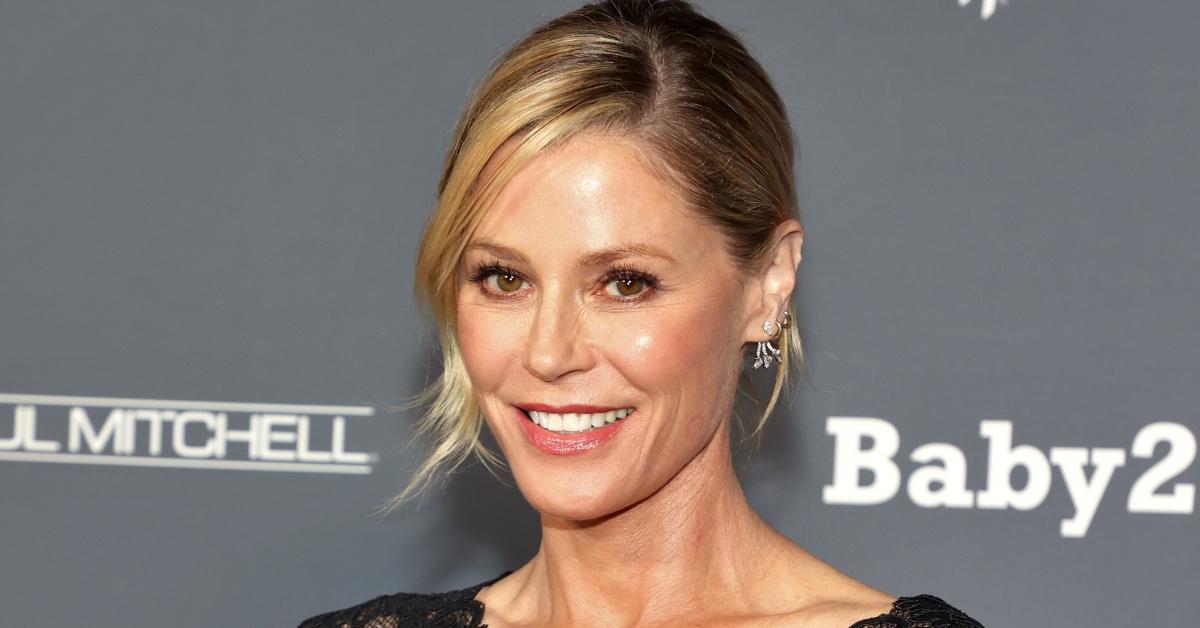 She also gushed about her then-husband, saying they skipped the Emmys one year to celebrate their anniversary. "He's come every year, he's been so supportive and this year he was playing in a tennis tournament and I wasn't nominated as an individual so I said, 'What do you want to do on our anniversary?' I mean it's such an honor to be nominated and to go, but it's tough to be a purse holder."