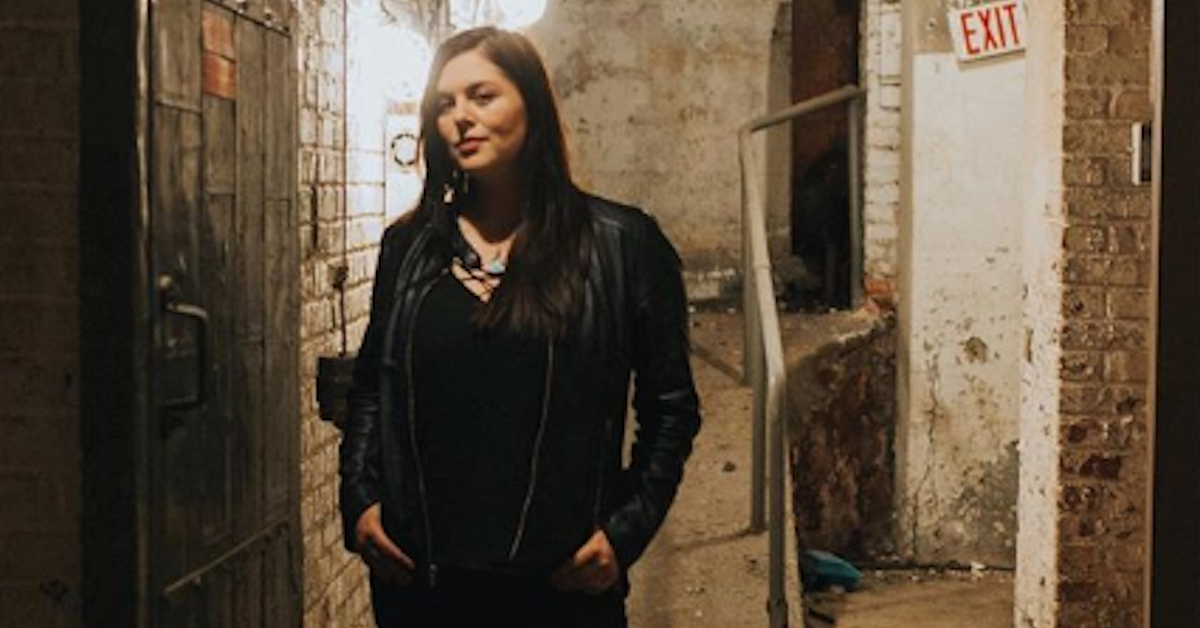 Meet Katrina Weidman, Host of Travel Channel's New Show, 'Portals to Hell'
We hope you haven't been sleeping on Travel Channel's new Friday evening series, Portals to Hell. which just debuted in April and is already proving pretty addictive. During the premiere episode, we were introduced to co-hosts Katrina Weidman, 36, and Jack Osbourne (yes, Ozzy's son), 33, as they took us to a haunted hotel in Alaska.
Article continues below advertisement
Just thinking back to the Juneau hotel and the Latin chants they said to summon the ghost's spirit is sending shivers down my spine! The paranormal investigator duo will be visiting even more haunted locales, including Ohio's Twin City Opera House to uncover all the poltergeist still living inside that space.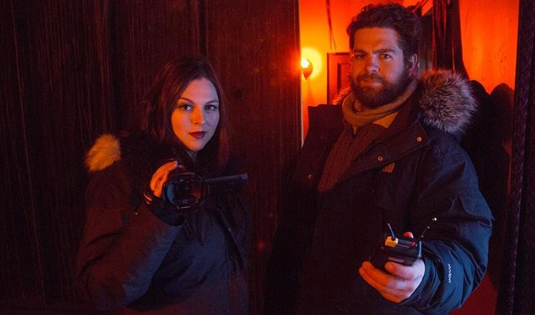 Article continues below advertisement
The show is becoming a quick fan favorite, with viewers taking to Twitter to sing their praises of the premiere. "OMG @KatrinaWeidman, you and @JackOsbourne were amazing," wrote one. "Totally love the new show." Others wrote, "It was fabulous" and "It was so awesome! Can't wait for next week!"
Understandably, fans are also curious about the new show's hosts, including what they've been in before, how you can follow them on social, and whether they're single, dating or married.
Keep reading for everything we know about Travel Channel's new paranormal investigators.
Article continues below advertisement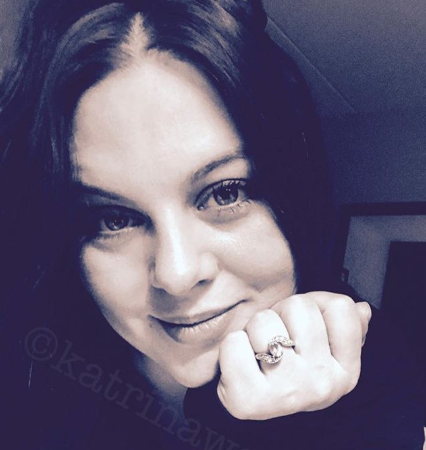 Who is Katrina Weidman? And is she married?
Paranormal geeks know that Katrina has quite a reputation when it comes to paranormal investigations. Before landing Portals to Hell, Katrina was on Destination America's Paranormal Lockdown, where she and Nick Groff lived in the world's most haunted locations for 72 hours.
Article continues below advertisement
Katrina actually got her start while an undergrad at Penn State, where she discovered her passion for the paranormal. She trained with the world-renowned paranormal club on her campus, the Paranormal Research Society, and later hosted A&E's Paranormal State, which chronicled the work of the PRS, from 2007-2011.
Then, Katrina became the host of Real Fear: The Truth Behind the Movies, which looked into the real-life backstories behind some of Hollywood's most iconic horror films. When she's not hosting these days, Katrina lectures at paranormal conferences and founded a group called Atherton Paranormal, where people can request paranormal investigations and learn more about the subject.
Article continues below advertisement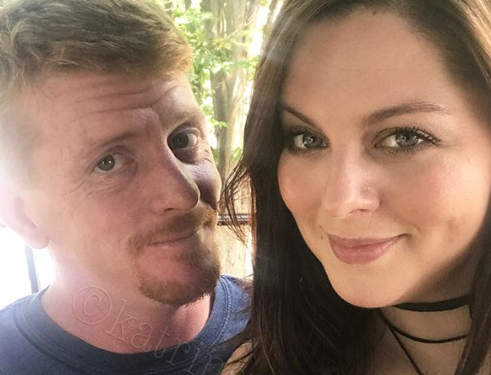 Katrina lives and breathes the paranormal, and that's pretty much all you'll be seeing on her personal Twitter, Facebook and Instagram pages. Last year, Katrina shared a photo of her engagement ring on Instagram. "May 4th will always be such a special day," she captioned it, prompting followers to interpret that the paranormal investigator had just gotten engaged.
Article continues below advertisement
Though she shares a few pictures of her husband, writing "Being back home = ❤️❤️❤️," she never tags him on the platform. So we're thinking she likes to keep her private life out of the spotlight. For her coworker, Jack Osbourne, the spotlight is something he was more or less born into.
Portals to Hell isn't Jack's first paranormal show.
This was news to us, who hadn't thought of Jack much since The Osbournes, the proto-Kardashian reality show that followed his and his famous family's life. In fact, after something of a prolific television career with shows like Jack Osbourne: Adrenaline Junkie and Armed & Famous, Jack hosted Syfy's Haunted Highway from 2012 to 2013.
Article continues below advertisement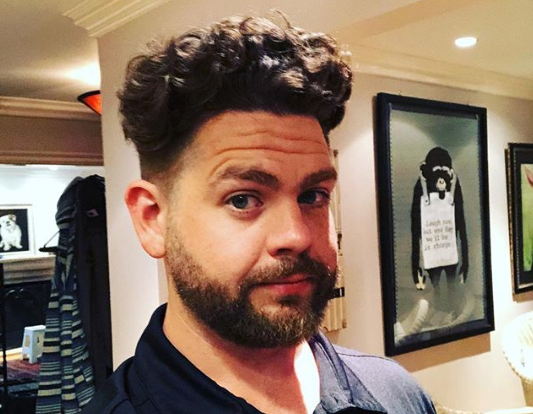 As for his personal life, the star devotes a lot of time to raising awareness about M.S., which he was diagnosed with seven years ago. He also underwent a divorce earlier this year from Lisa Stelly, the mother of his three daughters. Follow him on Instagram, where he posts photos of his adventures, both familial and paranormal.
Watch Katrina and Jack on Portals to Hell airs Fridays at 10 p.m. EST on Travel Channel.