'Mexican Dynasties' Star Adan Allende Ended His Marriage Because of His Mom
Here's what we know about Adan Allende's super short marriage, including why the 'Mexican Dynasties' star ended things with his ex-wife.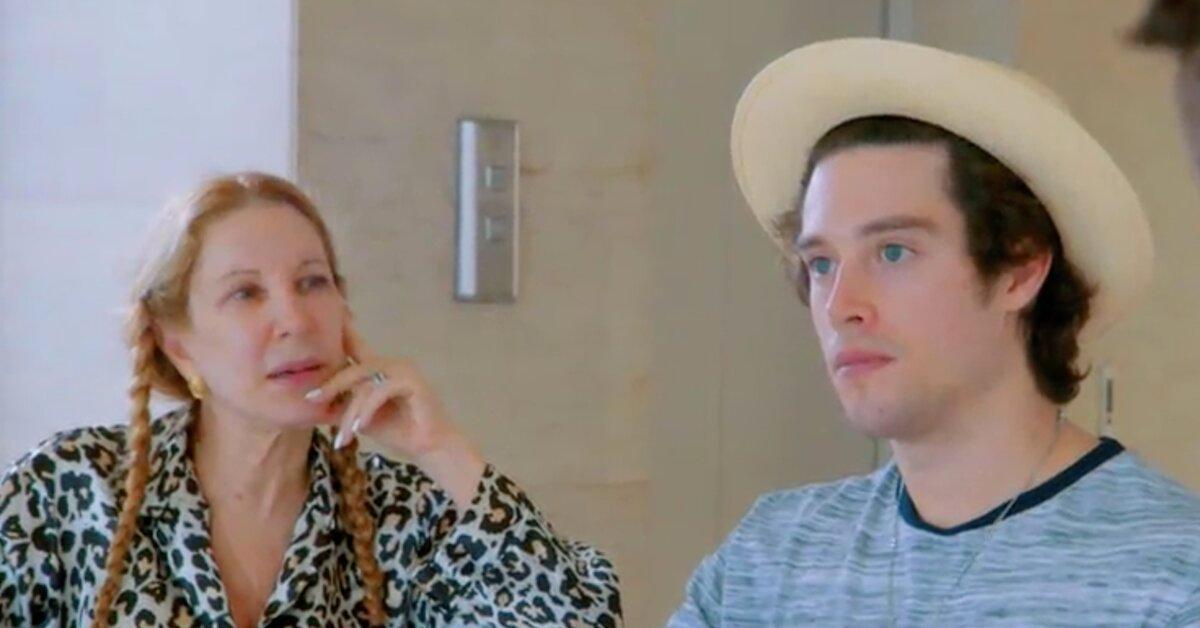 On the most recent episode of Mexican Dynasties, viewers were stunned to learn that aspiring singer, Adan Allende, used to be married.
Details about the 26-year-old's previous relationship came to light when his brother, Elan, and sister-in-law, Jenny, decided to set him up with a friend of theirs. Here's what we know about the musician's failed union — including why it ended.
Article continues below advertisement
Who is Adan Allende's ex-wife?
The Bravo series never reveals the blonde woman's identity, but Jenny describes her as a "beautiful girl" who tied the knot with Adan in 2016. Though the actor was "super happy," his mother, Mari, didn't approve.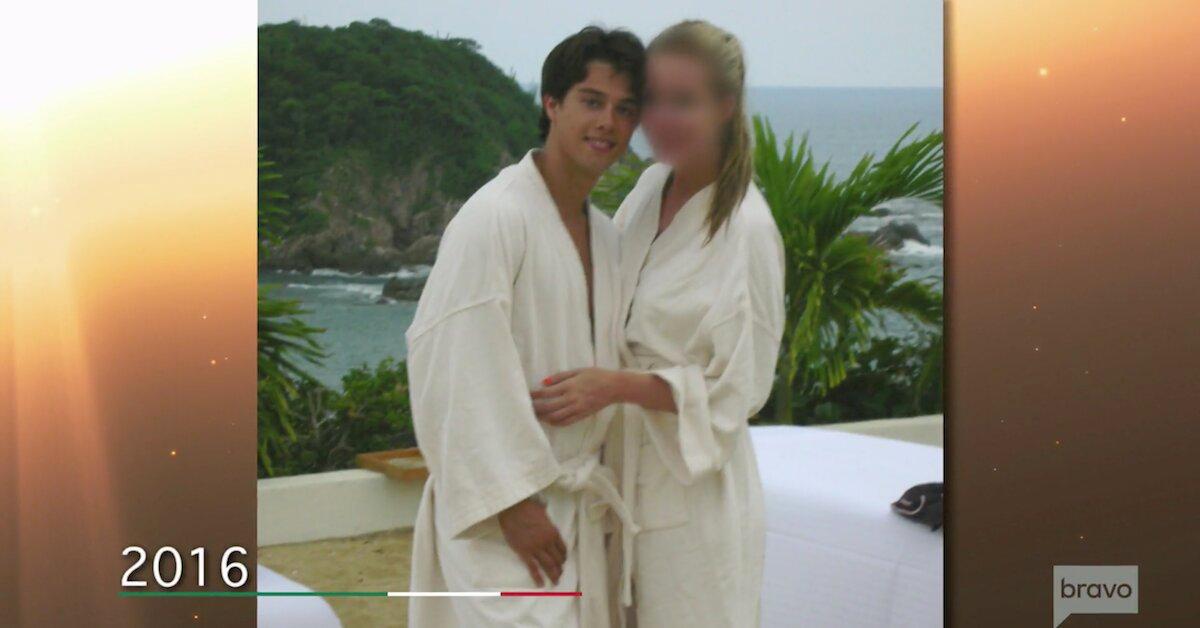 Article continues below advertisement
"Mari told Adan that he will never be signed by a record label if he was married," Jenny shared. The Allende family matriarch also criticized her son's flirtations with Maria Paz, the Paraguayan beauty staying with Elan and Jenny.
"This is really not the proper time for Adan to be distracted," the music manager explained. "He is completely focused and he knows that in order for him to be successful, his girlfriend is his guitar. When you have a talent like Adan, I'm not going to have this girl come and destroy it."
Okay, we're starting to understand why Adan's marriage didn't work out…
When did Adan get divorced?
The solo artist ended things with his wife just a few months after the wedding. Elan and Jenny seemingly place all the blame on Mari's shoulders, though Adan willingly chose his career over his marriage.
Article continues below advertisement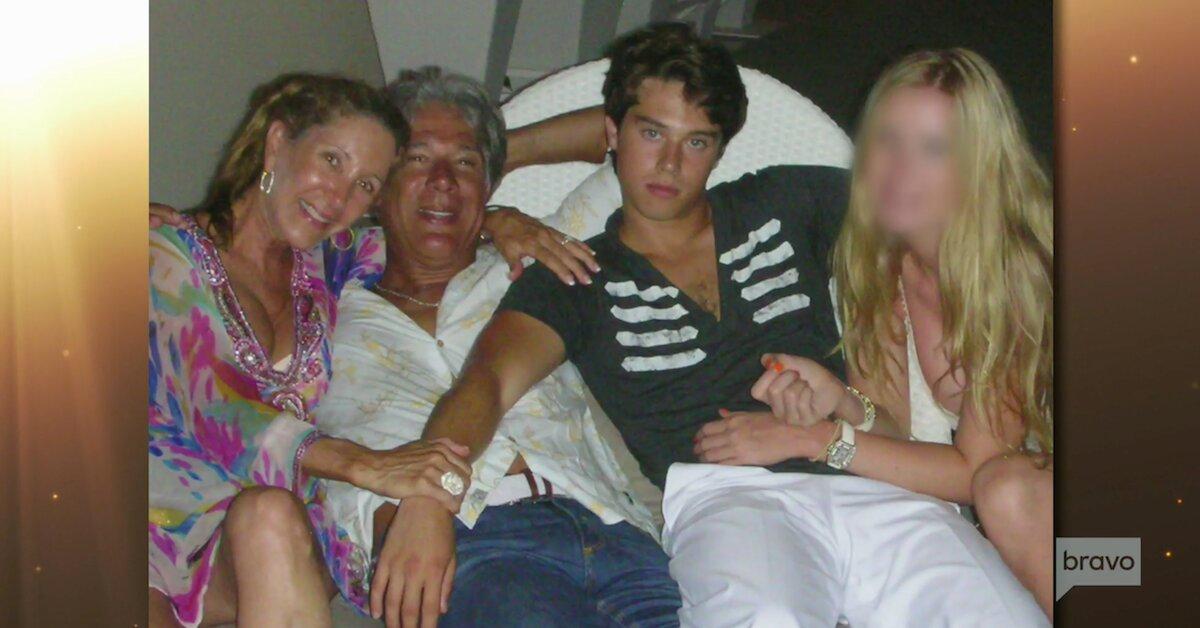 Now, his brother and sister-in-law are determined to find him a new partner. "We love Adan. We're worried that he's going to end up with a bad girl or something," Jenny admitted.
Article continues below advertisement
Fans still think Adan might be gay.
Though the mama's boy talks about girls incessantly — in one scene, he recalled the joys of painting a nude model — viewers can't help but wonder if Adan's sexual preferences aren't so black and white.
"Soooo, no shade but I seriously thought Adan was gay," one Twitter user wrote shortly after the last episode.
Jenny even joked about her brother-in-law's sexuality, telling Maria, "If he's not into you, he's gay," to which Elan added, "And we'll switch course to help him find a boyfriend."
Despite his mother's objections, Adan got Maria's phone number and promised to call her the next day. He claimed to have "instant chemistry" with the brunette bombshell.
Article continues below advertisement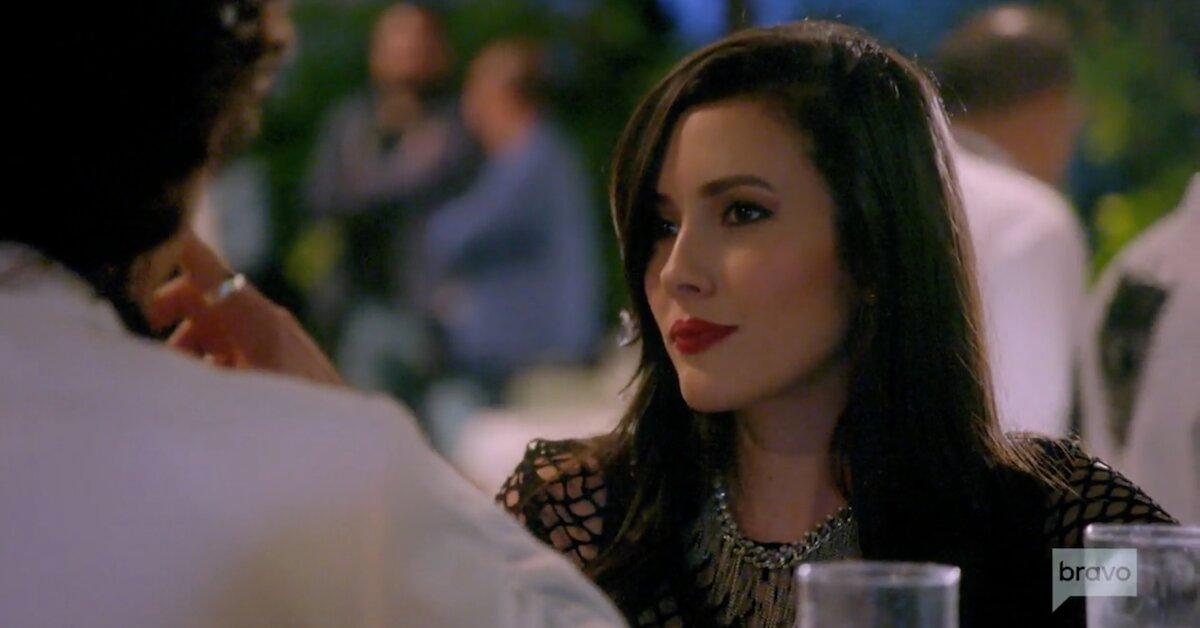 Both Mari and her husband, Fernando, have gushed about the close bond they share with their son. Fernando recently told Adan, "I love [you] because you care for us so much and you're not ashamed or scared to show it. You kiss us, you hug us, you talk to us, you listen to us."
Mari added, "And you respect your parents as well as you respect others."
Though Adan is often referred to as his mother and father's "golden child," Mari confessed in an interview with ET that at one point, she didn't even want kids or a husband.
"I only wanted dogs," she teased, which Fernando confirmed. "I had to force her to have [Adan and Elan]. It didn't take me that long," he shared.
Watch new episodes of Mexican Dynasties Tuesdays at 10 p.m. ET on Bravo.