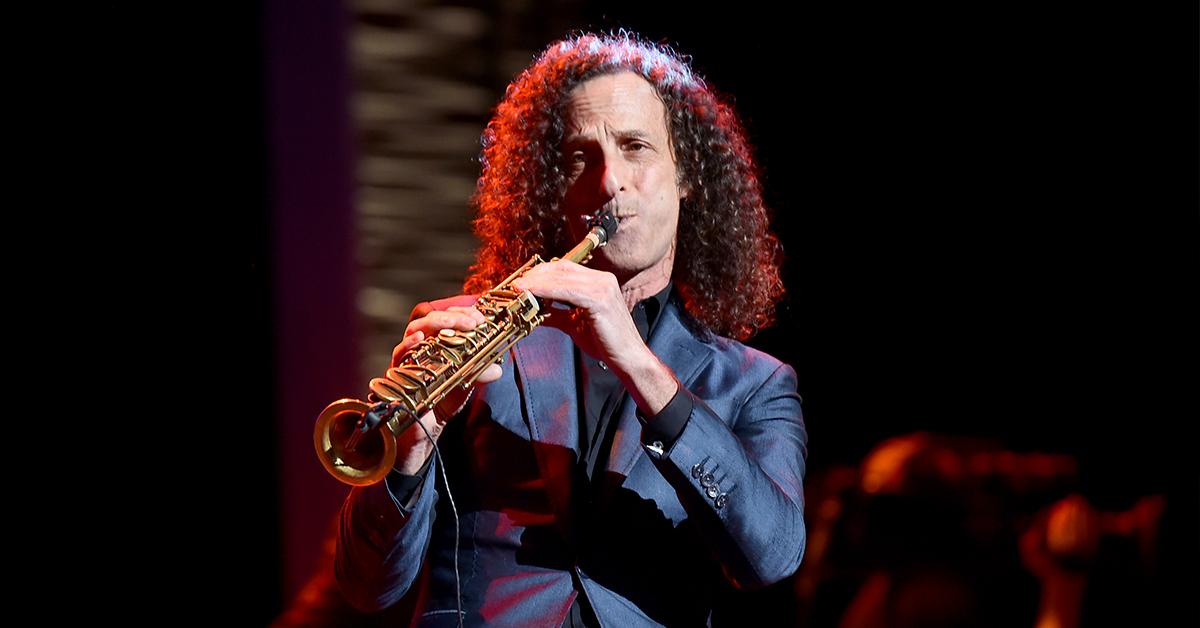 Has Kenny G Found Love After Two Divorces?
We all know him as the musical icon who made the the world fall in love with smooth jazz and easy listening. Grammy-winning saxophonist Kenny G has been keeping busy with concert events, interviews, and of course, his own line of saxophones. But while his career shows no signs of slowing down, fans can't help but wonder: Is there anyone special in his life right now? Could it be that he's privately dating someone, or maybe even married?
Article continues below advertisement
We're all curious to know if the artist is officially off the market, but before we get into his relationship status, let's start with his previous marriages.
Kenny G married his first wife in 1980.
Kenny G married Janice DeLeon on June 15, 1980. Since they tied the knot before Kenny catapulted to fame, not much is known about their marriage. However, they unfortunately divorced after seven years together.
Article continues below advertisement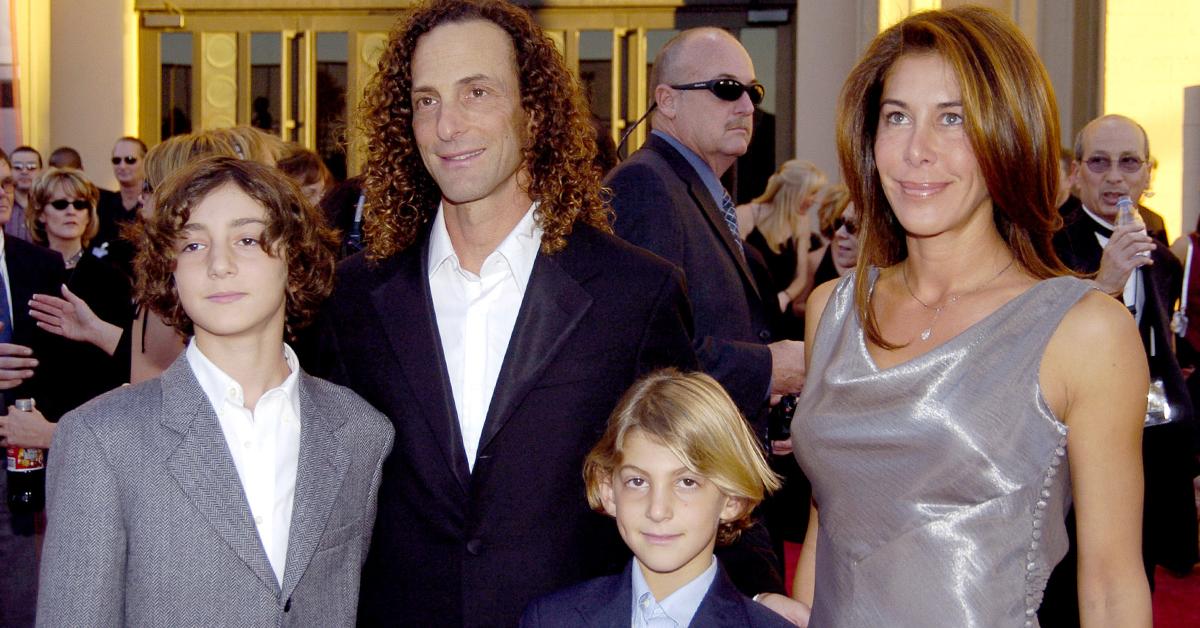 Kenny G married his second wife in 1992.
The sax player met his second wife and actress Lyndie Benson when she was 21 and he was 28. But initially, Lyndie had refused to give him her number because he was still married to Janice at the time. It was only after he divorced her that the two started dating. And by 1992, Kenny and Lyndie were officially a married couple.
Article continues below advertisement
They had two sons together (Max and Noah Gorelick) and Lyndie described their marriage as "magical years of music and romance." But after a whopping 20 years together, the relationship had fallen apart.
Lyndie said: "It was devastating. All of a sudden everything was over. I had this idea that I was building toward something and then — it all stopped. It was a seismic shift."
Article continues below advertisement
In January of 2012, she filed for legal separation and cited "irreconcilable differences." But several months later, Kenny went ahead and filed for divorce, also citing "irreconcilable differences."
Despite the heartbreaking split, one can safely assume that the two are on better terms these days. On June 21, 2020, Lyndie shared a sweet little tribute for Kenny on Father's Day, writing: "Happy Fathers Day @kennyg ...So grateful for The greatest of all gifts in my life... @maxgorelick and @noah_gorelick #fathersday."
Article continues below advertisement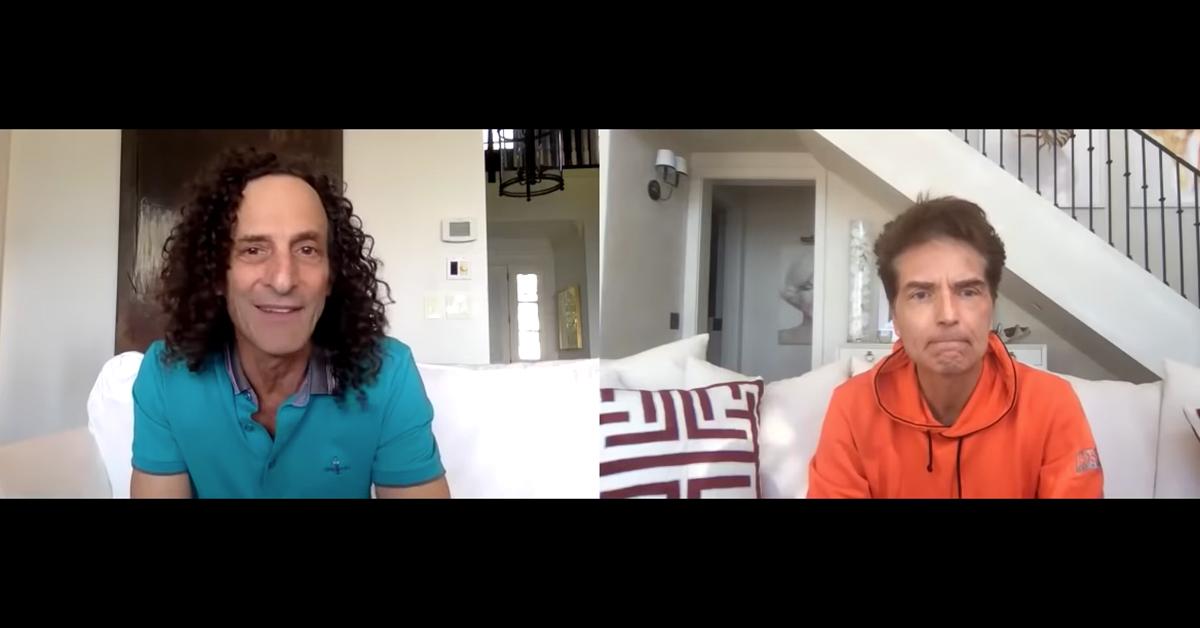 So, is Kenny G married right now?
Well, he's definitely not married because there's no ring on that special finger. But if there's anything that we've learned from his interviews and social media pages, it's that he's rarely ever vocal about his personal affairs, let alone his love life.
Article continues below advertisement
For instance, fans were lucky enough to see him have a more intimate Q&A in March of 2020 with his old pal, Richard Marx. They talked about his music, the pandemic, and their experiences with social distancing. But even then, there was no mention of an existing relationship.
That said, we're left to assume that the saxophonist is either keeping his love life on the down low or way too busy focusing on his craft to even think about dating. And since he's openly admitted to spending hours practicing his instrument every day, we're totally leaning towards the latter.