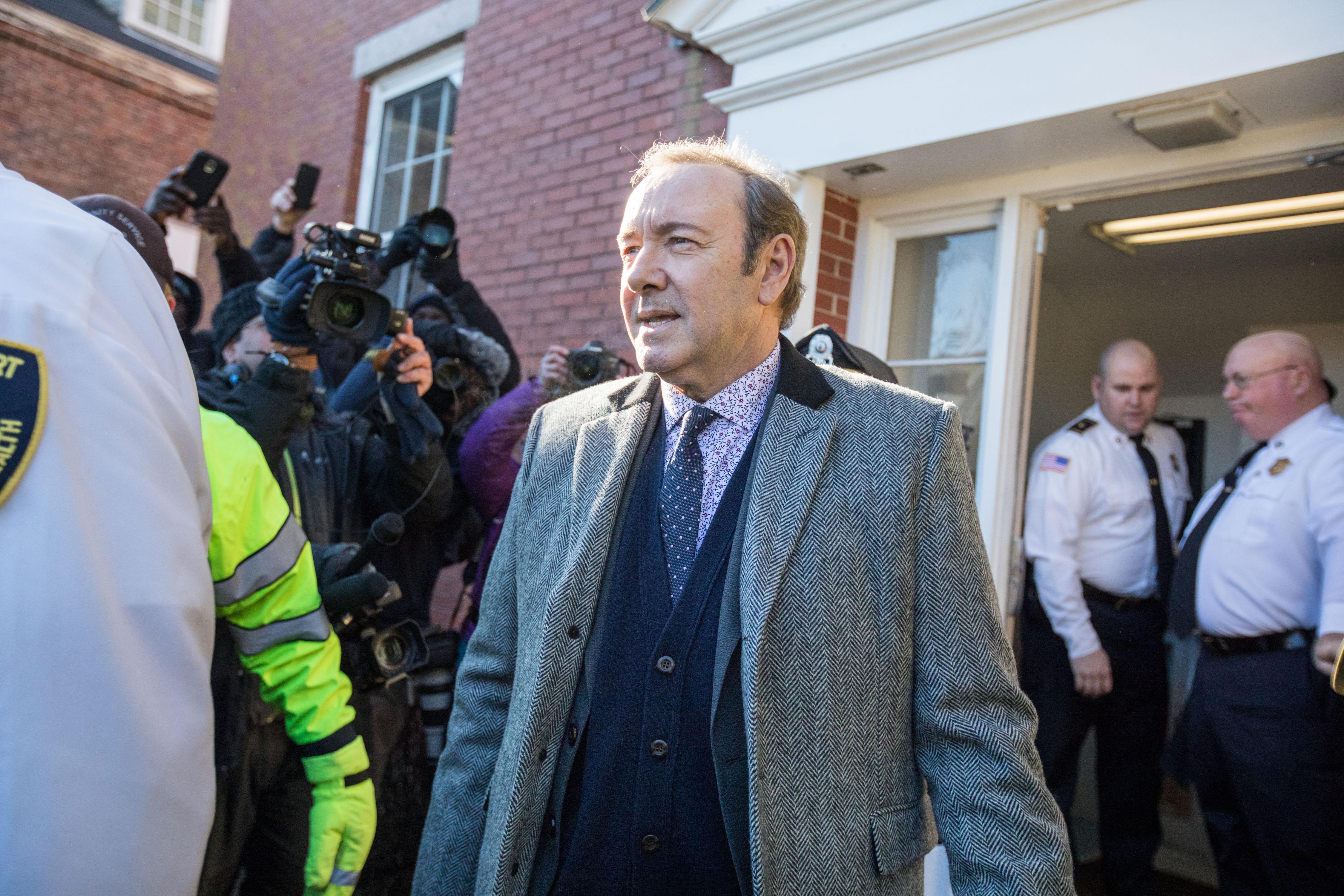 Kevin Spacey Finally Dropped the Frank Underwood Act in His 2020 Christmas Video
Is Kevin Spacey in jail in 2020? Although he has faced sexual harassment allegations and lawsuits, the actor still made his annual Christmas video.
Every year, we're reminded of Kevin Spacey's existence when he releases his annual Christmas video, and 2020 is no different. It's been a weird year for everyone, but for Kevin Spacey, it brought around the continuing potential to land in jail due to sexual harassment and abuse lawsuits and allegations. So when Kevin Spacey released his Christmas video in 2020, we all started questioning whether or not he finally landed in jail.
Article continues below advertisement
One thing that doesn't set 2020 apart from other years though, is that Kevin Spacey is not in jail. As the lawsuits and allegations of sexual assault continue, Kevin Spacey has avoided jail once again.
But what makes 2020 different from other years, is that Kevin Spacey has finally dropped the Frank Underwood act, and has decided to do his best to connect with other people in a year when we are all craving connection.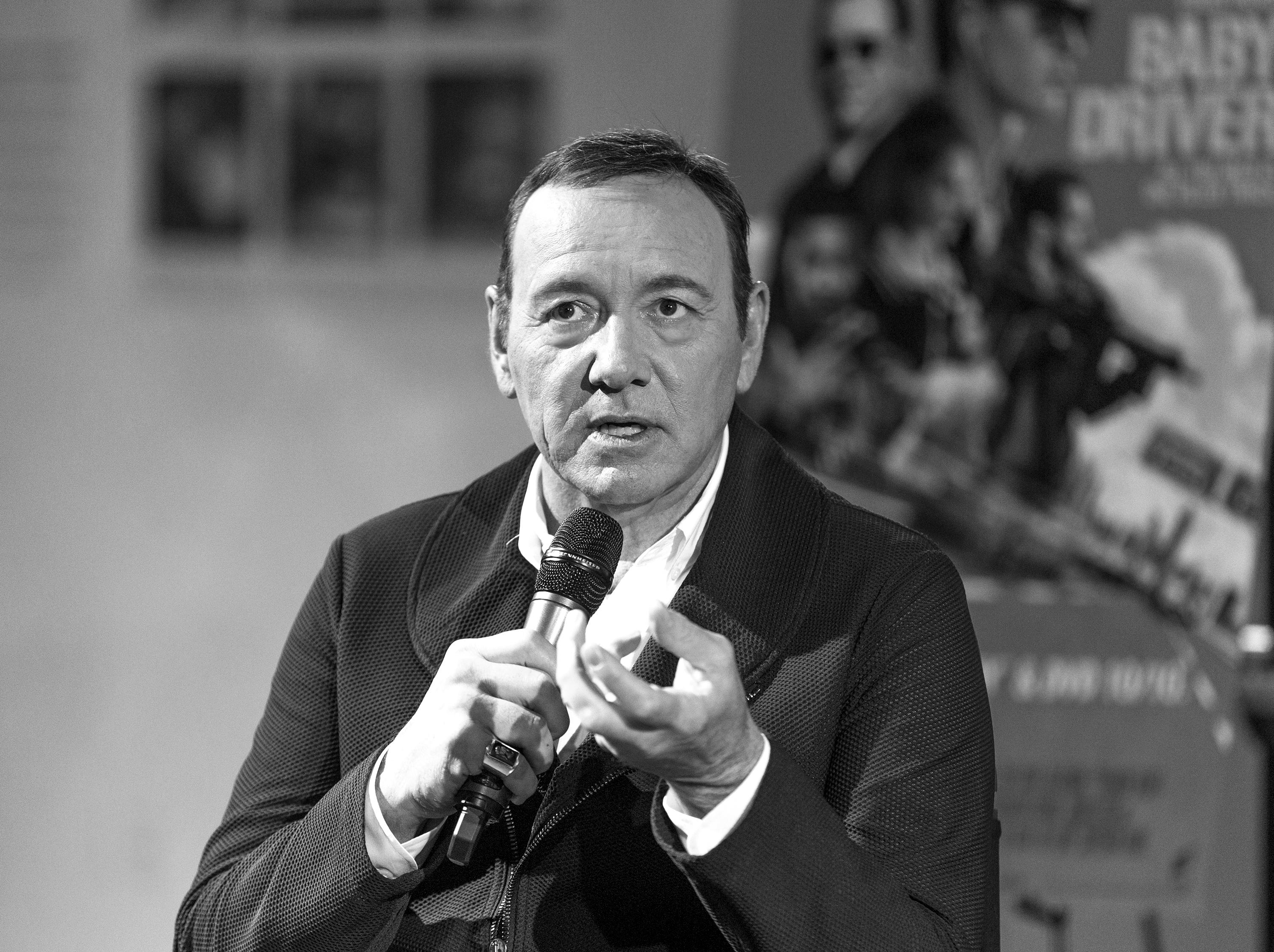 Article continues below advertisement
Kevin Spacey is not in jail as of December 2020.
In 2020, Kevin Spacey did get stuck in a new lawsuit. Anthony Rapp, the actor famous for playing Mark in Rent and for his movie role in Dazed and Confused among a few other bit parts in movies, brought a new lawsuit against Kevin in September. Anthony has been at the forefront of the accusations against Kevin Spacey that brought him under fire during the height of the #MeToo movement.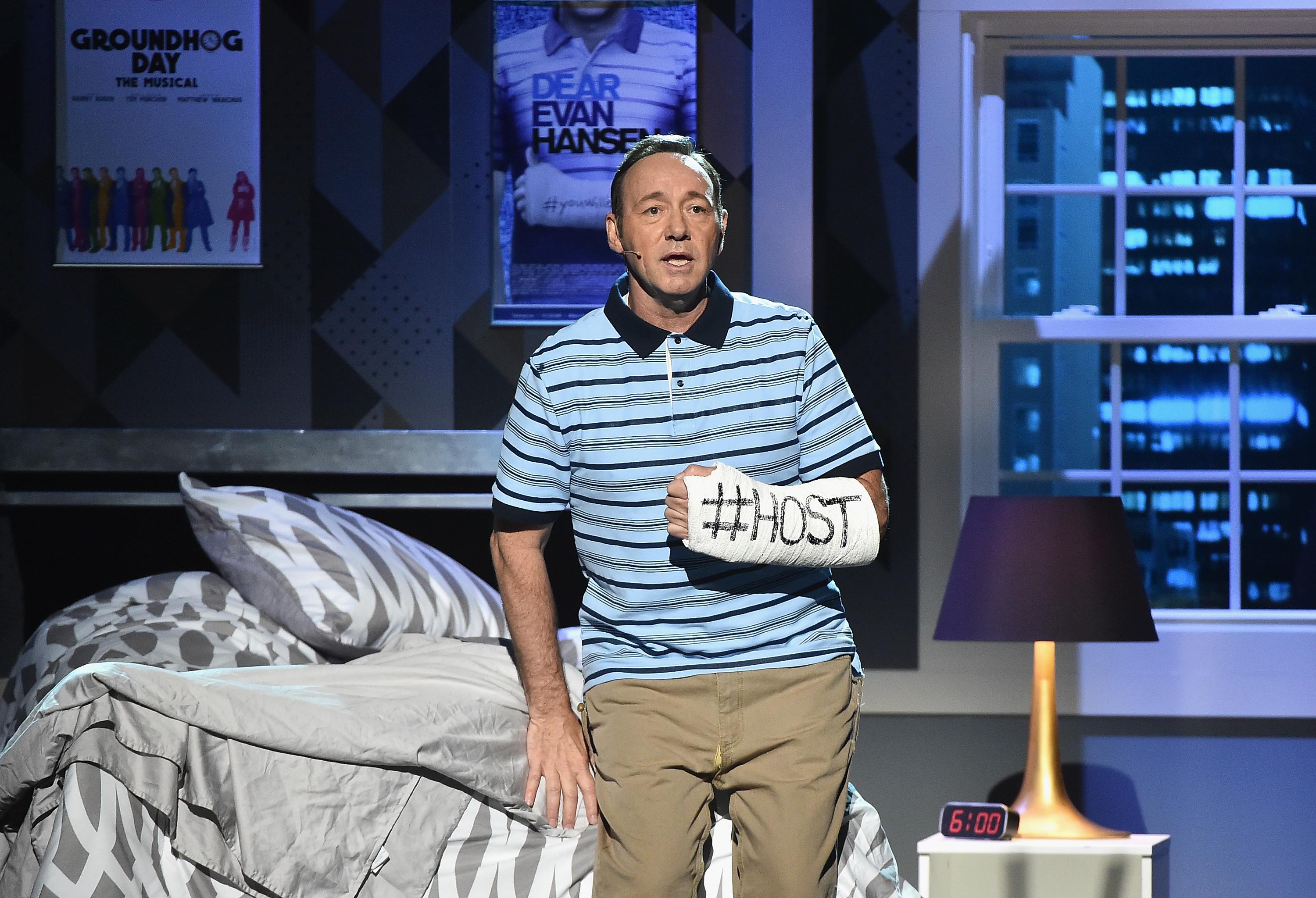 Article continues below advertisement
While the general public gained knowledge of Kevin's alleged sexual misconduct toward Anthony in 2017, the alleged abuse took place during a 1986 party when Anthony was only 14 years old (Kevin was probably 26 or 27). Anthony has been very open about what allegedly happened in his memoir, Without You: A Memoir of Love, Loss, and the Musical Rent, which came out in 2006.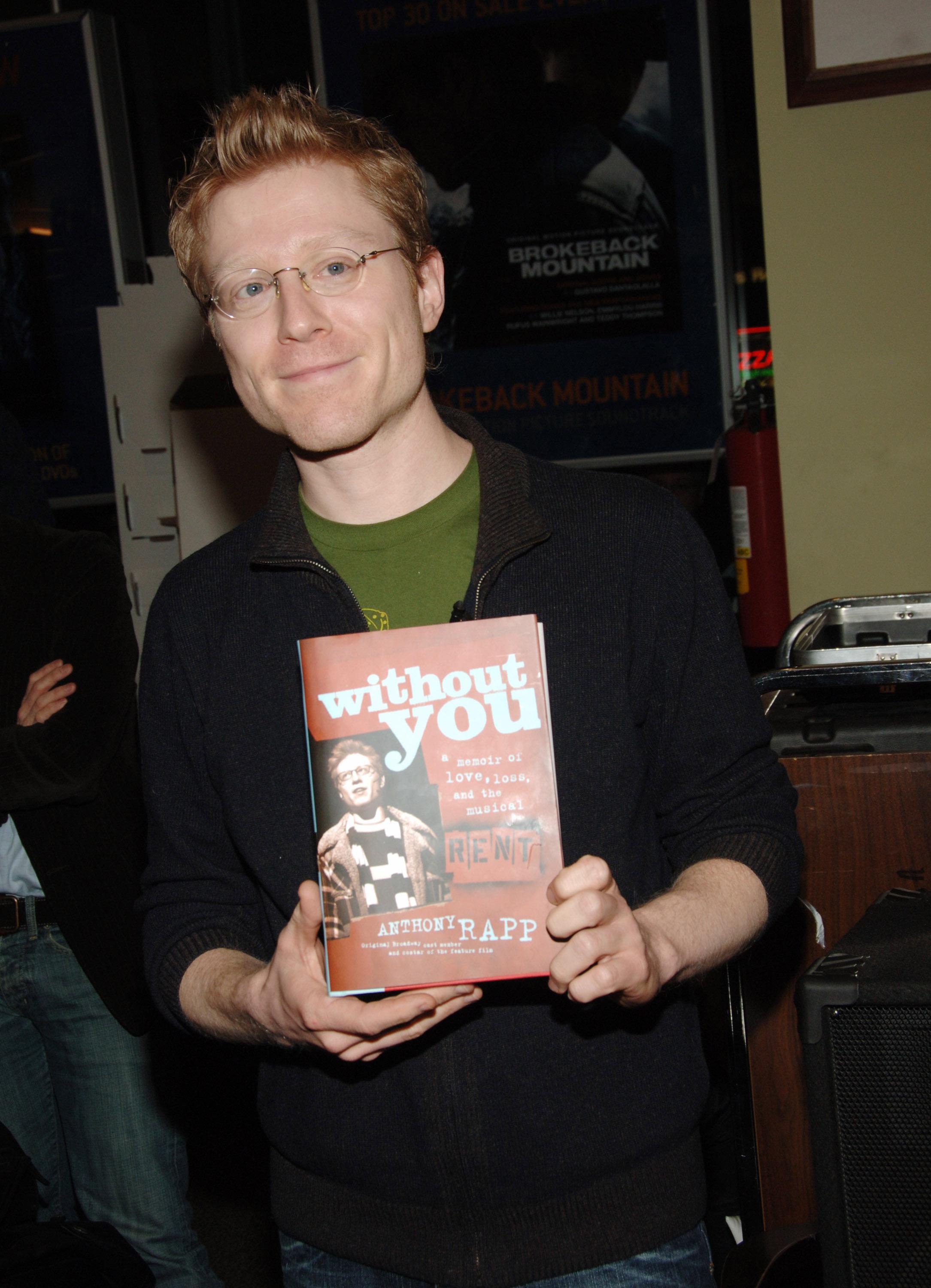 Article continues below advertisement
The tricky thing about sexual assault allegations is that it's pretty impossible to get someone into jail without legal action, which involves many steps, many trials, and many victim testimonials — which can be a very vulnerable thing to do for victims.
Kevin Spacey has gone up against several lawsuits, one in Nantucket after the accuser invoked his Fifth Amendment right not to testify, and another by a massage therapist who died ahead of the trial.
Kevin Spacey may not be in jail in 2020, but he is still making his Christmas videos.
Since Kevin was fired from House of Cards due to his role in the #MeToo movement as an alleged abuser, he has not been in the public eye very often. In 2018, Kevin Spacey released a holiday video on Christmas, but as his House of Cards character, Frank Underwood.
Article continues below advertisement
In a 2018 video, Kevin shared with viewers, "All this presumption made for such an unsatisfying ending and to think it could have been such a memorable send off … I can promise you this: If I didn't pay the price for the things we both know I did, I'm certainly not going to pay the price for the things I didn't do."
Article continues below advertisement
What makes 2020 different, though, is that although Kevin isn't in jail, he has finally stripped himself of his Frank Underwood identity, and is now just Kevin.
Kevin Spacey's 2020 Christmas video is a little different.
This year, Kevin Spacey made an effort to connect with viewers during a challenging time. In his 2020 Christmas video, titled "1-800 XMAS," Kevin shared,
Article continues below advertisement
"If you're standing in a place that you can no longer remain standing, if you're suffering, if you need need help, if you feel guilt or shame, if you're struggling with your identity, if your back's up against the wall, or if you feel that there is no path for you, whatever your situation, I promise you there is a path … At this time during this holiday and beyond, even if you don't feel it, there are people out there who understand and who can help, because you are not alone."
Although Kevin Spacey can finally be himself and is not currently in jail, that could very well change in 202 if he is found guilty of the charges against him.
Article continues below advertisement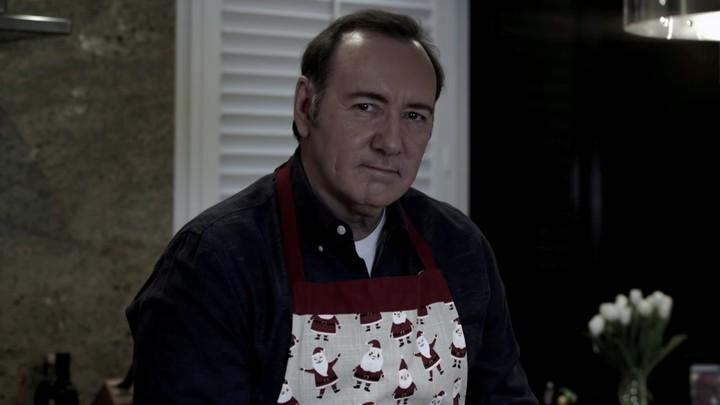 If you need support, call the National Sexual Assault Hotline at 1-800-656-4673 or visit RAINN.org to chat online one-on-one with a support specialist at any time.
If you or someone you know is contemplating suicide, call the National Suicide Prevention Lifeline at 1-800-273-8255.