Andrew Napolitano Has Been Accused of Soliciting Sexual Favors for Legal Help
Judge Napolitano used to be a regular commentator on Fox News, but what happened that led him to be largely absent from the network?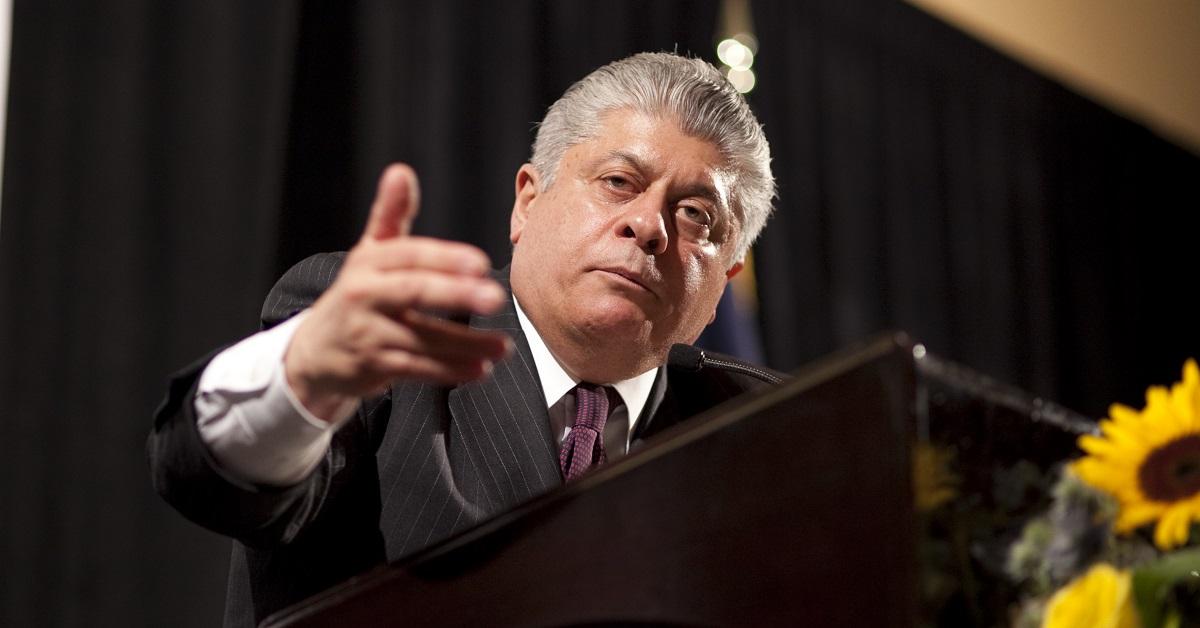 Although there are plenty of colorful personalities on Fox News, some viewers have been wondering about the absence of one person in particular. Judge Andrew Napolitano has been an analyst with the network for years, and he's also written for right-wing publications like The Washington Times and Reason. Now, though, he seems to be largely absent from the airwaves on Fox.
Article continues below advertisement
What happened to Judge Napolitano on Fox News?
Judge Napolitano has been absent from Fox News for a couple of separate reasons. His role on Fox started to decrease in 2017 when he offered baseless accusations that President Obama had wiretapped President Trump during the course of his 2016 campaign. This inflammatory conspiracy theory led Fox to indefinitely remove Napolitano from the air, but he was back on just days later and stood by his initial assertions.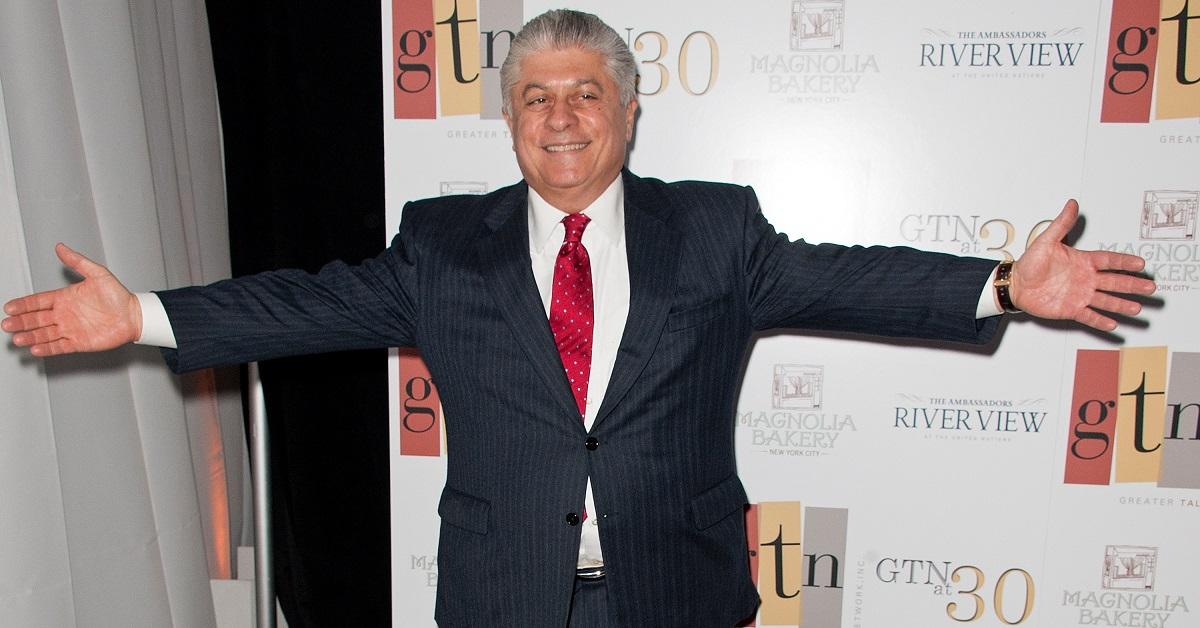 Article continues below advertisement
Years later, CNN media reporter Brian Stelter reported that Attorney General William Barr had discussed Judge Napolitano during a meeting with Rupert Murdoch, who currently owns Fox News. In the meeting, Stelter reported that Barr asked Murdoch to "muzzle" Napolitano. Since that meeting in October of 2019, Napolitano's presence on the network has become increasingly limited.
Andrew Napolitano has also been sued for soliciting sexual favors.
Although he may be off the air for reasons that have nothing to do with the recent allegations against him, Napolitano is also facing several lawsuits suggesting that he withheld legal help in exchange for sexual favors. One case involves a $15 million lawsuit suggesting that Napolitano sexually assaulted a member of the wait staff at Mohawk House in Sparta, NJ, from 2014 to 2017.
Article continues below advertisement
Another man also accused Napolitano of sexual assault, claiming that when he went before Napolitano in the 1980s, Napolitano told him that he would receive a more lenient sentence if he performed sexual acts on him.
"We see a disturbing pattern emerging of Napolitano sexually assaulting much younger men and then using his power and influence to silence these victims," one of the victim's attorney said.
Article continues below advertisement
Napolitano's attorney Tom Clare has said that there is no truth to the allegations against his client.
"This copycat lawsuit, filed and promoted publicly by the same lawyers representing career criminal Charles Corbishley, is nothing more than a pile-on attempt to smear Judge Napolitano for their own financial gain," Clare said in a statement.
Napolitano may not return to Fox News.
These allegations may not have directly precipitated Napolitano's absence from the network, their existence likely means that he won't be a featured contributor in the future. Hosts like Bill O'Reilly were forced to leave the network when they faced similar allegations, so it's hard to imagine the network holding onto Napolitano now that they're public.
Although he may have been a favorite for some of the network's most regular viewers, it seems that Napolitano's fortunes inside of right-wing media circles have slowly turned. Airing conspiracy theories and being accused of sexual assault aren't always a problem in right-wing political circles, but they may have ultimately led to the end of his career on the air.