Kirby Jenner Might Not Be a Real Kardashian — but He Totally Deserves to Become One
Is Kirby Jenner real? Is he actually Kendall's twin? What's there to know about the mysterious man aside from his unparalleled Photoshop talents?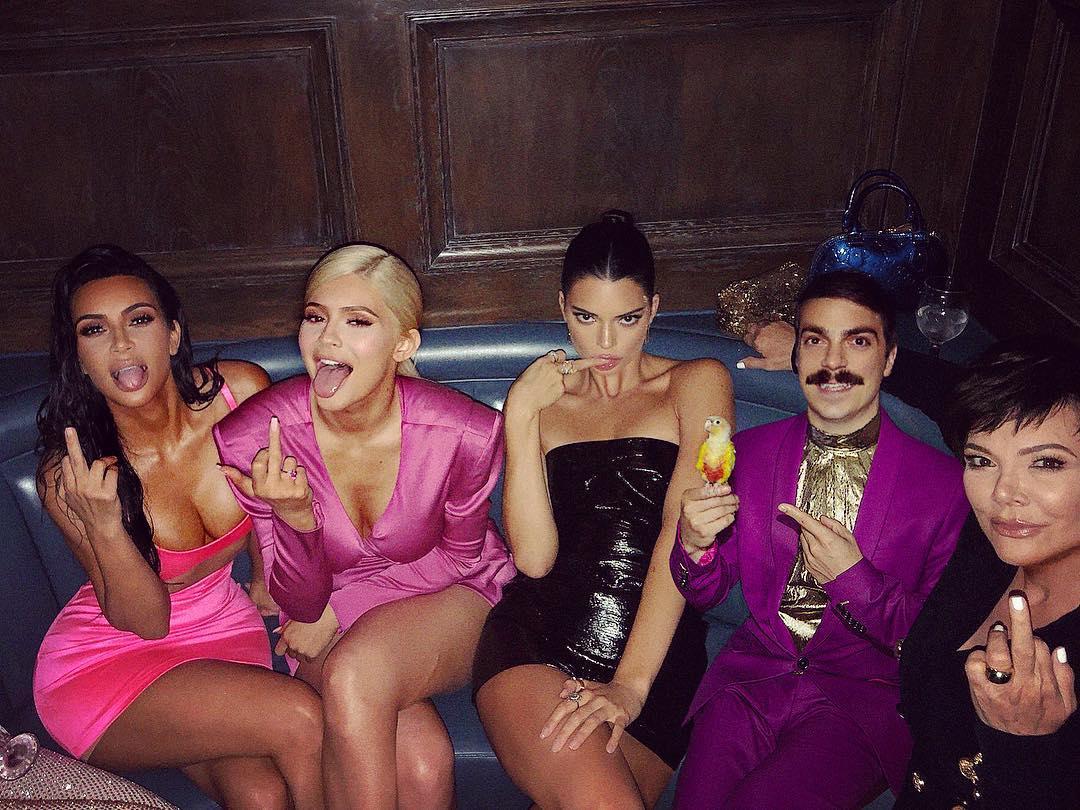 Kirby Jenner is the Photoshop maverick of the Kardashian family.
Some might recognize the twenty-something for his beautifully kept, absolutely epic mustache — think Tom Selleck, but make it even more iconic — his sense of style or his brilliant taste in snacks.
Article continues below advertisement
Doesn't ring a bell? There's an explanation. Kirby is the shiest member of the clan, who — mysteriously enough — managed to escape from the spotlight until now.
Meet Kendall Jenner's "twin," Kirby.
As his Instagram account reveals, Kirby is Kendall's best friend and closest confidante. There's no other explanation as to how he could have possibly snuck into every event the model and media personality attended in the course of the past three years or so.
Article continues below advertisement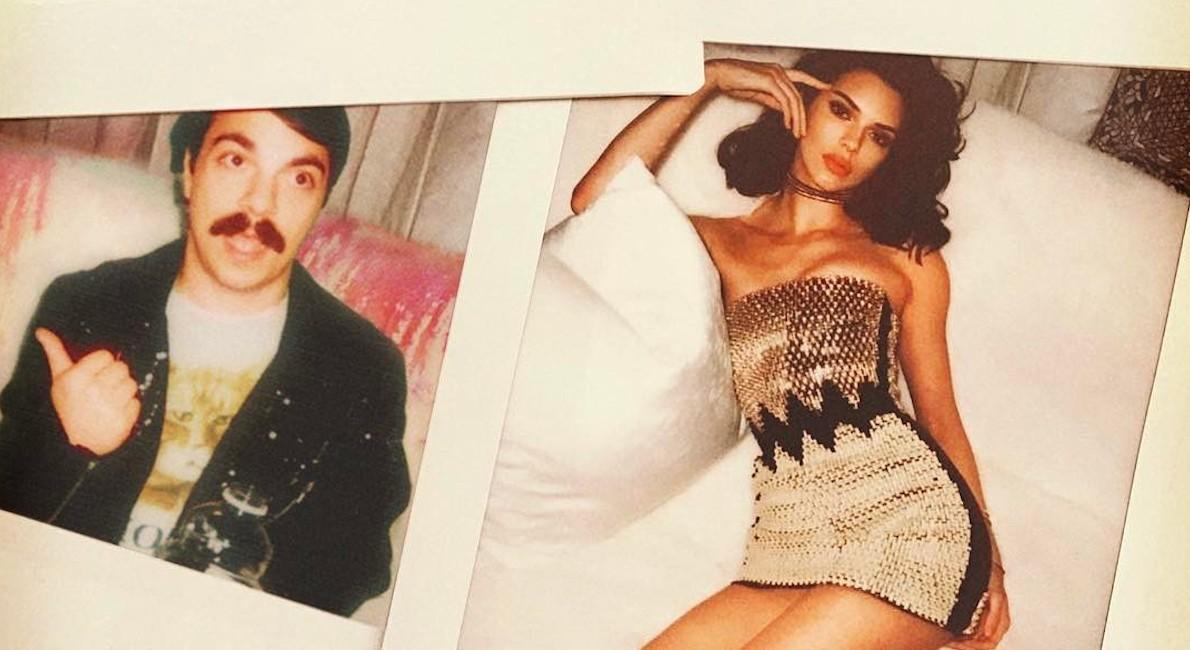 As the hitherto overlooked collection of positively hilarious photographs reveal, Kirby accompanied Kendall to yacht cruises, photoshoots, and family hangouts. The person to help put ketchup on her burger? It's him, of course.
Article continues below advertisement
Aside from a 2016 interview with Teen Vogue, Kirby succeeded to avoid the press.
However, he did take that opportunity to spill some juicy family secrets, and he even compared his unique bond with Kendall to the close relationship between two slices of ham and a slice of bread.
"OMG Kendall and I are as freakin close as...um, what's an example of two REALLY close things??? Like, two rocks sitting on top of each other? Or no, like we're as close as two people stuffed into the same phone booth. Or like, two pieces of ham slapped onto a sandwich hahah!!" Kirby told Teen Vogue.
Article continues below advertisement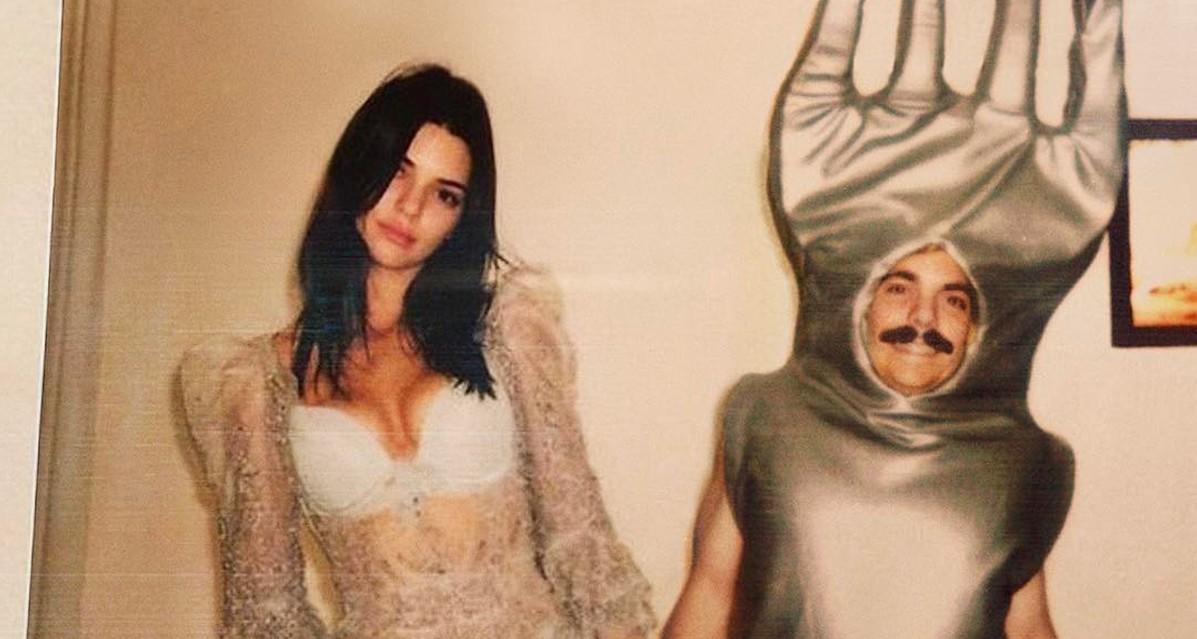 He even treated the readership of the magazine to a moving anecdote detailing how the two were born — which only goes to show that not only does Kirby have exquisite facial hair to boast, he also has a razor-sharp memory.
"Well even tho we're twins, Kendall was born like 22 hrs before me so I guess she was probably like, "Waaah Waaah I'M A NEWBORN BABY" and then out pops Kirby and I was like, "Waah Aaah WASSUP I'M UR LIL BRO, KIRBY!" he explained in the interview.
Article continues below advertisement
Is Kirby Jenner real? 
The man with a knack for mile-long ham sandwiches does exist. Is his name Kirby Jenner? Is he Kendall Jenner's fraternal twin? As you probably guessed by now, the answer to both questions is no.
The fictive entity is the creation of an Instagram user with an uncanny ability to crop and edit images. His posts could easily make the most seasoned advertising guru go green with envy — but they are mere parody just the same.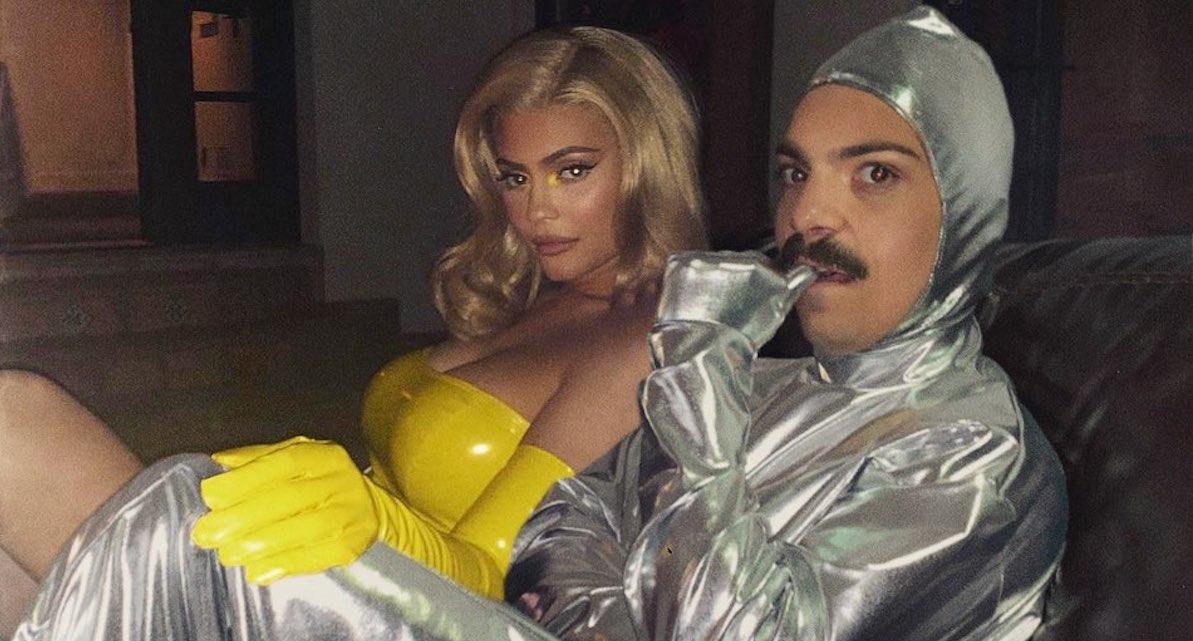 Article continues below advertisement
A new TV show will explore Kirby's everyday life. 
Produced by Kendall and Kris Jenner, the new series will provide rare insight into the everyday life of Kirby Jenner. Hosted by the short-form streaming service, Quibi, the program will comprise of 10-minute-long episodes closely zooming in on the special relationship between Kendall and Kirby.
The first platform specifically designed for mobile users, Quibi will launch in April 2020. In its initial stages, the platform will provide access to 50 newly-commissioned series, notes The Hollywood Reporter.
We only have one question left: which will be the first snack Kirby will bite into on the show?