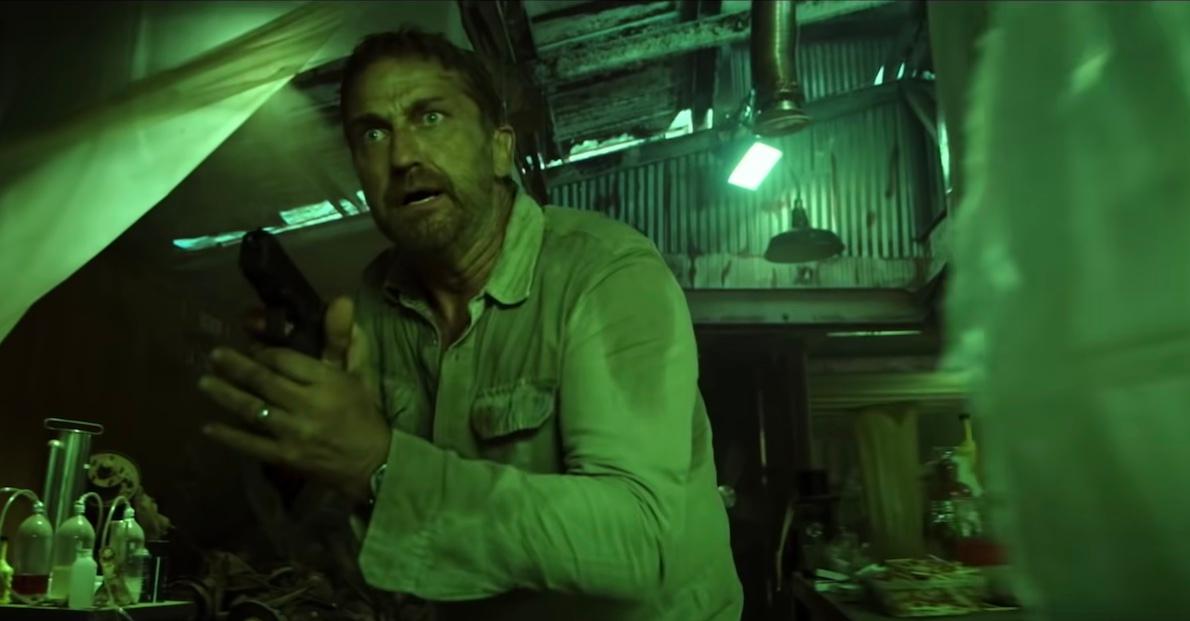 Is Gerard Butler's 'Last Seen Alive' a Remake? Here's Why People Think So
Gerard Butler's latest action thriller Last Seen Alive has landed on Netflix, where it's been getting an interesting reception. While many Netflix subscribers have simply enjoyed Butler kicking butt and taking names like he has in other projects such as Olympus Has Fallen and 300, a lot of them are scratching their heads over the movie.
Article continues below advertisement
There's a persistent idea that Last Seen Alive is a remake of another movie, simply re-titled and re-packaged with Gerard in the lead. It's certainly a tried and true template, with the actor playing another lone wolf hero out for justice at any cost. But is Last Seen Alive actually a remake? Is it based on a true story?
Here's the truth behind the rumor—and an explanation of how the discussion got started in the first place.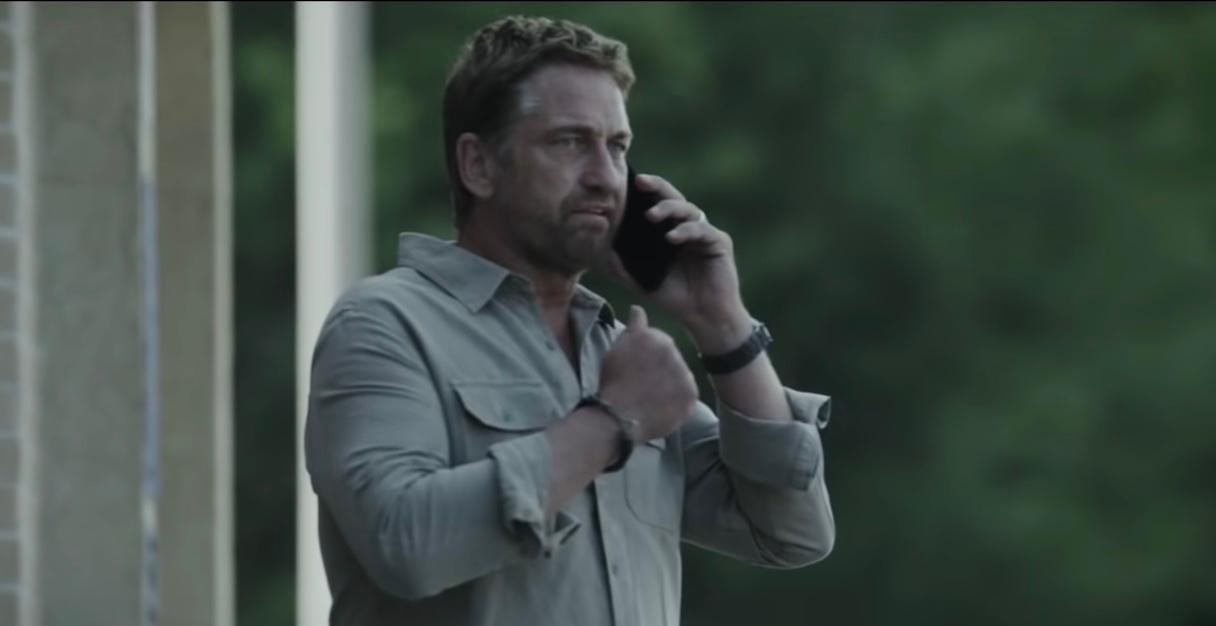 Article continues below advertisement
Is 'Last Seen Alive' a remake of 'The Vanishing'?
Last Seen Alive, directed by Brian Goodman and written by Marc Frydman, is not officially a remake. However, it's being confused for one because of how closely it resembles the 1993 psychological thriller The Vanishing, starring Kiefer Sutherland, Jeff Bridges, Nancy Travis and Sandra Bullock.
In Last Seen Alive, Will Spann (played by Gerard) goes on an obsessive hunt for his wife Lisa (played by Jaimie Alexander) after she goes missing at a gas station. In The Vanishing, Jeff Harriman (Kiefer) goes on an obsessive hunt for his girlfriend Diane Shaver (Sandra) after she goes missing at a gas station.
Aside from the similar premises, both movies focus on the hero becoming more and more unhinged as he searches, and both have similar endings.
Article continues below advertisement
However, The Vanishing was itself a remake. The movie was based on the 1988 French-Dutch horror film of the same name, and the two projects even had the same director, George Sluizer.
So while Last Seen Alive does not have any official connection to The Vanishing, it's easy to see how the two would be lumped together, especially with the latter already having one remake in its history.
Article continues below advertisement
Is 'Last Seen Alive' based on a true story?
Along those same lines, some Netflix fans have asked if Last Seen Alive is based on a true story. It is not; the characters and plotline are entirely fictional. However, there's also a story behind that question, which likewise has to do with the original foreign film.
The Vanishing was an adaptation of the 1988 Dutch novella The Golden Egg by Tim Krabbé (which was later republished as The Vanishing in English-speaking countries to capitalize on the film).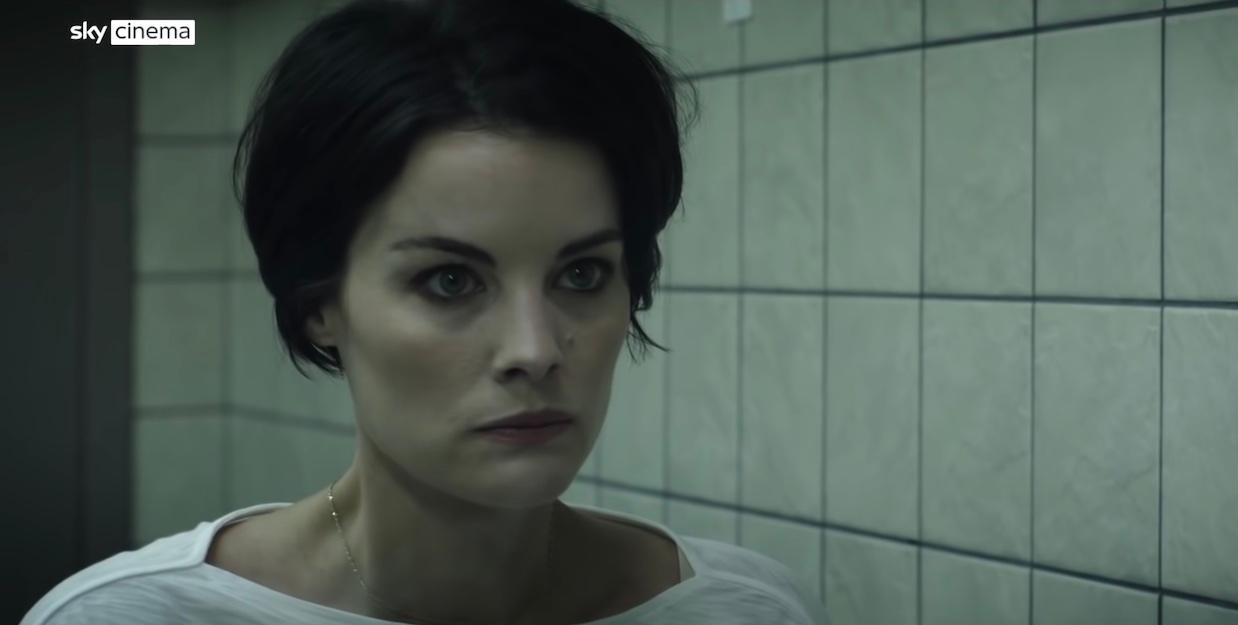 Article continues below advertisement
According to George Sluizer's commentary on the Criterion Collection release of the movie, he had access to early drafts of the novella and offered to buy the film rights.
He worked with Tim Krabbé on the second and third drafts of the screenplay, but on the latter the two had a "difference of opinion" and George finished the script himself, though it stayed relatively close to the novella.
While neither Last Seen Alive nor The Vanishing are based on true stories, the latter does indeed have source material that it was based on and that fans can read if they want to explore a similar story.
Anyone disappointed that Last Seen Alive isn't a remake of The Vanishing can pick up the novella and compare the reading experience to the critically acclaimed movie and its less successful American counterpart.
Last Seen Alive is now streaming on Netflix.