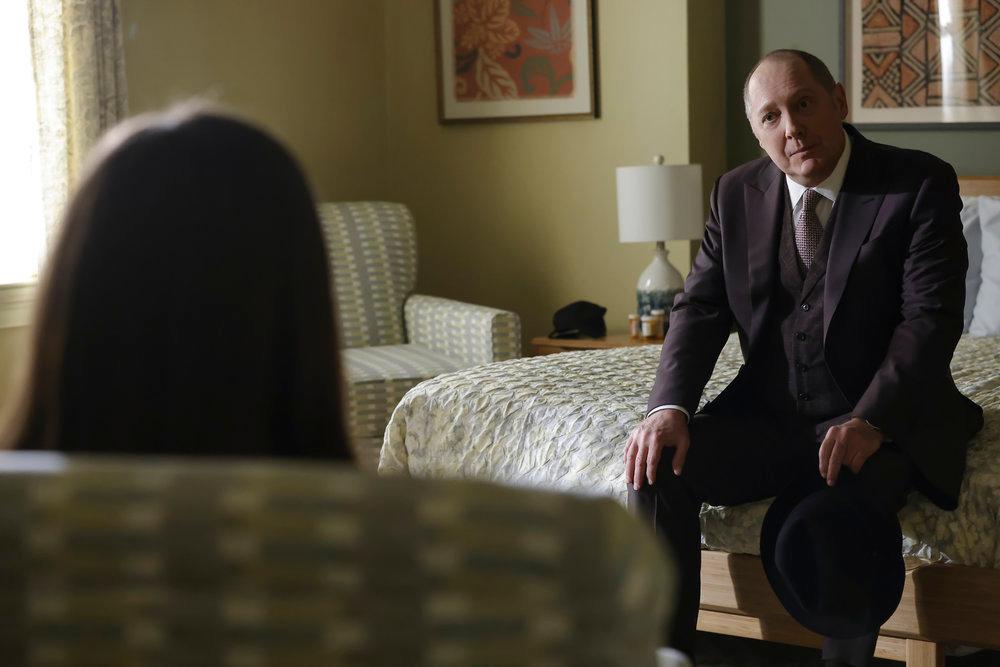 Is [SPOILER] Really Dead on 'The Blacklist' or Is There a Chance They'll Come Back?
Spoiler Alert: This article contains spoilers for the Season 8 finale of The Blacklist.
There are a few television shows that do a good job of keeping us on our toes. We love the drama and the mystery, and the crime thriller series The Blacklist knows how to do that well.
But after everything that happened at the end of Season 8, is Liz really dead? Is she going to come back? Here's what we know.
Article continues below advertisement
Is Liz really dead on 'The Blacklist'?
If you watched the final episode of Season 8, chances are it took you some time to get over what happened. Longtime viewers of the show were saddened to hear that Megan Boone, who plays Liz Keen, would be leaving the show, but they still weren't ready.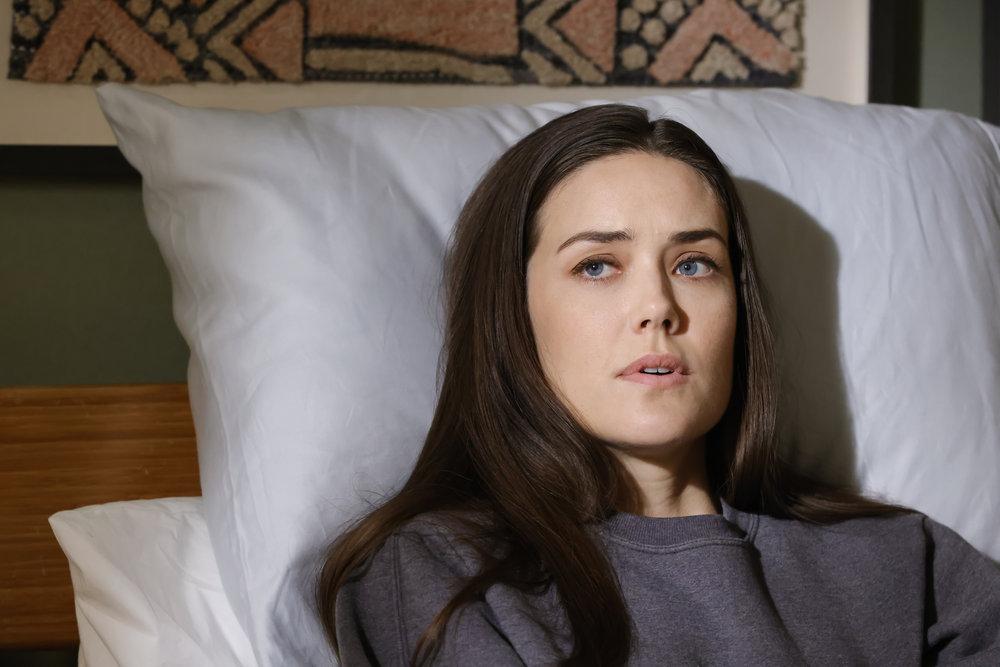 Article continues below advertisement
By Season 8, fans were very invested in the storyline between Raymond "Red" Reddington (James Spader) and Liz. Their interesting connection was immediate — with Liz being an FBI profiler and Red a former U.S. Navy officer turned high-profile criminal — while working together to solve complex cases.
In the eight seasons, they had been through a lot together, though Liz wasn't present for a portion of that final season. When she returned, we hoped it was the start of more adventures, but sadly that wasn't the case.
Article continues below advertisement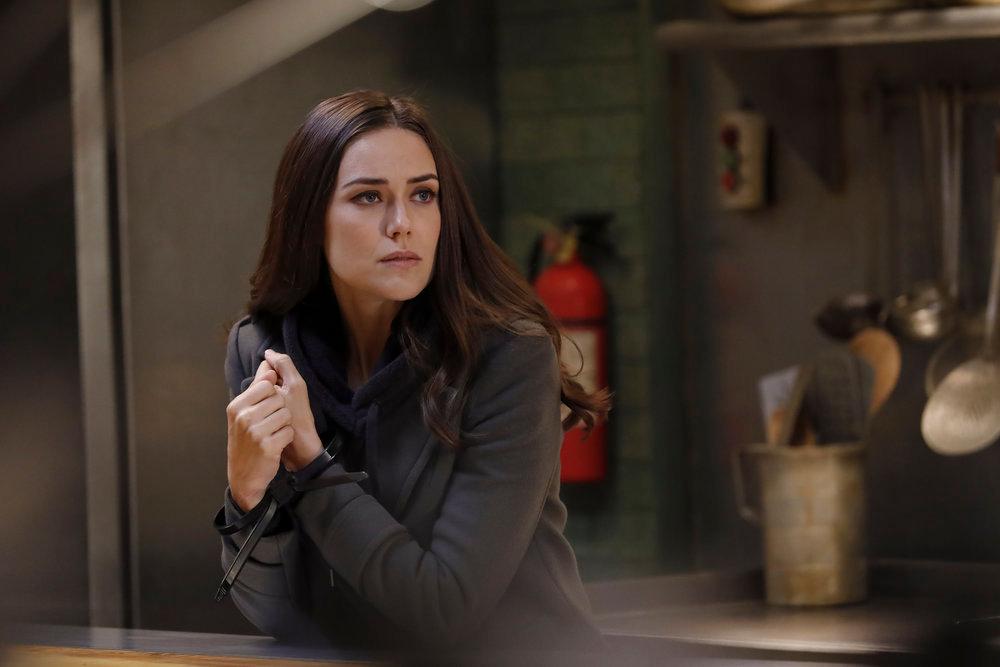 When the finale of that season rolled around, fans were on the edge of their seats. Liz was in danger, and while it wasn't the first time she had a hard spot to get out of, it was the first time that the situation didn't change before something bad happened.
Article continues below advertisement
Surely, Liz couldn't really be dead, right? Gone before learning the real truth about Red and who he was? Although in the Season 8 finale, audiences seemingly get confirmation that the theory that Red is really her mom is correct, Liz never does get the chance to open that letter that Red promised was from her mother to find out the truth.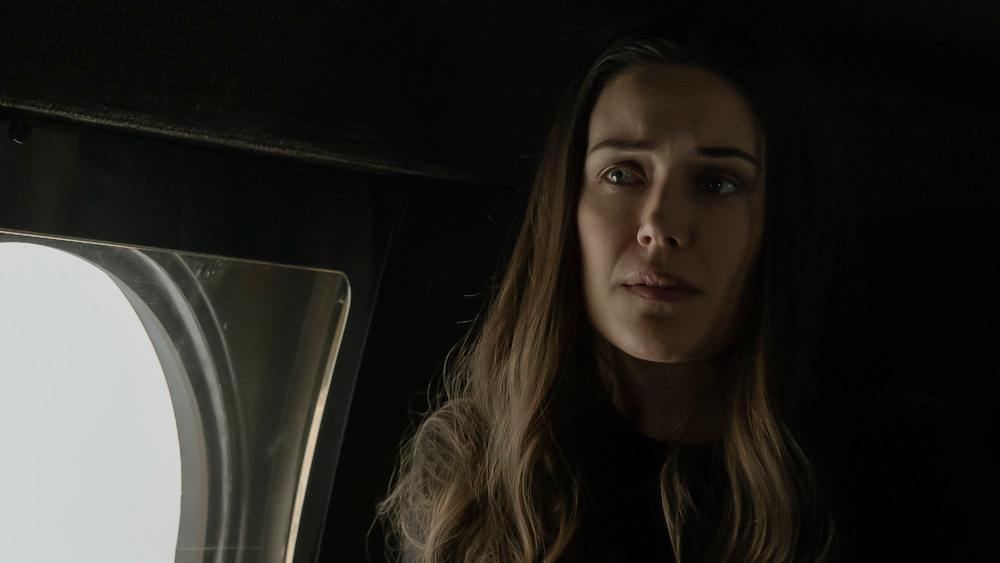 Article continues below advertisement
Liz's been known to fake her own death before, and fans were certain we would be privy to her return plan when the new season began.
Unfortunately, that's not what happened. The Season 9 premiere made it clear that Liz was gone. She died at the hands of Vandyke (Lukas Hassel), having been shot in the back, and she's not coming back.
We knew ahead of the season finale that Megan Boone was leaving the show.
For fans who weren't afraid of potentially getting spoiled before the new season, they already had an idea that Liz wasn't coming back. Before Season 8 was over, Megan Boone said she was leaving the series.
Deadline reported in June 2021 that Megan's final episode on the show would be the finale of Season 8. She confirmed the news later on Instagram, thanking everyone for her time on the show.
Article continues below advertisement
"This experience, for me, has been an entire life inside of my own life. These eight years playing Liz Keen have helped me better define the world and myself, as she set out to do the same," she wrote. "Liz sought incorruptible familial bonds, and collided with powerful forces to reveal the boundaries where a cruel, indifferent world ended and she began."
Article continues below advertisement
"As her story ends I am grateful, most of all for the people I shared this time with: my fellow cast members present and past, our incredible crew who carried every single day for all involved, and those of you we entertained. The dreams inside this little life are the memories I still have of the guest stars passing through ... There have been such an astounding abundance of you over my 150+ episodes that, ironically, I could not list you all here, but… What a list. What a dream. Thank you all."
New episodes of The Blacklist airs Thursdays at 8 p.m. EST on NBC.