Lucca Quinn Might Be Back on 'The Good Fight', Albeit Briefly
Following the extremely abrupt Season 4 of 'The Good Fight,' viewers are wondering whether Cush Jumbo's Lucca Quinn is coming back.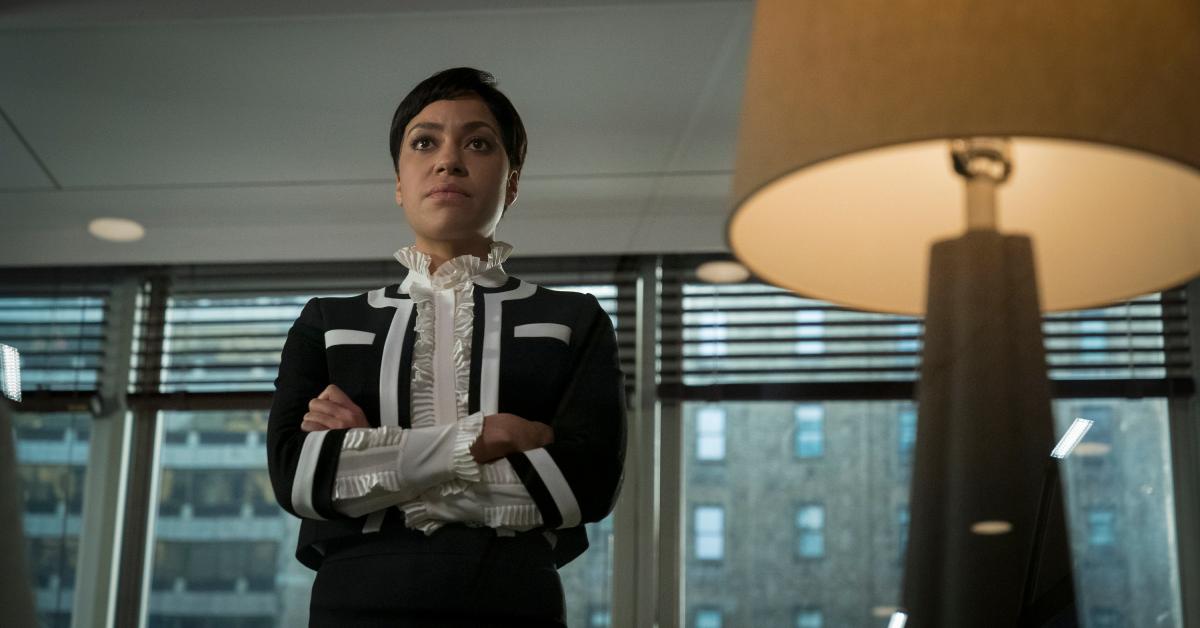 Can we talk about Season 4 of The Good Fight? The best CBS All Access show was yet another Hollywood production that had to shut down due to the COVID-19 pandemic, and because of that, our beloved Lucca Quinn was unable to get the farewell she deserved.
Article continues below advertisement
Yes, British actress Cush Jumbo is leaving The Good Fight and putting her time as an American attorney behind her. Keep reading about everything we know about this recent development.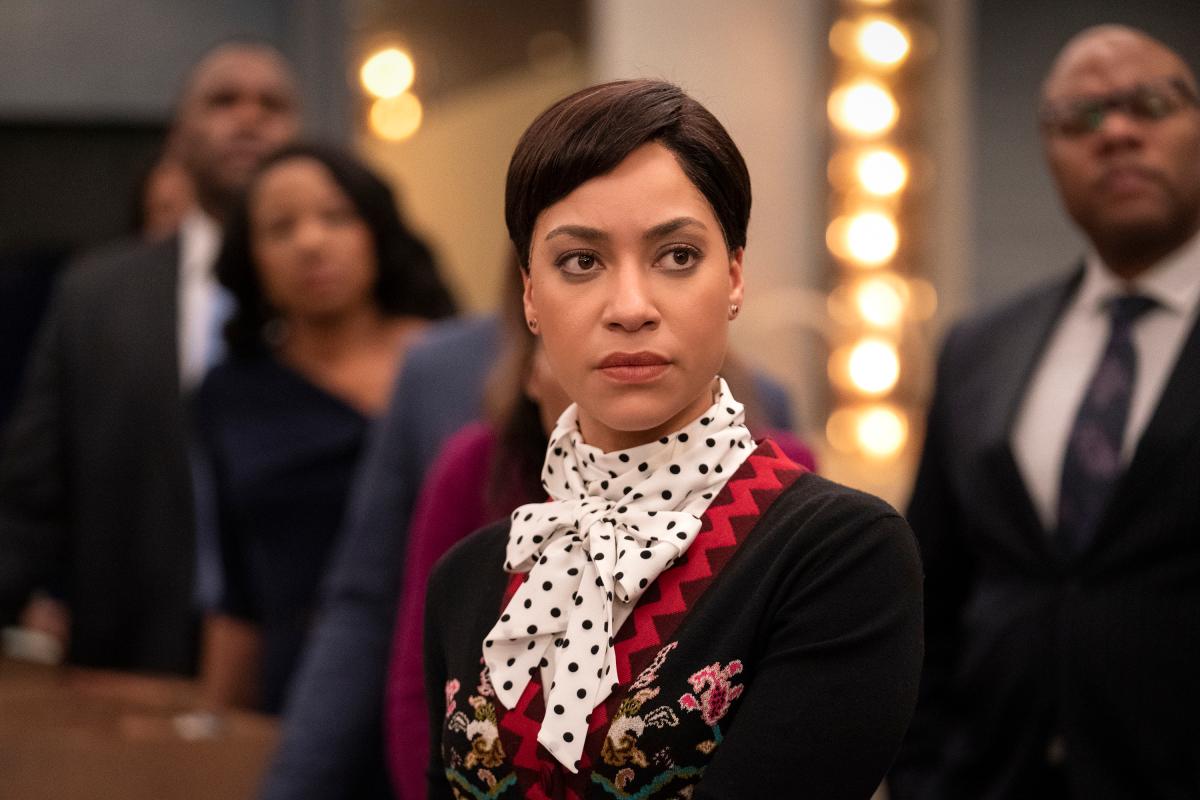 Article continues below advertisement
Cush Jumbo is leaving 'The Good Fight', but Lucca Quinn might make a brief return.
The Good Fight has been greenlit for a fifth season, but Cush's Lucca Quinn will unfortunately not be returning. Her character got her start in The Good Fight's parent series, The Good Wife, and made the jump to the All Access series after Julianna Margulies' Alicia Florrick jumped the ship.
But The Good Fight was supposed to give Lucca a proper send off, not the disorienting and amorphous episode we were left with as the Season 4 finale.
Her character's storyline was set to wrap up at the end of the season, but the novel coronavirus forced the team to stop three episodes short of the 10-episode season.
Article continues below advertisement
"We've loved every moment of working with Cush for the last five years, and everyone in the Good Fight universe will miss her terribly," series creators and showrunners Robert and Michelle King told The Hollywood Reporter. "Given the pandemic-forced premature ending of season four, it's our hope that Cush will be able to return when we resume filming season five in order to give Lucca a proper sendoff."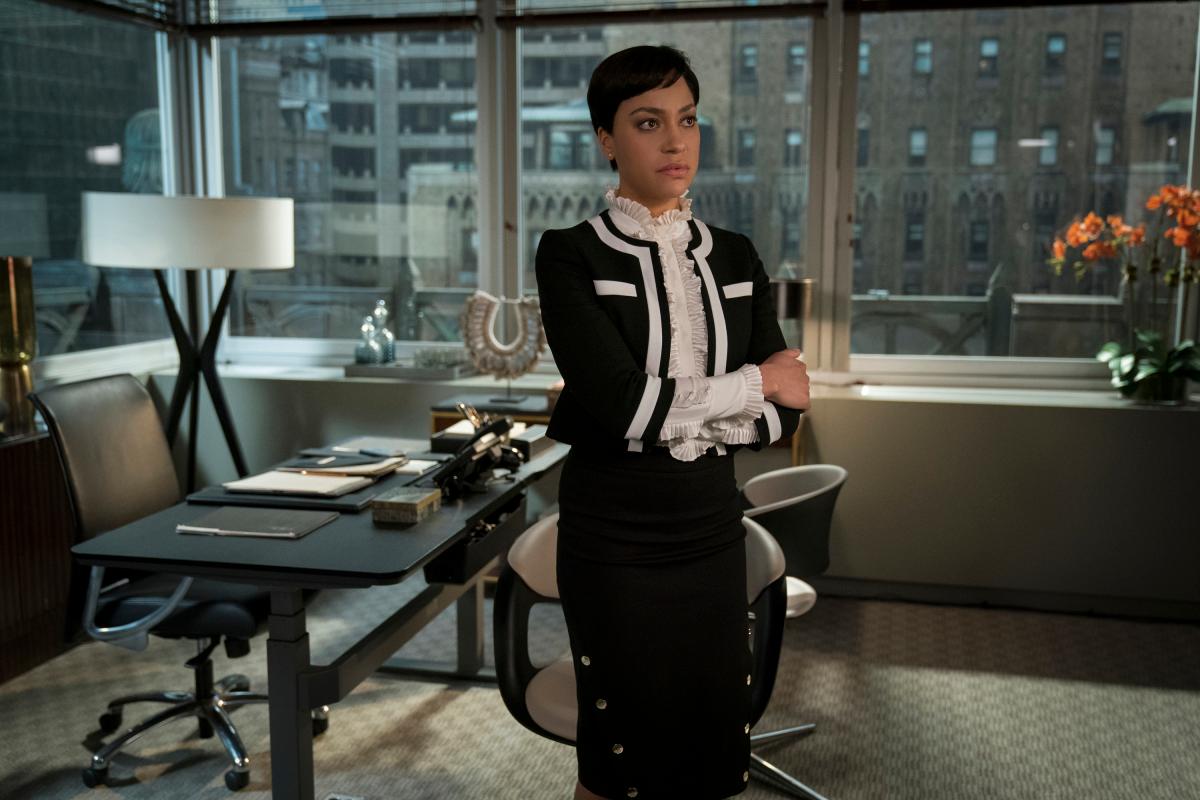 Article continues below advertisement
Cush echoes Robert and Michelle's sentiments in her own statement. "I have had the most amazing time over the last five years working with Robert, Michelle, and the crews of both The Good Wife and The Good Fight. I will miss them all so much, but am so excited to explore pastures new," she said.
"Due to the pandemic forcing us to shut down early, we weren't able to wrap up Lucca's story fully, and so I hope if schedules allow I can return next season to do that," the actress continued.
Article continues below advertisement
What is Cush Jumbo going to work on next?
It's understandable that Cush puts the caveat of her schedule allowing her return to the show, because the star is also a new mom, and has been preparing to play the title role in a London production of Hamlet, which is set to premiere in the summer 2020, though that date might also be moved due to concerns surrounding the pandemic.
Article continues below advertisement
"You don't get to choose the play, it chooses you," she said of taking on the role of Hamlet in this contemporary adaptation "for this generation."
"Shakespeare wrote no other male character like Hamlet. He wrote 'a new man' and I think today we are still questioning what it is like to be that man, to be any man in fact."
We are so sad that one of our favorite attorneys will be leaving the fictional world of The Good Fight, and hope she makes her return when Season 5 premieres.