'Lucy in the Sky' Tells the Tale of an Astronaut Love Triangle — Is It Based on Real Events?
Is 'Lucy in the Sky' a true story? The film has a lot of similarities to the real-life "astronaut love triangle" case.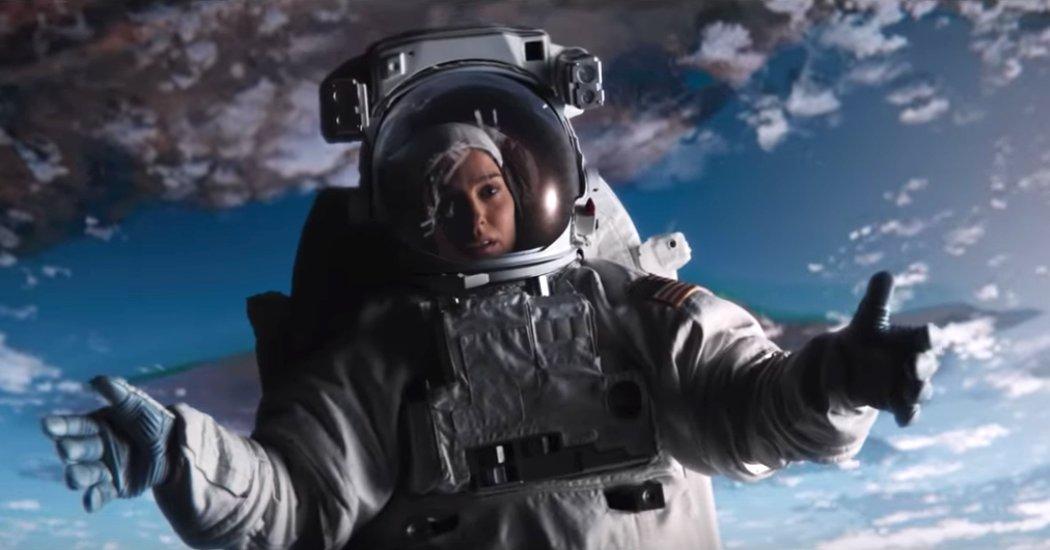 If you think the plot of Natalie Portman's new film, Lucy in the Sky, sounds familiar, you're not alone.
The drama follows the downward spiral of astronaut Lucy Cola after she returns home from a mission in space and begins an affair with her co-worker, Mark Goodwin. Things quickly sour when her secret lover turns his attentions to a younger trainee within their program.
Article continues below advertisement
Is Lucy in the Sky a true story?
The script is loosely based on the real-life relationship between NASA astronauts Lisa Nowak and William Oefelein. The former was infamously arrested in 2007 for attacking Oefelein's then-girlfriend, Colleen Shipman, with pepper spray at the Orlando International Airport and attempting to enter her car.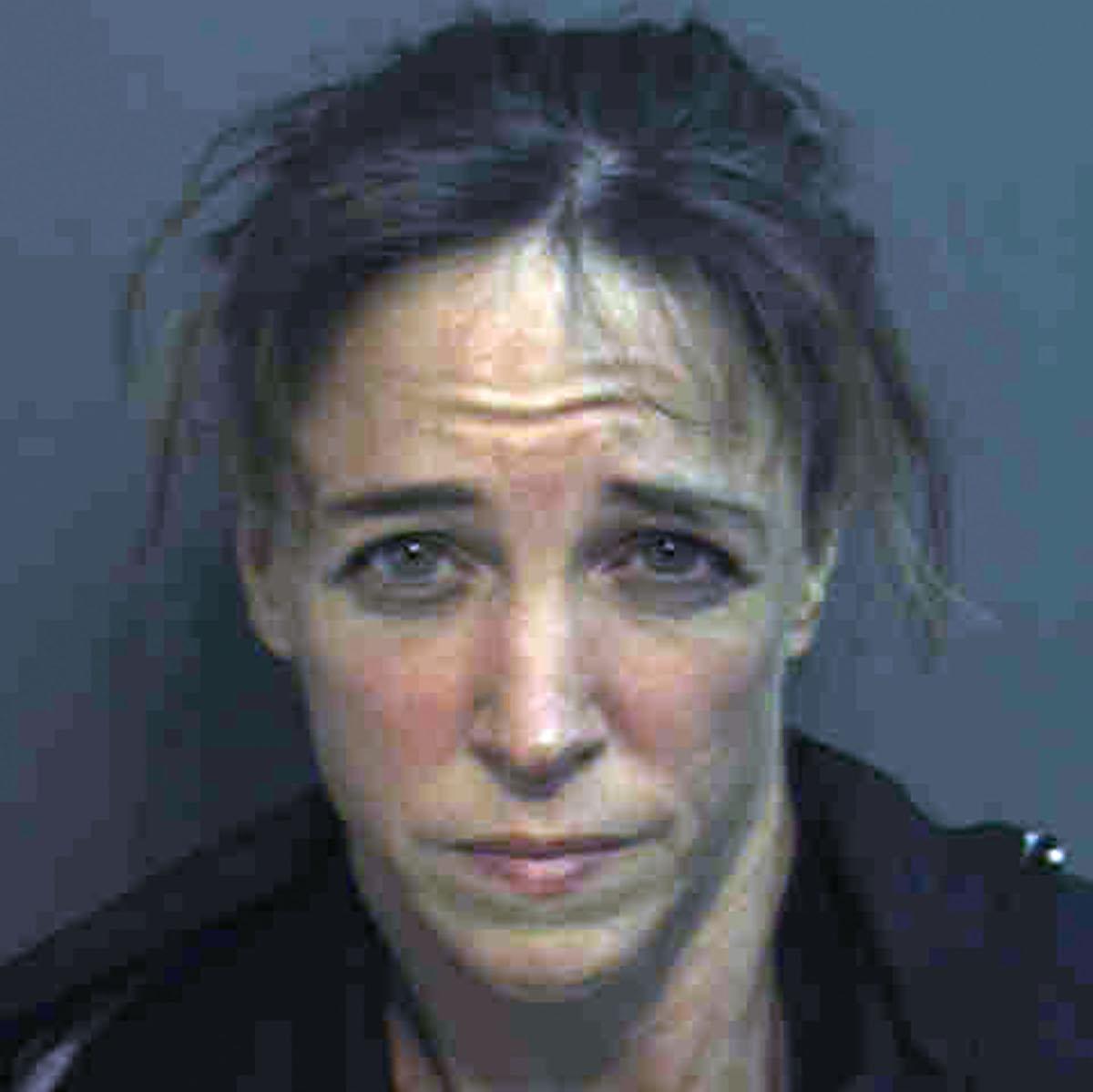 Article continues below advertisement
After Nowak was taken into custody, police found latex gloves, a black wig, a BB pistol, a hooded trench coat, plastic garbage bags, and a Gerber folding knife — among other suspicious items — in her vehicle.
Though the movie borrows certain elements from Nowak's headline-making breakdown, it's far from an exact retelling of the events that led a mother of three to confront her romantic rival in an airport parking lot.
"I was really adamant that A) This not be a story about a woman who falls apart because she's too emotional about a man. The affair is just a symptom of this larger existential crisis she's having," director Noah Hawley explained.
"And B) This was a way to remind an audience that behind a tabloid story are human beings with dignity, who have made mistakes, who maybe ruined everything, and have been turned into a punchline. The goal of the movie is an attempt to return that dignity."
Article continues below advertisement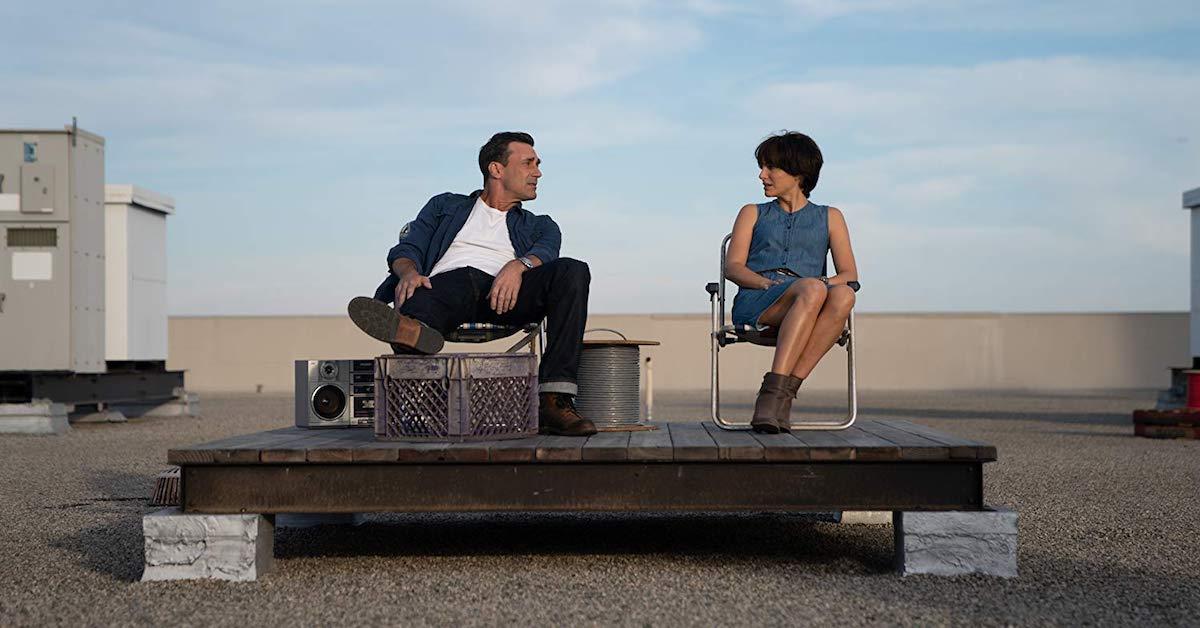 Hawley added that he has not spoken to Nowak about the project. "Her privacy is really important because so much of her private life became public. She deserves to be left alone," he said.
What happened to astronaut Lisa Nowak?
Article continues below advertisement
The now 56-year-old — who allegedly wore government-issued adult diapers during the 900-mile drive from Houston to Orlando so that she wouldn't have to take any bathroom breaks — is said to be living a quiet life in Texas a decade after she pled guilty to felony burglary of a car and misdemeanor battery.
Before the trial, Nowak's husband, Richard, was granted a divorce and on Nov. 10, 2009, she was sentenced to one year of probation for her crimes.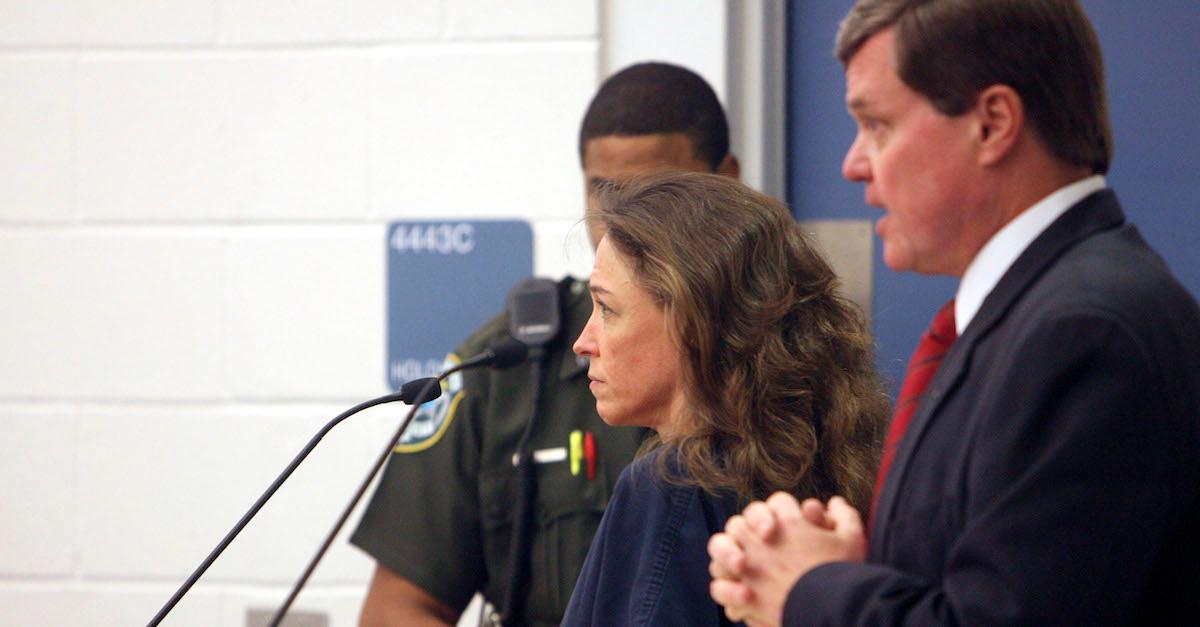 Article continues below advertisement
A few months before Nowak's final court hearing, Oefelein and Shipman announced their engagement. The pair married in 2010 and has since settled in Anchorage, Alaska with their young son, Junior.
Shortly after the 10th anniversary of her attack, Shipman admitted that she still suffers from anxiety related to the trauma she experienced. "It was absolutely debilitating," she told Inside Edition of the ambush. "I didn't leave the house for a six-month period at one point. To this day, I'm always armed."
Even though her future spouse was labeled a "womanizer" throughout the ordeal, the incident ultimately brought Shipman and Oefelein closer together. "I call him the best husband ever, because he is," she shared. "And I tell him every day. He makes me laugh every day."
Lucy in the Sky hits theaters on Oct. 4.