Judge Lynn Toler Is on a New Show Where She Helps Couples "Commit or Quit"
Lynn Toler has been on TV for years. People know her from 'Divorce Court.' But all her time on screen has people wondering if she's a real judge.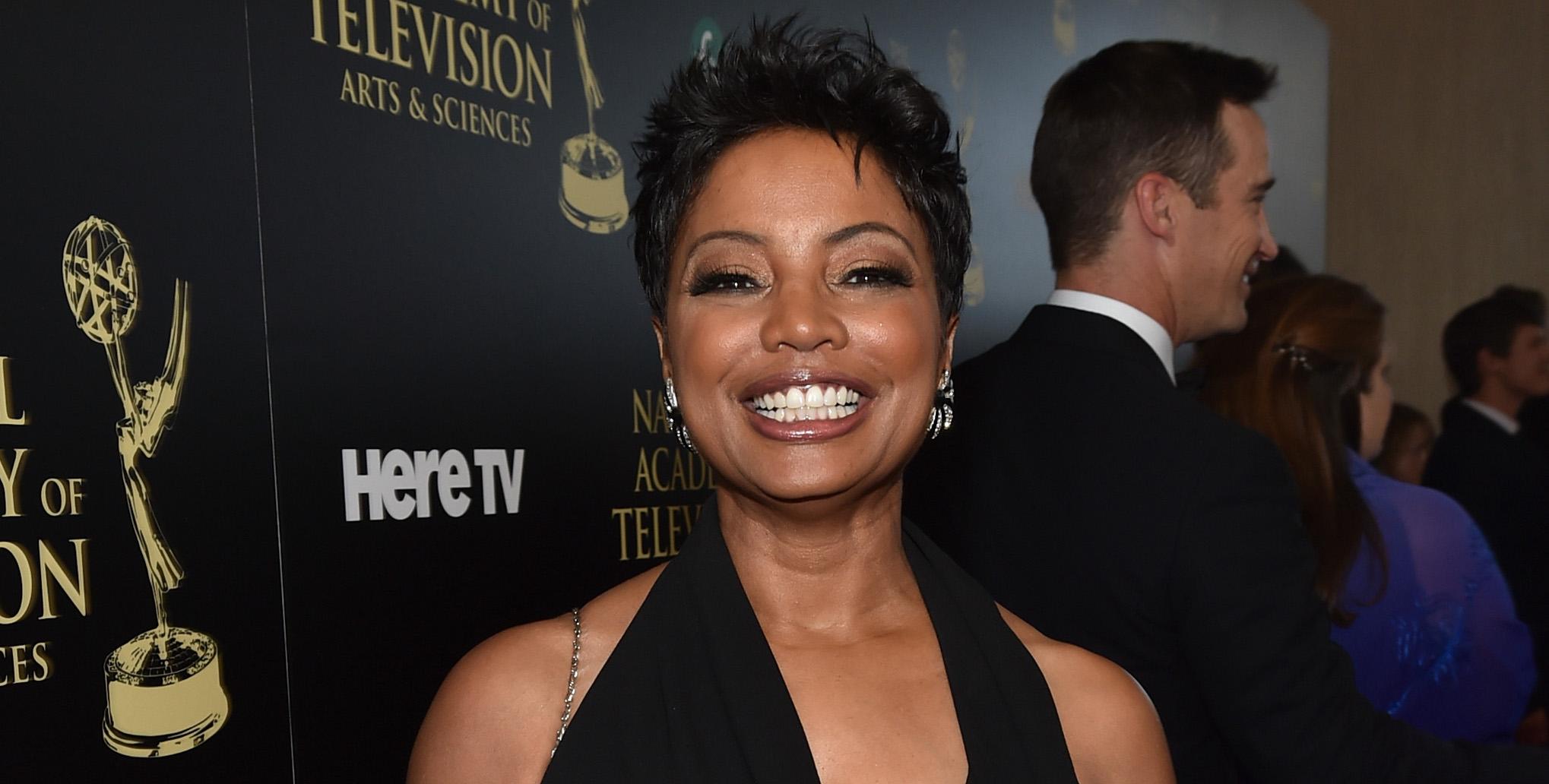 Judge Lynn Toler has been on TV for a long time. For 14 seasons, she was the star of the hit court show Divorce Court, where she gave couples advice on how to save their relationships. In March 2020, she announced that she was leaving the show. Then, she became a co-host of Marriage Boot Camp.
Article continues below advertisement
Now, Judge Lynn is on a whole new show called Commit or Quit. Like Divorce Court, Commit or Quit is also about couples who need to decide whether or not to stay together, although this show takes place outside of the courtroom. Even though she's known for her time on court shows, is Judge Lynn a real judge, or is it all for the cameras?
Is Lynn Toler from 'Commit or Quit' a real judge?
Lynn is in fact a judge and served in Ohio for almost a decade. She has a long history in law and has the education to show for it. According to her website, after getting a degree in English and American Literature, she got a doctorate in law from the University of Pennsylvania Law School in 1984.
Article continues below advertisement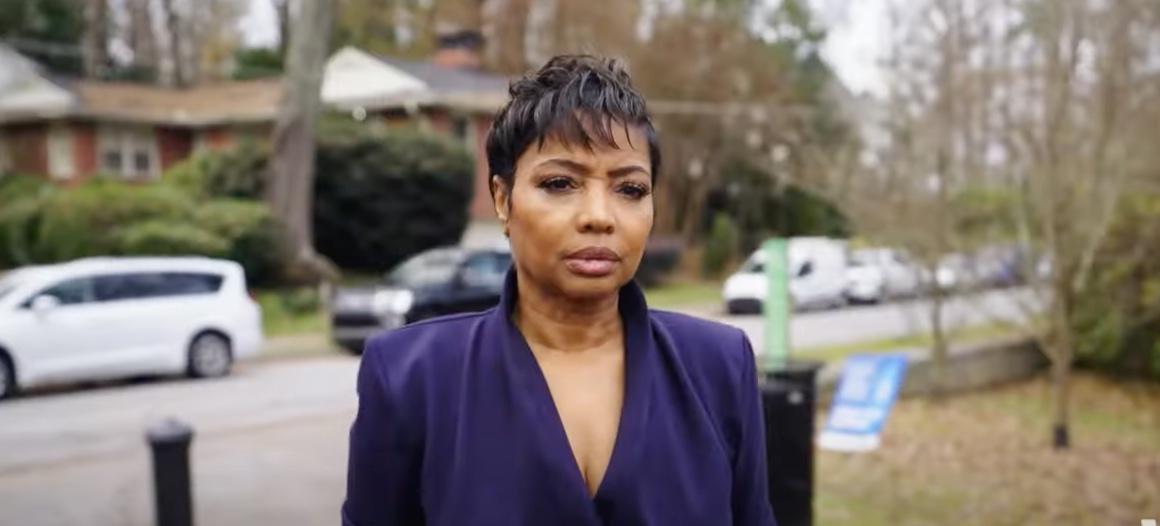 Lynn was later elected as a judge of the Cleveland Heights Municipal Court, where she served for eight years before her time on TV began. According to Cleveland 19 News, she mostly worked on small-claims cases, domestic abuse and assault, stalking, and negligent homicide.
Although so many of us know her from Divorce Court, that wasn't Lynn's first TV show. She started out on the show Power of Attorney, which aired from 2000 to 2002.
Article continues below advertisement
According to the Divorce Court website, Lynn began a number of programs while she worked for the Cleveland Heights Municipal Court. For example, she started Woman Talk, which was designed to mentor young, at-risk girls.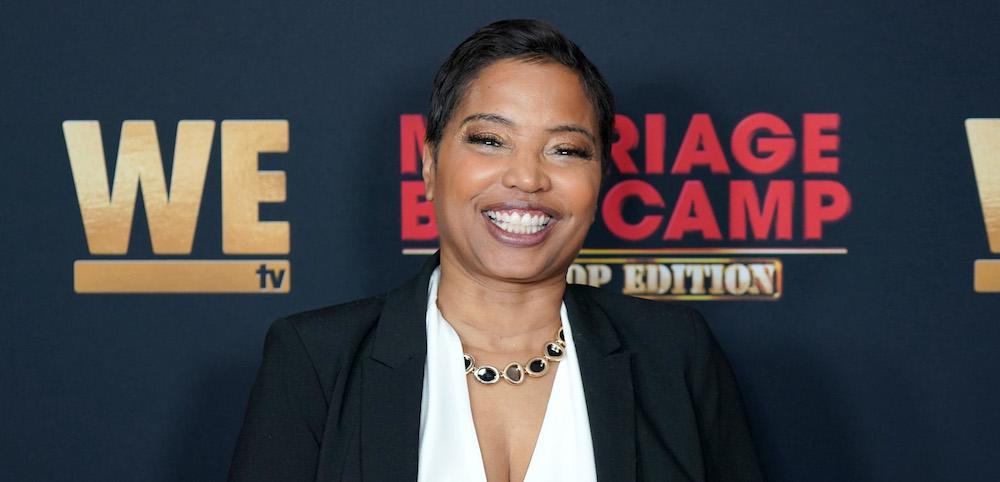 Article continues below advertisement
She also began the CHIP program, a probationary program for male chronic offenders, and has sat on a number of boards including that of Bloom 365, an organization that works to prevent dating abuse among teens by educating people on the signs to look out for in both middle and high school students.
In addition to this, Lynn is also an author who has written a number of books about helping others with their marital and familial relationships
Judge Lynn Toler is now the host of 'Commit or Quit.'
On Commit or Quit, Lynn helps couples decide if they want to stay together after their relationships have deteriorated. From the sneak peek, it's clear that lies, cheating, yelling, and fighting have these couples questioning everything. Lynn sits down with them together and as individuals to get to the bottom of all their issues.
Article continues below advertisement
At the end of the session, Lynn decides if the couples should stay together or go their separate ways. "I'll either rule for divorce or marry 'em right on the spot," she says in the clip's voice-over.
You can watch Commit or Quit on WeTV starting on May 12, 2022, at 9 p.m. EST.