You're Not Alone in Thinking That Julian and Manuel Turizo Are Twins
Is Manuel Turizo a twin? Plus, how did the 20-year-old get his start in music? Here's what you need to know about him and his brother, Julian.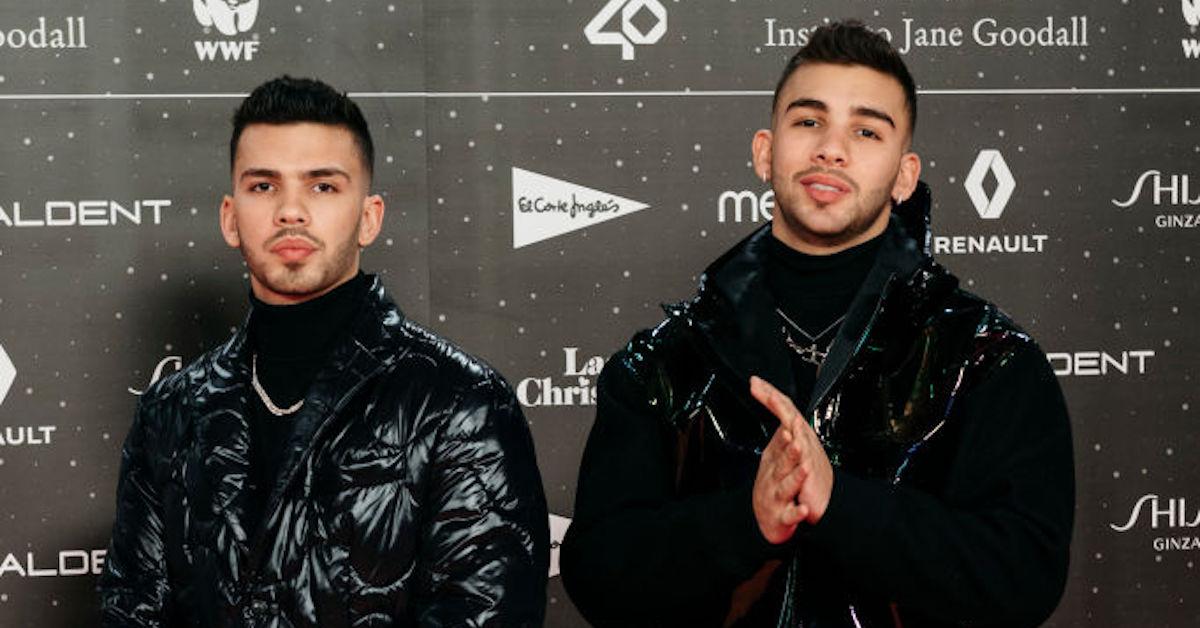 You might have discovered Colombian singer and songwriter Manuel Turizo when he popped up on the scene with his 2017 single, "Una Lady Como Tú."
Better known in Spanish-speaking countries by the acronym MTZ, this 20-year-old stud is everyone's crush, and some fans are wondering whether Manuel Turizo has a twin. It makes sense you're curious — keep reading to learn more about why.
Article continues below advertisement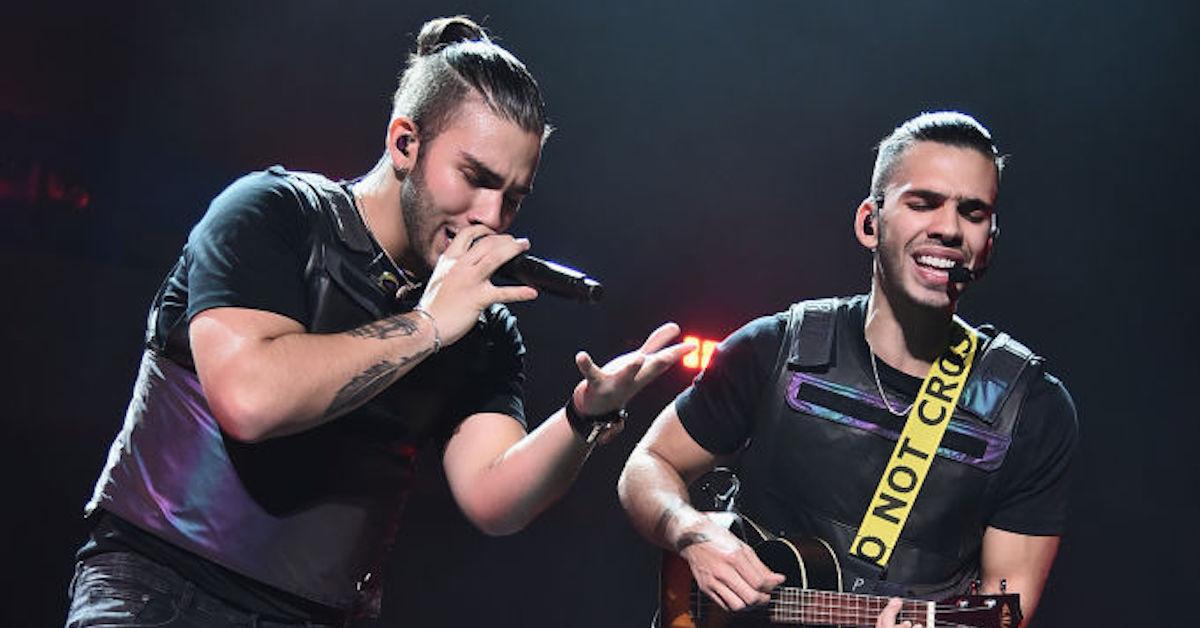 Does Manuel Turizo have a twin?
Born and raised in Montería, on the Caribbean coast of Colombia, Manuel was drawn to making music at a very early age. "My father inspired me to start to make music," he revealed to Billboard in an English-language interview he gave.
Article continues below advertisement
The "Bésame" artist and his brother Julian, who looks like his twin but is in fact three years his elder, were encouraged by their father to take up a musical instrument. Julian, who had been gifted a guitar at two years old, when Manuel was born "so he would not get jealous" of the attention the parents were giving the newborn, continued to devote himself to string instruments.
Who is Julian Turizo?
Julian, now 23, studied guitar, ukulele, and piano, and now writes music and arranges melodies for most, if not all, of his little brother's tracks.
"The person I collaborate with best is Julian, my brother," Manuel revealed to Billboard. While Julian developed an early love for musical instruments, Manuel didn't actually start his own musical training until the age of 13, when he began to take voice lessons with a Cuban music teacher.
Article continues below advertisement
As Julian explains, Manuel didn't start writing his own music right away. The "pop urbano" artist studied voice for a few years before he became comfortable enough with the medium to experiment with creating his own tracks.
"We lived in Montería on the Caribbean coast of Colombia," Julian tells LATV in Spanish. "It was really hard to rent a studio to make music, so we started going to Medellín."
Article continues below advertisement
"When we decided to show our music," Manuel says in a Spanish-language interview with LATV, "Julian would write for me." Manuel's big brother would also arrange all the instruments, plus guide Manuel as to how to sing and modulate his pitches and tunes so that the melody of his voice would better fit the tunes the brother had in mind.
Article continues below advertisement
After traveling to Medellín to record a few tracks, in the genre that Manuel describes as "urban pop," due to his infatuation with "the romantic lyrics of pop" music in the late '90s and early 2000s, the brothers rose to immediate success.
They began posting their music on social media, and through word of mouth — one person sharing or reblogging their music with the next — they quickly achieved over five million views on YouTube, and the rest is pretty much history, judging from the 10 million followers Manuel has accumulated on Instagram, and the comparatively modest but still widely impressive 1.5 million follows Julian has achieved.