Good News! Million Dollar 'Jeopardy!' Champion Matt Amodio Is Not Married
Million dollar 'Jeopardy!' champion Matt Amodio has gathered quite a fanbase while on the game show. Some fans want to know if he is married.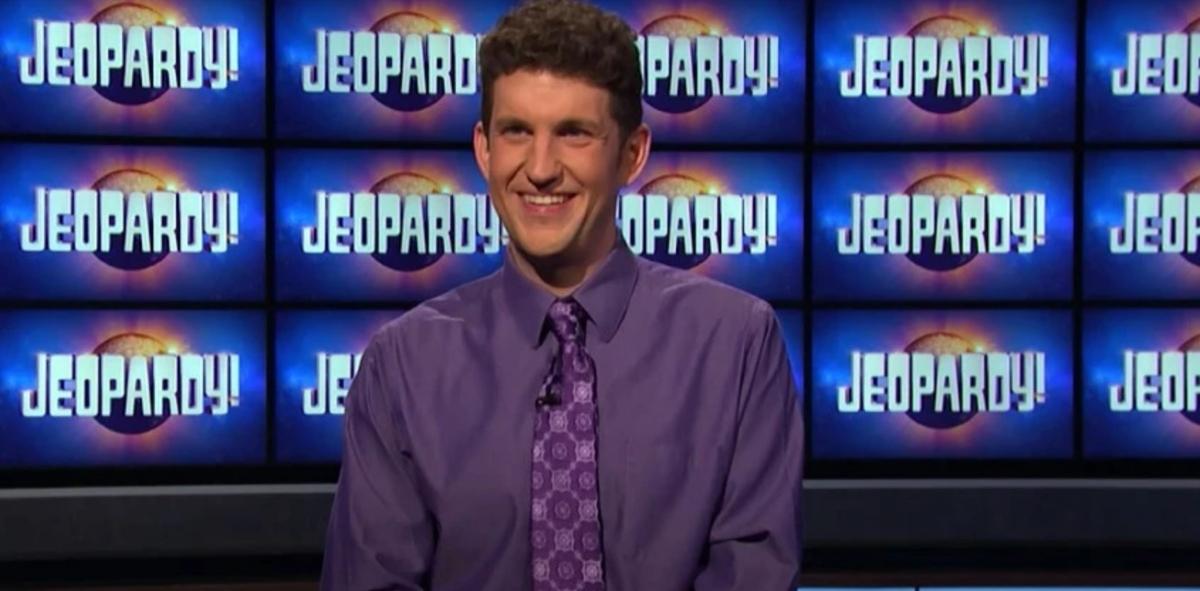 In September 2021, Jeopardy! added another million-dollar champion to its list. Matt Amodio, a Ph.D. student from Connecticut has become the third person in Jeopardy! history to earn over a million dollars on the standard-format episodes on the long-running quiz show. The 30-year-old has cemented his name next to the greatest of all-time competitors James Holzhauer and Ken Jennings.
Article continues below advertisement
On the Sept. 24 episode of Jeopardy!, Matt had his 28th victory, which brought his total winnings to $1,004,001. He won $48,800 that night to put him over the million-dollar mark. Per Deadline, Matt stated after his win, "This was beyond my wildest dreams going in. I knew it was a possibility, but I thought it was a very remote possibility, and to have it actually happen is unbelievable."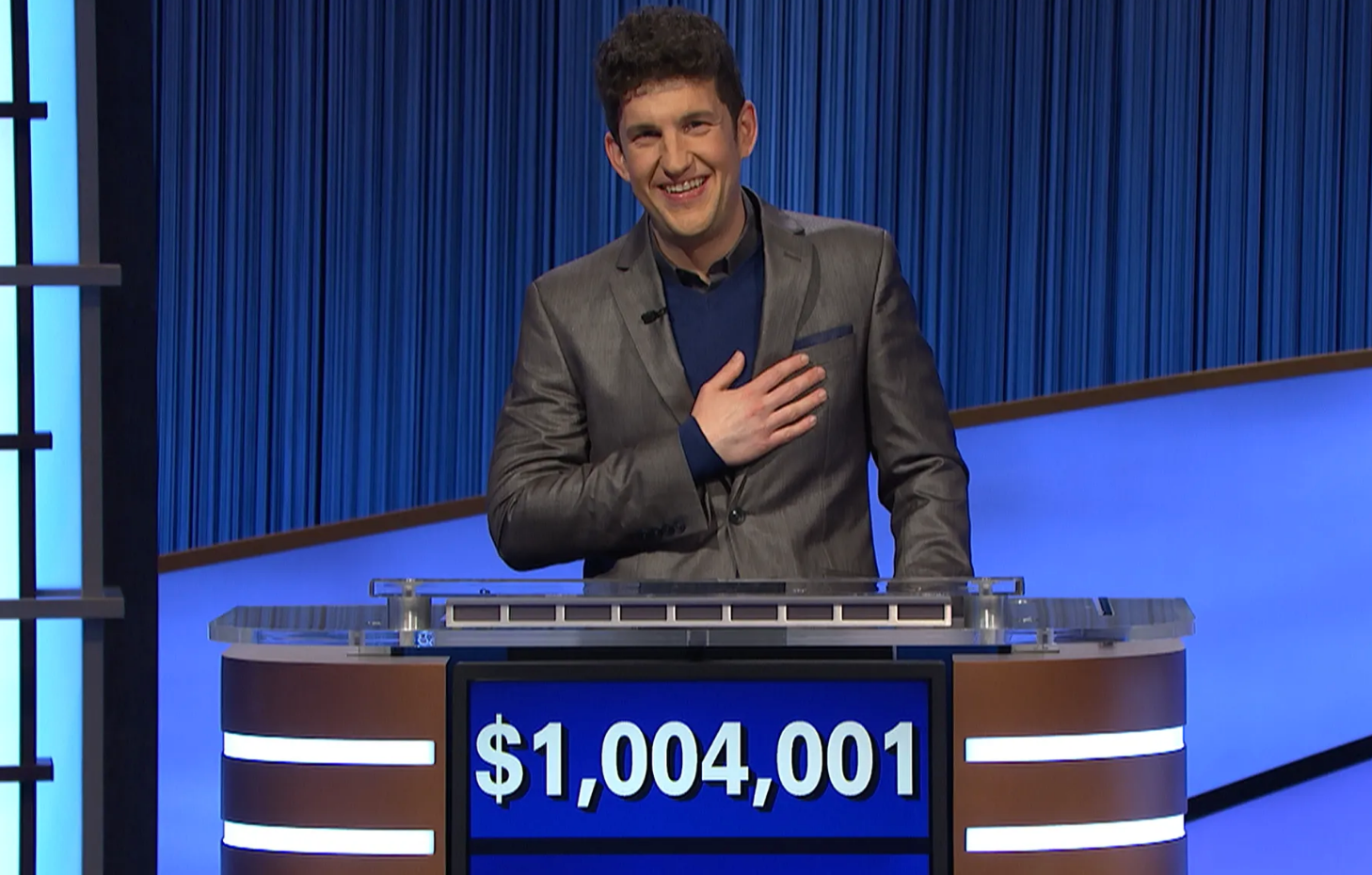 Article continues below advertisement
After recently breaking the record of James Holzhauer for consecutive wins, Matt has gathered quite a fanbase with audiences. Some fans are wondering if the Jeopardy! contestant is married. Here's what we know about his personal life.
Is 'Jeopardy!' contestant Matt Amodio married?
There have been quite a few details on Matt's background circulating around, but there doesn't seem to be any hard information on whether or not he's spoken for when it comes to his romantic life. However, we do know that Matt is not married. In an interview with TVLine, he talked about big moments in his life and noted that interacting with fellow Jeopardy! champion Ken Jennings was one of them.
Article continues below advertisement
He shared, "In terms of the top moments of my life, I assume getting my Ph.D. will be a good one. When I get married, that'll be a good one. I'm not sure they're gonna unseat Ken Jennings recognizing me." In the get-to-know-you segment on Jeopardy!, the Yale student did not mention a significant other, which could mean he's not seeing anyone as well.
Article continues below advertisement
While the champion seems to be a bachelor, Matt has gained quite a few admirers during his amazing Jeopardy! run. One fan who saw him on Good Morning America on Oct. 4 tweeted after, "I had the pleasure of watching the talented, charming, witty, and incredibly handsome Matt Amodio on GMA this morning! And as always, he never disappoints." Fans have also taken to Instagram to share their love for Matt.
One fan wrote, "Totally rooting for Matt Amodio. Also totally crushing on him!!!!!!!" Another fan shared, "Could he be any sweeter?" One viewer simply posted, "Hot for Matt no lie."
Article continues below advertisement
Who is Matt's favorite 'Jeopardy!' guest host?
During Matt's stint on Jeopardy!, he has been a contestant while Joe Buck, LeVar Burton, David Faber, and Robin Roberts have all been guest hosts on the game show. One of Matt's questions during his interview with TVLine was which one was his favorite. He told the outlet that he had two favorites.
Matt said that as a baseball fan, it was "tremendous" to play with Joe Buck. He added, "He brought such energy to the show … he treats Jeopardy! like a sports game. I was on the stage constantly smiling and laughing when he was hosting." He was also captivated with David Faber and stated, "If I had a chance to be friends with David, I think I could spend a significant amount of time with him and enjoy it."
We hope that Matt can keep his winning streak going!