Don't Worry, 'MacGyver' Fans — Meredith Eaton Isn't Leaving the Show
Meredith Eaton has starred on the TV series 'MacGyver' for years, but some fans are speculating that she may be leaving the show soon.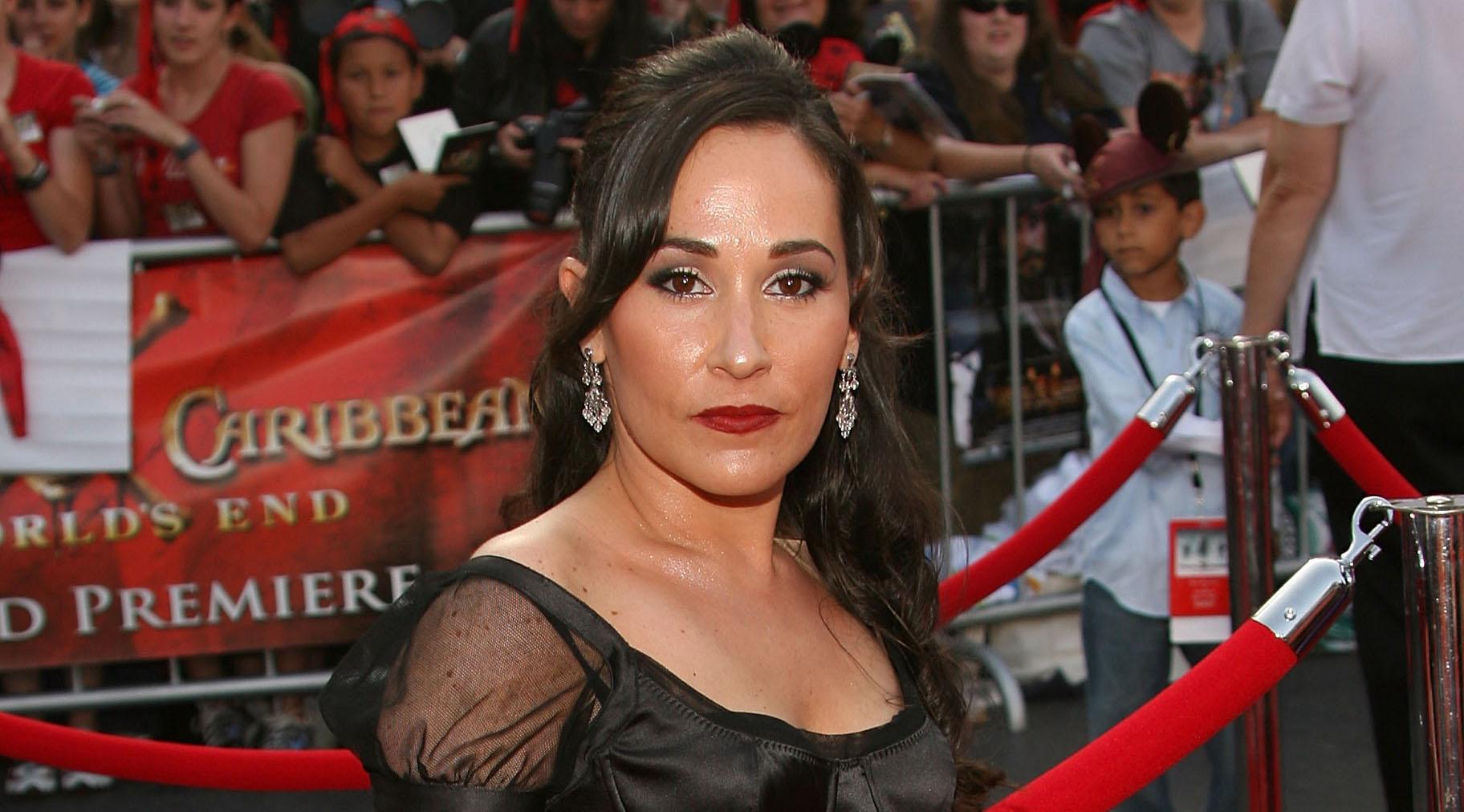 Fans of the MacGyver reboot have had to worry about the future of the show basically since it first started airing. Back in 2020, its showrunner, Peter M. Lenkov, was fired following allegations that he had created a toxic work environment. Despite the allegations behind the scenes, the show went on and fans are still in love with the cast and storyline.
Article continues below advertisement
But some fans are wondering about Matilda "Matty" Webber's future on the show. She's played by actress Meredith Eaton and as MacGyver's boss, Matty quickly became a fan favorite. She's also quite interactive with her fans on social media, which so many people love. But is Meredith taking time away from the show? An injury she got in 2020 was cause for concern.
Is Matty leaving 'Macgyver'?
No, as far as we can tell right now, Matty's not going anywhere. In fact, Meredith just tweeted about a new episode of the show in March 2021. "We are back," she tweeted. "Watch an ALL NEW @MacGyverCBSTONIGHT at 8/7c This episode kicks off all new powerful & riveting storylines. Also....look for @scottholroyd who guest stars! #macgyver #cbs"
Article continues below advertisement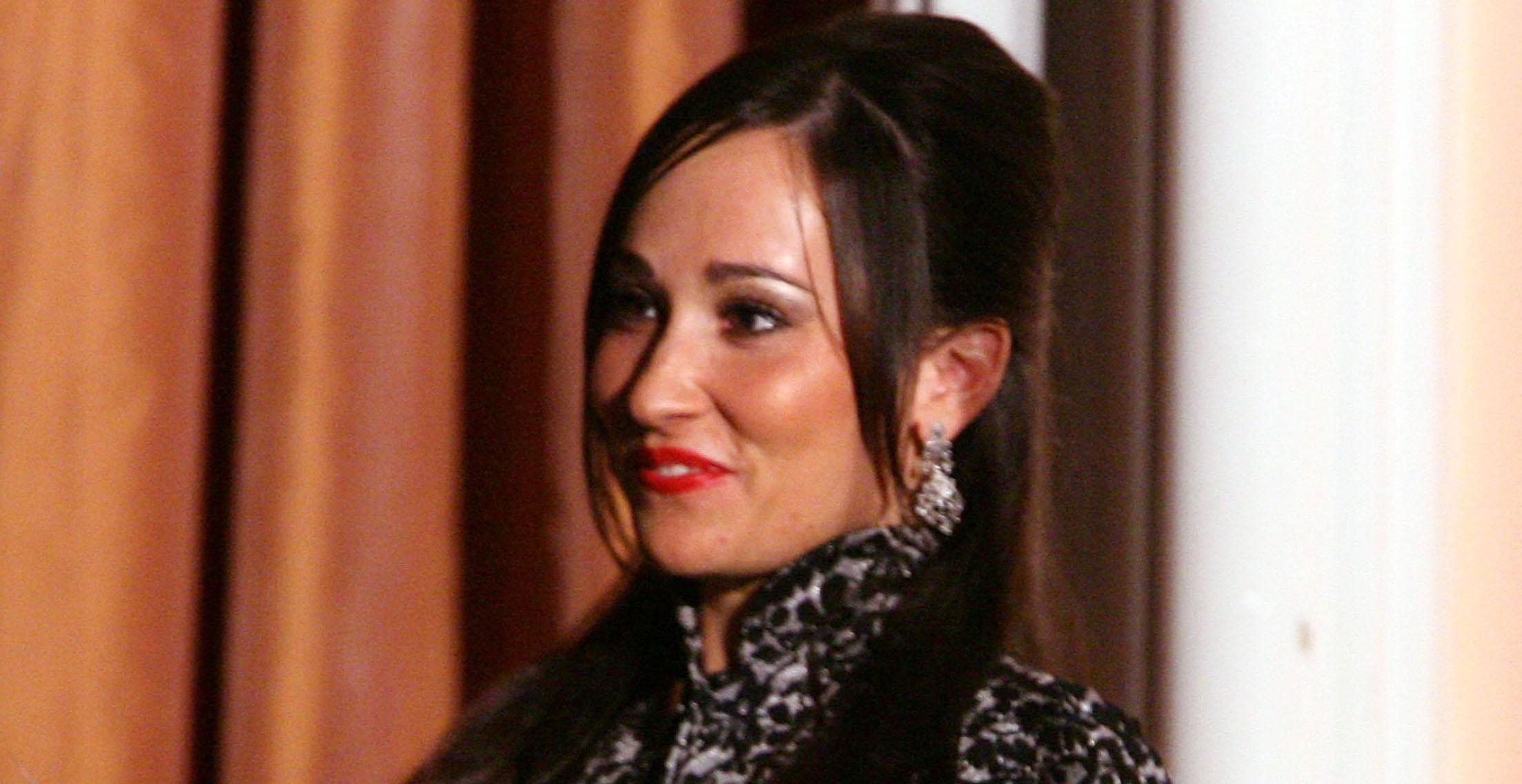 Actually, most of Meredith's tweets are either somehow about the show or are responses to fans. So, why the rumors that she may be leaving? It looks like they may be tied to a rumor that Meredith was pressured back to work after an injury that occurred on set. According to Vanity Fair, a 2020 email from actor Lucas Till to the show's HR department said Meredith had to get a hip replacement and have in-home care to help her recover fast enough in order to work on the show's upcoming season.
Article continues below advertisement
The article goes on to quote the email saying, "Peter would frantically email and call her insisting on knowing when she would be able to walk at a fast pace again." Peter denies all of this, but there are other accusations. He's also being accused of body-shaming Lucas and making tons of comments about him looking like a "boy" and that he doesn't have "man-weight."
Meredith eaton having a hip injury could be a big deal.
At 4' tall, Meredith refers to herself as a "short-stature actress." She has a type of dwarfism called pseudoachondroplasia spondyloepiphyseal dysplasia. There are multiple different kinds of dwarfism, but according to Medline Plus, joint pain is one of the symptoms.
Article continues below advertisement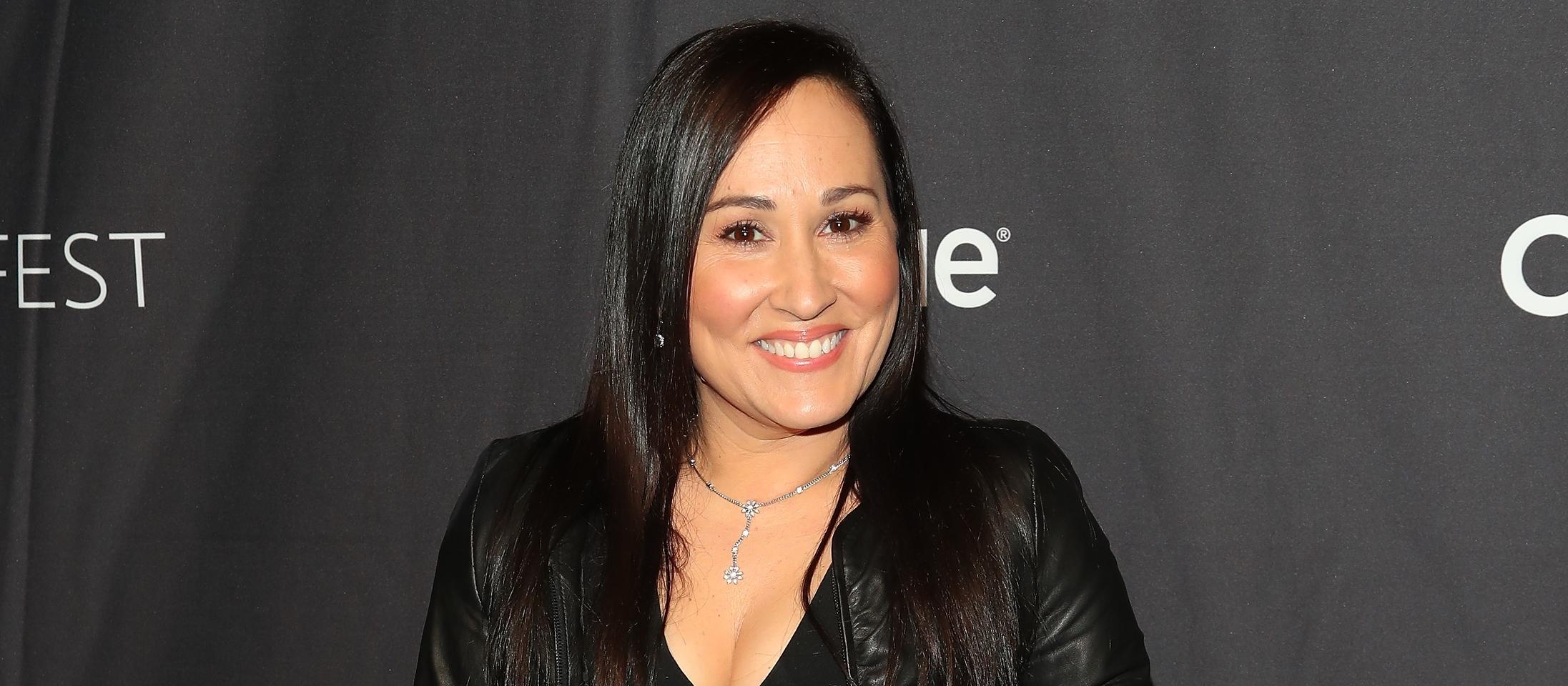 Despite what happened in 2020, Meredith is all about the positivity on her social media. She's always interacting with fans and posting about MacGyver. If you're a fan of the show and you're not following her on Twitter or Instagram, you're really missing out.
You can watch MacGyver on Paramount Plus, Hulu, Amazon Prime, or on CBS at 8 p.m. ET.