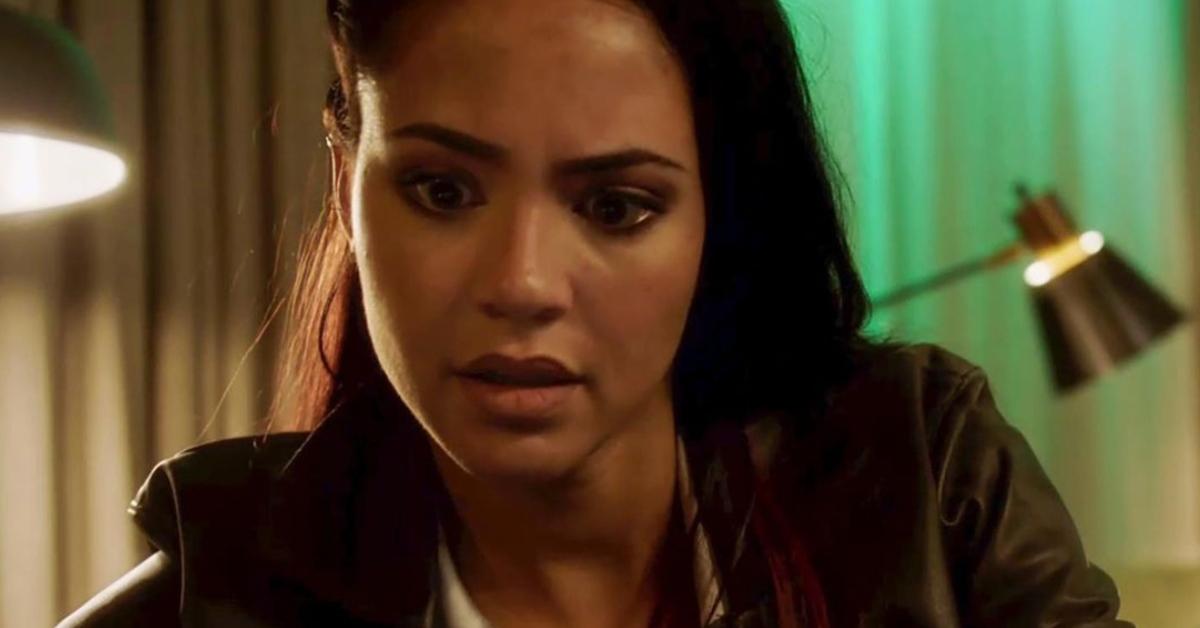 Some 'MacGyver' Fans Are Convinced Actress Tristin Mays Is About to Leave the Show
A forthcoming episode of MacGyver, titled "C8H7CIO + Nano-Trackers + Resistance + Maldives + Mind Games," captures the latest developments in Mac's (Lucas Till) relationship with Riley (Tristin Mays). According to a promo, the Phoenix Foundation members will head out on an overseas mission — only to expose themselves to grave dangers by inhaling a rare substance.
So, could the episode foreshadow a saddening plot twist? Is Tristin Mays, the actress playing Riley, leaving MacGyver?
Article continues below advertisement
So, is actress Tristin Mays leaving 'MacGyver?'
The past few episodes of MacGyver gave MacRiley fans a great deal of hope. In a previous episode, titled "Quarantine + N95 + Landline + Telescope + Social Distance," Mac and Riley had a heart-to-heart about the COVID-19 pandemic. And in a new promo for "C8H7CIO + Nano-Trackers + Resistance + Maldives + Mind Games," they narrowly miss out on an opportunity to have a conversation about where things stand between them romantically.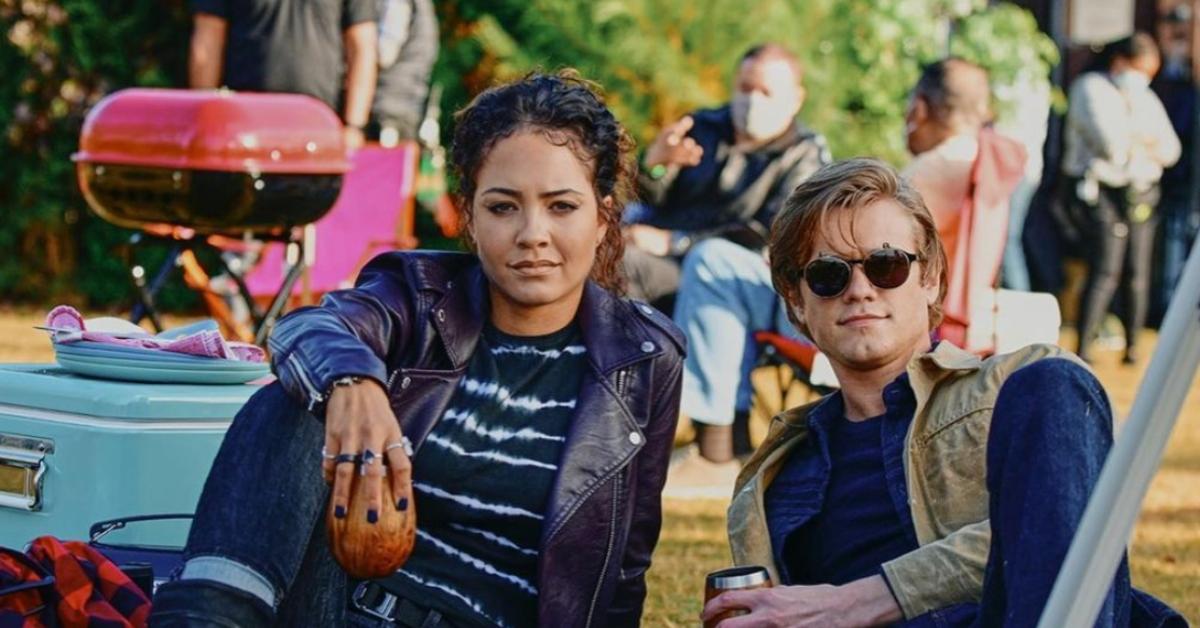 Article continues below advertisement
Tristin has yet to address the rumors about her departure from 'MacGyver.'
On March 24, 2021, Tristin took to Instagram to share some big news with fans: the shooting of Season 5 of MacGyver had wrapped.
"One too many camera angles for our taste! My rendition of 'Seasons of Love' from Rent. Nice going @lucastill. That's a wrap on season 5! #MacGyver," she captioned the video.
Tristin has yet to post other updates about MacGyver, meaning that she hasn't talked about the prospect of leaving the show on either Instagram or Twitter.
But some fans are still convinced that her on-screen character might get killed off in forthcoming episodes.
"Tristin is not leaving. Riley is not Dying. There would literally be no show without her. So please, find that chill pill you really, really need to take. #MacGyver #ISaidWhatISaid," tweeted @BReel910.
Article continues below advertisement
"I could be mistaken but is Tristin leaving #MacGyver? Because the things I've seen and what I've heard sounds like a farewell in a way unless I'm overthinking this. I really hope I'm just overthinking this...," wrote @mik_elokin.
Article continues below advertisement
Rumors about Tristin's departure from 'MacGyver' have been swirling for some time now.
Talk about Tristin's exit from MacGyver started to emerge in the spring of 2018, and alarmist fan theories never completely vanished from social media. At present, it does appear that the actress intends to stay on the show.
Article continues below advertisement
Tristin joined the cast of MacGyver in July 2016, and quickly became one of the show's most popular cast members. Her portrayal of Riley, the independent-minded though slightly stubborn hacker, resonated with viewers — so much so that many would have a hard time envisioning what the show would be like without her.
So, is Tristin staying on MacGyver? If so, what is going to happen between her on-screen character, Riley, and Mac? There's only one way to find out.
Catch new episodes of MacGyver every Friday at 8 p.m. ET on CBS.