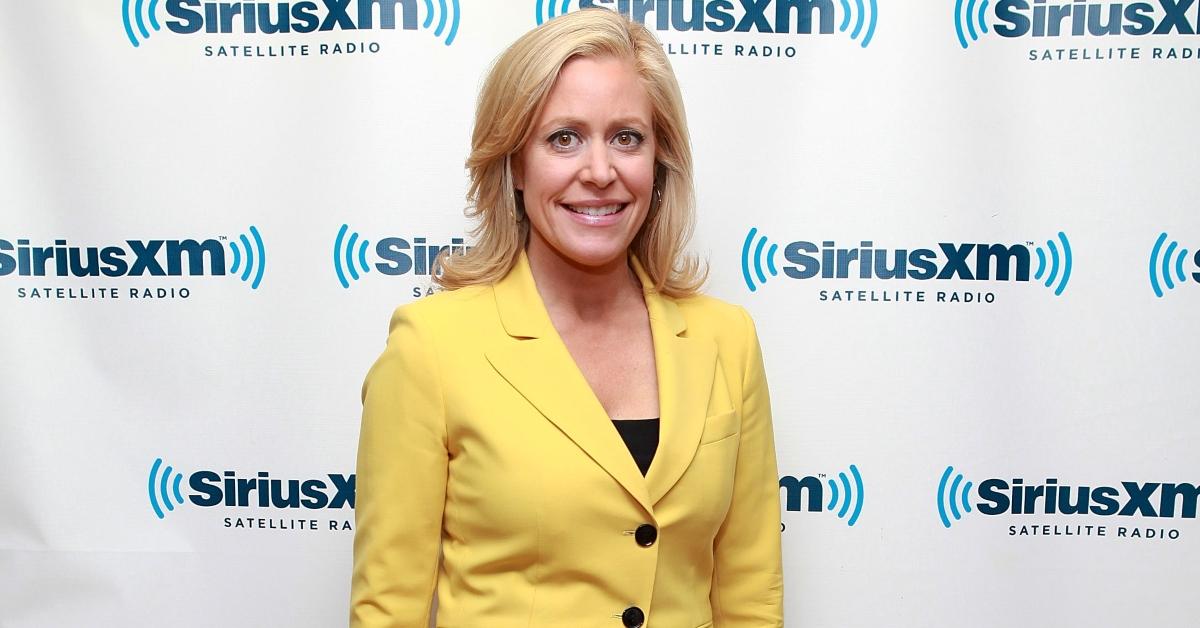 Is Melissa Francis Still on Fox's 'Outnumbered'? Viewers Want to Know ...
By Distractify Staff

Oct. 21 2020, Updated 5:20 p.m. ET
The Fox News political show Outnumbered tackles top headlines from the perspective of four female panelists and one guest starring male co-host, also known as the #OneLuckyGuy.
In 2018, Melissa Francis was named as a series regular after hosting the daytime talk show as a guest through the years.
Article continues below advertisement
"Melissa has served as a frequent panelist throughout the years and our audience has come to value her smart commentary and expert analysis. We are thrilled she's joining Outnumbered as she will undoubtedly contribute to the program's continued success," executive producer Jay Soroko stated (via Businesswire).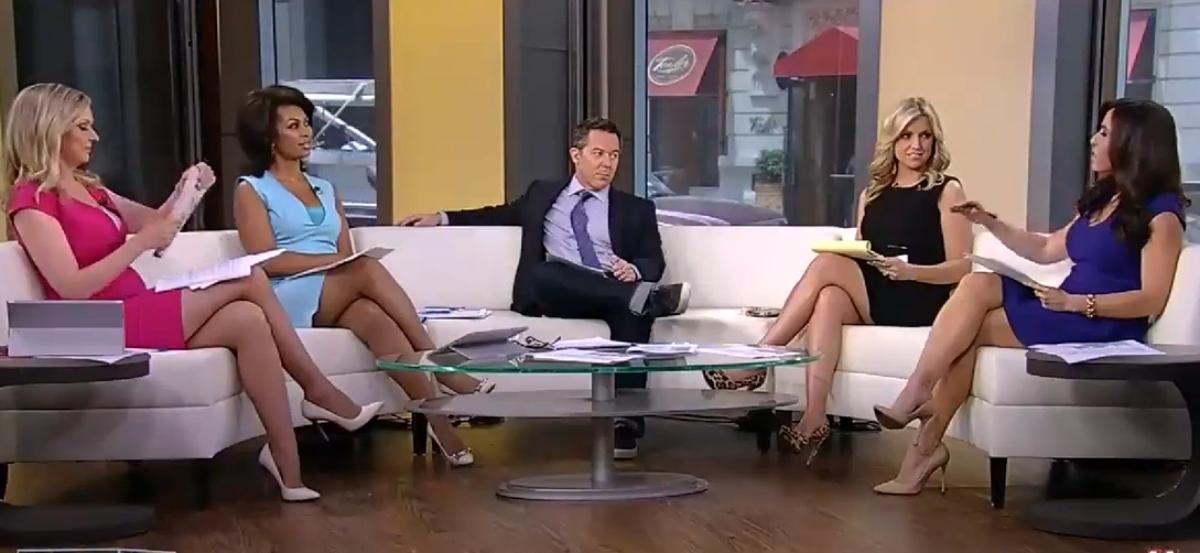 Article continues below advertisement
Melissa released the following statement: "I am proud to have the opportunity to work alongside the brilliant women on Outnumbered, and look forward to sharing my perspective with viewers across both FOX News Channel and FOX Business Network on a daily basis."
However, viewers have noted in October that Melissa has been absent from the popular program. So, is she still a co-host on the show?
Is Melissa Francis still on Fox's 'Outnumbered'?
The broadcast news anchor has been notably absent from Fox's Outnumbered. "I miss @MelissaAFrancis on Outnumbered! Where is she?" one person tweeted. Another person wrote, "Melissa, why aren't you Outnumbered? You're greatly missed."
This viewer questioned: "Where's @MelissaAFrancis? Was she reprimanded for pushing back on [Marie] Harf? Or is it the heat she's been getting since her defence of [George] Soros?"
Article continues below advertisement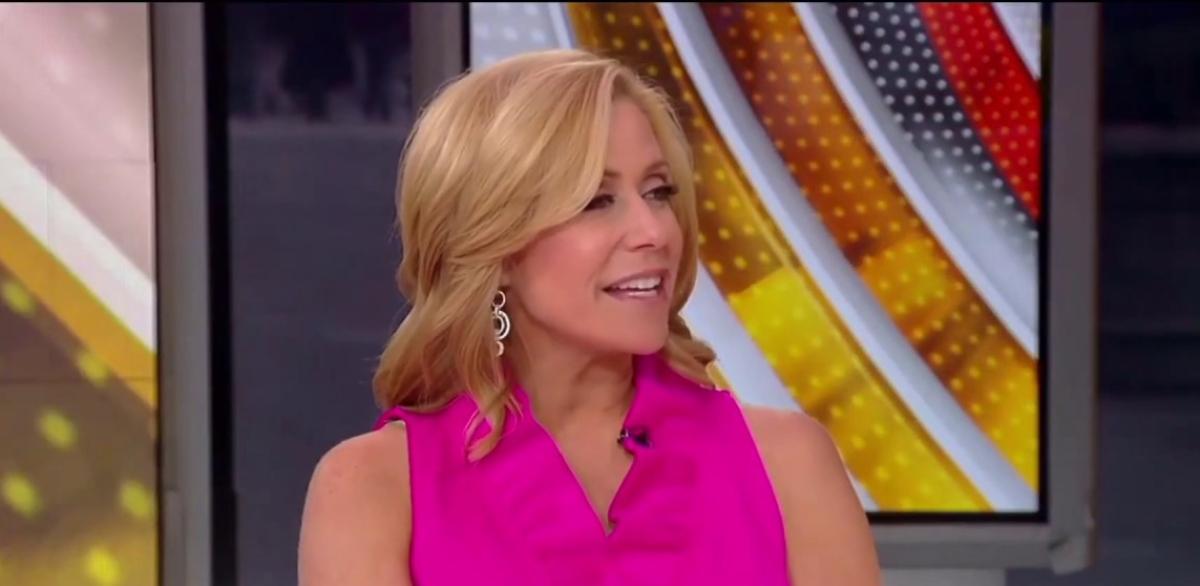 One viewer commented, "Do you have any info on Melissa Francis- she has NOT been on Outnumbered the past few shows & will NOT be on today's show as well."
At this time, Melissa has not addressed her absence from Outnumbered on social media. But, some believe her time away from the show has to do with the co-host interrupting Fox News contributor Newt Gingrich on-air in September.
Article continues below advertisement
During the broadcast, the former House speaker claimed that the main reason for violence at protests is the "George Soros-elected, left-wing, anti-police, pro-criminal district attorneys who refuse to keep people locked up."
Melissa interjected, saying, "I'm not sure we need to bring George Soros into this."
While some applauded the co-host for her statement, others (Fox News' conservative viewership) demanded an apology. The following day Harris Faulkner made the following statement on-air: "So, we had a little incident on the show yesterday that was not smooth. While I was leading that segment, we had interruptions, and I sat silently while all of that played out. Also not ideal."
She continued, "Our guest, former House Speaker Newt Gingrich, who is beloved and needed to be allowed to speak with the openness and respect that the show was all about, was interrupted." Adding, "Do we debate with fire here? Yes. But we must also give each other the space to express ourselves."