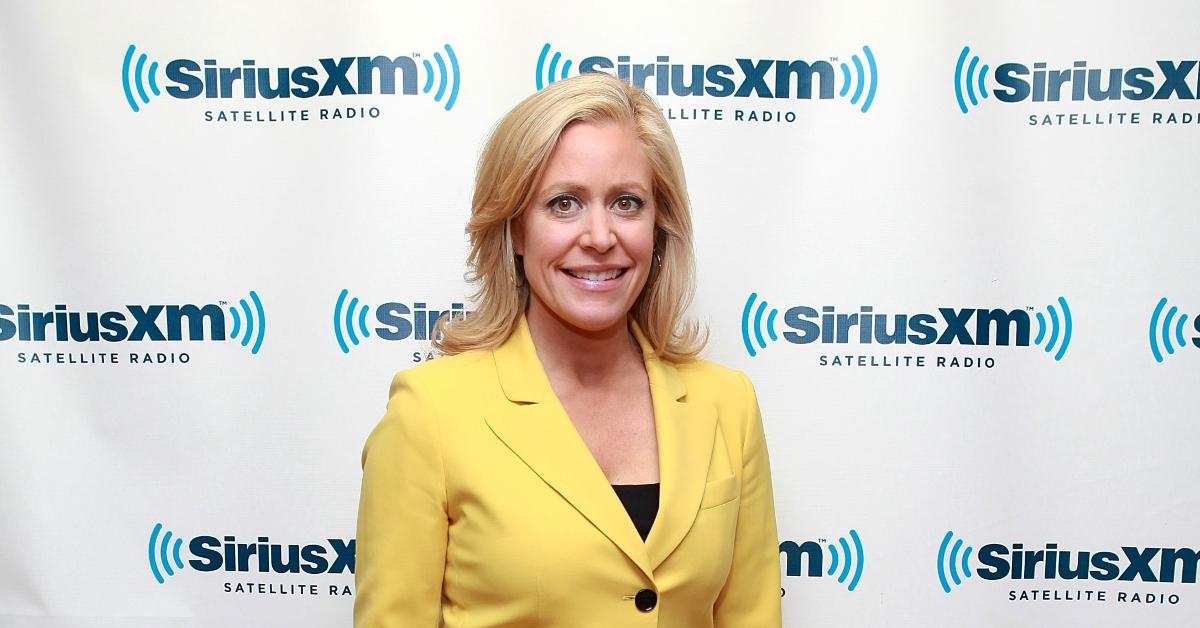 Melissa Francis Says She Married Her Hubby Because He Didn't Think Her Feet Were Ugly
"I married my husband because he said my feet aren't ugly — just sad," Melissa Francis humorously remarked in a 2012 interview with Us Weekly.
Long after landing Cassandra Cooper Ingalls's role on Little House on the Prairie aged eight, Melissa went on to pursue an extremely successful career as a journalist and commentator, working for channels like Fox Business and Fox News. How did she meet her husband, Wray Thorn, and what's there to know about him?
Article continues below advertisement
Meet Wray Thorn, Melissa Francis' husband.
Melissa and Wray are both Harvard University alumni. The former child actress pursued a Bachelor's Degree in Economics. Wray, on the other hand, graduated with an AB in Government, as is stated on the official website of his workplace, Two Sigma Ventures.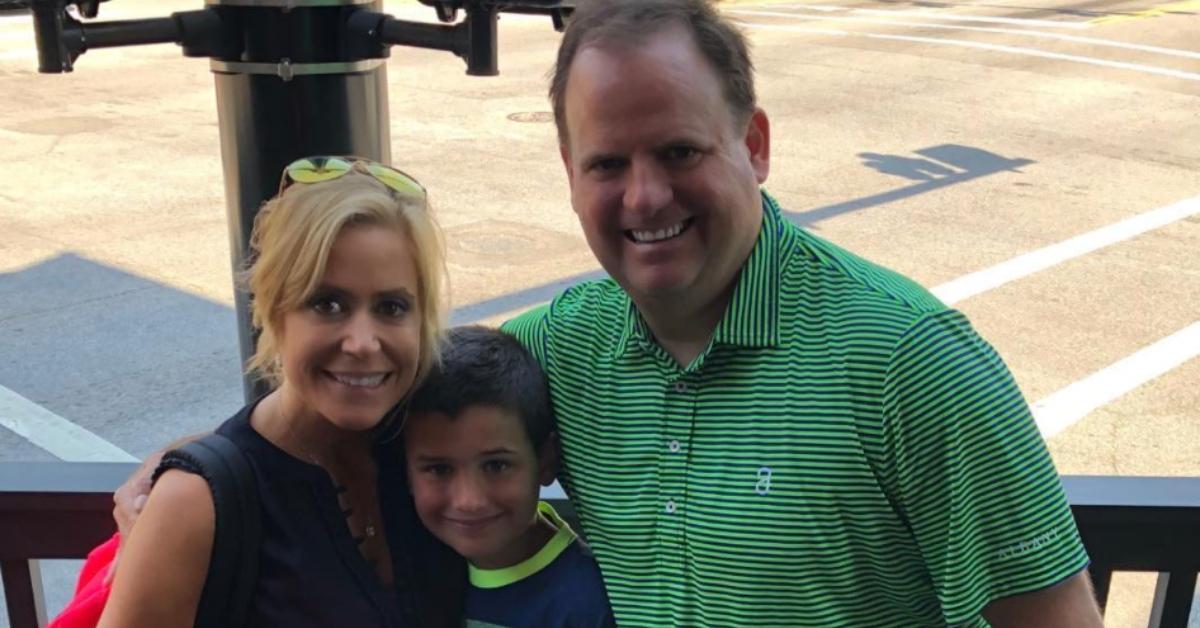 Article continues below advertisement
As Melissa explained in a previous interview with HuffPost, she chose the prestigious institution because of its geographic location.
"I was going to eventually go to college no matter what [...] I decided to go to Harvard, the place I had been accepted that was the furthest from Hollywood," she told the outlet.
According to some sources, Melissa and Wray met for the first time while out and about in Boston. It's uncertain whether they were still college students at the time, or if the encounter took place at a later period in their lives.
Article continues below advertisement
Wray works as a managing director at a New York-based private equity firm.
According to Wray's LinkedIn page, he landed his first-ever job opportunity at JPMorgan Chase (formerly known as the Chemical Bank) straight after graduating from Harvard University.
In 1996, he joined Dubilier & Company as a principal, and in 1999, he became a director at Fox Paine & Company. He changed firms again six years later, joining Marathon Asset Management as a senior managing director. Since 2012, he has served as the managing director at Sightway Capital, a Two Sigma company.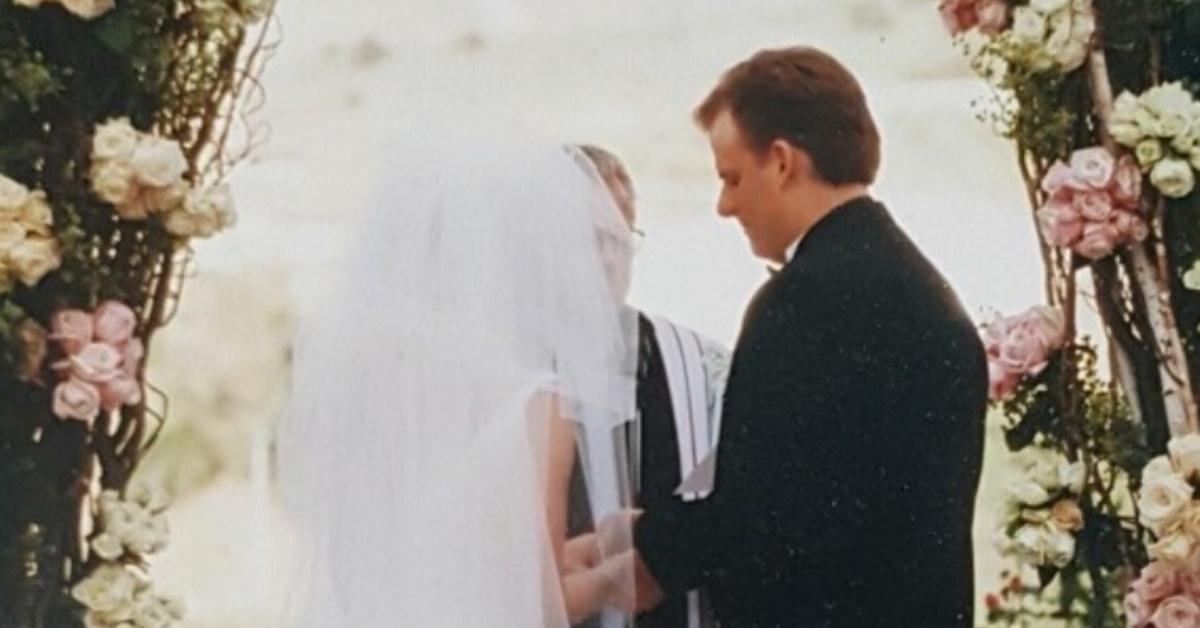 Article continues below advertisement
Wray and Melissa have three children: Thompson, Greyson Alexander, and Gemma.
Wray and Melissa have two sons, 13-year-old Thompson and 10-year-old Greyson Alexander, and a 5-year-old daughter, Gemma.
As Melissa explained in a previous interview with Woman Around Town, starting a family wasn't an easy process. She suffers from a hereditary condition known as Factor V Leiden, which predominantly affects blood clotting.
Article continues below advertisement
Those diagnosed with the condition are more likely to experience severe complications during pregnancy, and Melissa had to face potentially life-threatening consequences when she was expecting her sons.
She gave birth to Thompson and Greyson Alexander, and after being told that she might not survive another pregnancy, she opted to have Gemma with the help of a surrogate instead.
As Melissa explained in a previous interview with CBN News, the kids go to a Catholic school, and they also take them to a Methodist church every Sunday. As the star-status commentator explained, she is a Catholic believer, while Wray is a Methodist, so they saw it best to expose them to both belief systems.