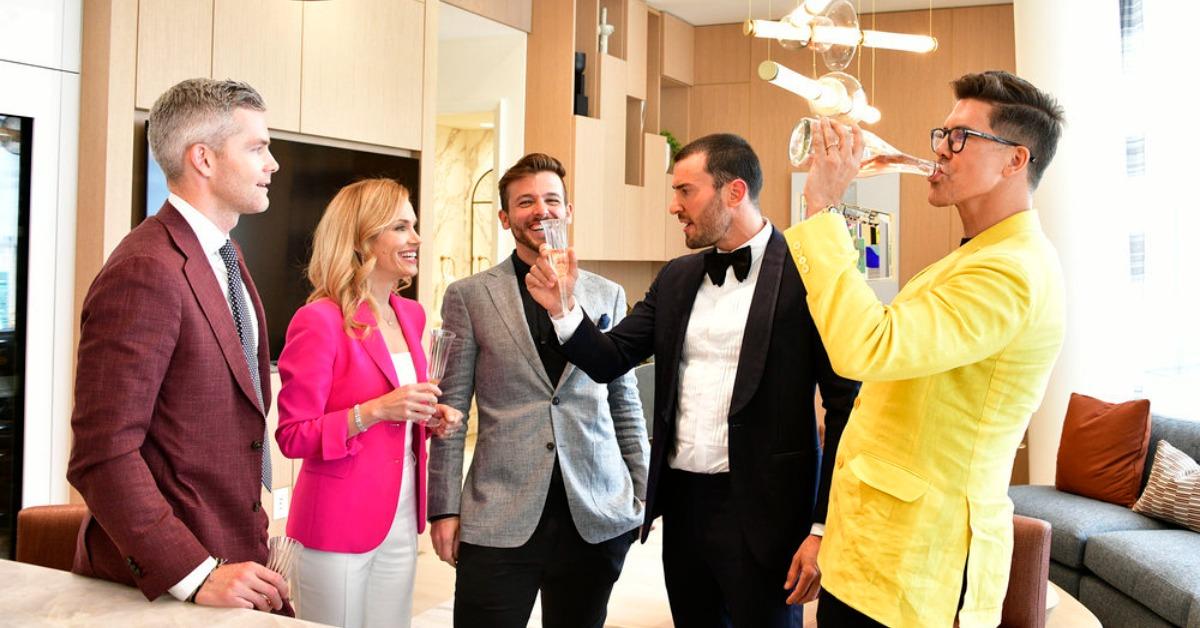 'Million Dollar Listing' Skeptics Still Think the Reality Show Is Fake
Even though Million Dollar Listing has been a Bravo staple for years, some viewers still speculate about how real it is. The reality-show franchise follows groups of realtors in either New York or Los Angeles who are tasked with finding pricey homes for high-profile clients. And because the homes are always incredibly swanky, we have to know how legit the series is.
Article continues below advertisement
So, is 'Million Dollar Listing' real?
According to those connected with the show, Million Dollar Listing is real. The agents are legitimate realtors and they really do sell expensive properties. That's not to say some scenes aren't shot multiple times to get the right angles. But that's common for most reality TV shows. Realtor Ryan Serhant of Million Dollar Listing New York told HuffPost in 2017 that the show is authentic.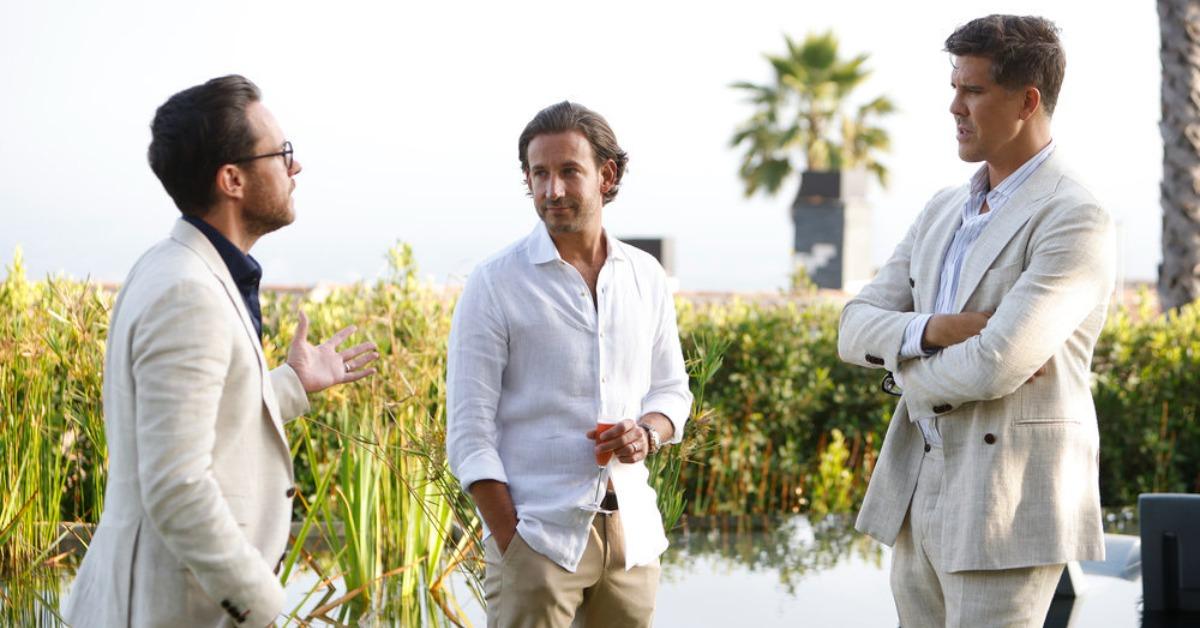 Article continues below advertisement
"Our show is far more real than people probably understand," Ryan told the outlet. "People kind of feel with shows like the Kardashians that it's [scripted]. Everything is real, everything is organic, which is why you see so many deals die on the show. At first, when we started doing the show, I hated it because I was like, 'I don't want to go on TV and have it show me lose deals.' That sucks."
Singer Felisha King Harvey was in an episode of 'Million Dollar Listing.'
Felisha King and her husband, Bernard Harvey, were in an episode of Million Dollar Listing in 2021. In it, they searched for their dream home in Los Angeles. And afterward, Felisha took to Instagram to share details about her experience.
She wrote in the caption of a video that "the show is real." She added that Million Dollar Listing helps "real dreams of home buying come to life."
Article continues below advertisement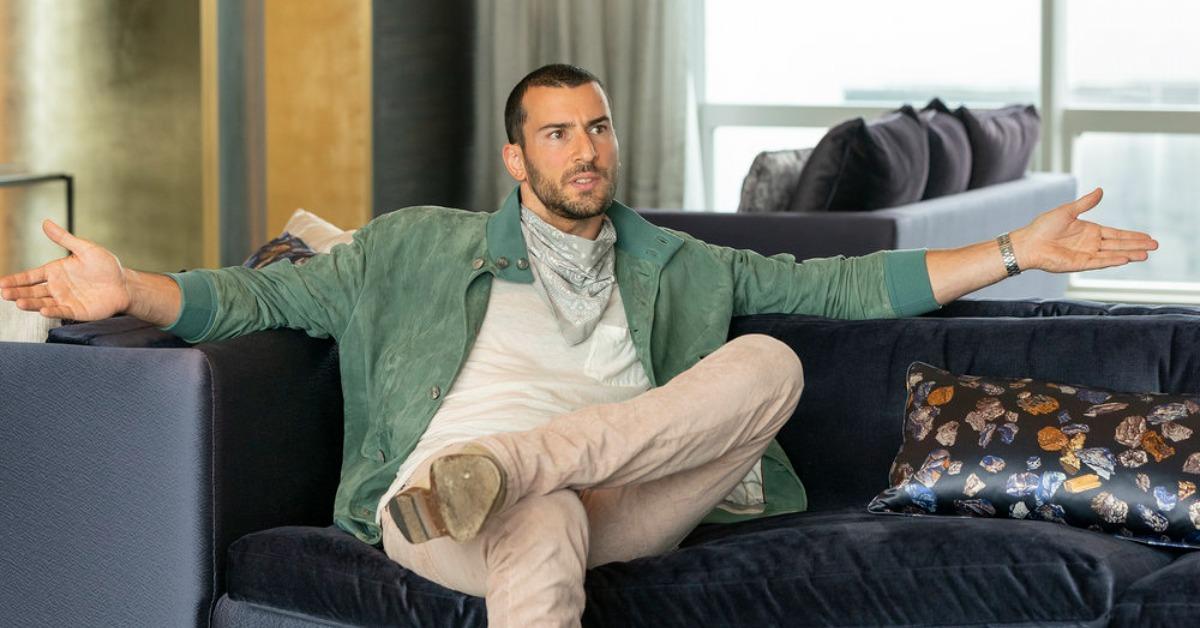 The show's real estate agents have more obstacles than other reality TV stars.
Some other reality shows involve a camera following around its stars to catch drama. With Million Dollar Listing, it's all about catching realtors on the right calls at the right time. Realtors also have to make sure their clients agree to film and have their potential new home showcased on television. Plus, there has to be some kind of drama and that adds pressure.
Article continues below advertisement
Madison Hildebrand, who was on Million Dollar Listing Los Angeles until Season 11, told Showbiz Cheat Sheet in 2019 that some brokers create drama with others on the show for the sake of television. He added that it wasn't something he liked to do on the show but "you have to defend your integrity and it gets a little toxic."
Shows in the Million Dollar Listing franchise do tend to up the drama when needed. If there's a small issue with a client, it's prioritized in an episode to blow it up into something more than it is. Or, if there's something going on in one of the realtors' private lives, it's brought to attention to create more buzz in an episode. Overall, though, the show seems to lean on legitimate deals and real clients.
You can catch Season 13 of Million Dollar Listing Los Angeles on Thursdays at 8 p.m. EST on Bravo.