The 'Noragami' Anime Series May Have Ended, but the Manga Is Still Ongoing
The anime series 'Noragami' may have ended, but the manga is still ongoing at this time. Here's everything we know about Noragami at present and its future installments.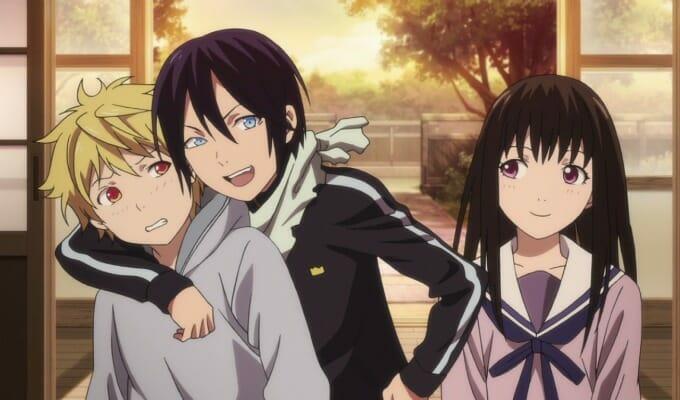 If you've been looking for an anime series to start up next (but you've exhausted The Seven Deadly Sins already), you might be interested in checking out Noragami. The popular shonen series is an action-packed series that follows an interesting premise: A young girl's soul begins slipping out of her body at random. It's spanned two separate anime seasons, but has it completely ended just yet? We've got all the answers you're seeking if you're looking to start the show up.
Article continues below advertisement
Noragami is a great natural next show to start if you're interested in a series with a decent amount of action and intrigue with equal parts psychological thriller. It's also simple to stream, as it's available via the official Funimation site to view if you're ready to jump in right now. It may take a couple of viewings to catch every single thing that happens on screen, but you also have the manga to catch up with if you need more context. Here's what we know about whether it's still ongoing.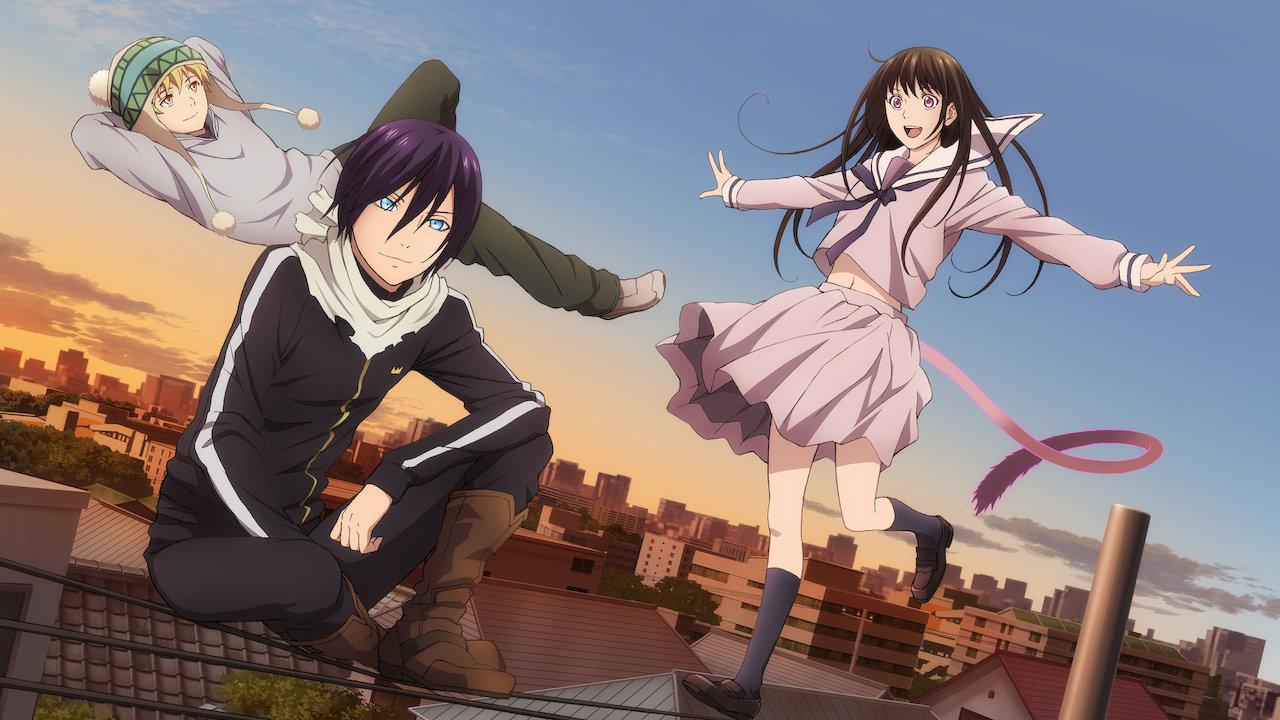 Article continues below advertisement
Has the 'Noragami' anime series already ended?
Yes, the Noragami anime series has ended for now. Originally airing with a set of 132 episodes in 2014, a second season called Noragami Aragoto began airing in 2015 with 13 episodes. However, there have been rumors that the anime series will indeed return for a third season. It would only make sense, considering the fact that the manga series is still running, and the anime did not wrap everything up. If you start watching, you might want to keep that in mind.
What is 'Noragami' actually about, anyway?
Noragami follows a middle school student named Hiyori Iki, who ends up in a bus accident one day while trying to protect a stranger. As a result, her soul begins to leave her body at seemingly random intervals. During one of these incidents, she becomes familiar with the Near Shore, a world where humans and strange creatures live, as well as the Far Shore, where demons and humans live. Through her dalliances there, she meets a nameless god without his own shrine: Yato.
Article continues below advertisement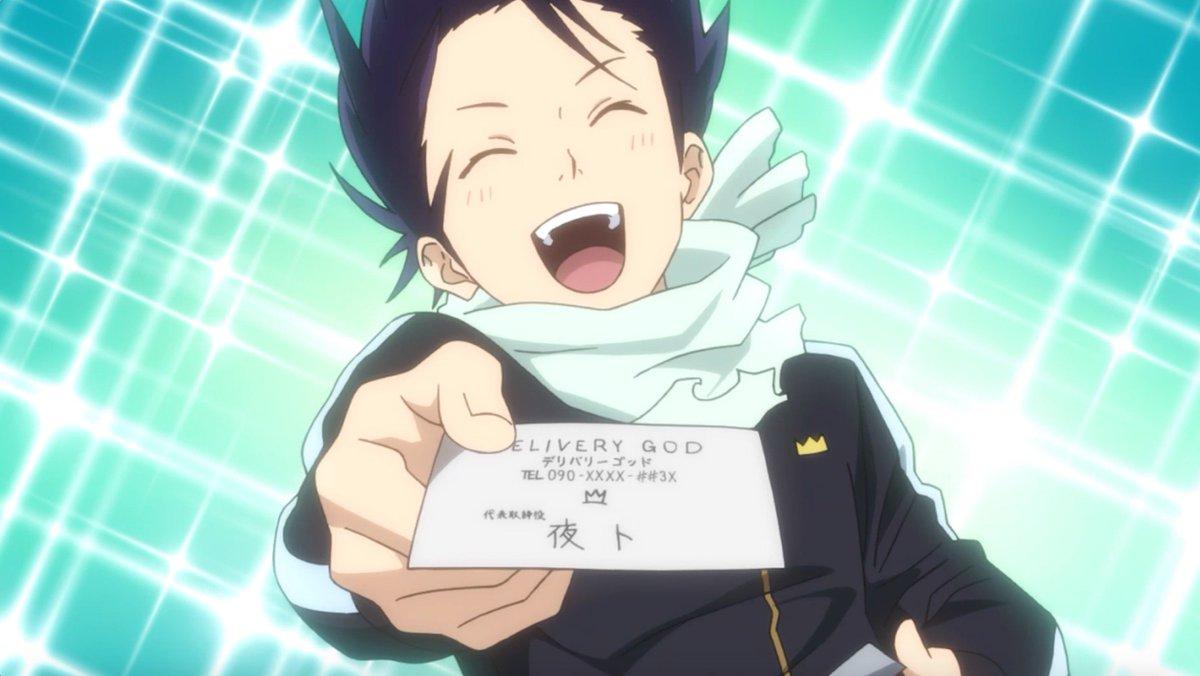 Yato will accept and make any wish come true for just five yen, so Hiyori naturally asks him to fix the peculiar issue she has with her soul. This begins a partnership between the pair as they enjoy several adventures together while dealing with others with similar problems to Hiyori's. The last season left off on a cliffhanger, but as we won't spoil anything here, just know it's highly likely a new season will continue the tale.
In the meantime, be sure to catch up with the first two seasons and read up on the manga so you're ready to go whenever the third season is announced. By then, it might have been quite a while since you'll have hung out with Yato and crew, so it's good to bone up on your knowledge about the series while it's away.