Is Official TikTok Science Real? User Says He's "Splicing" Animal DNA to Create "Hybrids"
Is Official TikTok Science real? The social media account claims to be "splicing" animal DNA and creating new "hybrid" species. Get the details.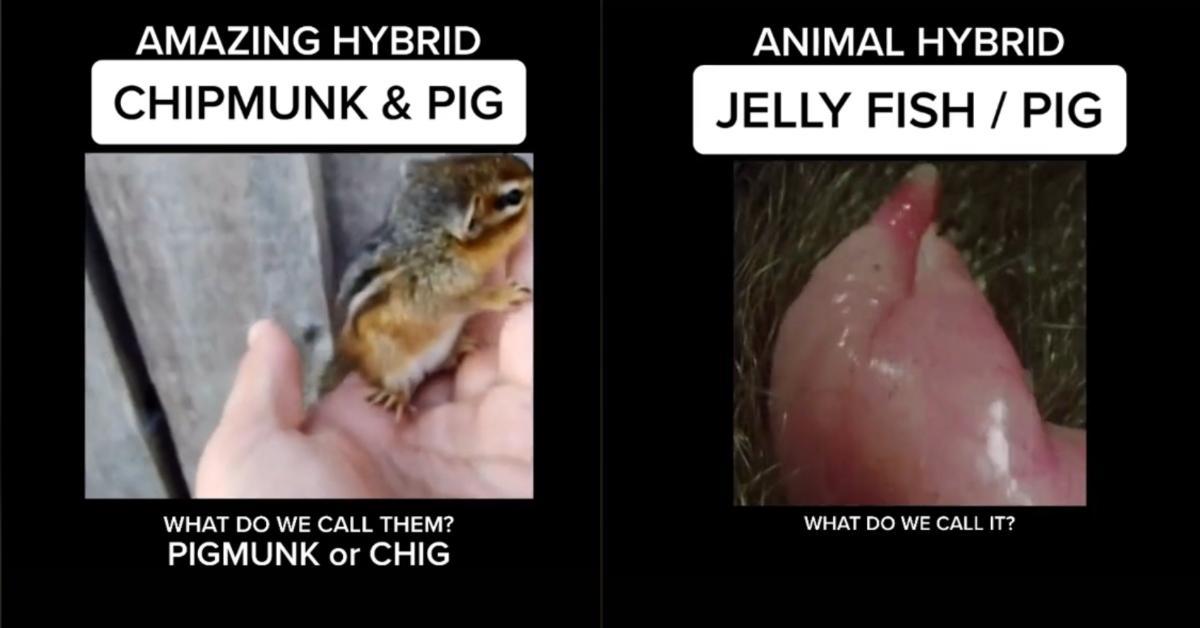 You can't believe everything you read or see on the internet, right?
While the Gen Z app TikTok has become the place to post silly videos of yourself participating in viral challenges, showing off new dance moves, or learning how to cook the perfect omelet, the social media platform has also become a popular tool for information.
Some short clips on TikTok allow viewers to become better informed about proper nutrition, find out more about animals' natural habitats, and even learn about science.
Article continues below advertisement
But can users really trust the social media platform to deliver accurate information?
One TikTok account that has garnered more than a million followers is Official TikTok Science. However, users are calling out the page for "lying." Keep reading to find out more about the page and whether it is real.
Article continues below advertisement
Is Official TikTok Science real?
Official TikTok Science claims to be an individual who is "splicing" DNA and creating new species. Say what?!
In one video, the narrator explains that he "spliced" his pet jellyfish and combined it with DNA from his pig: "I took their DNA samples to my laboratory ... and it turns out that they were compatible."
"This amazing creature is always moist and it can breathe air and loves to be in the water," he added. "I love this little thing so much. I've made about 500 of them so far."
In another video, he claims to have created a hybrid of an owl and a frog.
While it's safe to say this user is not a mad scientist letting his experiments roam free in the wild, some viewers have been convinced otherwise.
Article continues below advertisement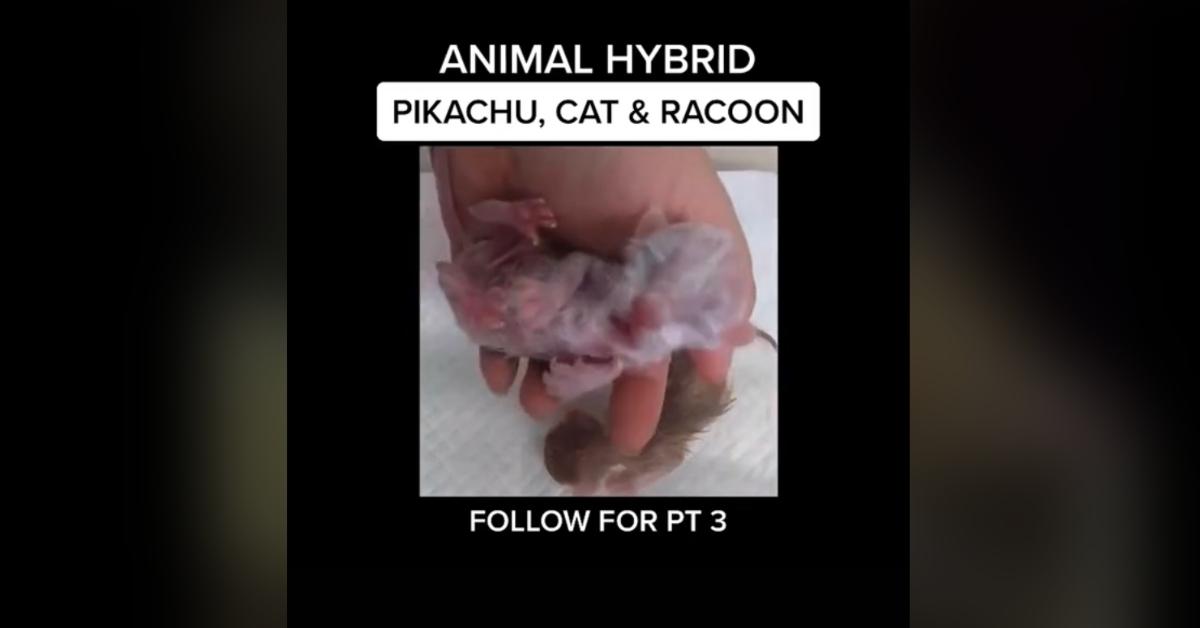 "Is this ethical to create a new species and then release them in the wild? Can they even survive?," one user asked. Another replied, "Speciation is super hard to do. If it was real they would probably die in infancy [and] they definitely would be sterile."
"Bro these are so cool but are they real?," a viewer asked. One person replied, "His [videos] are BS. He isn't creating s--t."
Article continues below advertisement
Others have commented that Official TikTok Science is creating "Pokemon." One person commented on a video, writing, "You're changing the world."
While some are not totally clued into the joke, others have explained that to post his videos, Official TikTok Science simply "gets his clips off YouTube." "Dang dude," wrote a person upon the revelation. "I was really thinking all these were serious."
Official TikTok Science has his own line of merchandise.
Cashing in on his massive following, Official TikTok Science has created t-shirts and coffee mugs inspired by your favorite hybrid creations.
For just $20, you can rock a shirt with the infamous "Chigeon" on it, which is half-pigeon and half-chicken. You could also sip your morning coffee out of the $16 mug that reads, "Trust me! I'm a TikTok science expert."
Article continues below advertisement
Though it's safe to say you shouldn't be expecting to spot a "JellyPig" outside in the near future, the Official TikTok Science page is certainly entertaining. What DNA combination will he come up with next?