TikTok Has Secret Emojis That Are Honestly Really Easy to Find
What's up with the allegedly secret TikTok emojis that users are talking about? You can access them on the app with a few simple steps.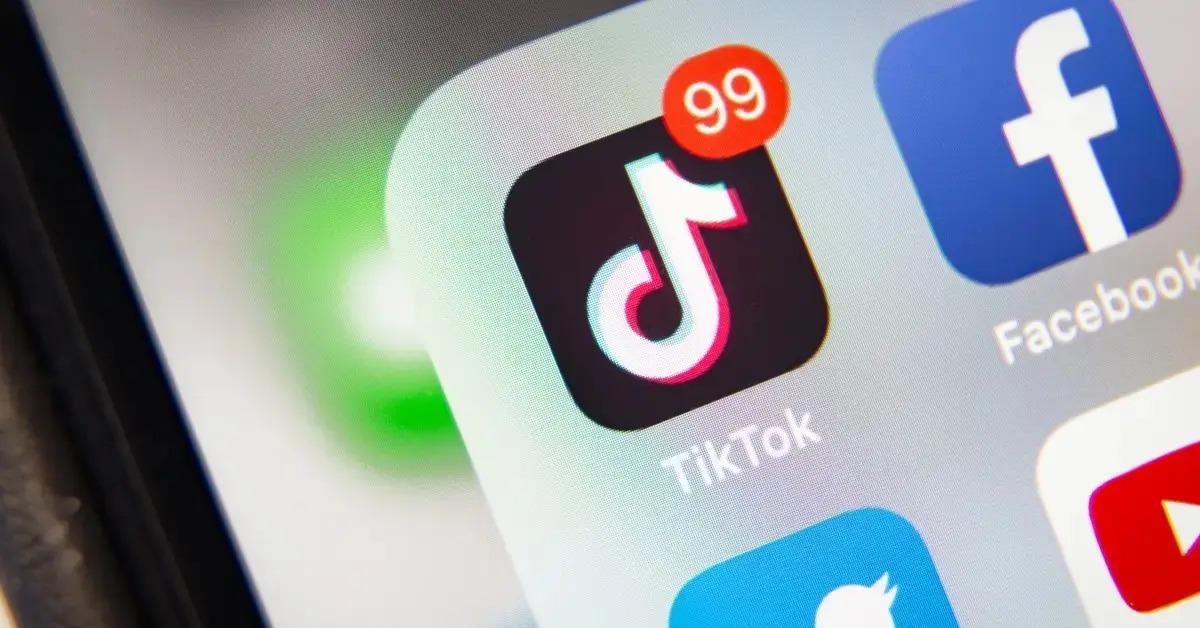 In a world of TikTok trends and challenges that might make you feel a little out of the loop as they become popular at lightning-fast speeds, there is one thing that hasn't changed too much on the app. That would be the secret TikTok emojis that are pretty easy to find and use, and that will impress others so much, they'll beg you how to find the emojis themselves.
Article continues below advertisement
Even the more experienced TikTok users might not know how to access the emojis or where other people are getting them. That's where you can come in. If you have never jumped on the bandwagon of other trends on the platform, now is your time to shine as you get familiar with the emojis and use them to your heart's content.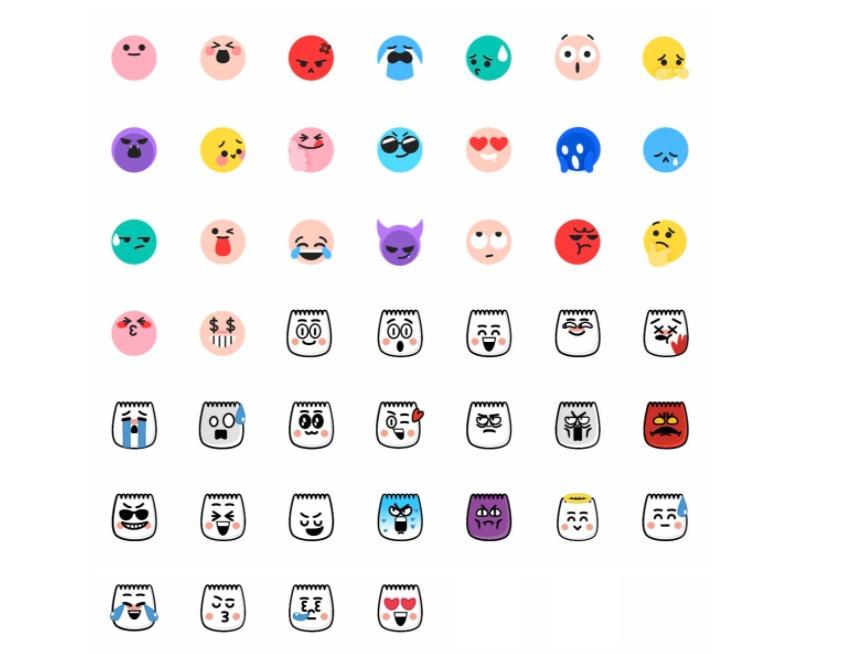 Article continues below advertisement
So, what are the secret TikTok emojis all about?
You might have seen the secret TikTok emojis in the comments section of various videos on the app. They look different from your standard Android or Apple emojis, and they definitely stand out. Some might be round faces expressing different emotions, but others actually look like they have spiked hair instead of rounded heads, and their expressions are just a bit out of the ordinary.
They don't do anything different when added to a comment, but they can certainly make your addition to a video's comment section stand out. Think about how much you've wanted to be the elusive top comment. Using TikTok's secret emojis can help you do just that. No, it doesn't really mean anything special, but it will give you a little bit of internet clout for the day.
Article continues below advertisement
How can you find the secret TikTok emojis?
Accessing the TikTok emojis is as easy as adding a colon and end parenthesis to create a smiley face elsewhere. In this case, you put a word like "smile," "angry," or "shout" between brackets, and as soon as you hit the space key, the TikTok emoji will pop up. It will either be one of the colorful round-faced emojis, or the version that shows spiked hair and a rounded lower face.
Article continues below advertisement
There are actually dozens of TikTok emojis to choose from, and if you follow the correct format, you'll be able to use them yourself. Some of the fun emojis that are a bit different from what you're used to include: [drool], [scream], [weep], [speechless], [funnyface], [laughwithtears], and [wicked].
Article continues below advertisement
There are other hidden TikTok features you may be able to access.
The basic TikTok features most of us are experienced with involve using different filters or backgrounds for videos, or adding music to them. You can also add text to your screen for different uploads and, while some of these features may be difficult to use for newbies on TikTok, they are pretty standard.
Some of the hidden TikTok features, on the other hand, can be a little more complicated. Using the Privacy and Safety section of your settings, you can enable a mode where no one else can see the videos you've liked. You can also see fewer videos that don't interest you by long-pressing on the screen and selecting "Not Interested" on any clip.
TikTok users are learning something new literally every day.