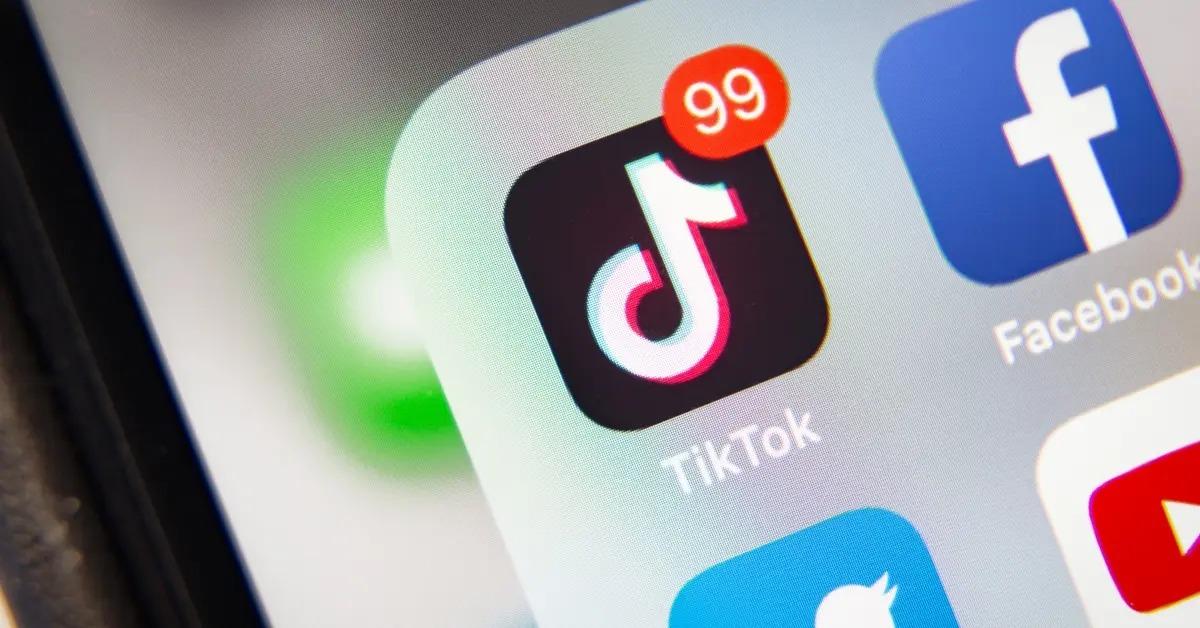 The Brain Emoji on TikTok Means Exactly What Your Dirty Mind Thinks It Does
It takes a lot to be a TikTok expert these days. You might think you've got it all figured out and your knowledge of the lingo is enough to rival that of your teenage kid's, but just when you've developed a true understanding of the app, the users throw you a curveball with yet another phrase or emoji to decipher.
Article continues below advertisement
It's OK — we all need some pointers every now and then for such an ever-changing platform. TikTok isn't Facebook, where not much has changed over time.
Now, TikTok users are trying to figure out what the brain emoji means because, in the world of this particular social media platform, an emoji often has a different meaning than what you might immediately think.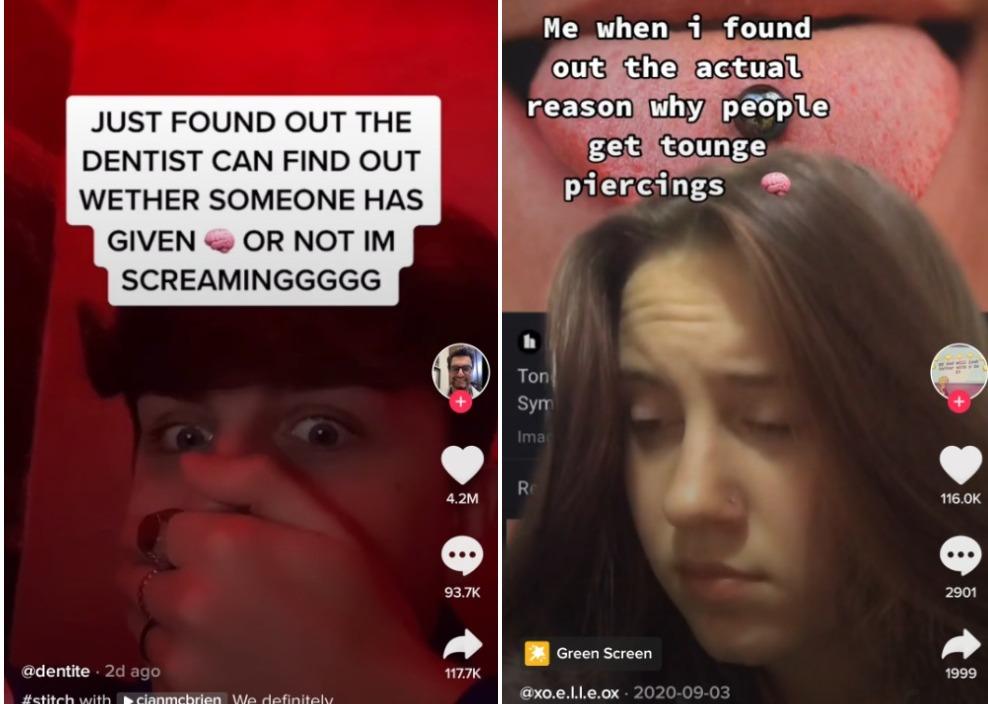 Article continues below advertisement
So, what does the brain emoji mean on TikTok?
If you ever see a caption with the brain emoji or a comment that includes the unmistakable pink brain, chances are, it's in reference to oral sex. There are plenty of names for the act, like going down on a person or "giving head" or, yes, "giving brain." Because of that, the TikTok kids have taken the brain emoji and run with it as the unofficially official symbol for the act, only not in so many words.
There are other emojis that TikTok users gave new meanings to.
We all know the hidden meanings behind the eggplant, peach, and water emojis. Most adults get the double entendre where emojis are concerned and the sometimes immature but totally valid hidden meanings they are given. So it was only fitting that the millions of TikTok users of varying ages adopt new meanings to other emojis.
Article continues below advertisement
Not only does the brain emoji have a new meaning on TikTok, but when you see two hand emojis with the pointer finger pointing inward toward each other, it's a symbol for shyness. And an eye emoji, followed by lips and another eye emoji means a user is paying close attention and watching a video or drama within a comments section with lots of interest.
Article continues below advertisement
And some TikTok hashtags are allegedly meant to boost your posts.
Not only are emojis a big deal on TikTok, but so are the hashtags. Only, the hashtag meanings are a little less clear. It makes sense that the brain emoji would have the double meaning it has garnered on the app, but some hashtags like #xyzbca seem to have no real meaning that users are aware of. Like #fyp or #foryoupage, the #xyzbca hashtag seems to have people thinking it's a way to boost your video to gain more views.
Unfortunately, there's no real proof to back that up within the mysterious TikTok algorithm. But you can find a lot of random hashtags on most video captions, often with the hope of driving the popularity of those videos so the user can get more views, likes, comments, and, well, attention.
Try as you might, there is always going to be something you don't quite get about TikTok, but it doesn't hurt to keep giving it your best effort.