Olivia Wilde Has Never Come out as Bisexual, but Some Believe That She Is
Olivia Wilde has never said that she is bi, but following old quotes that have resurfaced, some online are wondering about her sexuality.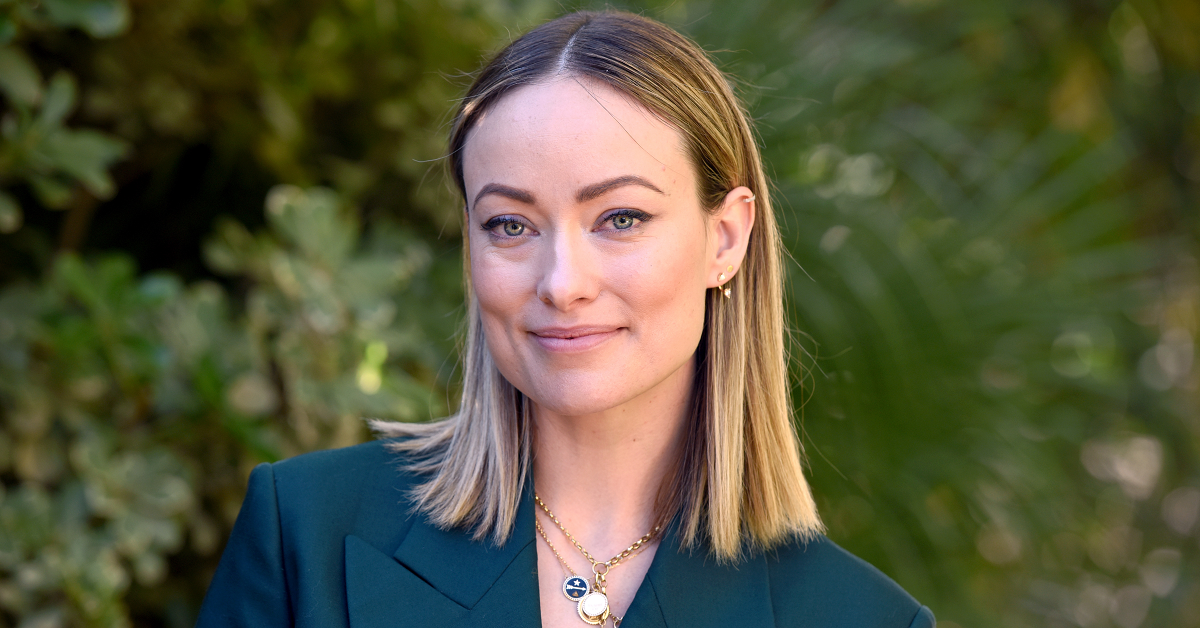 Thanks to her relationship with Harry Styles, Olivia Wilde has been a frequent news item in recent weeks. Most recently, though, the actress and director has made headlines thanks in part to old comments she made that some saw as homophobic. Although those comments led to plenty of criticism, there were also those who began to wonder whether Olivia Wilde is actually bisexual.
Article continues below advertisement
Is Olivia Wilde bi?
There has long been speculation that Oliva Wilde, who has played bisexual characters on House and The O.C., may actually be bisexual in real life. Olivia has never publicly confirmed that she's bisexual, but she's made plenty of comments on the topic over the years.
Once, she was asked by ex-husband Jason Sudeikis whether she had ever "dipped her toe in the lady pool." In a flustered response, Olivia said, "Oh my God! Oh my God! I mean what's going on?" and, "I appreciate all people."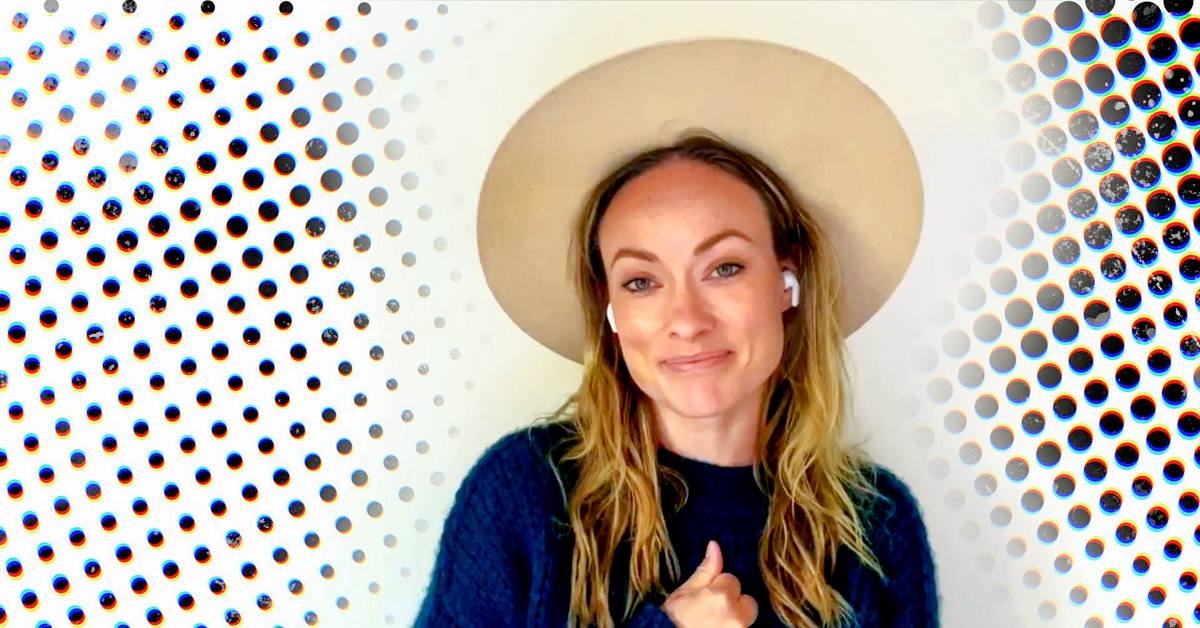 Article continues below advertisement
Olivia has also said that it's "an honor" when women hit on her. Fans of the theory that Oliva is bi also point to Booksmart, her directorial debut, where one of the main characters is lesbian.
Ultimately, though, all of this is just speculation, and it's difficult to say for sure whether Olivia is actually bi or just respectful of people all along the spectrum of sexuality.
Old interview comments have some accusing her of homophobia.
Even as speculation about Olivia's sexuality continues, there's also been an online conversation about comments she made in interviews years ago. In a tweet, user @chrrysuckr resurfaced an old interview Olivia gave about the move to directing. "I almost feel like someone who has come out of the closet," she said. "There's this feeling of honesty about what I really want to do, and it's a level of comfort from being true to yourself that I haven't felt in a long time."
Article continues below advertisement
In another quote excerpted from an interview, Olivia said she considered a "soft kind of lesbian relationship" following her first divorce. After the comments were resurfaced, some said that were hurtful, careless and misplaced.
Article continues below advertisement
Others came to Olivia's defense.
Even as the controversy around Olivia's past comments began to dominate the online discourse, there were other Twitter users who came to the actress's defense. They pulled up another old quote in which she discussed lesbian writers on House who asked her if she was worried that playing a bi character would ruin her career. Olivia said she had no problem playing the character, and providing a safe space for bi people who watched the show.
"I was just surprised by the enormity of the response," she said in an interview with The Daily Mail. "I still have women coming up to tell me they started discovering their own sexuality because of The O.C."
While Olivia's actual sexuality may be a mystery, some have wondered whether she may actually be homophobic herself. Based on the comments that caused a controversy though, it seems that her words may have been more careless than intentionally cruel.