Many 'Critical Role' Fans Think Orion Acaba Could Make a Comeback in 'Vox Machina'
Orion Acaba played Tiberius Stormwind in the original 'Vox Machina' campaign in 'Critical Role.' Will he make a return in 'The Legend of Vox Machina'?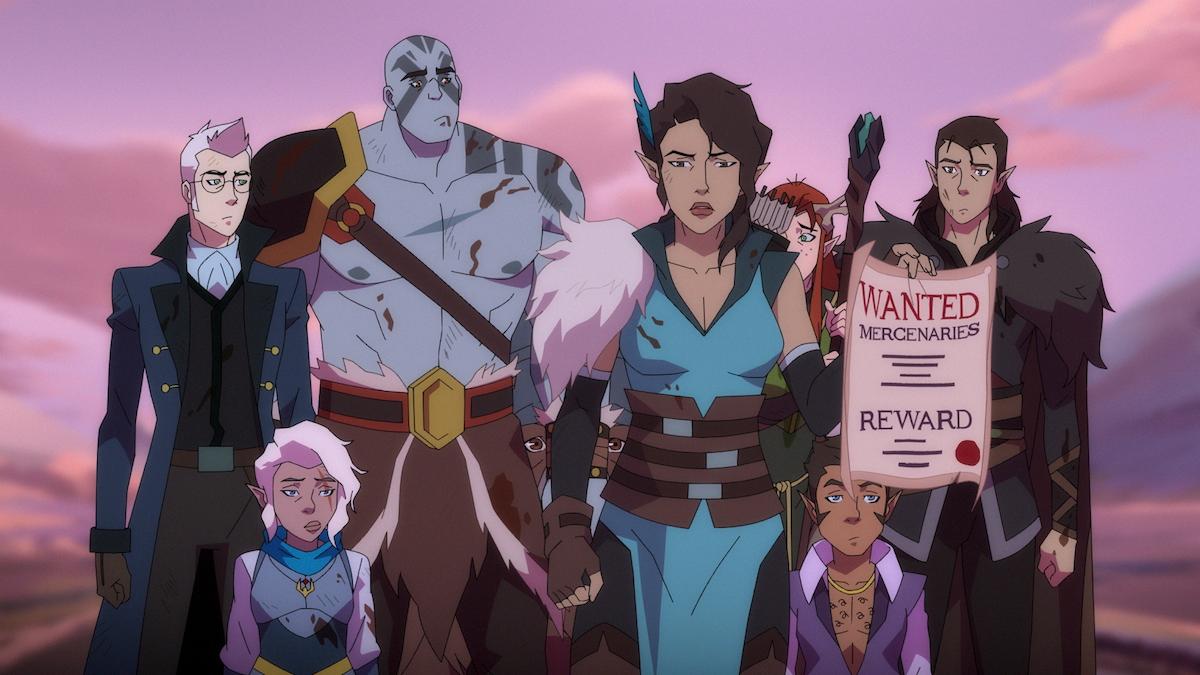 One of the most well-known rules of Critical Role is that we don't talk about Tiberius Stormwind … or Orion Acaba, who is the voice of Tiberius. However, now that The Legend of Vox Machina is finally coming to Amazon Prime, many Critical Role fans are wondering if Tiberius Stormwind will make his triumphant return to Vox Machina.
Article continues below advertisement
Basically, back in 2015 when Critical Role began, Orion Acaba was one of the principal players. He took on the role of Tiberius Stormwind from Draconia, and he was a member of the original Vox Machina campaign.
The only spellcaster of the group, he also liked to ruffle some feathers. However, he amicably (as far as we know) left the group pretty quickly, and there have been no plans to bring him back. But could he return in The Legend of Vox Machina?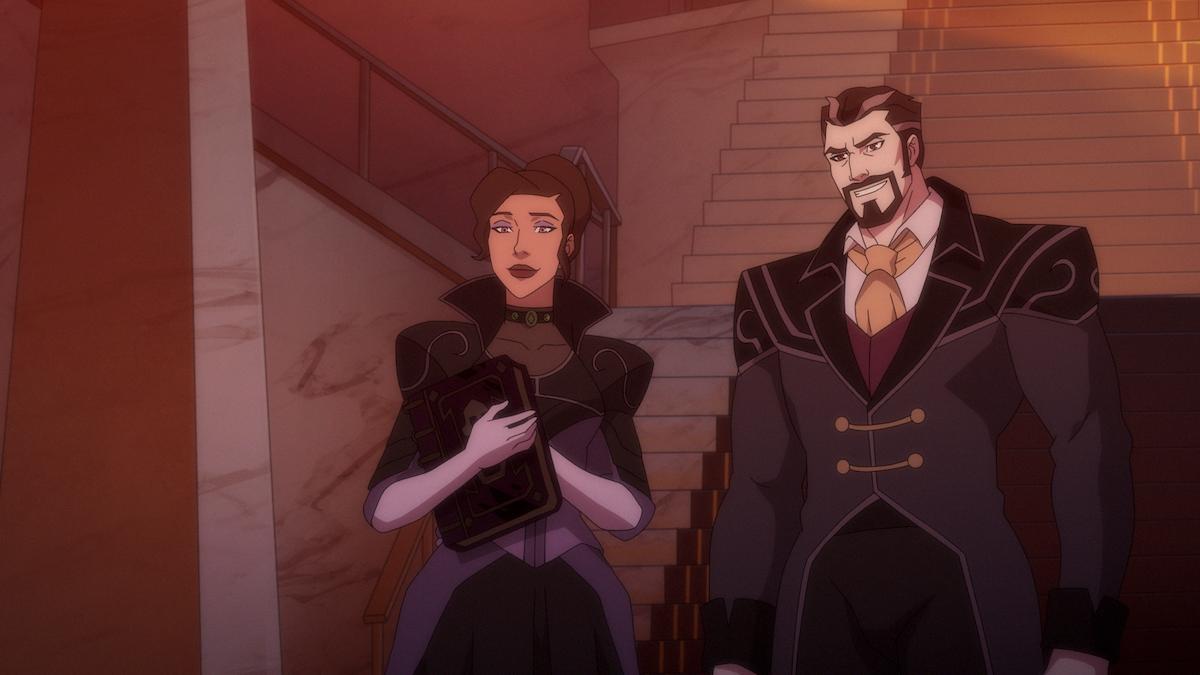 Article continues below advertisement
Orion Acaba's exit from 'Critical Role' didn't leave much of a window for his return.
Although both Orion and DM Matt Mercer first said that Orion left amicably of his own accord, many fans have other theories. In one Reddit post, u/GoneRampant1 breaks down exactly what happened. This fan theorizes that Orion took on a "That Guy" archetype, and that there was a pattern of him purposefully metagaming (using knowledge that he has, but his character doesn't), going out of character, and even lying on dice rolls.
Article continues below advertisement
However, we also love Tiberius. When Orion created Tiberius, he explained, "He could very well be an aggressive, quick, smart, cunning, brave, and strategic master of the arcane arts. But he could also be a bumbling fool at the same time." And he definitely is. So when he decided to leave the game, fans were shocked and heartbroken. In his final moments in the game, Tiberius's body is found after he dies defending his home.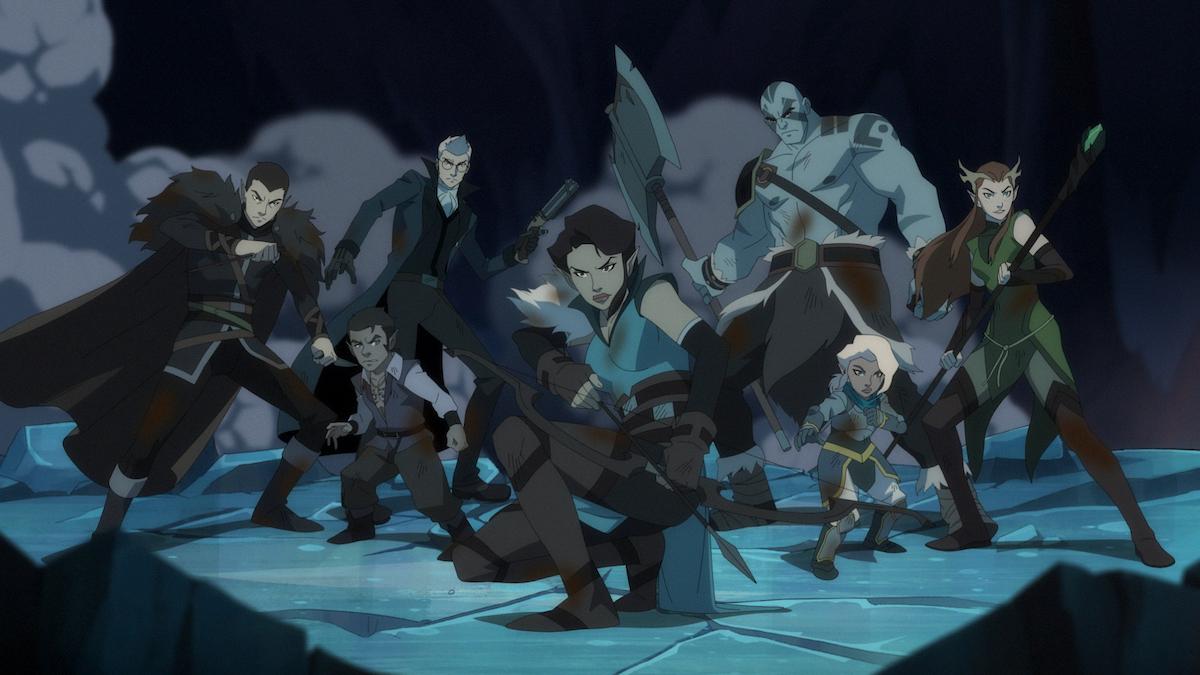 Article continues below advertisement
Many of the initial posts from both Orion and the Critical Role cast were removed, but Orion explained a few weeks later in a video that's since been taken down that he left due to health issues. But Matt also confirmed, "There are no plans for Orion to ever return to Critical Role." Since then, it's become clear to fans that Orion also owns the intellectual property to Tiberius, which he used to create the Draconian Knights.
Article continues below advertisement
But since then, there have been several claims of some dodgy behavior on Orion's part, between sketchy Kickstarter activity and recounts of Orion having some unsavory exchanges with fans, former Critical Role friends, and even colleagues. Even a mention of Orion or Tiberius on the r/CriticalRole Reddit will result in it being deleted. However, things might be changing for Orion with The Legend of Vox Machina.
It's still possible for Orion Acaba to be in 'The Legend of Vox Machina.'
Despite all the theories on Orion's exit from Critical Role and his rocky relationship to his fans, it would be an awesome surprise if he came back to the Vox Machina team. And many fans definitely want it to happen. After all, Tiberius Stormwind was a major character in the initial Vox Machina campaign, and we can't imagine The Legend of Vox Machina without him.
Article continues below advertisement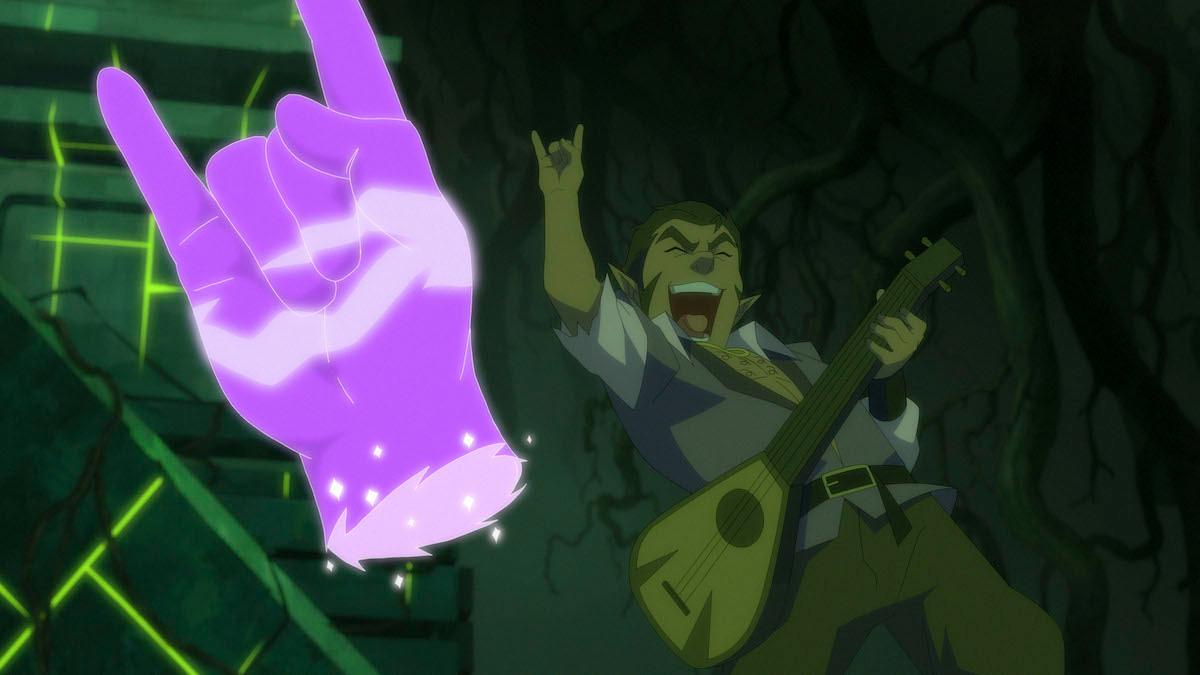 All this to say, Orion even wished the project well. Back in 2019, he tweeted, "Knights, @CriticalRole has launched a #Kickstarter to make an animated episode of a Vox Machina tale. I will not be present in it, however… I encourage backing to this adventure." Could this have opened a door to Orion joining the cast, even if in a more minor way?
Everyone in Critical Role could just be leading us on or tricking us — we have no idea. But what we do know is that if Orion is in The Legend of Vox Machina, a whole slew of other doors could open.
The Legend of Vox Machina releases on Amazon Prime to supporters on Jan. 25, and to the greater public on Jan. 28.