Canceled or Renewed?: We Have a Major Update on the Fate of TLC's 'OutDaughtered' — Details!
Is 'OutDaughtered' canceled? The fate of the series is in question, and we have answers! Here's what you should know about Season 9 of 'OutDaughtered'!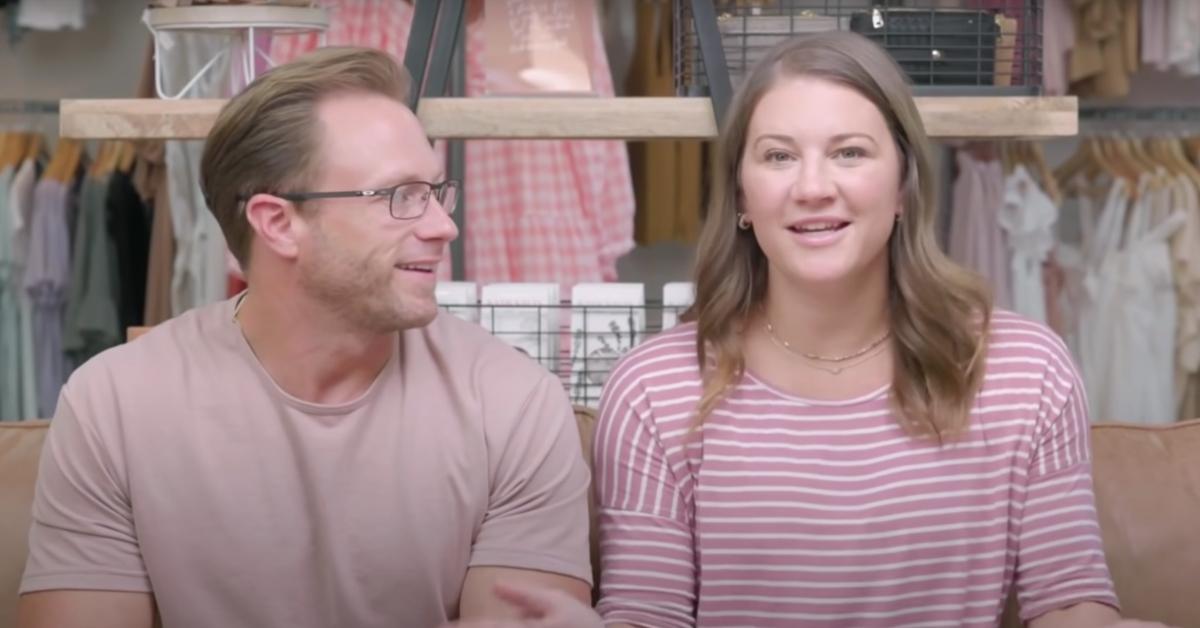 When OutDaughtered first started airing on TLC in May 2016, viewers instantly fell in love with Adam and Danielle Busby and their brood of six little girls — including a set of quintuplets. Fans have watched the Busbys adjust to life with multiples and the logistical struggles of caring and providing for so many little ones — not to mention Danielle's ongoing health problems.
Article continues below advertisement
Following the Season 8 finale, which aired in May 2021, the family took a hiatus from TV. Naturally, fans wonder whether OutDaughtered was canceled or renewed for Season 9. Finally, we have answers!
Article continues below advertisement
Is 'OutDaughtered' canceled?
Fans will be pleased to learn that not only has OutDaughtered been renewed for Season 9, but the series is returning to a small screen near you sooner than you think. Per TLC, the release date for Season 9 is Tuesday, July 11.
The network dropped the trailer for the latest season on Friday, June 2, leaving us hungry for more.
The clip shows what's to come for the Busby family, including birthdays, boutiques, and bikes — oh my! Days after the teaser was released, Adam and Danielle took to social media to confirm the news. However, for a while there, the future of the series was unclear.
Article continues below advertisement
In late March 2022, an Instagram follower asked the question on everyone's minds. They wrote, "Will OutDaughtered ever be back on? I miss your show so much!" alongside a crying-face emoji.
Adam popped in with a reply that many feared was coming. "We need to make a video about this soon, just to give our fans our thought process and why we haven't spoken on this yet," he commented. And it wasn't long before Adam and Danielle took to YouTube and did exactly that.
Article continues below advertisement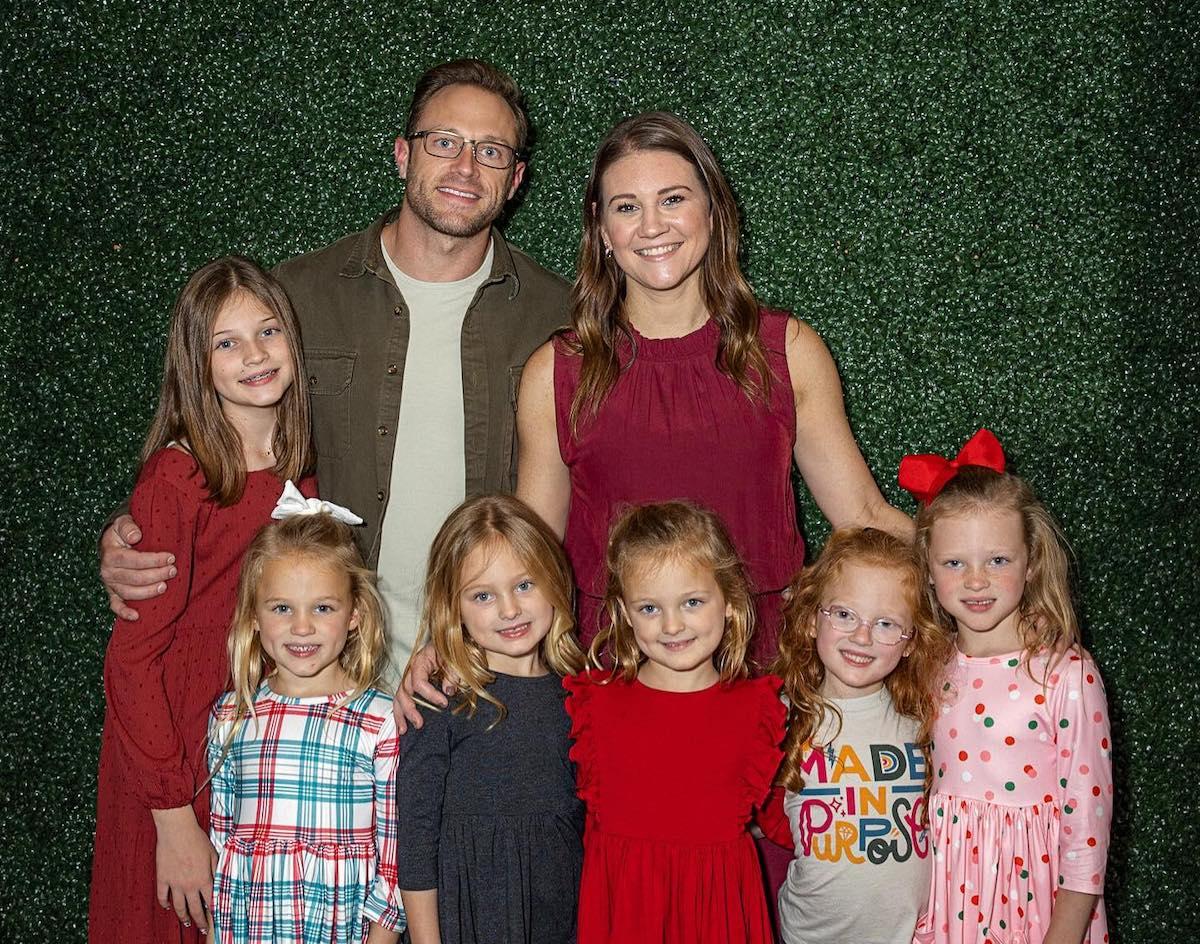 Article continues below advertisement
At this point, it's not clear whether or not there will be a Season 10 of OutDaughtered. The good news is, Adam and Danielle are extremely active on Instagram and YouTube — so even if the show is ever canceled, fans will still be able to stay updated on what the Busbys are up to.
Season 8 of 'OutDaughtered' highlighted Danielle's health problems.
One reason Adam and Danielle might have wanted to step back from the TLC spotlight — aside from wanting more privacy as their daughters get older — could've been Danielle's health complications.
"I knew it was serious because I have never felt this ever in my life," Danielle told producers about her trip to the emergency room. "I didn't know if I was having a heart attack. I literally felt like my arm was going to literally explode. That's what it felt like inside."
Article continues below advertisement
After Danielle received some fluids and had an echocardiogram done, doctors weren't able to offer much of an answer to why she was experiencing debilitating migraines, numbness, and pain. Danielle later wore a heart monitor and had another EKG, among other testing, which revealed she could have an atrial septal defect — something that would require open-heart surgery.
On a lighter note, Danielle and Adam also disclosed some good news about their latest business venture in Season 8.
Article continues below advertisement
Adam and Danielle from 'OutDaughtered' opened up their retail store!
In December 2021, Danielle and Adam announced they would be opening a new business — Graeson Bee Boutique, which offers "coordinating looks for the whole family."
"So proud of this amazing wife of mine. Excited for this new chapter as we open our first @graesonbee retail store in League City," Adam revealed via Instagram. However, now that their shop is open for business, Adam is forced to take on more responsibility at home. Will their boutique be the straw that breaks the Busbys' back?
Find out on Season 9 of OutDaughtered, airing July 11 at 9 p.m. EST on TLC!