Arden Cho Stars in Netflix's 'Partner Track' but Is It Based on a Book?
Netflix's new legal drama 'Partner Track' has compelling characters and a protagonist you can root for. Is the show based on a book? Here's the scoop.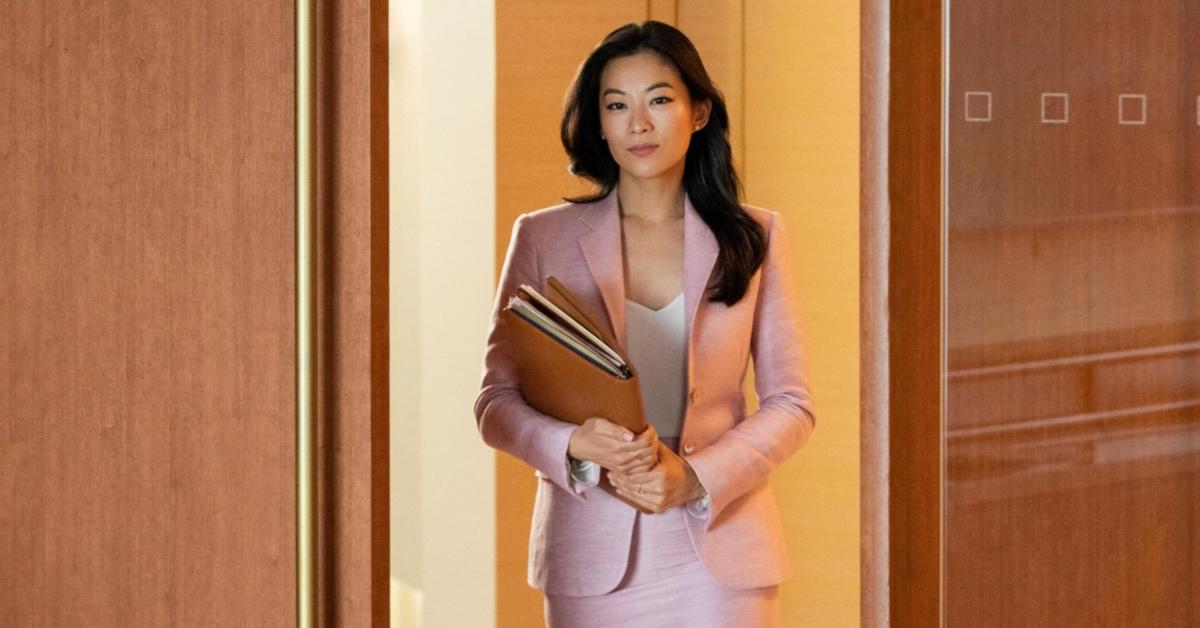 The new Netflix drama Partner Track sees Teen Wolf star Arden Cho as Ingrid Yun, a hard-working woman looking to break the glass ceiling in her prestigious law firm while also navigating a turbulent personal life. So far, the show has been praised for its similarities to shows such as The Good Wife and Arden's acting prowess. Is Partner Track based on a book? Here's what you need to know.
Article continues below advertisement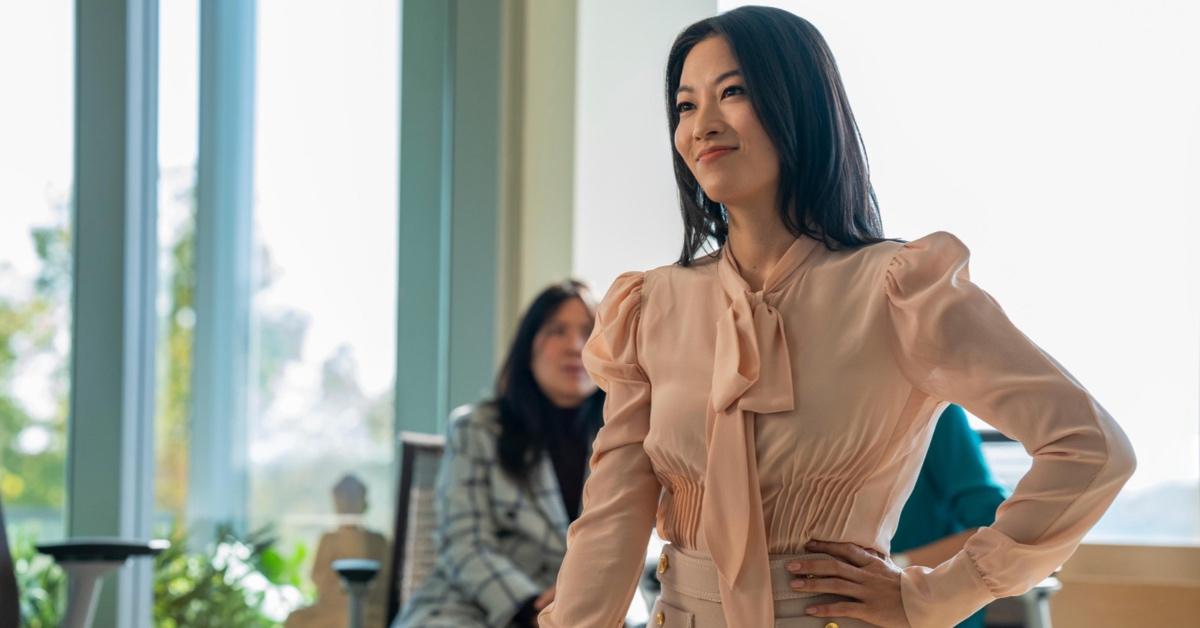 Is 'Partner Track' based on a book?
Like other popular Netflix legal dramas such as The Lincoln Lawyer and Anatomy of A Scandal, Partner Track is also based on a book. The book is called The Partner Track, and it was published in 2013 by author Helen Wan. The novel is somewhat based on Helen's experiences practicing media and corporate law in New York City for more than fifteen years.
Article continues below advertisement
After The Partner Track's publication, the novel became successful in its discussion of the experiences of women and women of color in corporate law spaces. The success of The Partner Track was so immense that the novel became a frequent teaching tool in universities, conferences, law schools, and more, according to the Chicago Law Bulletin.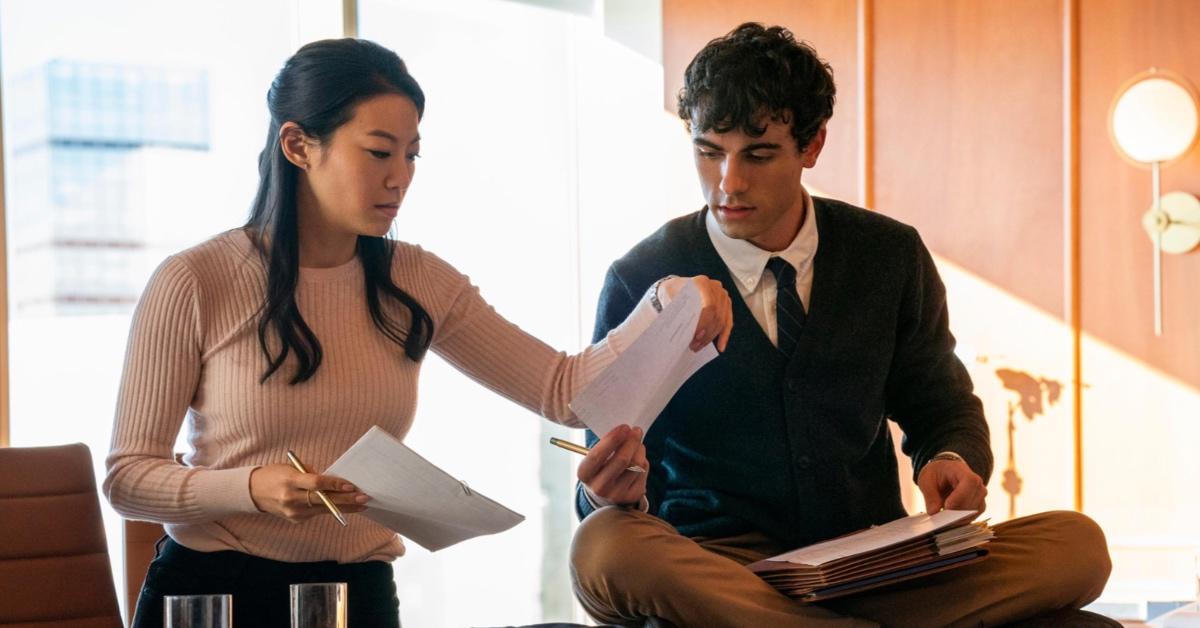 Article continues below advertisement
In an interview with CNN following the book's release, Helen says she wanted to write what might be considered an unusual novel about race in the workplace because, "In many ways that category was very, very difficult to pinpoint for this particular book. Was it commercial, was it more literary? Was it an Asian-American novel? Was it an ethnic novel at all? If nobody goes back to China, there are no arranged marriages etc., (then) what kind of story is this?"
She added, "I was not seeing any stories being written about believable, contemporary stories about – specifically Asian-American professionals, not Asian professionals – who were trying to climb the corporate ladder. I was not seeing any realistic portrayals of that."
Helen explained that most novels geared toward Asian American women "always seemed to feature some sort of soul searching trip to Asia, (or) something centered around family."
Article continues below advertisement
Were there any changes from the book to the TV show?
Actress Arden Cho divulged to NBC News that she initially passed on the project, as the series was looking for a lead actress that was Chinese American and spoke Mandarin, like in the books. Arden, who is Korean American, says she only auditioned when Netflix widened its search.
Article continues below advertisement
When Arden won the role, producers decided to change aspects of Ingrid's character to reflect her cultural identity, including an episode where Ingrid celebrates Chuseok, a Korean harvest festival, and speaks "Konglish," a mix of Korean and English, with her mother.
Arden says, "We need more Asian Americans to write our stories, to tell our stories, and we just need the world to learn that there are differences [between] being Korean and Korean American."
The first season of Partner Track is now available for streaming on Netflix.