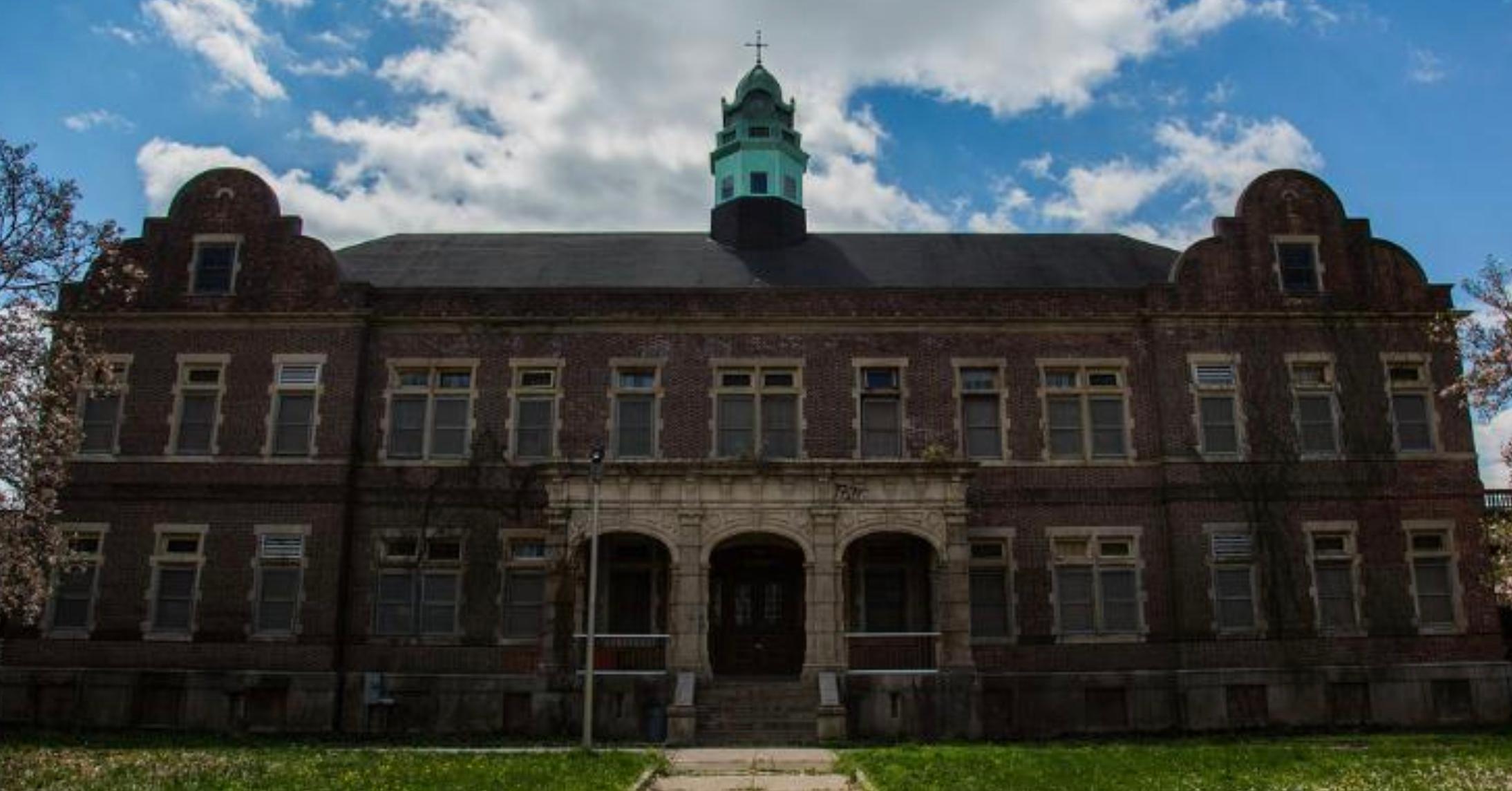 Is Pennhurst Asylum Actually Haunted?
Before Pennhurst Asylum was reopened to the public as a haunted house attraction, people believed the abandoned building to be haunted by former patients. The former psychiatric facility has a tragic and terrifying history, which is why many people are opposed to the flow of tourists each Halloween season.
Article continues below advertisement
How did Pennhurst Asylum become haunted?
Located in Spring City, Pennsylvania, Pennhurst State School and Hospital admitted its first patient in 1908, back when it was originally known as the Eastern Pennsylvania State Institution for the Feeble-Minded and Epileptic.
The hospital operated under terrible conditions for decades, before a local reporter decided to step in and investigate the institution.
Article continues below advertisement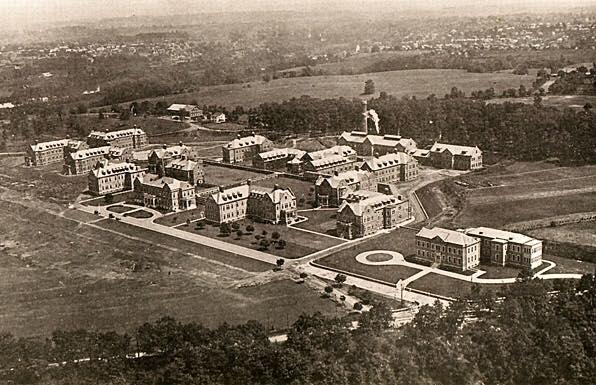 Bill Baldini worked for the local Channel 10 television station when he received a tip about the happenings within Pennhurst. He gathered a camera crew and headed out to the institution to see the conditions for himself. What he saw was appalling, according to a 2010 interview with NPR.
Article continues below advertisement
"And we start shooting, and my crew was mortified. I mean, I had trouble keeping them on the job, because they were literally getting sick from what they saw," Baldini said. "Think of a ward of infants and children from the ages of six months to 5 years old. There are 80 of them in ... metal cages. They had to attend to them every day, all day. These people were literally lying in their own feces for days."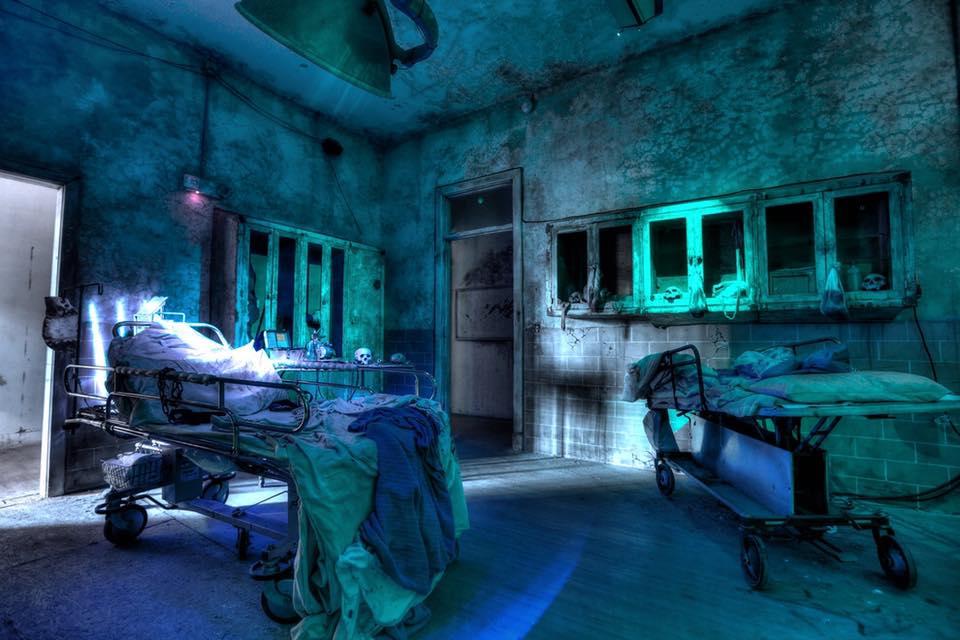 Article continues below advertisement
Baldini put together a five-part series that aired on local television in 1968. His series included many disturbing images of the hospital's patients, including multiple video clips of children curled up in small cages.
According to the Travel Channel, some staff members would drug unruly patients into submission or chain them to their beds. Some residents lost their will to speak when isolated for long periods of time. If a patient bit a doctor more than once, they were sent to get their teeth ripped out so it wouldn't happen again.
Article continues below advertisement
The psychiatric hospital was permanently shut down in 1987 following multiple cases of patient abuse and overcrowding.
When did Pennhurst Asylum turn into a haunted attraction?
Pennhurst certainly isn't what it used to be, as the once abandoned hospital has now been turned into a "Haunted House" attraction open to everyone ages 10 and up.
Article continues below advertisement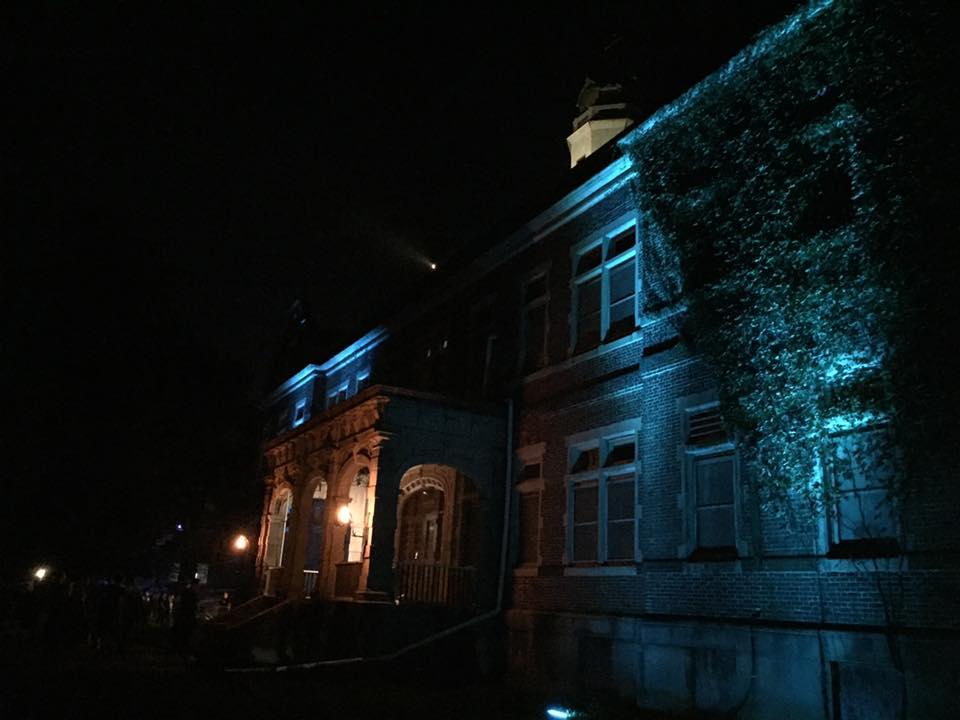 The company's website reads "PennHurst, the legendary haunted hospital complex has opened its doors after being abandoned for 25 years! Pennhurst haunted asylum is Pennsylvania's Scariest destination haunted house! The fear is real at Pennhurst!"
Article continues below advertisement
After an initial push back from people who believed opening the attraction would be disrespectful to the former patients of the hospital, "Pennhurst Asylum" opened its doors for business in 2010.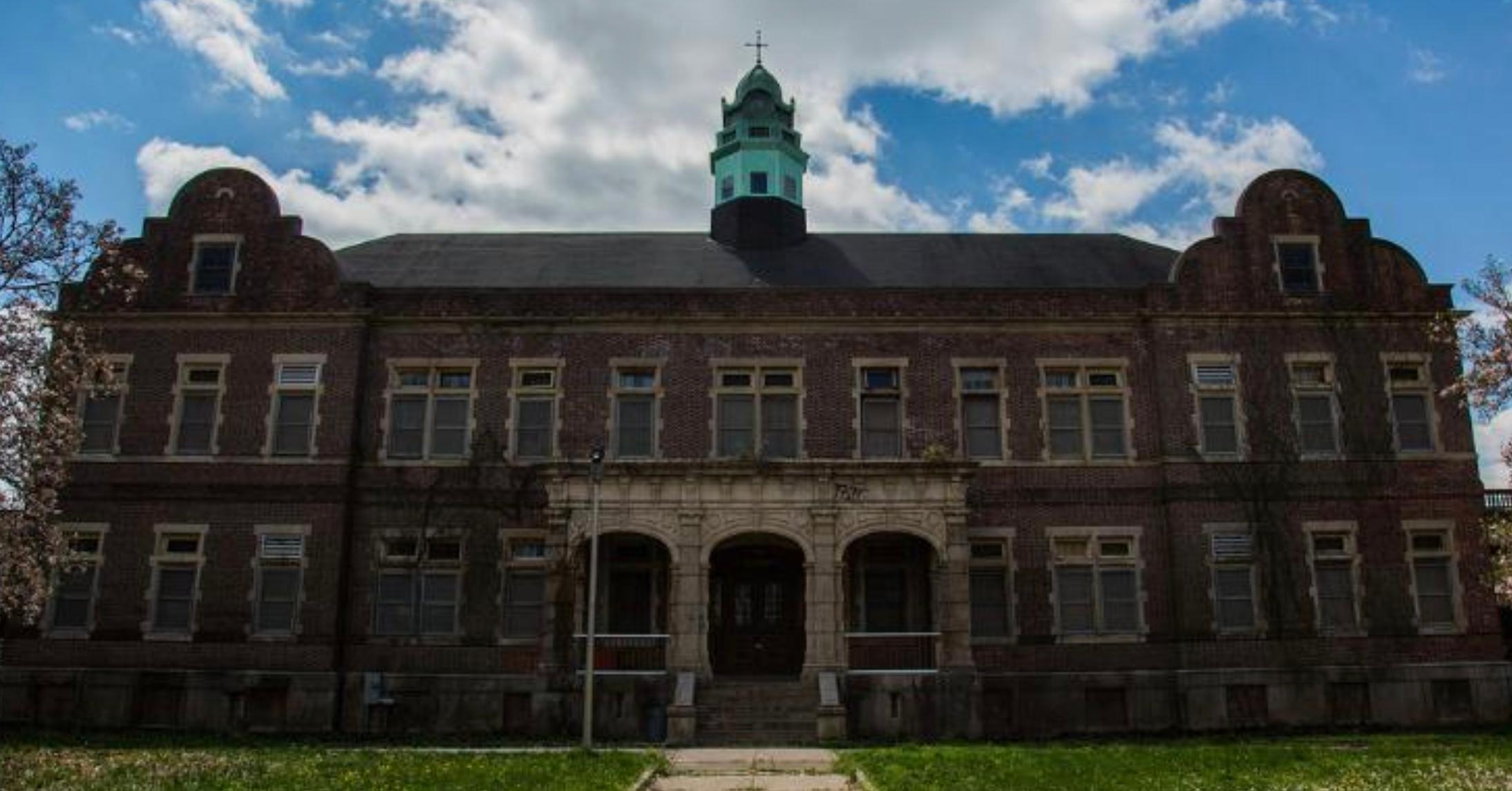 Article continues below advertisement
Tickets start at $18 a piece, but only the pricier options give you entrance to Pennhurst Asylum, The Morgue and the Containment tunnels. You can also purchase a pass to an after dark "paranormal experience," where you will have eight hours to explore all four floors of the notoriously haunted Mayflower Hall.
"We went well out of our way to make sure that this event doesn't mock or mimic any of the handicapped," owner Richard Chakejian said to NPR. "And I believe that the public that comes through here know the distinction and the difference between making fun of something and a Halloween event."
Richard says the attraction is contributing to the local economy.
It is unclear whether or not the asylum is actually haunted, but only time will tell if the legend of Pennhurst will never die.