Viewers Finally Have Answers About What Happened to Polly Cooper on 'Riverdale' (SPOILERS)
Polly Cooper (Tiera Skovbye) is one of the original characters on 'Riverdale,' and she's been through a lot of heartache. Is she dead on Season 5?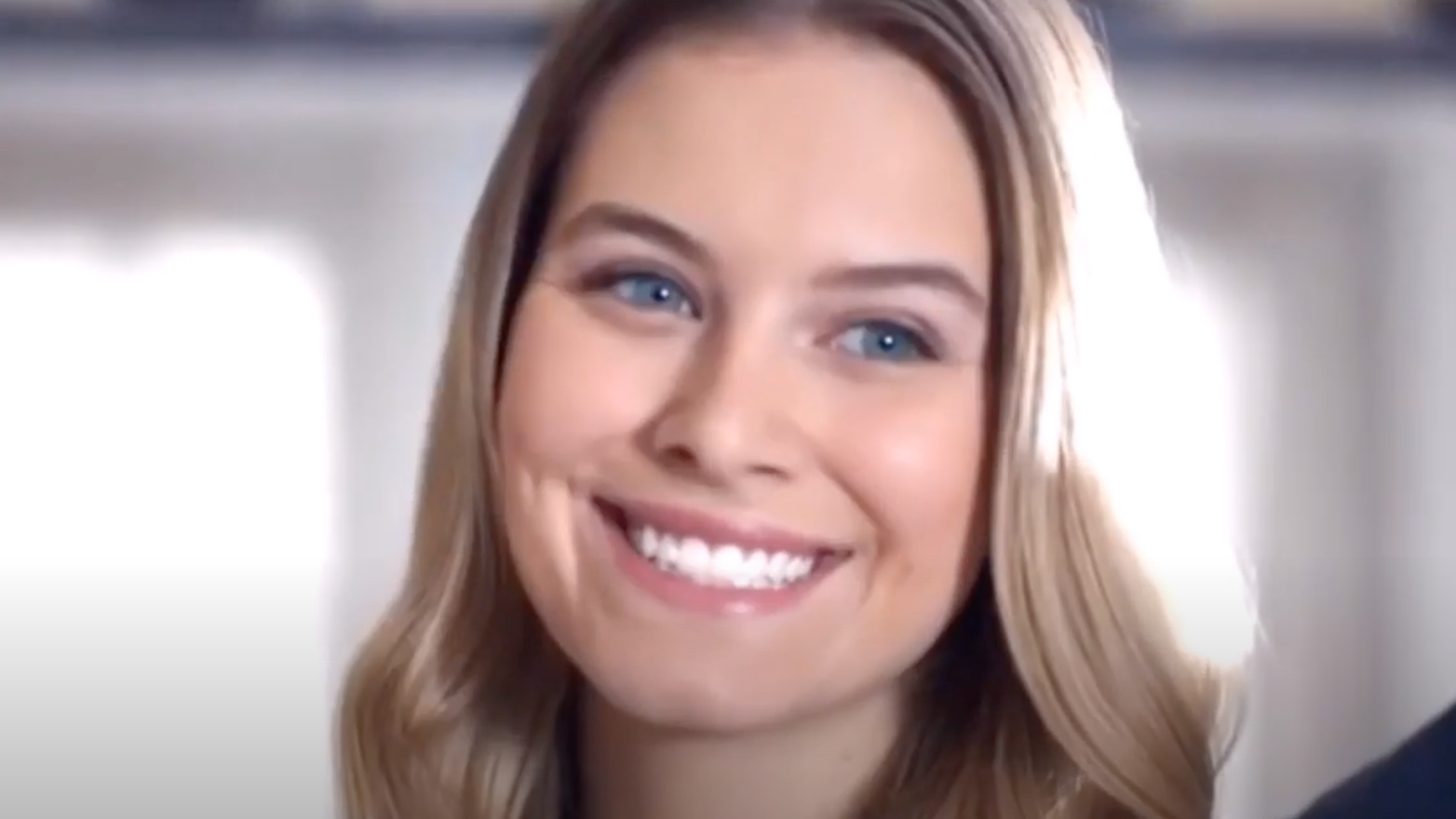 Spoiler Alert: This article contains spoilers for Riverdale Season 5.
Riverdale fans have dealt with multiple heartbreaking character deaths and plenty of far-fetched storylines since The CW series debuted in 2017. During the Sept. 22 episode of the teen drama, viewers had to say goodbye to an original character.
Article continues below advertisement
In Season 5, the storyline jumped ahead in time by seven years, and the town looked completely different than what viewers had known it to be. Archie was dealing with a war injury and a mine explosion, while Betty was held captive by the Trash Bag Killer.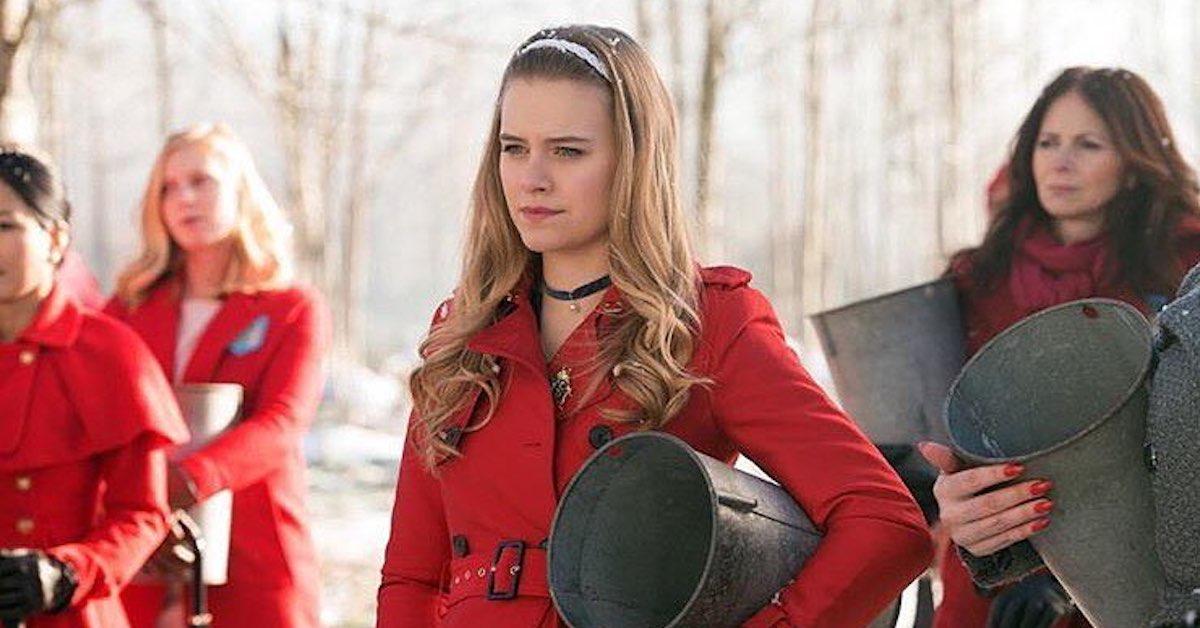 Article continues below advertisement
Betty's misfortune is magnified when she deals with the disappearance of her sister, Polly Cooper (Tiera Skovbye). After investigating on her own, Betty makes a gruesome discovery about her loved one.
So, does this mean that she's been killed? Does Polly die this season? If so, who's responsible?
What happened to Polly Cooper on 'Riverdale'?
In Riverdale's fifth season, we see that Polly is living with her mom, Alice. She says she's been working at the nightclub The Roving Eye as a waitress, but that turns out to be a lie. In fact, she hasn't worked there in a year and has actually been hanging out with gang members. Of course, Betty isn't happy about this, but when she confronts her sister with the news, Polly leaves the house.
This leads to all kinds of speculation because it's one of the last times we see Polly.
Article continues below advertisement
At the end of Season 5's Episode 5, Polly is seen running down the Lonely Highway, being chased by a truck. Betty and Alice realize that she's missing, and try their best to find her. Even though they do have some hope in the form of a phone call, in the end, they are left with even more questions about what happened to Polly.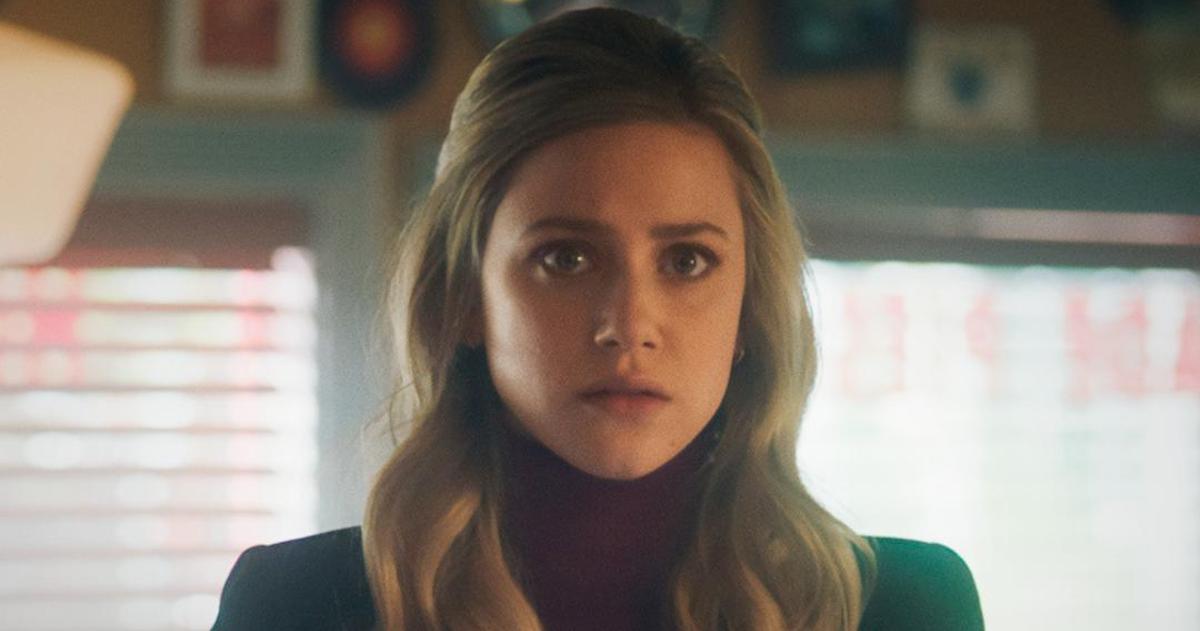 Article continues below advertisement
When they find the phone booth where Polly placed the call, they see that it's been damaged, and that it's covered in blood.
Unfortunately, though the mother and daughter do get answers, they find out some heartbreaking news.
Is Polly dead on 'Riverdale?'
In "Dance of Death," Betty's suspicions about Polly are confirmed. As she investigates another murder with Jughead (Cole Sprouse), Betty finds out that her sister has been dead for a long time, and that her body is decaying in the trunk of a car in a junkyard.
Article continues below advertisement
The person who told Betty this news is Old Man Dreyfus (John Prowse), and he draws her a map of where she can find the body. Though some viewers may have been holding out hope that the man was lying, Polly's death is confirmed later on in the episode. Betty and Alice are seen sobbing over the trunk, and it's evident that the mom of two is gone.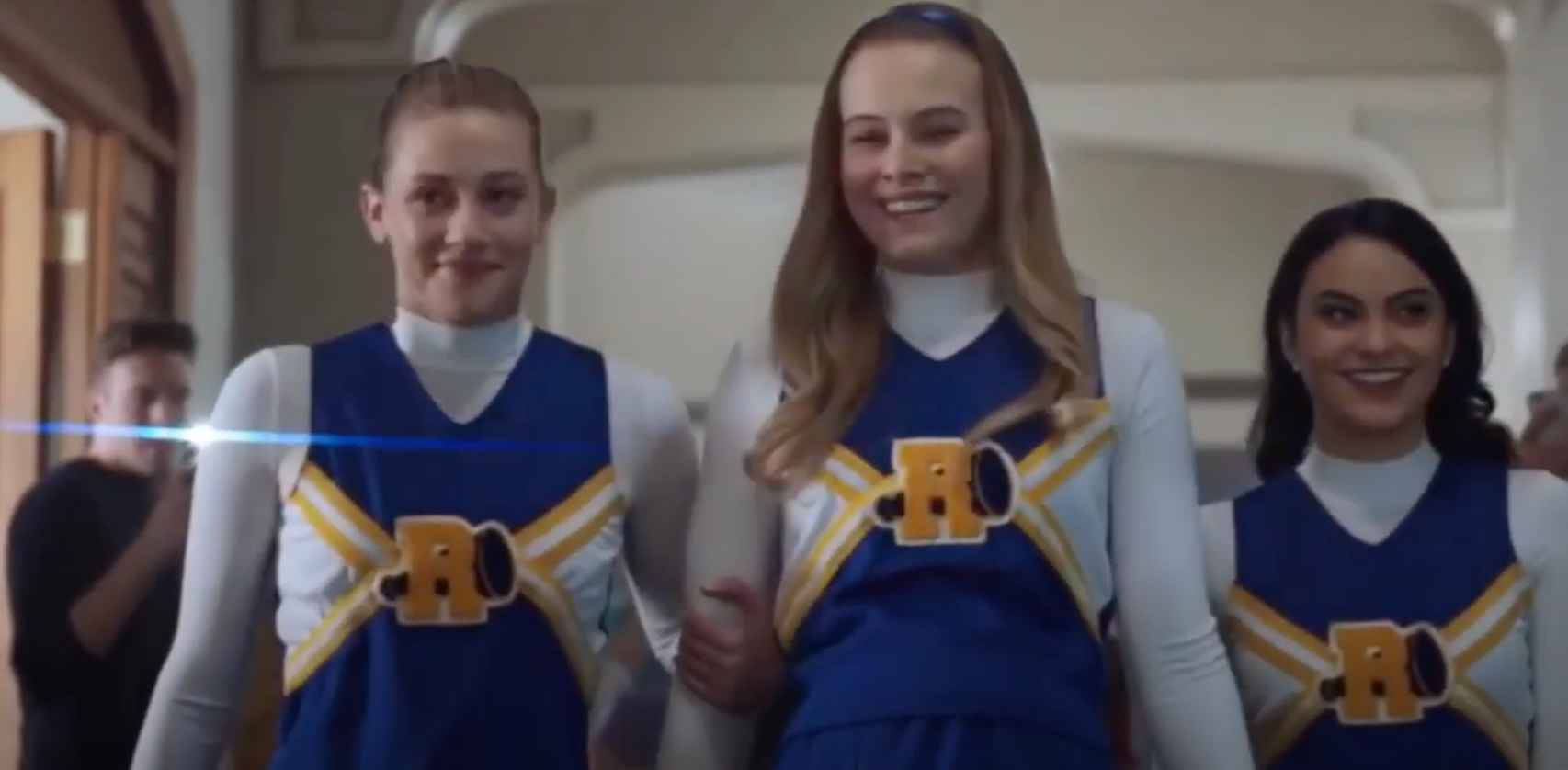 Betty and Alice will likely be grieving throughout the remainder of Season 5. It remains to be seen if the former Serpent Queen will blame herself for her sister's passing.
New episodes of Riverdale air Wednesdays at 8 p.m. EST on the CW.