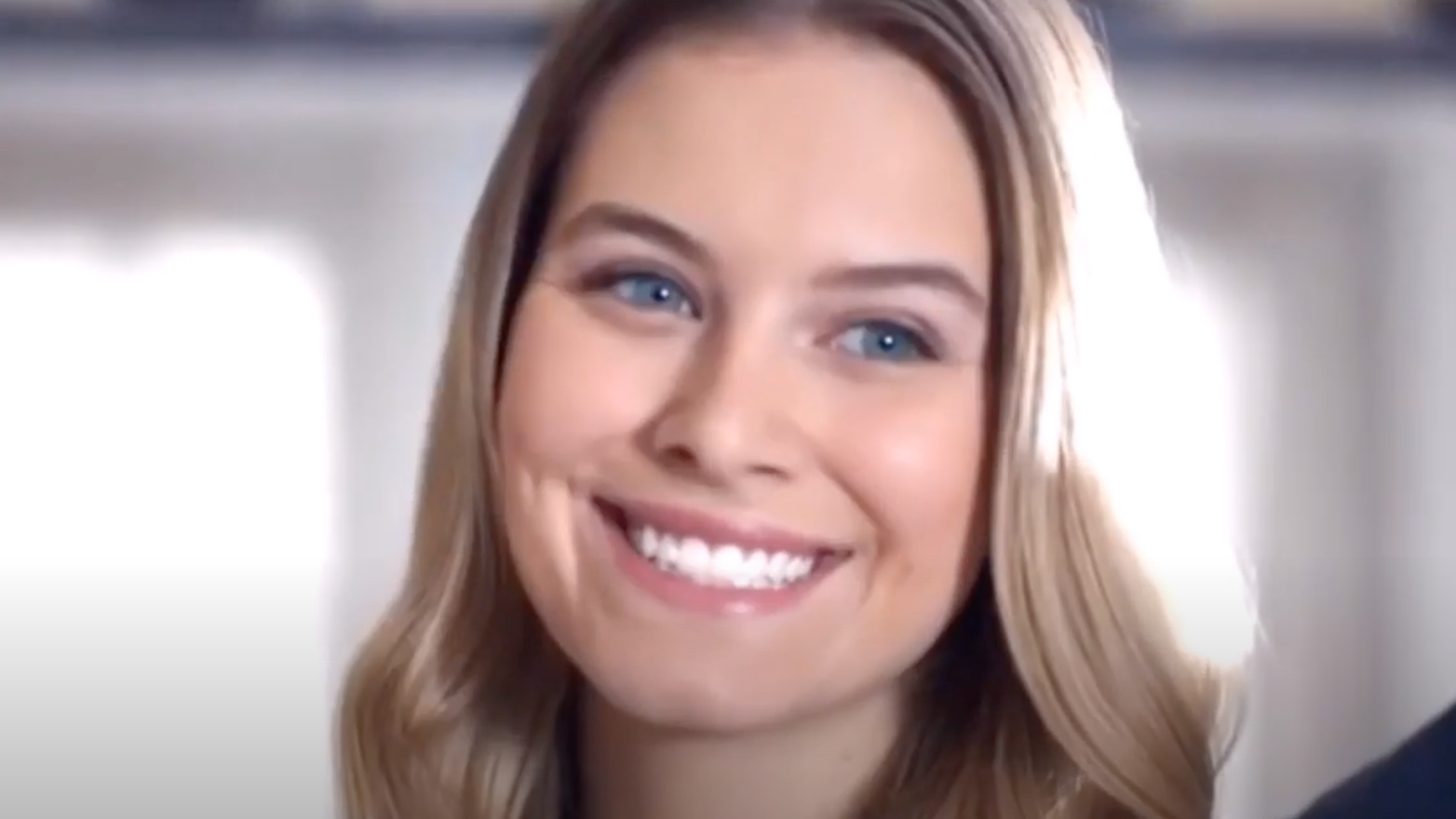 Polly Cooper's Fate Is Still Anybody's Guess on 'Riverdale'
By Kori Williams

Mar. 31 2021, Updated 3:39 p.m. ET
Going into the fifth season of Riverdale, the cast is dealing with a lot, to say the least. We see the series jump forward in time by seven years and the town looks completely different than what viewers had known it to be. KJ lost his dad in Season 4, but after the time jump, he's dealing with a war injury. Betty was held captive by the Trash Bag Killer and now, she may have lost someone very important to her. 
Article continues below advertisement
We don't see her very consistently on Riverdale, but she's been a character on the show since the first season: Betty's older sister Polly, might be in some serious trouble. In Season 5, Polly's not only chased down a street, but it looks like she might have been abducted, with only some blood left behind. 
So, does this mean that she's been killed? Does Polly die this season? If so, who's responsible?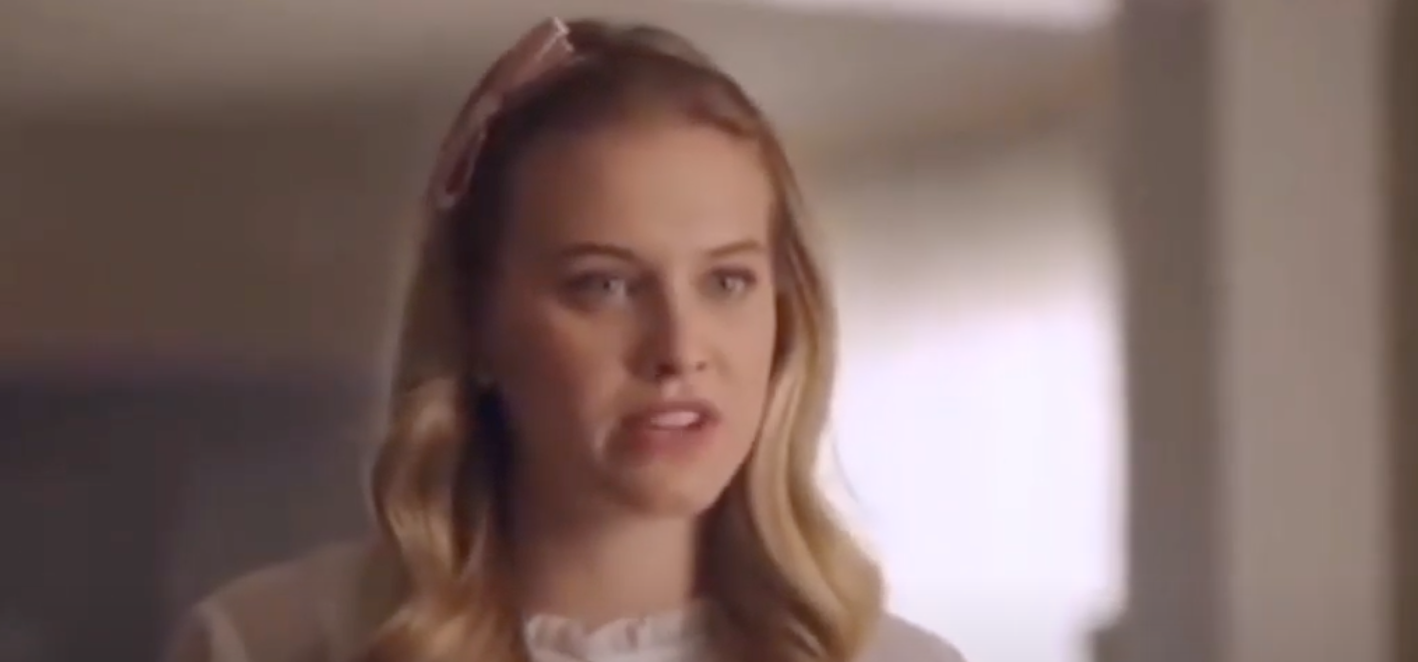 Article continues below advertisement
What happened to Polly?
In Riverdale's fifth season, we see that Polly is living with her mom, Alice. She says she's been working at the nightclub The Roving Eye as a waitress, but that turns out to be a lie. In fact, she hasn't worked there in a year and has actually been hanging out with gang members. Of course, Betty isn't happy about this, but when she confronts her sister with the news, Polly leaves the house. 
This leads to all kinds of speculation because of the last time we see Polly. 
At the end of Season 5's Episode 5, Polly is seen running down the Lonely Highway, being chased by a truck. Betty and Alice realize that she's missing, and try their best to find her. Even though they do have some hope in the form of a phone call, in the end, they are left with even more questions about what happened to Polly. 
Article continues below advertisement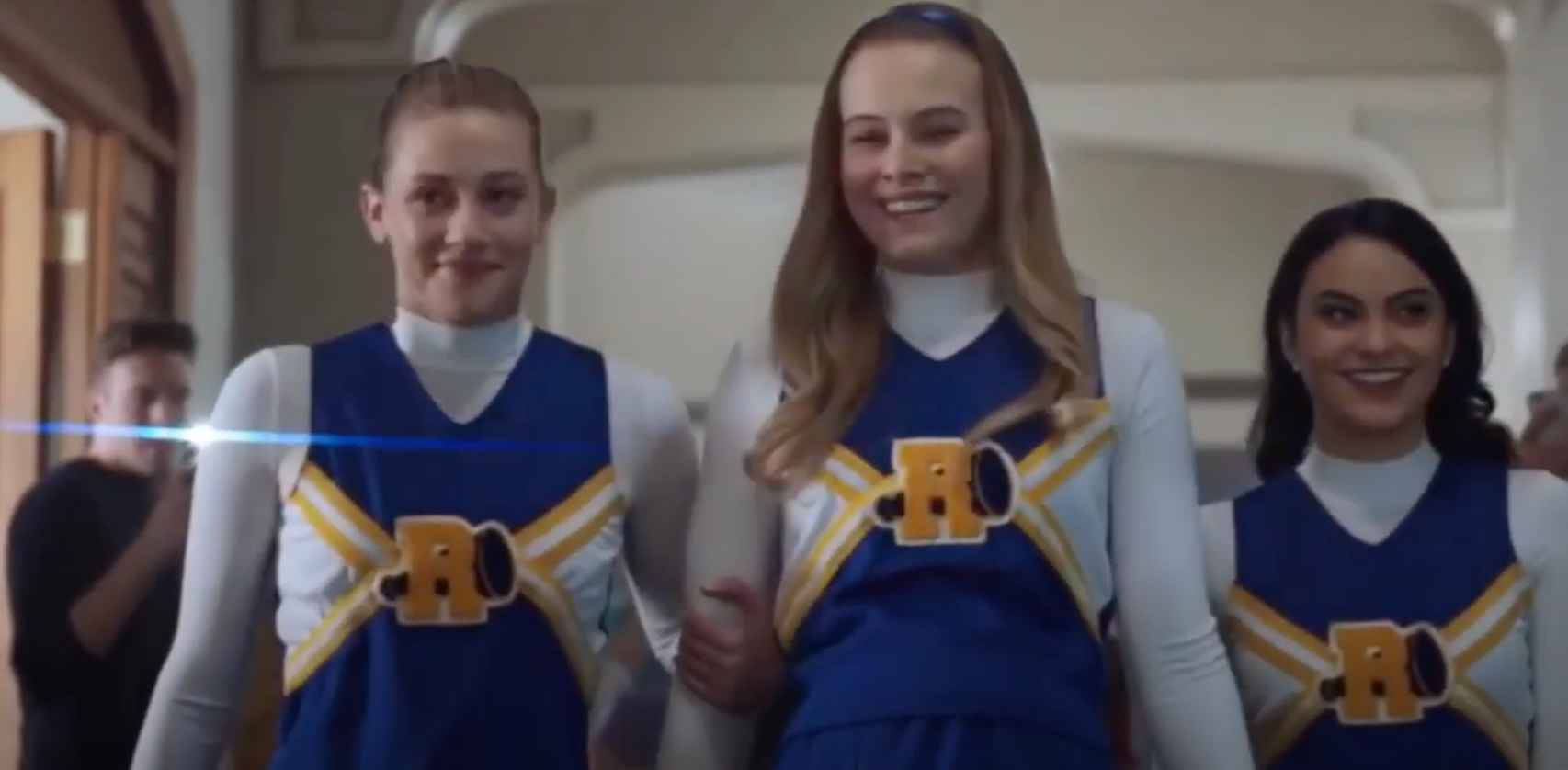 Is Polly dead on 'Riverdale?'
Polly may not be dead, but whatever's happened to her, it isn't looking good. In Episode 9, Polly calls her family's home from a payphone along the Lonely Highway. Betty and Alice jump into action to bring her home, but by the time they arrive, she's nowhere to be found. 
This is the last time anyone hears from Polly this season. And it doesn't help that the payphone is all broken up and covered in blood. 
Article continues below advertisement
So far, Riverdale hasn't confirmed Polly's fate and we'll have to keep watching to see if she's dead or alive. But either way, she's been through a traumatic experience and things aren't looking good for her. But there's still hope that she's still alive and will be able to make it back home. Right now, we still don't know who was chasing her or if it was the person who took her from the payphone. But it's also possible that someone saw her on the road, possibly bleeding, and wanted to help.
New episodes of Riverdale air Wednesdays at 8 p.m. EST on the CW.