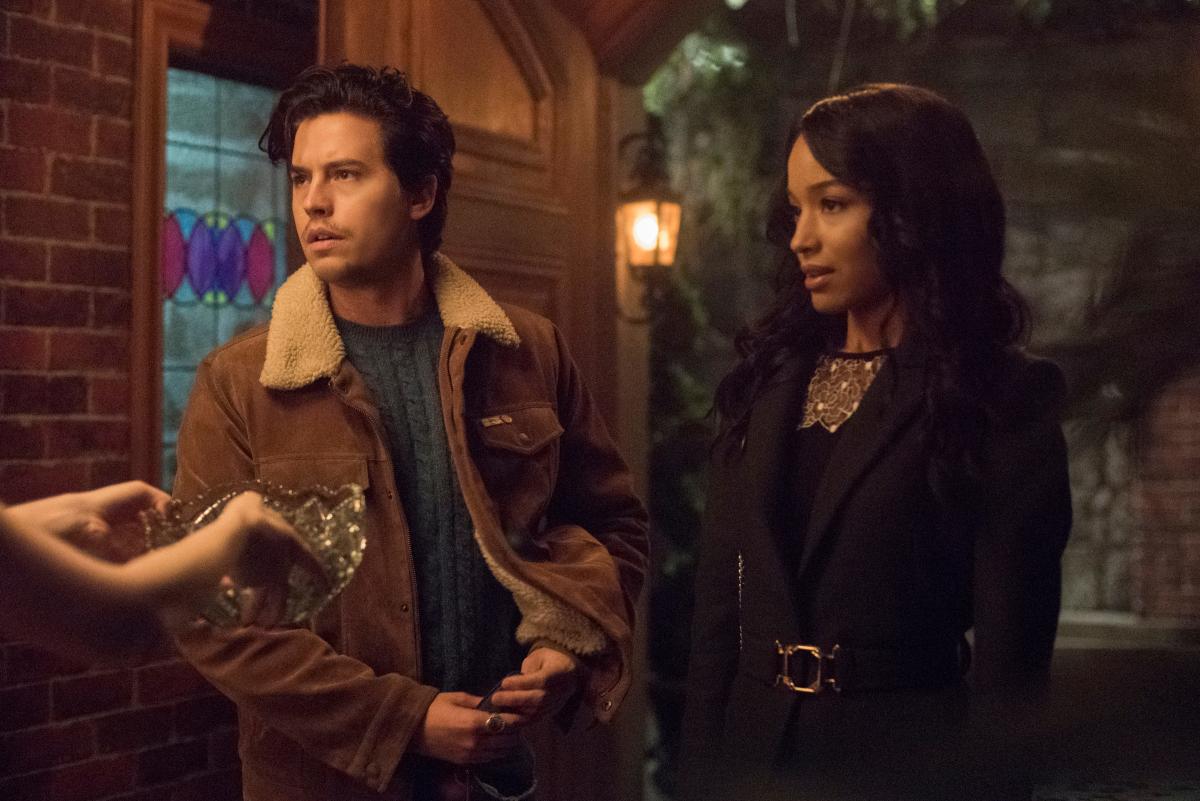 The Mothman Is the Newest 'Riverdale' Mystery — What's the Story Behind Him?
It seems like the Mothman might be the newest threat on 'Riverdale.' So, what exactly is the Mothman and could he be real? Details on the legend.
As Riverdale's fifth season progresses, we're learning more and more about the secrets hidden within the precarious town. When Jughead is at a loss after his one-hit-wonder of a novel, he digs deeper, along with Tabitha Tate, the granddaughter of Pop of Pop's Diner. The two come across tales of the Mothman, and we're all wondering what the Mothman is.
Article continues below advertisement
Not only that, but Mothman sounds kind of familiar. Is it possible we've heard of him before? It's true that Riverdale is definitely not the first pop culture piece to reference the mysterious legend. Like Bigfoot and the Loch Ness Monster, the Mothman has his own place in legendary lore.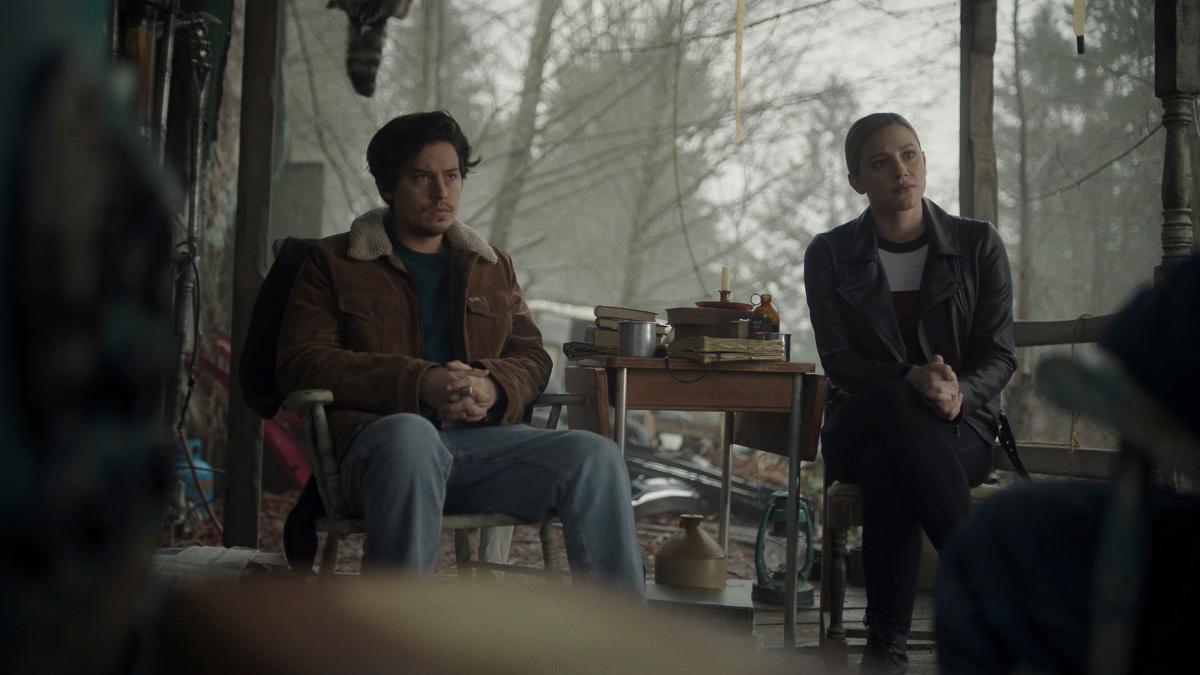 Article continues below advertisement
The Mothman may come into play on 'Riverdale.'
In the seventh episode of Riverdale's fifth season, Jughead and Tabitha speak to Old Man Dreyfus about what was going on in the town of Riverdale 30 or 40 years earlier. He explains that all of his mining buddies claimed to somehow get pulled into the Mothman spaceship, and then get switched out with one another.
Basically, Dreyfus explained that Ramos said "some Mothman had taken them up in their ship" and then switched Ramos with Raymond. Then the same thing happened to Raymond and so on and so forth. All of Dreyfus' miner buddies that this happened to are now somehow mysteriously dead due to cancer. Coincidence? Likely not.
Article continues below advertisement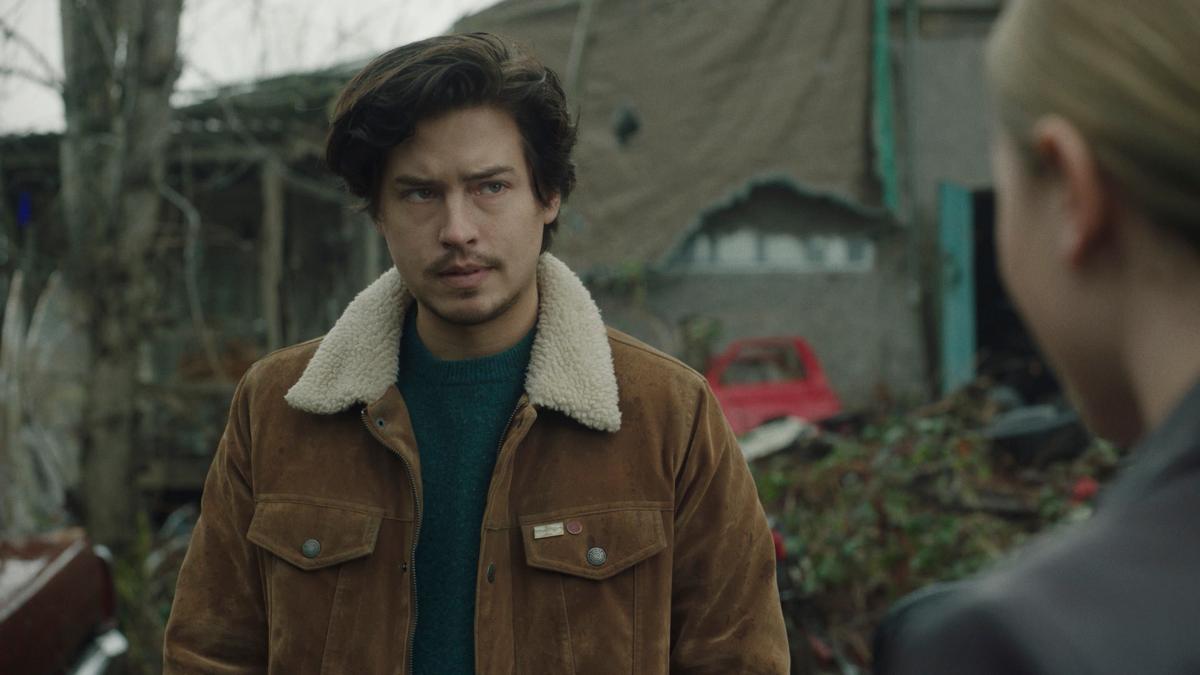 Not only that, but they asked Pop Tate about his firsthand account of what was going on and he thinks all the electrical interferences and flashing lights were just some sort of military testing. Pop points them to Nana Blossom, who eerily tells them that their family did an autopsy on the Mothman. And that he is perfectly preserved in a vat of maple syrup. How convenient. At the end of the episode, the Mothman's autopsy has disappeared. Could he be back in Riverdale?
Article continues below advertisement
Even before 'Riverdale,' the Mothman infiltrated American lore. So, is the Mothman real?
Well, the Mothman is a tale as old as time. He first popped up in Point Pleasant, W.Va., when five men were digging a grave in 1966 and thought they saw a man-like shadowy figure flying overhead. In a similar location, two couples say they were chased by a dark figure with glowing red eyes and a 10-foot wingspan just a few days later. Could the two events be connected?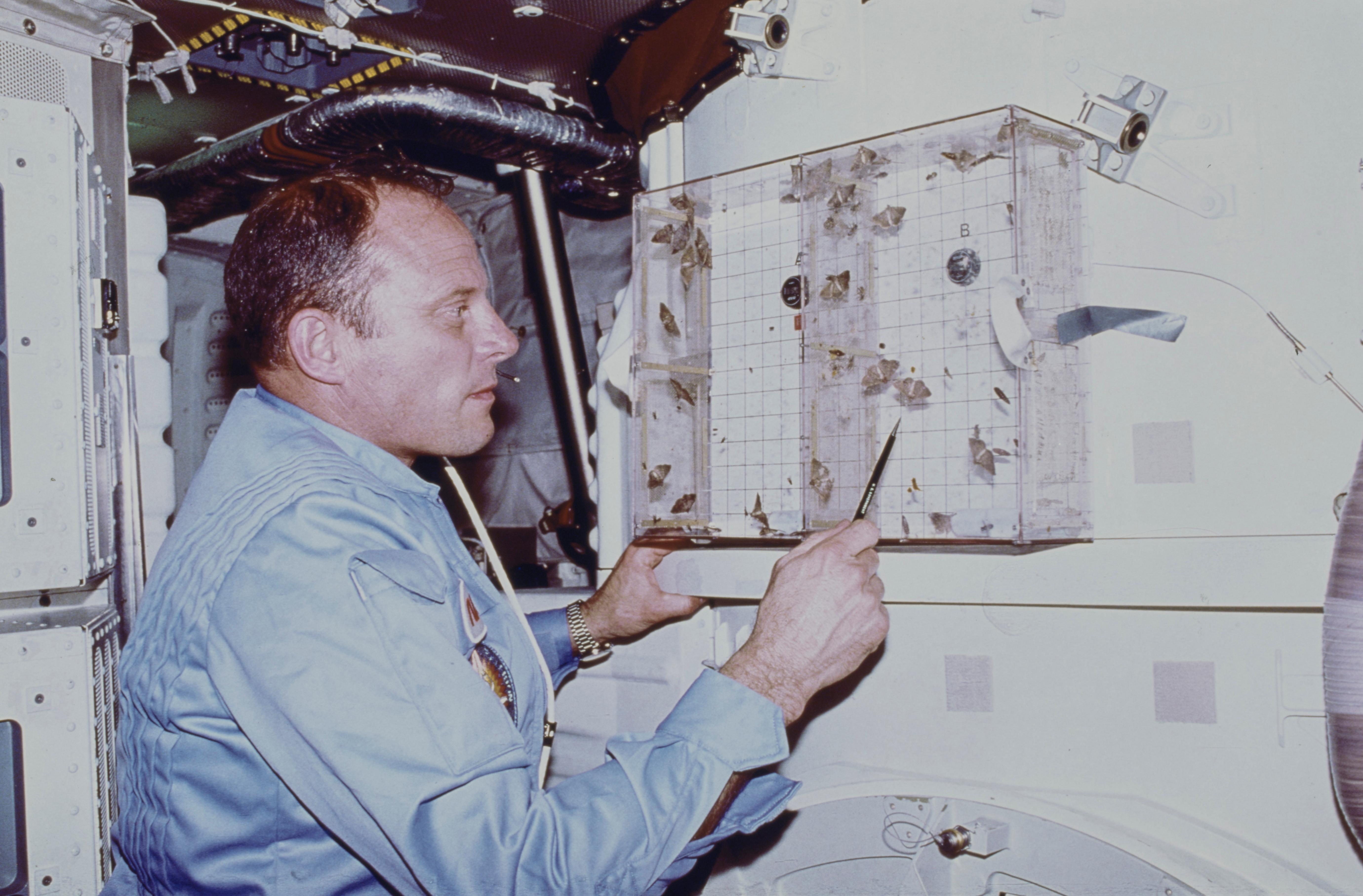 Article continues below advertisement
What makes this myth even weirder is the fact of how near those locations were to a munitions site called the "TNT Area." If any area were to have some sort of mutated bird-human hybrid, it would be there. The area has since been added to a federal list of hazardous waste sites, so if we believe radioactivity can alter the human form, it's very possible the Mothman is real.
Mothman began as a myth, but he continues to live on as a legend, now in 'Riverdale.'
After his initial sightings, many thought that the Mothman could be real. Many more rumors and supposed sightings continued around him, and he was dubbed Mothman due to Batman's popularity at the time. In 1975, John Keel wrote The Mothman Prophecies to examine his sightings and potential existence, especially in relation to the collapse of a nearby bridge that led to 46 deaths.
Article continues below advertisement
The Mothman was also featured in a crossover episode of Scooby Doo and Archie, when the Mystery Incorporated gang decide to go to the town of Riverdale for a chill spring vacation. Instead, they learn the Mothman has been terrorizing Riverdale, so they work together with Archie to figure out what's really going on and what the Mothman really is.
Article continues below advertisement
Some say the Mothman could just be an unexpected migration of a large Sandhill Crane, which has a 10-foot wingspan. Others say it could be radioactively modified Sandhill Crane, which would explain its red eyes. Some think it could just be owls, which have pretty large wingspans.
But there are those who believe the Mothman is really out there, waiting for his next victim.
To figure out how Riverdale will tell this famous tale, catch new episodes Wednesdays at 8 p.m. ET on the CW.