How Can the Sister Wives Be Polygamists When it's Illegal in the US?
Kody Brown has four wives. He's a Mormon, but even Mormon's banned polygamy a hundred years ago. Is a form of polygamy legal in the US?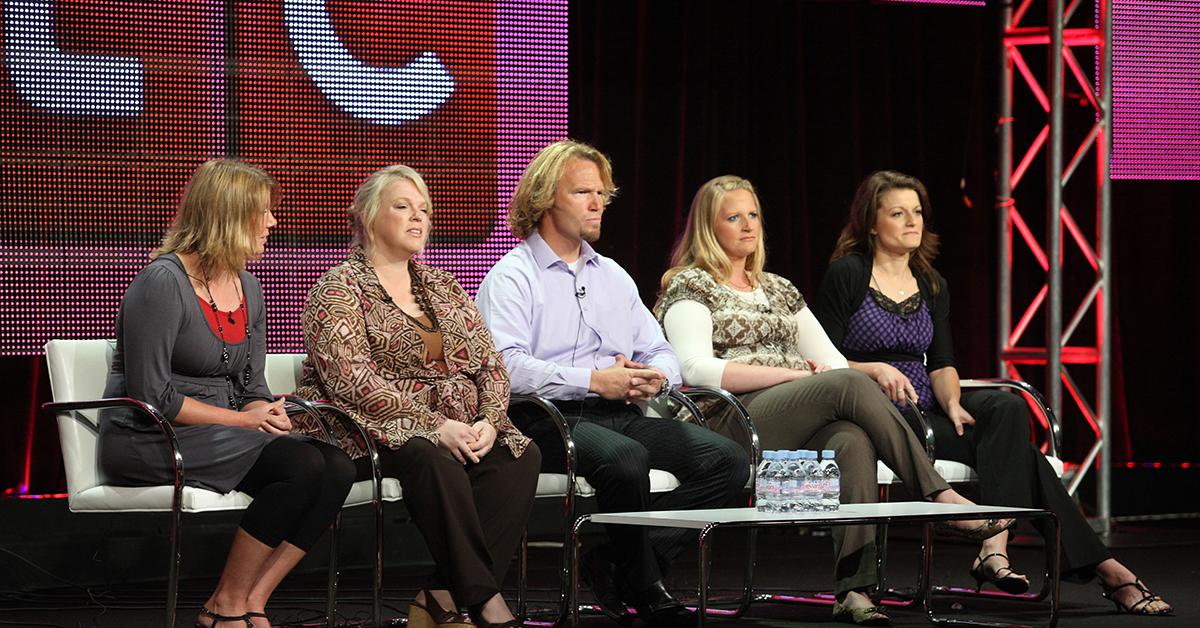 Sister Wives is a popular show, but probably not for the reasons Kody Brown was initially excited about. Perhaps Mr.Brown thought the look into his unique family life might normalize polygamic lifestyles, a practice that the Mormon church banned in 1890, but that a sect of fundamentalist Mormons still practice. Their religion originally held that a man who had more wives would be granted a higher level of heaven. So, Sister Wives publicly broadcasts a polygamist family living in the United States. How is that even legal?
Article continues below advertisement
Even if it were legal, the show has done more to showcase exactly how dysfunctional polygamy is. There's a limit to how many people a man can sufficiently care for emotionally and physically. Besides the massive cost of living, you'd have to divide your time between four different families, all with multiple children. While nearly neglecting those children, Kody Brown is still desperate to make more. As he said in the past, he "just has so much love to go around." So much so that he was already searching for a fifth wife by the time his third wife Christine divorced him.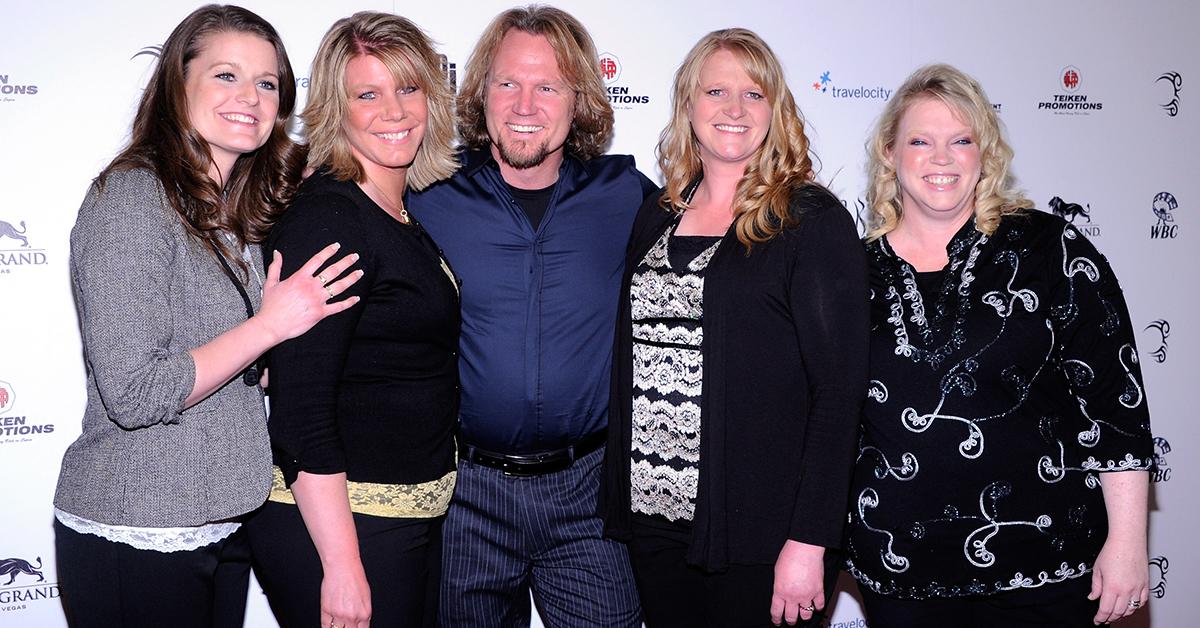 Article continues below advertisement
Is polygamy illegal in the US?
The United States made polygamy illegal in 1862, nearly thirty years before the Mormon church assented on the matter. Nearly 160 years later, the law hasn't changed. You cannot legally be married to more than one person, for tax purposes. But that's it. You can still get 'married,' just not in a legally binding way. Kody knows this. He's only legally married to his first wife, Meri. All of his other wives have been 'spiritually married' to him. Meaning his marriages were recognized by the Mormon church but not the United States.
While it's been broadcast on the air that they're using this loophole, the United States hasn't made any moves to intervene and will not. There is more than one family like this out there, and while they're barely skirting the rules, the United States won't break up those families on the grounds of religious freedom. Besides, some must be happy together. But the Browns have not been happy together, of late. The show has become a form of empowerment for women, as the Sister Wives have gradually been breaking out of their patriarchal living situation.
Article continues below advertisement
Instead of devoting all of his energies towards an ever-expanding family, he should perhaps use his boundless love to care for and nurture the family he already has. Mormonism preaches a strong and happy family life, but if your immediate family has 22 members and you only have one dad, you're going to feel about 1/22nd as important to him. In 1862 the United States believed that both slavery and polygamy were evils in the colonies that needed to be rooted out in order to prevent the social ills that arose from those practices. It was only because Utah outlawed polygamy in 1890 that the state was admitted into the Union in 1896.