Is the New ABC Drama Series 'Promised Land' Inspired by a True Story?
'Promised Land' shocked the audiences with some jaw-dropping twists in its premiere episode. Is the new ABC drama series based on a true story?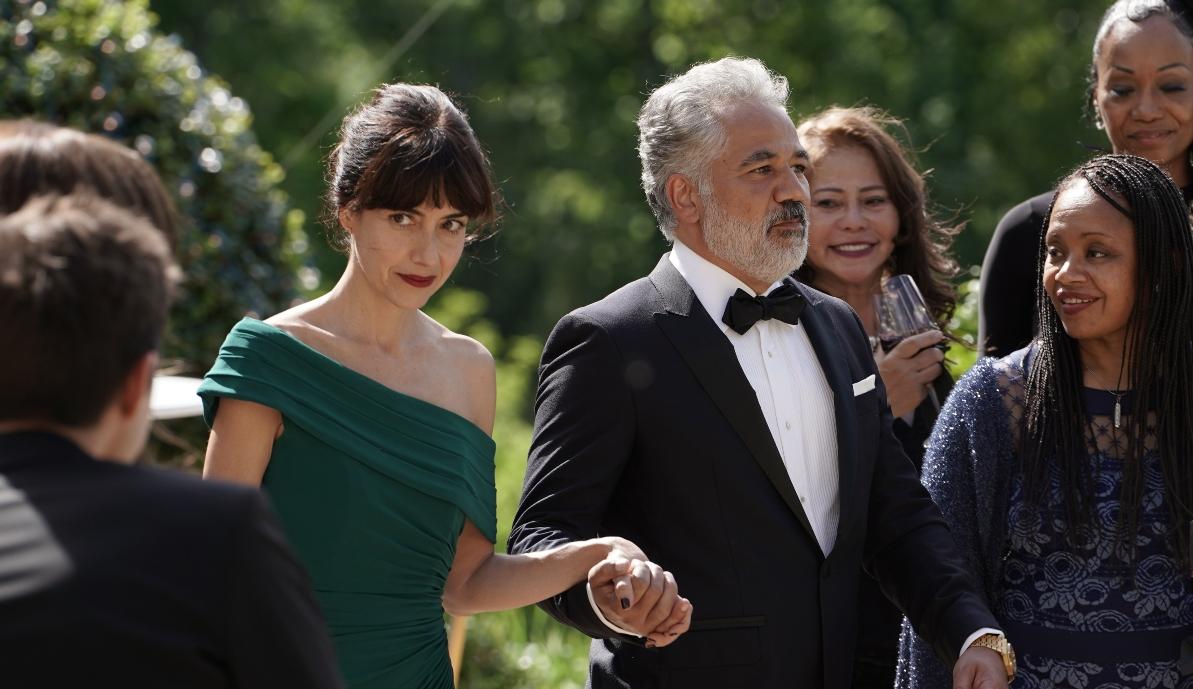 The new series Promised Land is one of the first network dramas to feature a mostly Latinx cast. ABC describes it as "an epic, generation-spanning drama about the Sandovals, a Latinx family vying for wealth and power in California's Sonoma Valley." The show follows the cold-blooded patriarch Joe Sandoval (John Ortiz) and the complex dynamics of the family and all of those surrounding him.
Article continues below advertisement
What starts with an illegal border crossing quickly plunges into a web of subplots as Joe is looking to hand over the reins of the family's Heritage House winery, which he built into the third largest winery in America. As his eldest daughter Veronica (Christina Ochoa) strives to become CEO, an estranged son returns home looking for revenge, and another child is addicted to painkillers.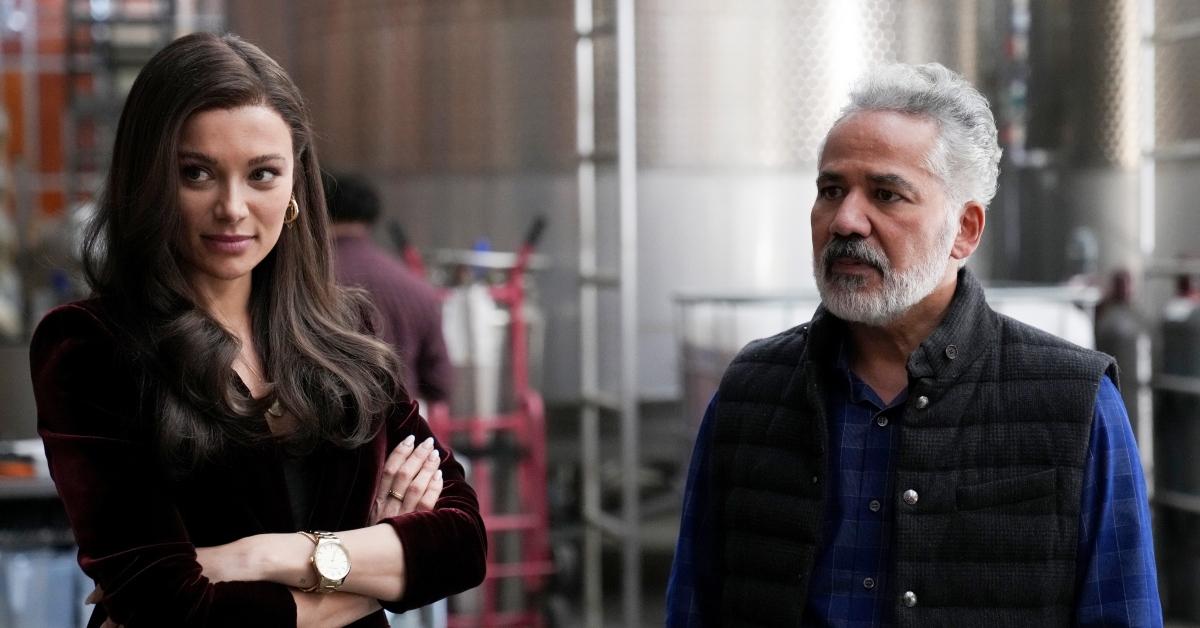 Article continues below advertisement
Then there's the firing of employees for being undocumented, and a hit-and-run that triggers a news alert: "Local Latinos, tired of being invisible? Demand justice." The narrative contains classic themes like power, ambition, and racial justice, which all remain incredibly relevant in the present day. Do true events inspire Promised Land? Keep reading to find out.
Is the new ABC series 'Promised Land' based on a true story?
While it seems that Promised Land could be based on a true story, the show is fictional. However, the show's creator and writer, Matt Lopez, did draw inspiration from his upbringing to develop the story. When ABC Signature came to Matt about developing a one-hour drama built around a Latino family, he knew the story he wanted to tell. It was one of what people would do, how far they would go, and how much they were willing to lose to gain or hold onto the American Dream.
Article continues below advertisement
In a recent interview with Scriptmag, the showrunner discussed his original inspiration behind the idea of the series. He says that it all came to him one day outside of an unlikely location. "It was a moment of clarity outside of Home Depot of all places," Matt explained. "I saw a group of men, predominantly men, day laborers, waiting for a foreman to come by in a pickup truck and hopefully offer them a day's wage. And my life seems so different from theirs on so many levels."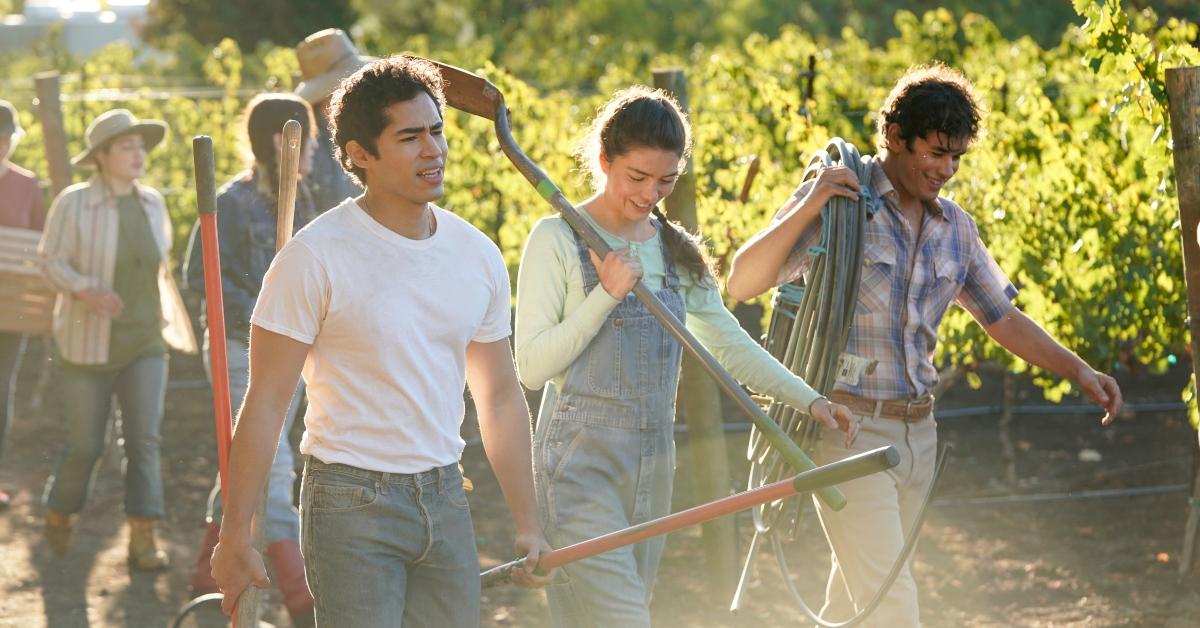 Article continues below advertisement
He went on to say, "I went to good schools, and I grew up, no extravagant means but comfortable. But at the same time, I realized on a deeper, more fundamental level the only difference between them and me was the passage of time. And that's where the idea of telling the story of an immigrant journey at two different places along the timeline came from."
Although Matt created the fictional Sandoval family, he also drew inspiration from the American family wineries he did research on.
Chatting with Variety, Matt recalled, "One thing that my research about vineyard families, especially these old Napa and Sonoma families that have been in the business for two, three, sometimes four generations brought up, is that they are farmers, through and through. They may clean up well and go to formal events, but at the end of the day, they are farmers that are deeply connected to the land and that aspect of the promise of the American Dream.
He added, "That aspect of the American Dream is also part of the immigrant experience, which is an integral part of the show."
Watch Promised Land on Mondays at 10 p.m. EST on ABC.