Quibi Is a Wild Concept — Will It Really Work?
Is Quibi going to fail? Experts and prospective customers alike have mixed thoughts on the new streaming service, which dropped on April 6.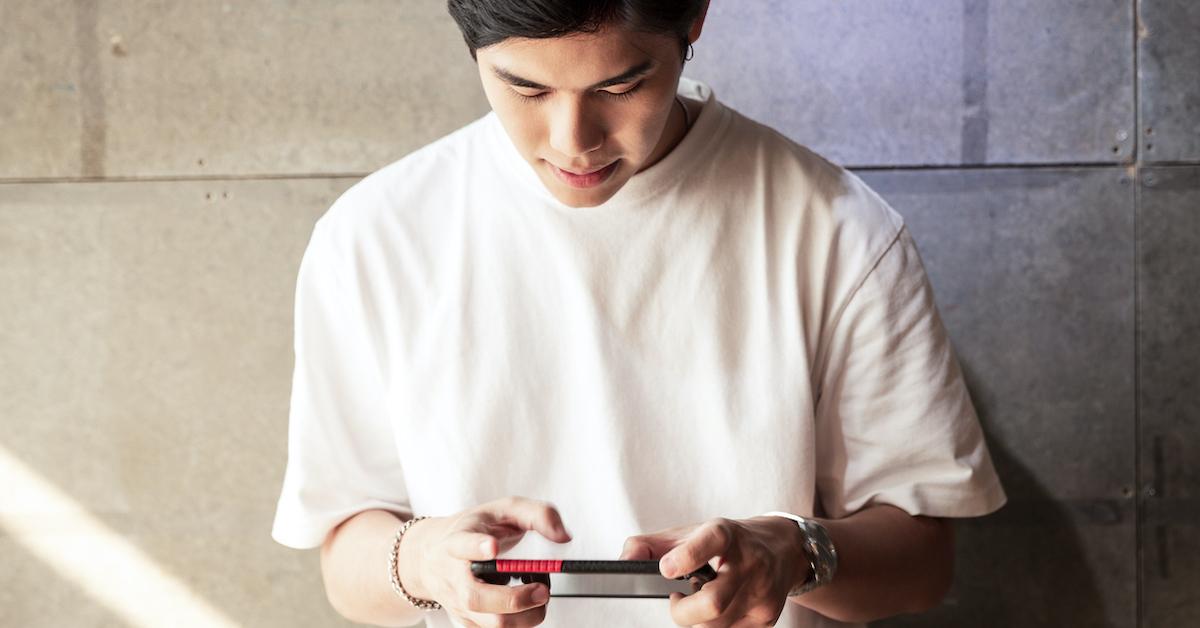 At this stage of the quarantine, you've most likely considered subscribing to Quibi, a brand new streaming service that dropped on April 6. With a wide range of exclusive short-form shows featuring prominent Hollywood names like Zac Efron and Joe Jonas, it definitely provides for hours worth of entertainment.
Article continues below advertisement
Since you have to stream Quibi's library from your mobile device, however, prospective users and critics alike have started to wonder if Quibi will fail as a subscription service — stay tuned for their thoughts on the matter.
Article continues below advertisement
With streaming service subscriptions skyrocketing, customers are clearly craving new content right now.
The market for digital streaming services is booming right now, which is most likely due to families remaining indoors to avoid spreading the coronavirus. In March 2020, according to IndieWire, eight major streaming services noticed a 64 percent increase in subscriptions. Disney+ subscriptions shot up by 212 percent, HBO increased by about 90 percent, Showtime by 78 percent, and even Starz rose by 49 percent on a weekly basis.
IndieWire takes this to mean that consumers across the globe are seeking out new content more than ever, and would most likely be willing to shell out an extra $5 a month for a selection of new shows. On the other hand, though, the app has a few drawbacks which could ultimately deter families from wanting to take the leap for a Quibi subscription.
Article continues below advertisement
Quibi's inability to stream on TV, AppleTV, and Roku may be a serious drawback.
The thing that sets Quibi apart from other services, aside from its exclusive short-form shows, is its streaming capabilities. Subscribers can only watch Quibi from their mobile device, whether it's a smartphone or a tablet. And while that may be convenient for people that generally commute to work, people are not commuting right now.
Article continues below advertisement
Quibi's target market is commuters, according to Quartz, but due to the coronavirus, most of the working world is operating from home. This leaves experts wondering if people would still watch TV from their phones while sitting at home. If not, Quibi may see a slow start. And by the time regular life resumes, potential customers may forget all about Quibi.
Article continues below advertisement
If things aren't working out, many believe the app has potential beyond media distribution.
Apparently, Quibi is supported by a handful of highly successful Hollywood studios, and with assistance from so many financially stable companies, success is almost inevitable, according to Forbes. Even if Quibi does ultimately fail as a media distributor, it could still see success as a provider for other major streaming services.
With a wide range of innovative content, Quibi most likely won't have to switch gears. However, becoming a provider is a lucrative possibility if all else fails.
Article continues below advertisement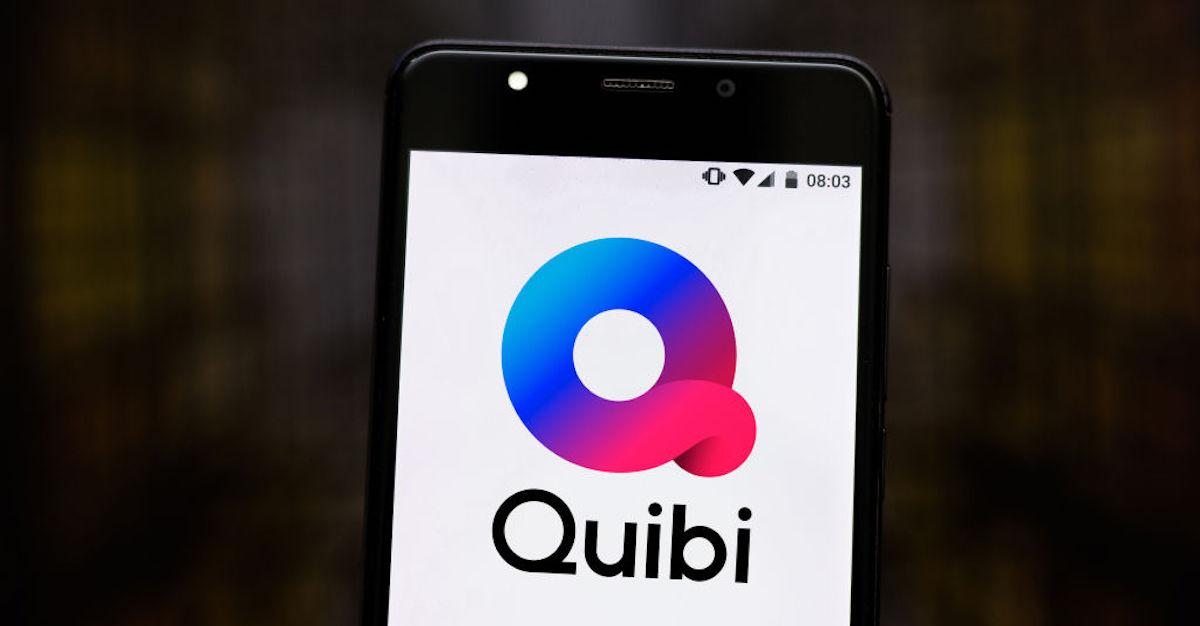 From a slew of reality shows to nostalgic reboots and obviously a range of original short-form series, Quibi is certainly destined for success, in our opinion. We're definitely jonesing for a subscription — especially right now — because we've definitely watched Tiger King from start to finish a few too many times.