The Incredible True Story Behind 'The Red Sea Diving Resort' on Netflix
Netflix's new movie 'The Red Sea Diving Resort' is about Ethiopian Jews getting help from Mossads to flee Ethiopia in the 80s. But is it a true story?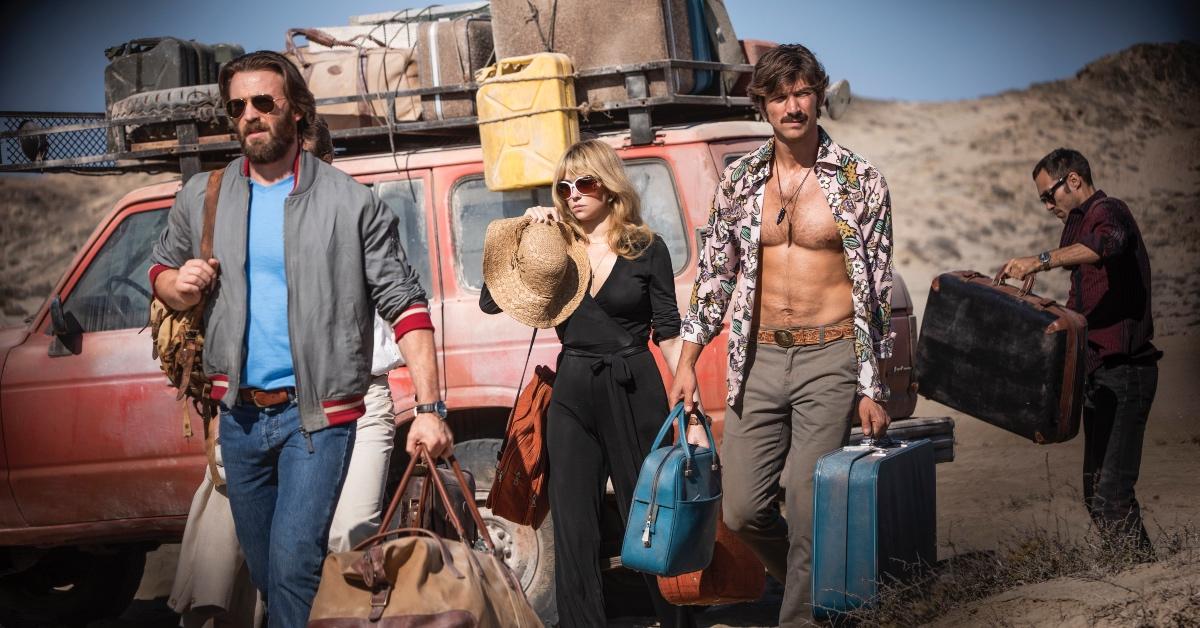 Every once in a while, we all need an island adventure. Particularly one with "some of the best, clearest water in the world" or with "breathtaking views of the heavens, aflame with millions of stars."
If this were the 80s and you were in Sudan, the Arous Holiday Resort would have fit the bill perfectly. Though the resort was painted exactly as described above, something much bigger was going on behind the scenes.
Article continues below advertisement
Netflix's newest movie, The Red Sea Diving Resort, shines light on the effort the Israeli took to rescue Jewish Ethiopian refugees from their country's civil war. The movie follows Ari Levinson (played by Chris Evans), who was a Mossad agent trying to help the refugees flee to the resort so he could get them safely into Israel.
This courageous plan was called the Operation Brothers mission. Though at risk of getting caught, the Mossads did all they could to make sure lives were saved.
Article continues below advertisement
Is The Red Sea Diving Resort a true story?
Yes, unfortunately the Ethiopian Jews had to flee toward asylum. Gad Shimron was a real-life undercover Mossad agent who helped bring thousands of refugees to Israel. The Operation Brothers dates back to the late 1970s while Ethiopia's civil war was happening.
While trying to find a way to transport the Ethiopian Jews from war, the Mossad agents had to find a shelter to house refugees.
Gad wrote Mossad Exodus, a book that described what it was like to be a Mossad agent. He said the agents actually posed as a Swiss travel company in order to buy the villas that made up the Arous Holiday Resort.
The resort was full of trained Mossad agents acting as staff. Though their intent was to harbor Ethiopian Jews at their Sudan resort, non-refugees caught the eye of their colorful pamphlet and actually vacationed there.
Article continues below advertisement
Having a successful resort not only brought validation to the undercover safe haven, it also brought complications in pulling off their mission. Often they had to switch up their tactics in how they rescued refugees to divert from getting caught. They first used rubber boats as their form of transportation and later switched to aircrafts. Operation Brothers lasted from 1981-1985.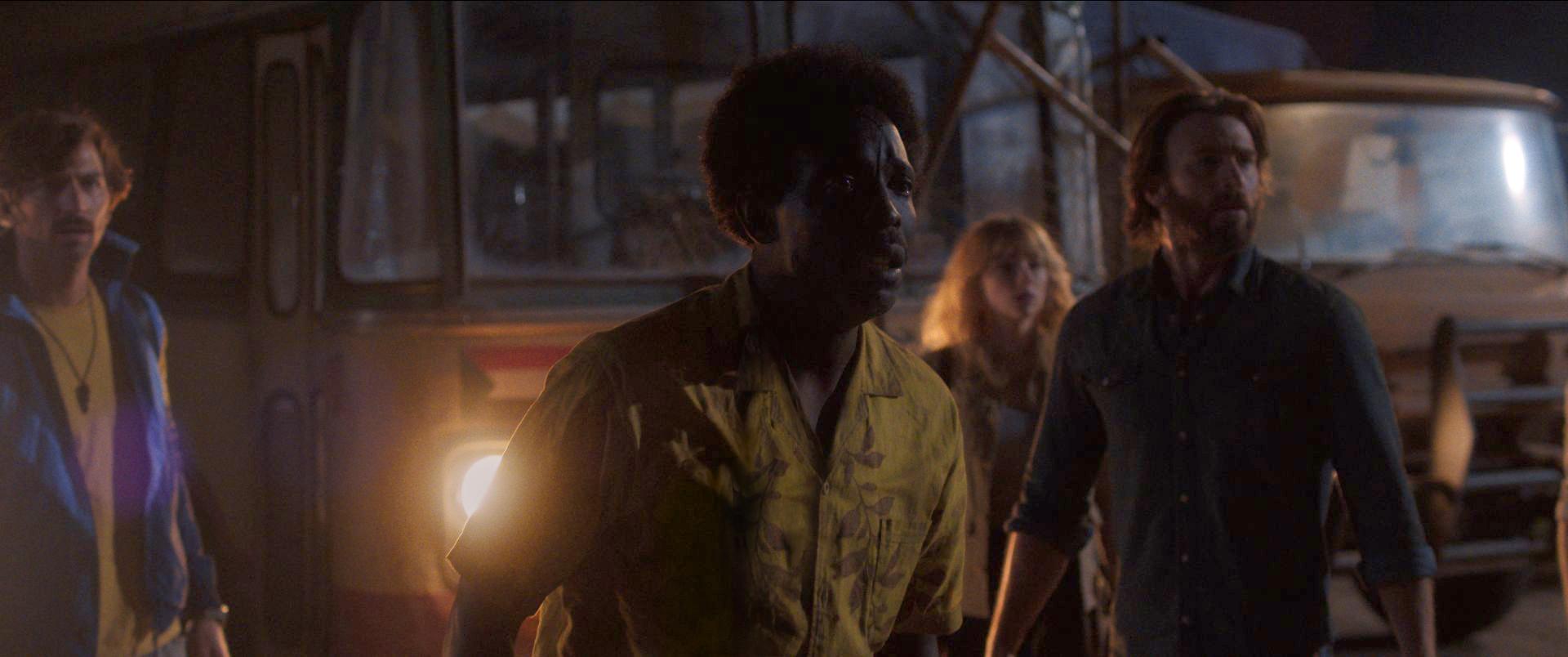 Article continues below advertisement
Gad remembered his time as an undercover agent as both a blessing and a curse. "We were shot at; I was arrested. Thank goodness nobody was killed or seriously wounded, but the operations moving the immigrants were definitely dangerous. However, we lived in a paradise… and we were being paid for it," Gad told Haaretz.
How many refugees were saved? 
Thousands of refugees' lives were spared through the success of their mission. Over 8,000 escaped to Israel using the resort as a middle ground. Other operations such as Operation Moses airlifted over 7,000 refugees to Israel. Currently over 100,000 Ethiopian Jews live in Israel and all thanks goes to the Mossad agents who worked hard to save so many lives.
Check out The Red Sea Diving Resort now streaming on Netflix.