Is Richard Armitage Taken? An Overview of the 'Stranger' Actor's Dating History
Is Richard Armitage married? The actor, who co-stars in Netflix's new mini-series, "The Stranger" was engaged in 2016 — here's what happened.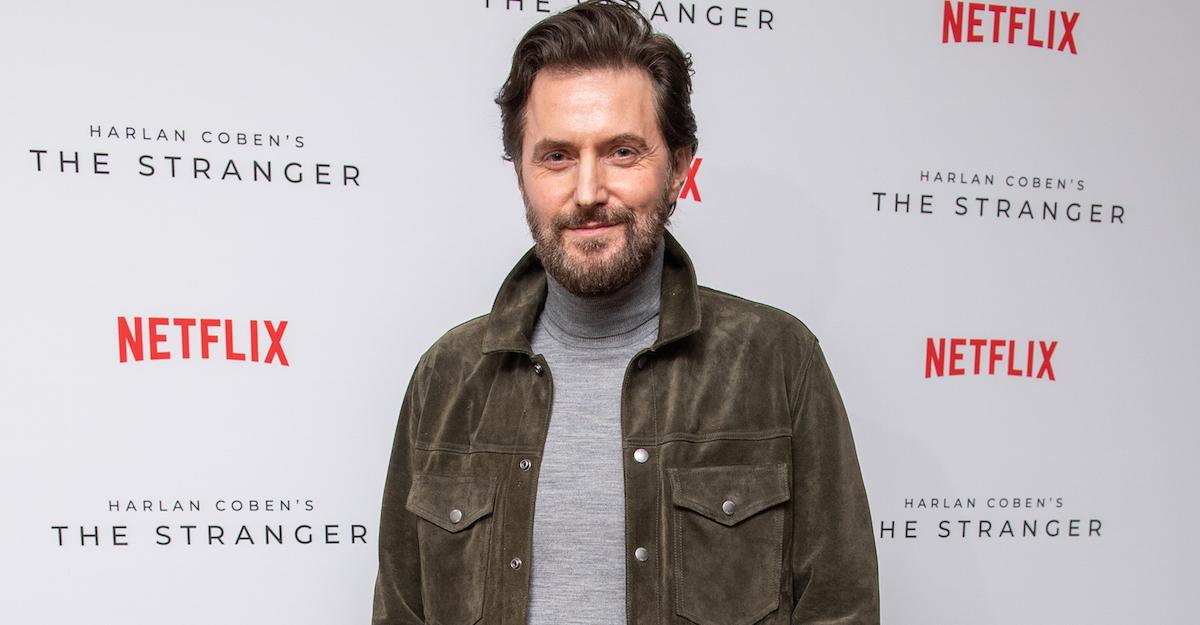 Every Lord of the Rings fan is most likely familiar with Richard Armitage — the British actor rose to fame from his breakout role as Thorin in The Hobbit movies, and later, as Gary from Into The Storm. Most recently, he appeared in The Stranger, a Netflix mini-series, in which he plays the role of Adam Price. The show officially dropped on Thursday, Jan. 30, via the online streaming service.
Article continues below advertisement
And since some of us (myself included) have kept up with the 48-year-old since his Hobbit days, we seriously can't help but wonder if Richard Armitage is married now. We know that he got engaged to another actress back in 2016, but we haven't heard anything about their relationship since then. So here's a rundown on the actor's dating history.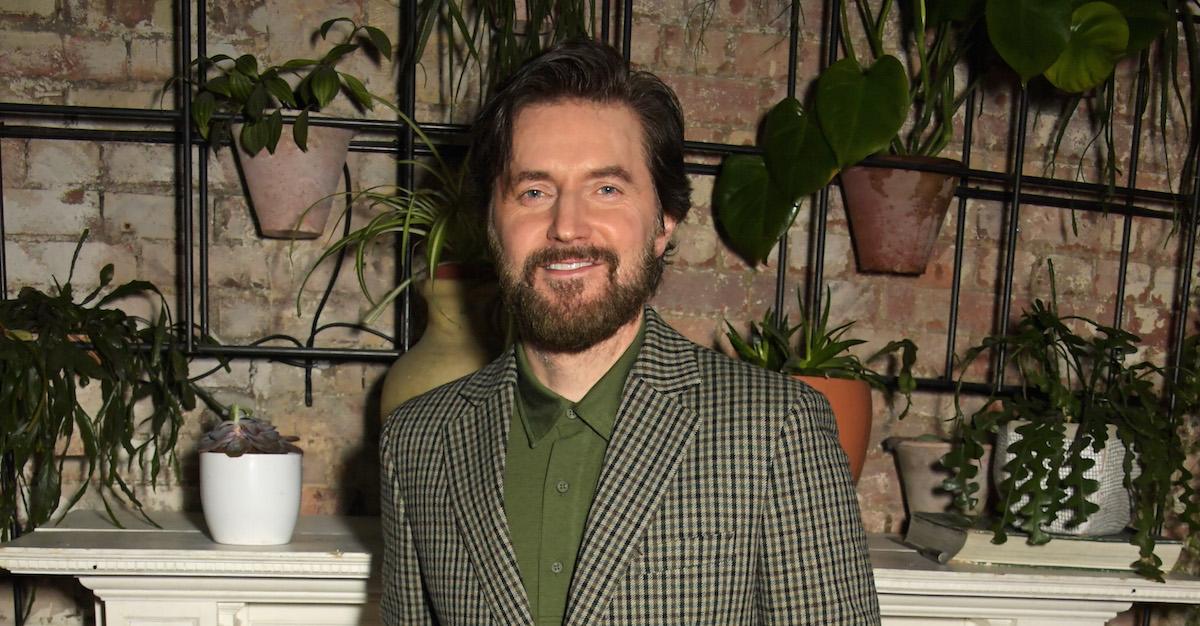 Article continues below advertisement
Back in 2016, Richard got engaged to Samantha Colley.
Almost four years ago, the hearts of Hobbit enthusiasts nationwide were totally crushed when Richard proposed to longtime girlfriend and fellow Crucible star, Samantha Colley, according to Live Ramp Up. You may recognize the 31-year-old actress from Solo: A Star Wars Story, as well as National Geographic's original series, Genius. The two dated for about two years before they decided to take things to the next level.
So let's get to the dirty details: Are Richard and Samantha still engaged to be married? The answer is sadly, no. According to Hollywood Mask, the talented couple stayed engaged for a while, and then split somewhat unexpectedly. We don't know the reason for their breakup, but it doesn't seem as though Richard has publicly dated anyone else since parting ways with Samantha.
Article continues below advertisement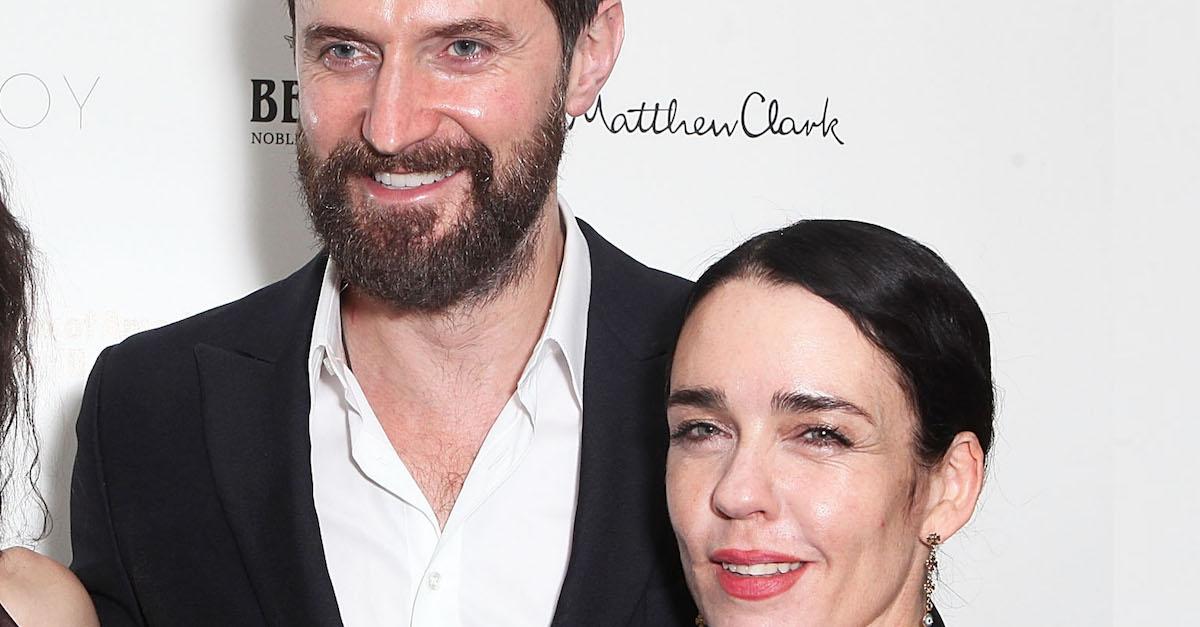 Richard also reportedly dated Annabel Capper.
Richard and 53-year-old actress, Annabel Capper, weren't together for a long time — less than a year — but they were relatively serious nonetheless. According to Who's Dated Who, the two were quite smitten between January and October 2013, and according to Hollywood Mask, they often talked about starting a family together. It is not clear why they broke up either.
Article continues below advertisement
Annabel's acting career never really took off — she appeared in minor productions such as a Canadian TV series called Sensitive Skin, a documentary called Operation Mincemeat, and a short film called Macbeth No More. According to Who's Dated Who, she is reportedly single and has not publicly dated anyone since her split with Richard.
Article continues below advertisement
Despite his previous relationships, some fans are convinced Richard is gay.
Back in 2014, many believed Richard's Hobbit co-star, Ian McKellan, inadvertently outed him during an interview with a German news site called Brash.de, according to Queerty. He implied that there were two actors who played dwarves that were gay — one being Lee Pace — and many believed the other was Richard.
Richard has never commented on the matter — his heterosexual relationship with Samantha later that year convinced fans that he was possibly bisexual — but the actor never really discussed his sexuality publicly.
Article continues below advertisement
It seems as though Richard is not currently dating anyone as of right now. So line up, ladies and gents — as far as we know, the co-star of Netflix's latest mini-series is single and ready to mingle.